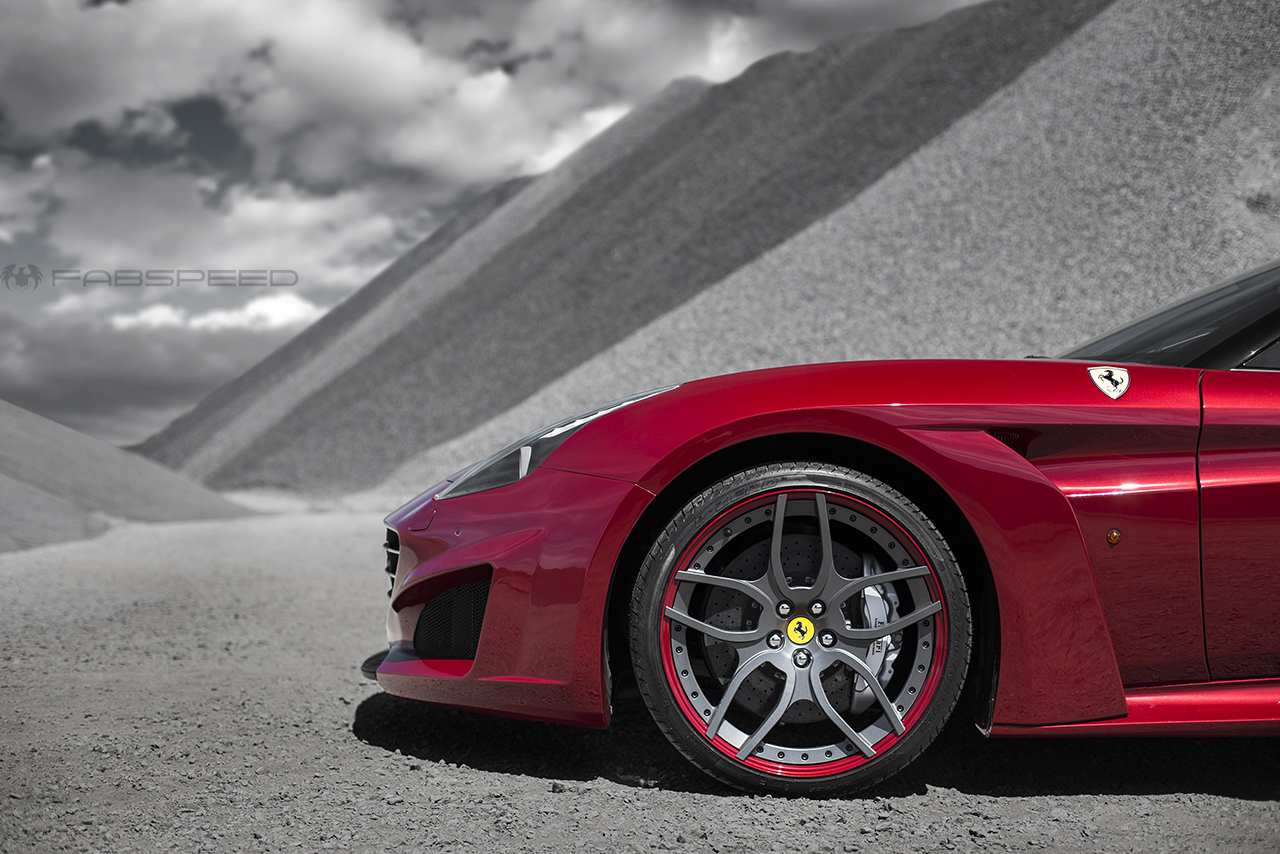 You may have heard of Fabspeed Motorsport before, but are you aware of everything we have to offer?
Fabspeed Motorsport is your one-stop shop for all your exotic and high-end performance needs. From wheels and suspensions to wraps and turbos, we can take care of whatever modification you have in mind.
Wheels and Tires
We can help take your vehicle to the next level with a set of custom wheels from top companies in aftermarket wheel design. Brixton Forged, Vossen, HRE, and many other companies work with us to provide fitment options for almost every sports car and exotic on the market, in a wide range of styles and prices.No matter what your taste or budget may be, Fabspeed Motorsport can help you identify and provide you with the optimal wheel and tire package for your application. Our experienced Performance Specialists help set us apart from our competition and are always available to help you decide what product fit you, your vehicle, and your goals.

Brakes, Suspensions, Tunes, & More
Looking to upgrade your stopping power and overall handling of your vehicle? Our Performance Specialists are extremely knowledgeable in what setup will maximize your vehicles braking power. Whether it be large brake kits, simple upgrades, or just replacing factory equipment, we have a deep list of proven vendors to choose from.
Dialing in your suspension is a HUGE factor with the overall ride and handling of your vehicle, but luckily Fabspeed Motorsport has over 25 years of experience so you know we will handle your suspension with confidence and precision.

Feel free to reach out to our highly knowledgeable Specialists here at Fabspeed for any help.
Aesthetic Upgrades
Look good, drive good! At Fabspeed Motorsport, we're experts when it comes to aesthetic upgrades in addition to our well-known performance prowess.
Whether you're looking to wrap your car, add some tint to the windows, or just get your vehicle detailed after a road trip, Fabspeed Motorsport is the place to go. Simple upgrades like wrapping your car or tinting your windows can create a huge change in appearance, making an old ride feel like a completely new car.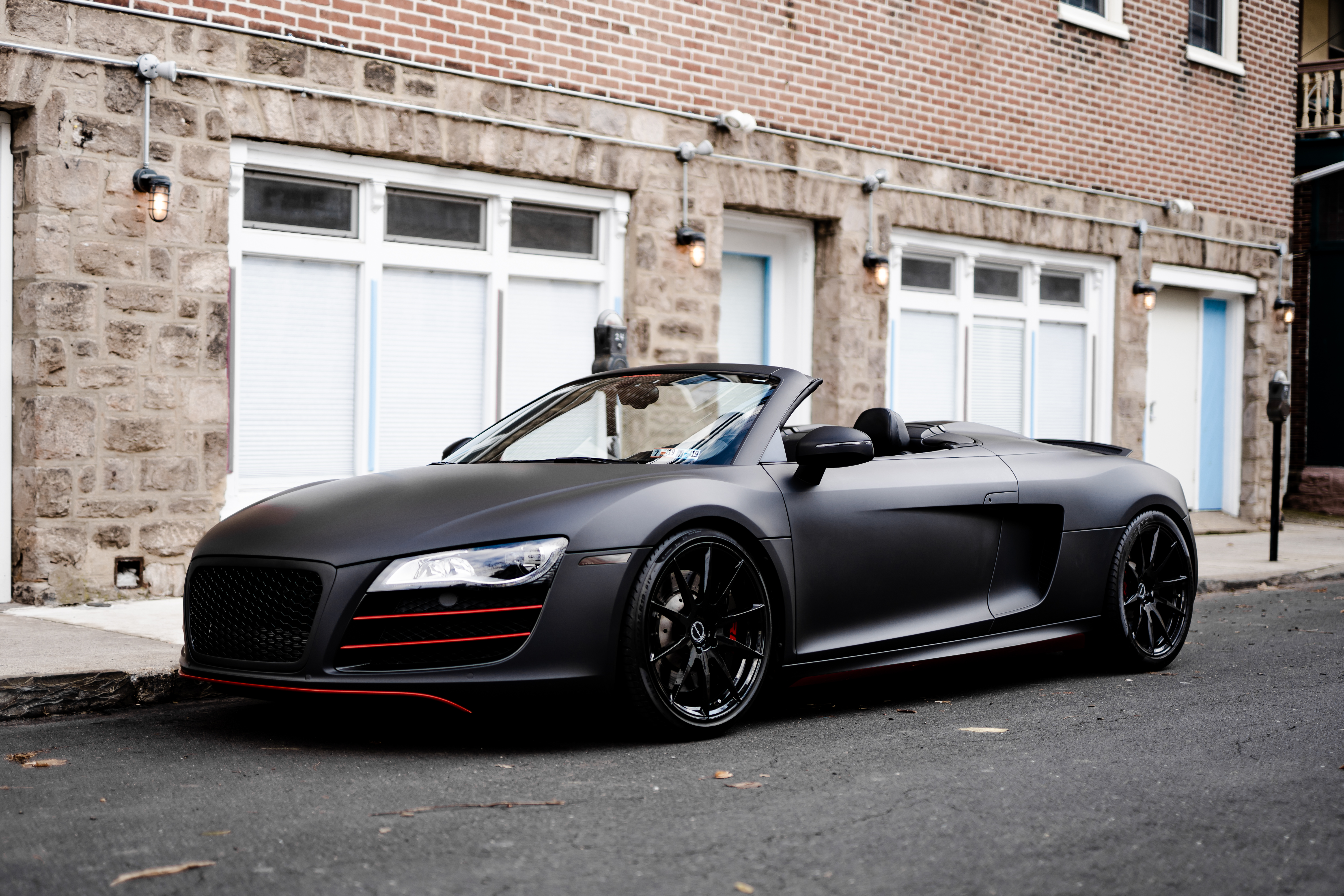 Unsure Where to Take Your Build? We Can Help There Too!
Fabspeed Motorsport has been in the industry for over 25 years which gives us a wealth of knowledge that other companies simply cannot match.

We also prioritize hiring and training experienced auto enthusiasts who logged years in the industry and are enthusiastic about our products as the customers who are about to purchase.

This combination gives our Performance Specialists all the tools they need to guide you through any and every step of your performance journey. Talk to a Fabspeed Performance Specialist today!