Do you know what kind of valves your exhaust system uses? Simply put; if they're not from Helical Technology UK, then they are not the best.

Fabspeed Motorsport USA utilizes the absolute best components and materials available for our products and that includes vacuum activated exhaust valves from Helical Technology UK.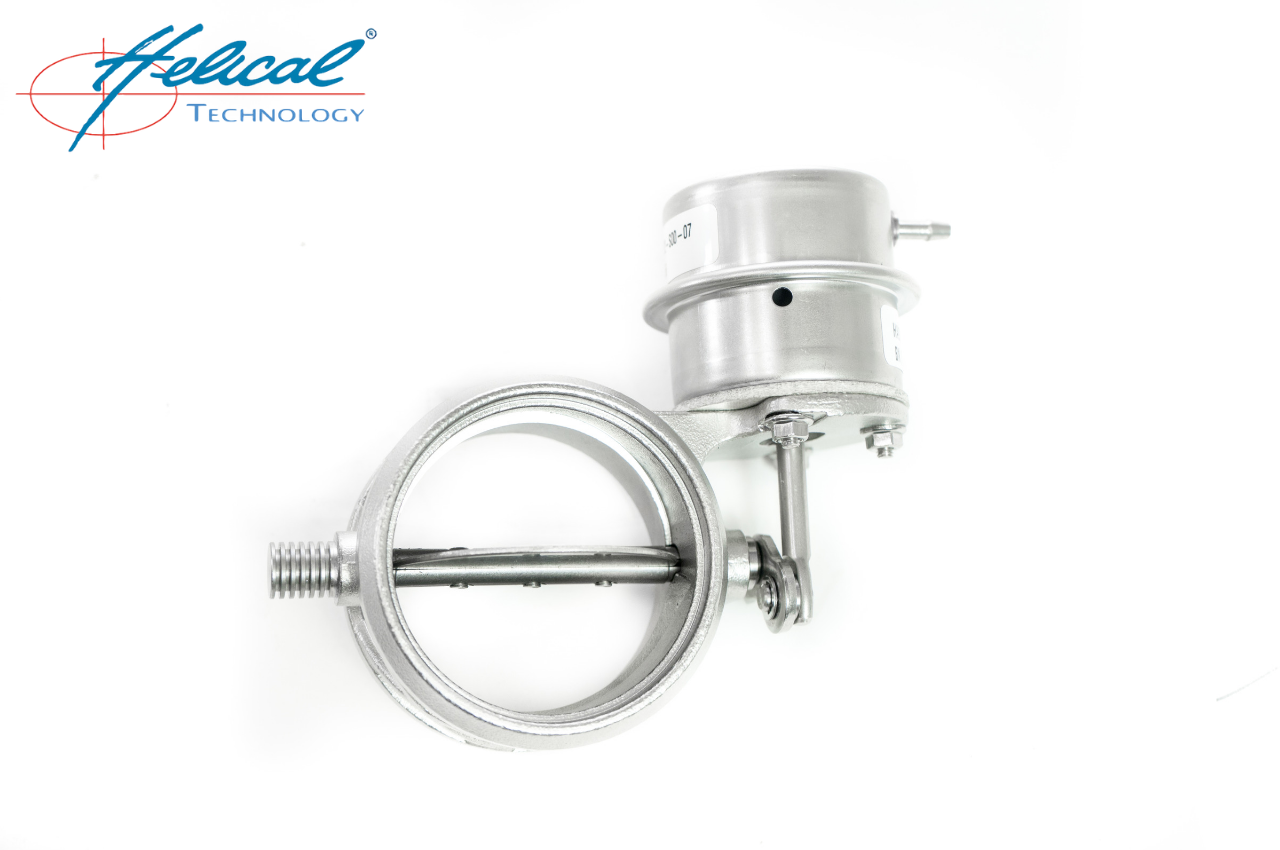 Helical Technology is the foremost producer of high specification engine control systems, manufacturing valves of the highest quality for some of the most technically advanced and difficult applications. Helical Valves are the standard for high performance and are used by all of the top auto manufacturers in the world from Ferrari and Porsche to Lamborghini, McLaren and more.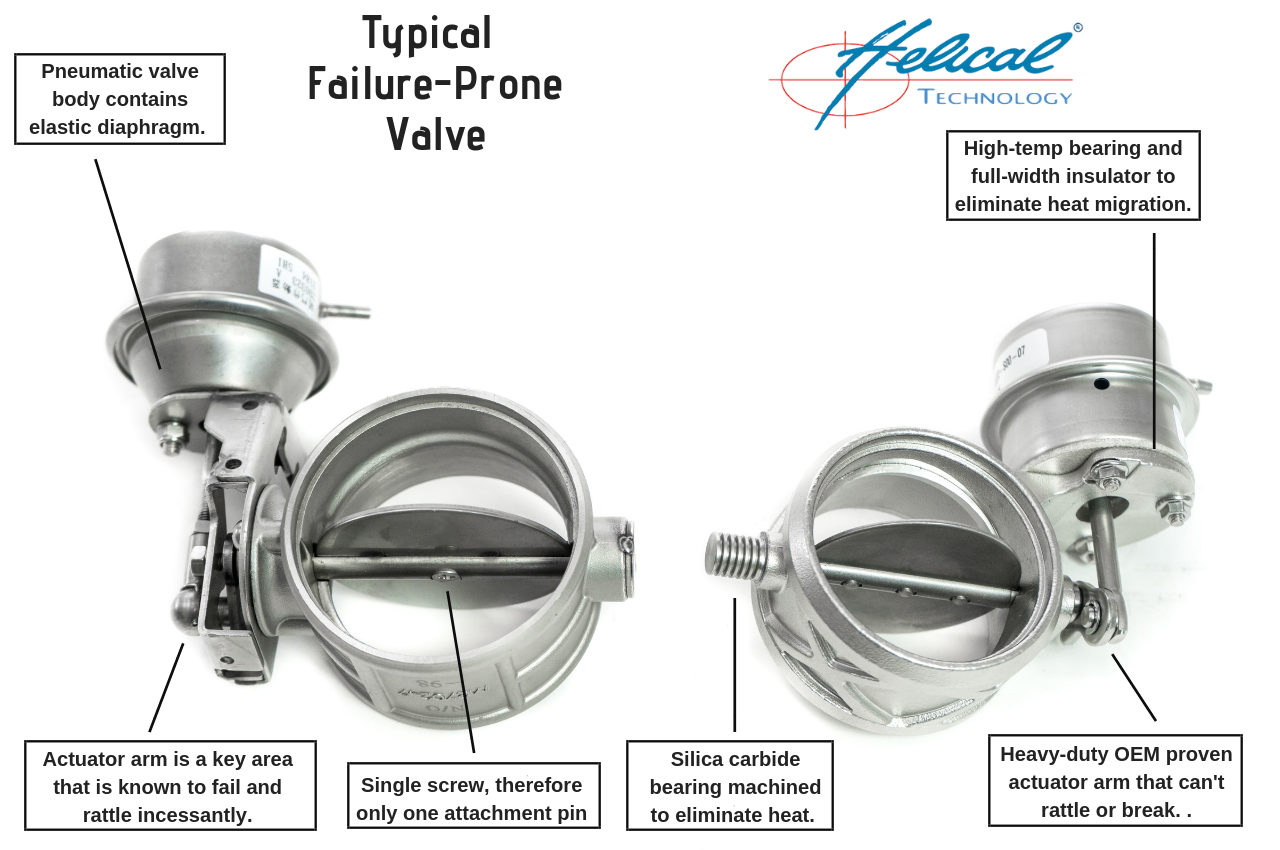 They offer a proven OEM validated design with optional additional features. The actuator and valve designs are based on Helical's extensive experience in high-volume tier-one automotive applications. Standard features are the robust pneumatic actuator, flat sealing faces inside the valve, stiffening ribs and high temperature bearings at both ends of the butterfly spindle, which allow the valves to withstand extreme temperatures.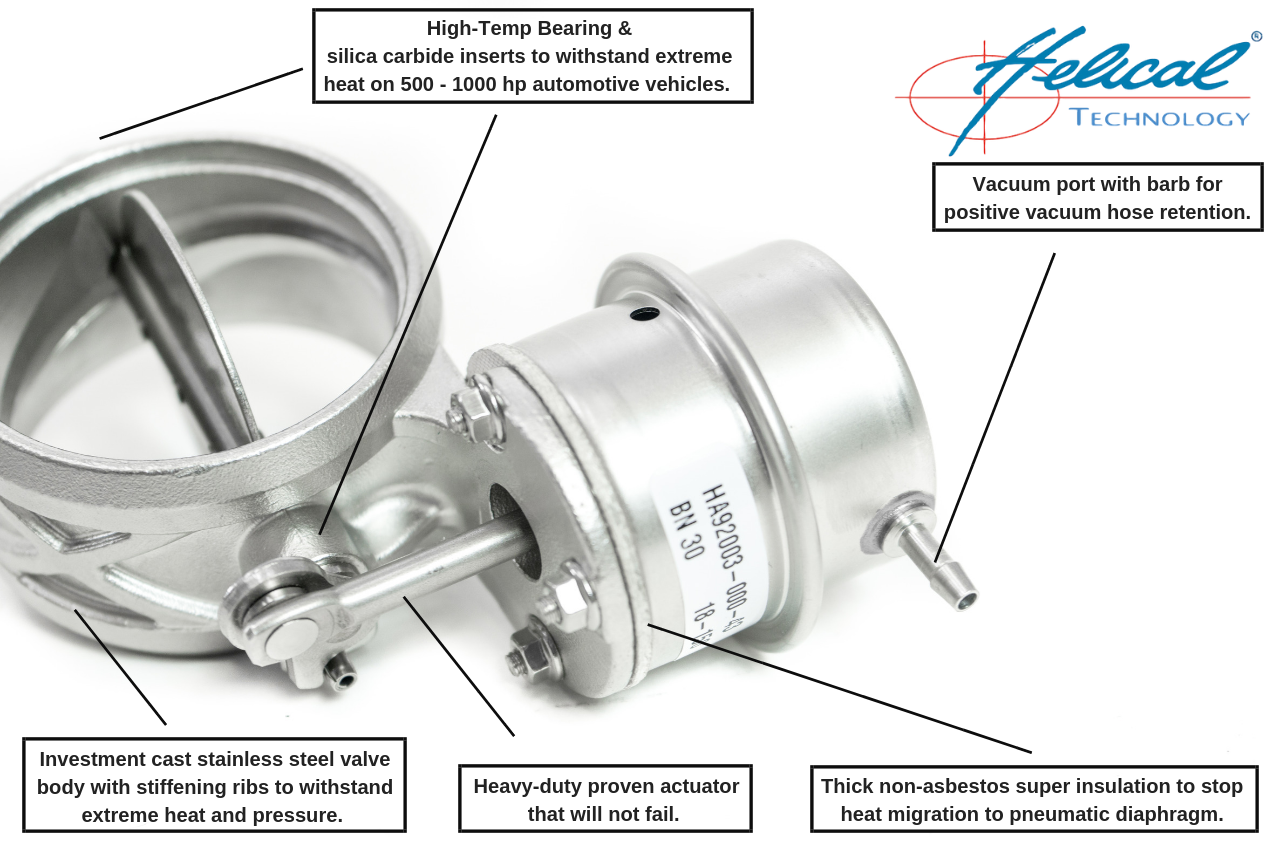 When it comes to other valves, it's not really a question IF they'll break but WHEN.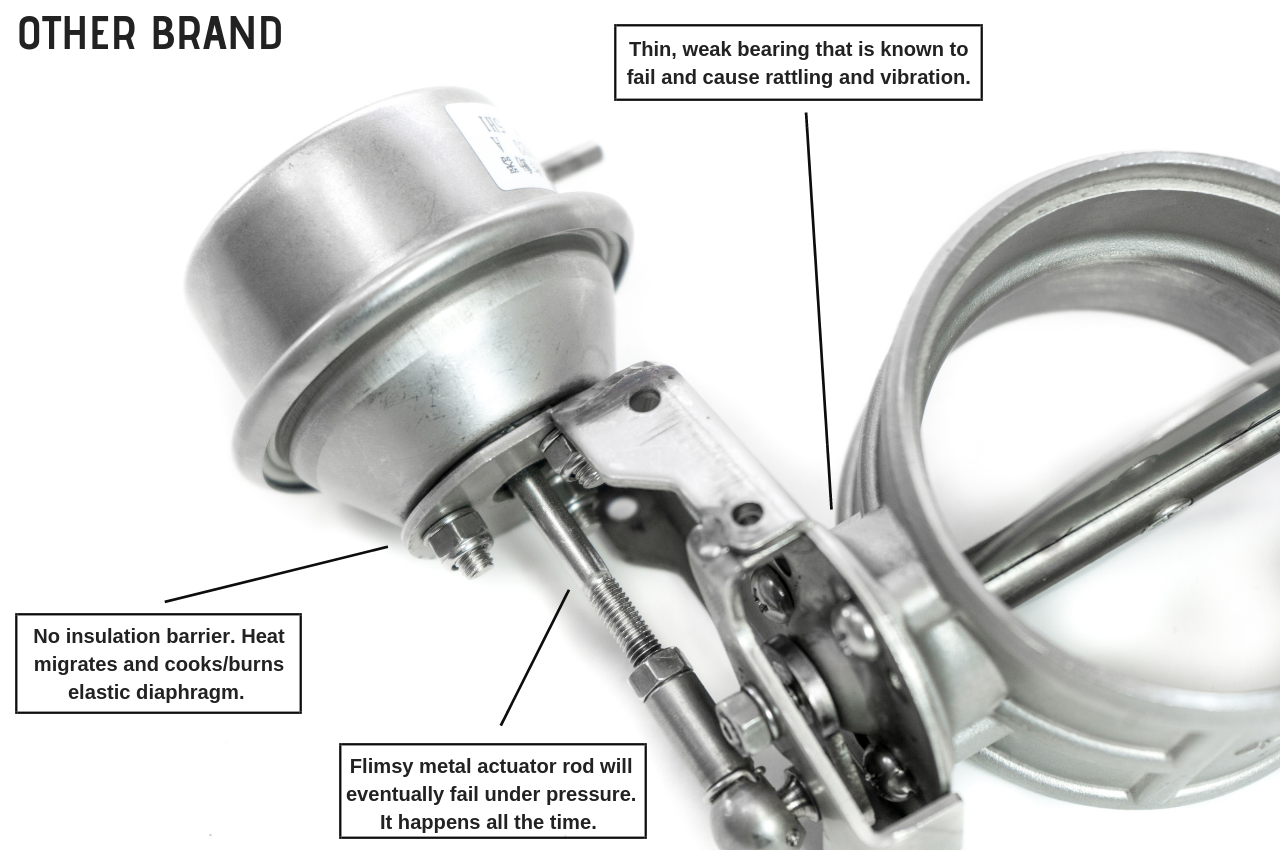 Fabspeed Motorsport is the sole distributor for Helical Technology valves in North America. If you don't have Fabspeed products, do you know what valves you are putting on your car? If you don't, it's worth it to find out.