We had the chance to dive into the new McLaren 720S and wasted no time getting started.

The customer purchased the car from McLaren of Philadelphia, and drove straight to Fabspeed, arriving with only 30 miles on the odometer.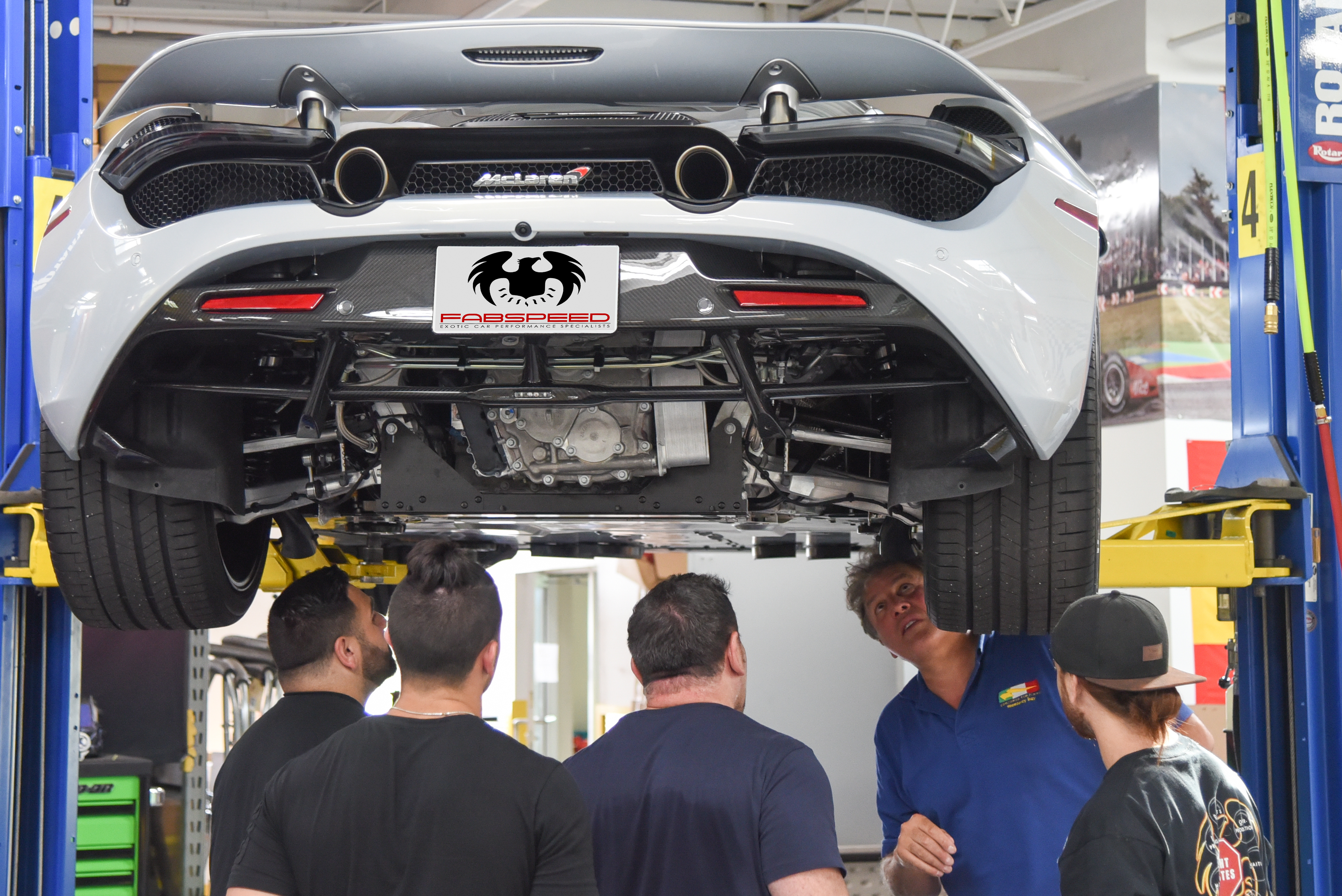 As soon as we got it, we threw it immediately on the lift and began research and development on this beauty. Fabspeed Engineers got right to work developing Sport Cats, Cat Bypass Pipes, and a Rear Exhaust.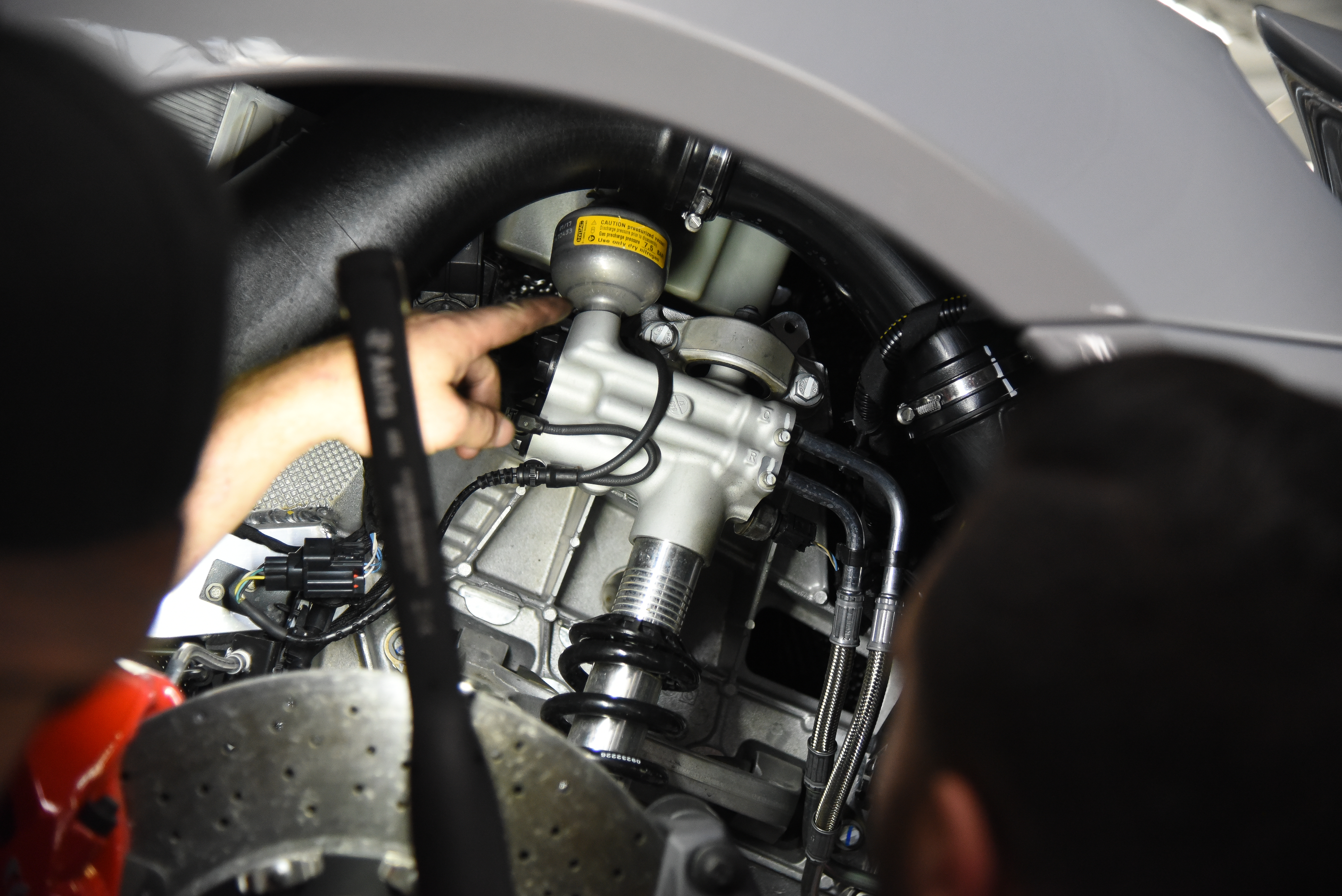 Throughout the process, we tested many different styles of exhaust, and chose the version that produced the most power on our dyno and best overall sports car sound.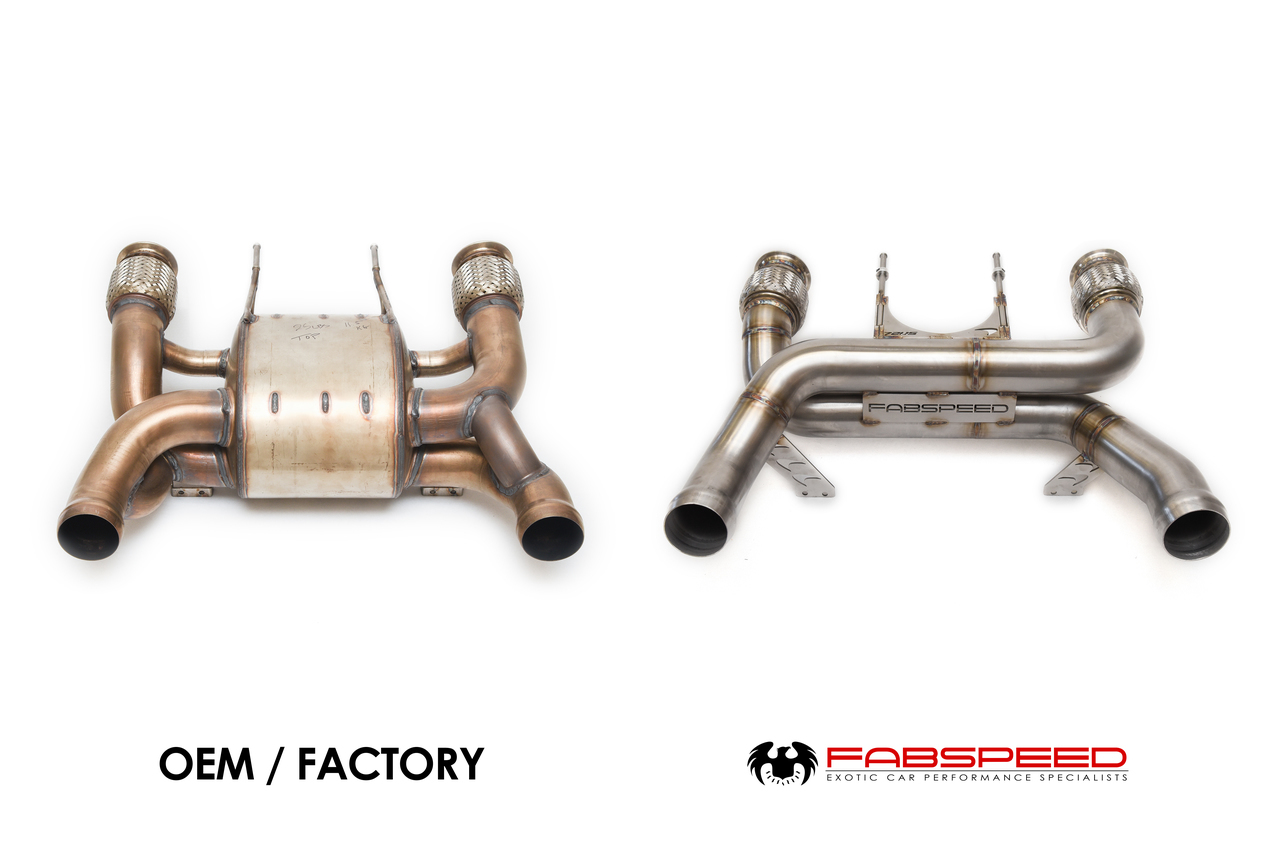 The design we decided on is what we call the "Supersport LT Style Exhaust System".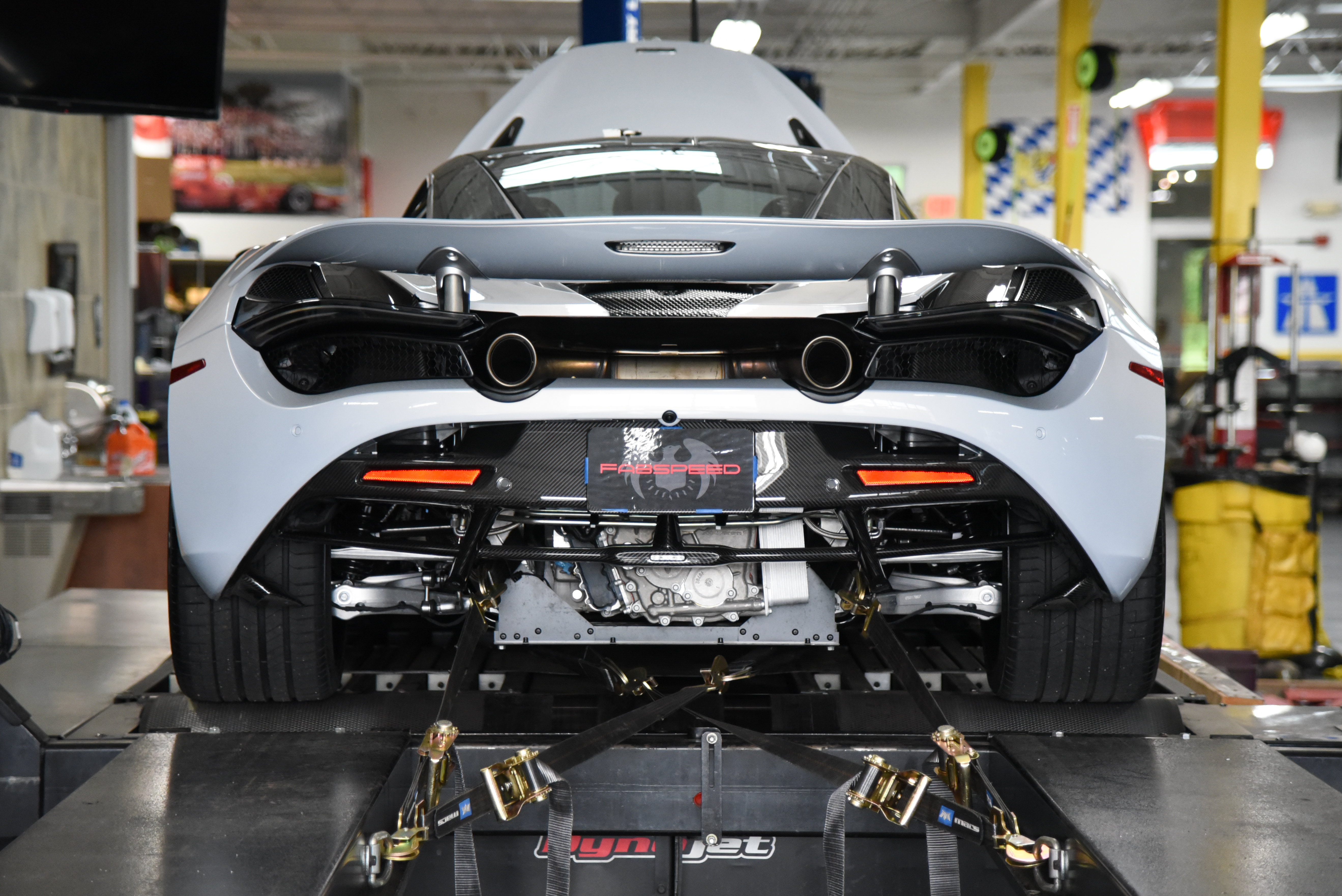 During the final testing, we measured a gain of 55 horsepower and 54 Ft-lbs of torque with our Sport Cats and Supersport LT Style Exhaust System.