---
Are you looking for a truly unique exhaust option for your McLaren 570S/540C but still want to be able to drive it home at night?
Our newest exhaust for the 570S gives you the best of both worlds.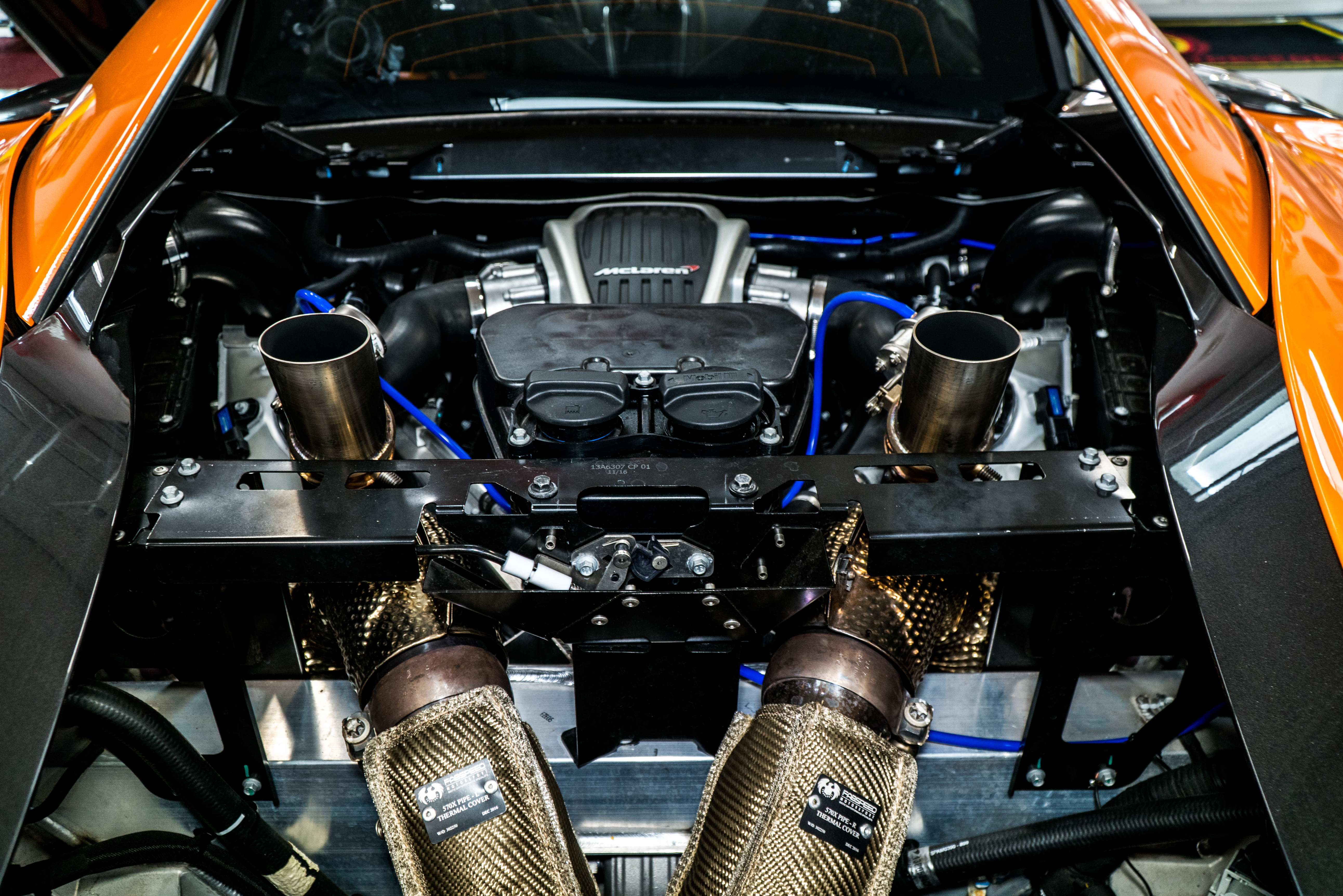 Unleash a new level of aggressive styling and sound with Fabspeed's McLaren "918-Style" Valvetronic Exhaust System, complete with top exit exhaust tips inspired by the incredibly rare Porsche 918 Spyder.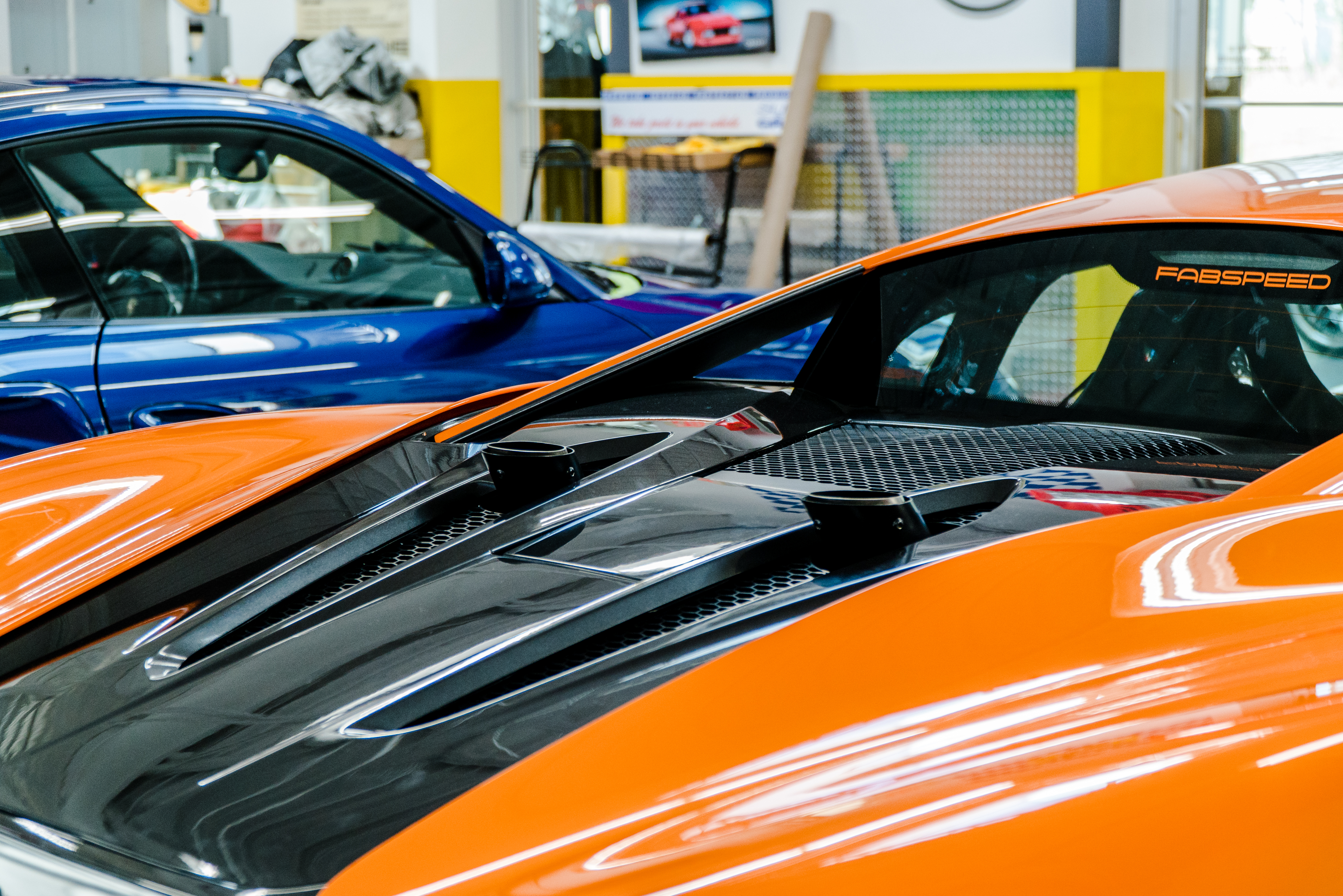 Fabspeed's valved design allows you to uncork the full roar of the 3.8L twin turbo McLaren engine, but still gives you the ability to return to a more moderate level for cruising through the neighborhood by simply closing the valves.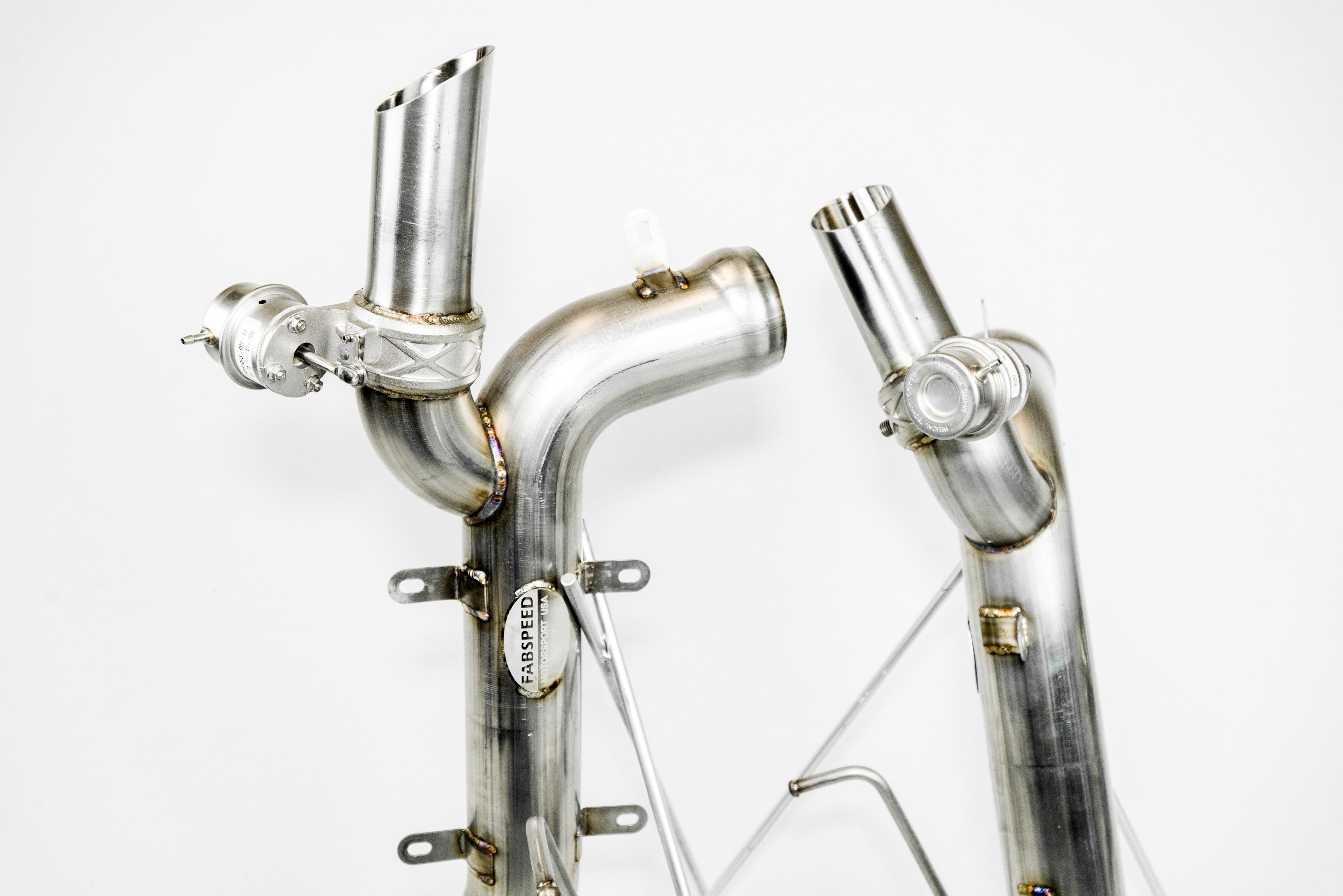 Valved-actuated design provides for two distinct levels of exhaust tone. Enjoy the unfiltered scream of the McLaren powerplant with the valves open or close them down to maintain a near-stock level of sound.
You want to retain civility around town? No problem. Just keep the valves closed and you'll be able to enter your neighborhood after a midnight joyride without having to explain yourself at the next HOA meeting.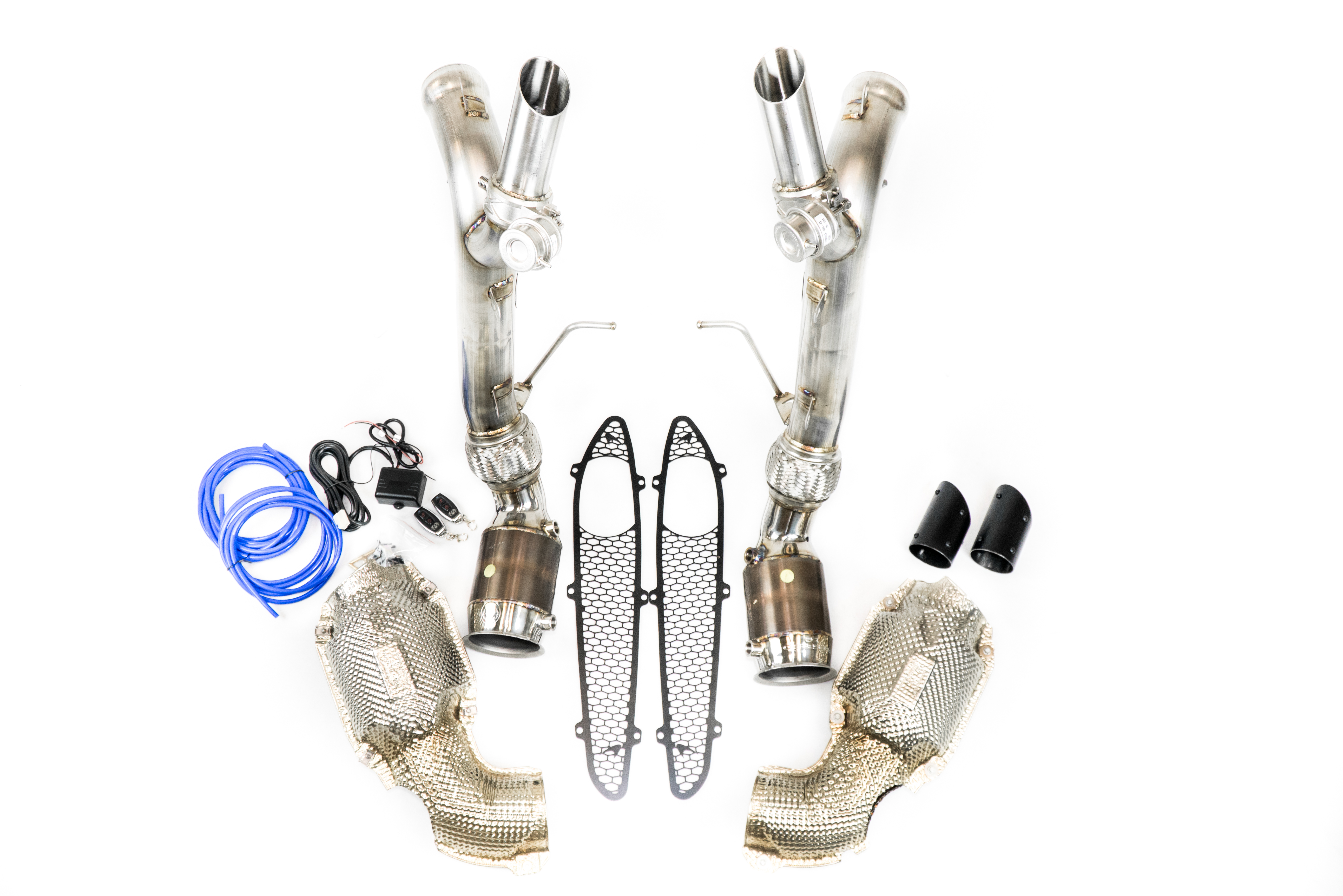 Constructed from top grade T304L stainless steel, Fabspeed's "918-Style" Valvetronic exhaust system includes HJS catalytic converters which are widely respected as the best in the world.
The system comes complete with custom formed heat shields to maximize performance while insulating heat away from the rest of the engine, as well as everything else you see pictured above, including all installation hardware, deck-lid grills, and ceramic-coated exhaust tips.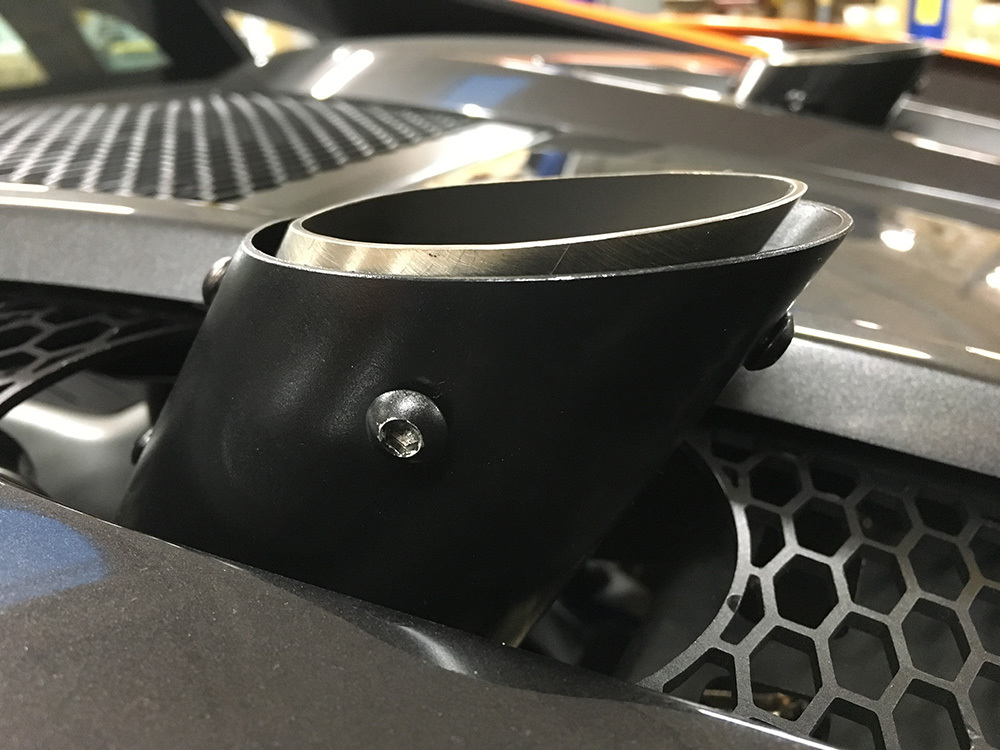 The Fabspeed McLaren 570S/540C "918-Style" Valvetronic Exhaust gives your McLaren a unique and menacing aesthetic upgrade that will truly set it apart from the rest.
What are you waiting for?
Order yours today!