Come behind the scenes and see how we developed our latest product line for the Lamborghini Huracan Performante.

The car arrived at our shop with a strict deadline - but we still had a couple minutes to appreciate the beauty of this machine before taking it apart.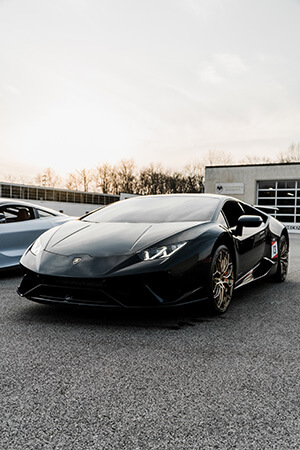 We carefully engineer each design, spending hours of work behind a computer screen before the product even begins to take shape in the real world.
After we have the first designs finalized, we fabricate a few different prototypes to use for testing.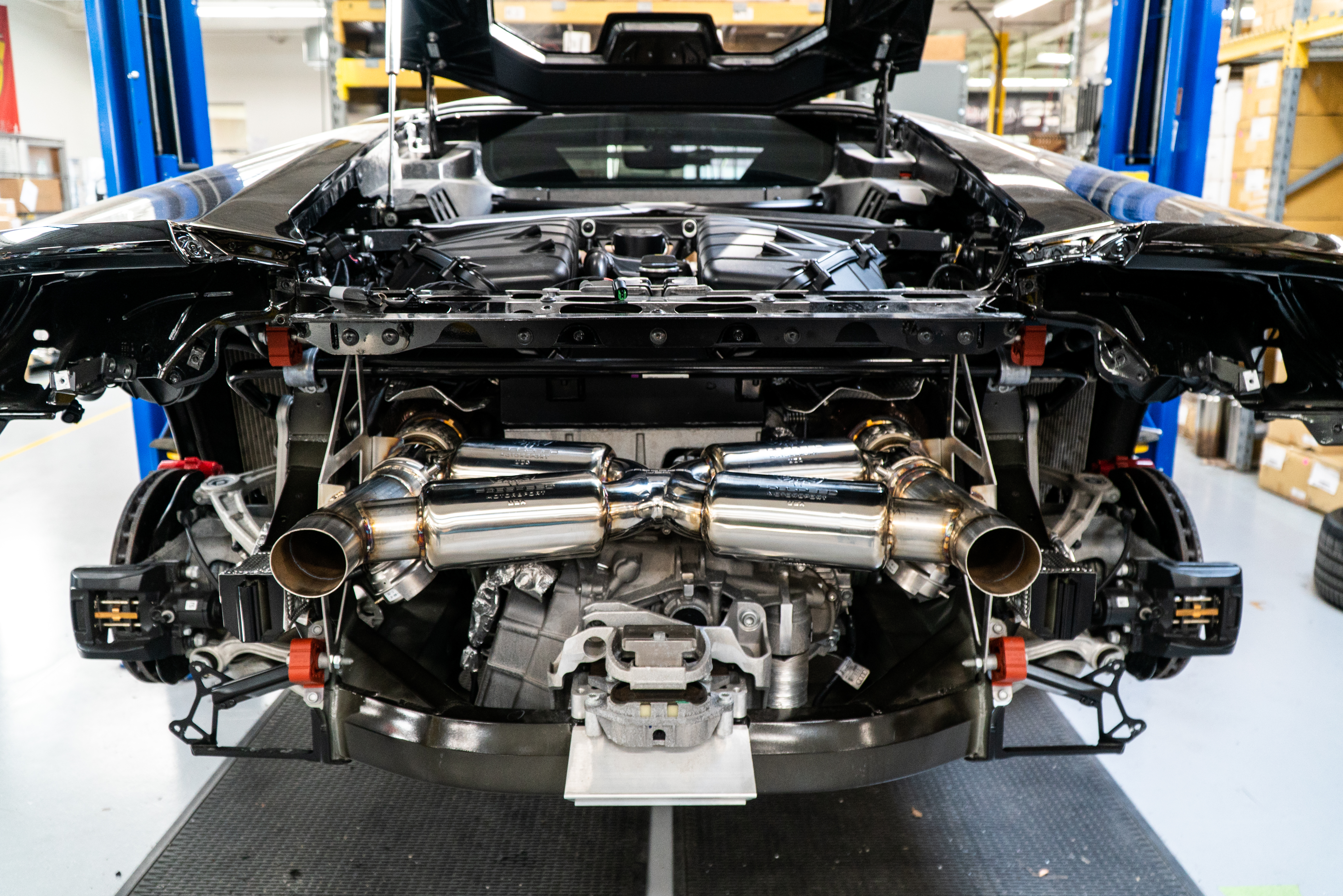 We install and Dyno test each possible design option, making tweaks to each prototype and retesting until we get the exact product that we are looking for.
By constantly dyno testing our products throughout the development process, we are able to confidently say we are providing the best possible exhaust options for each vehicle.
We finished the process with two amazing exhausts systems - one with valves and one without. Click on each product for full product details.