Building a Custom Huracan Exhaust
This stunning, white Lamborghini Huracan came into our shop with a VF Supercharger and Vorsteiner Bodykit already installed and was looking for a custom exhaust to work with this build.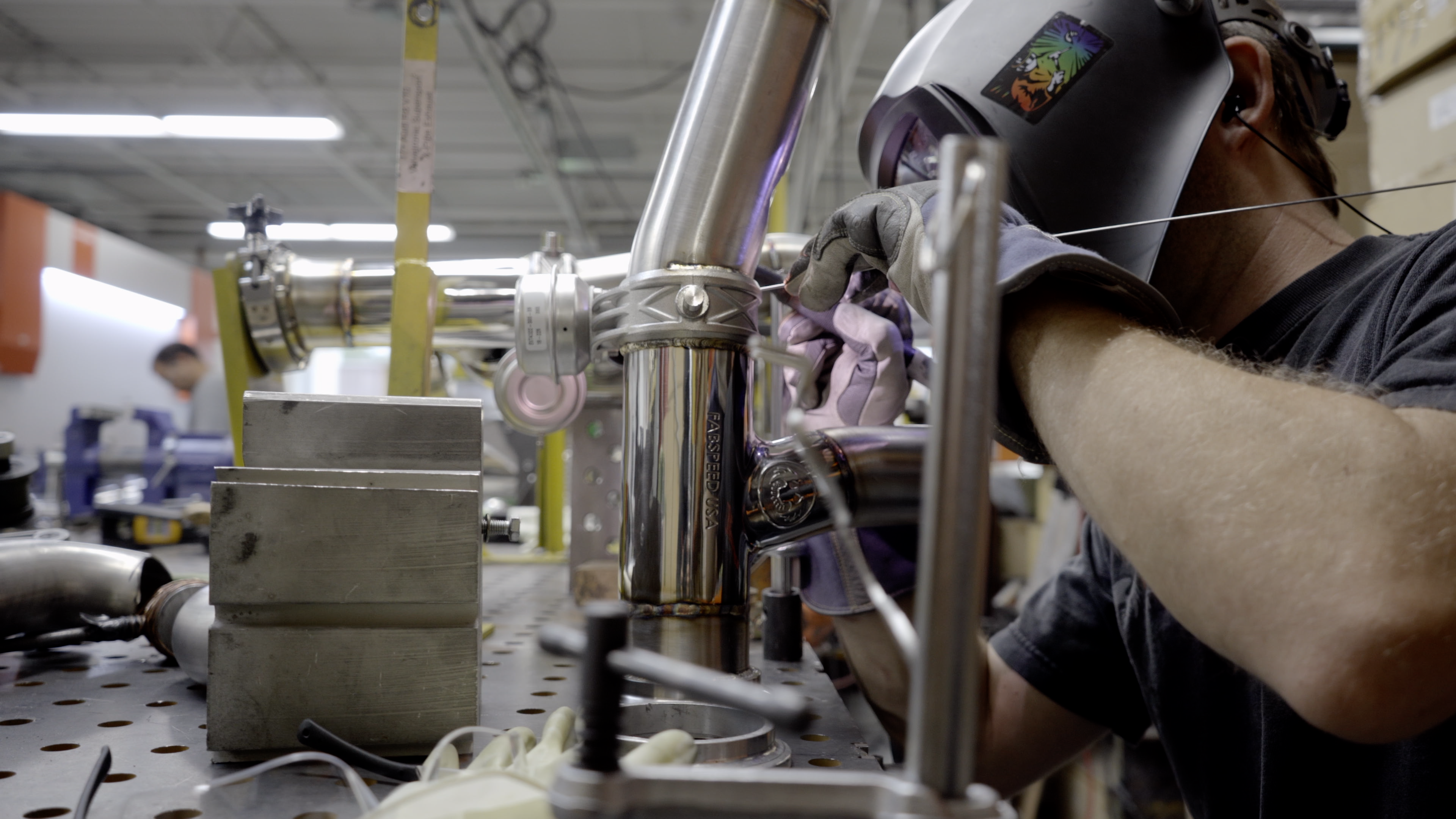 We took the challenge head on and got to work designing a valved system, utilizing Helical Technology High Performance Valves, the best valves in the industry capable of withstanding extreme temperatures.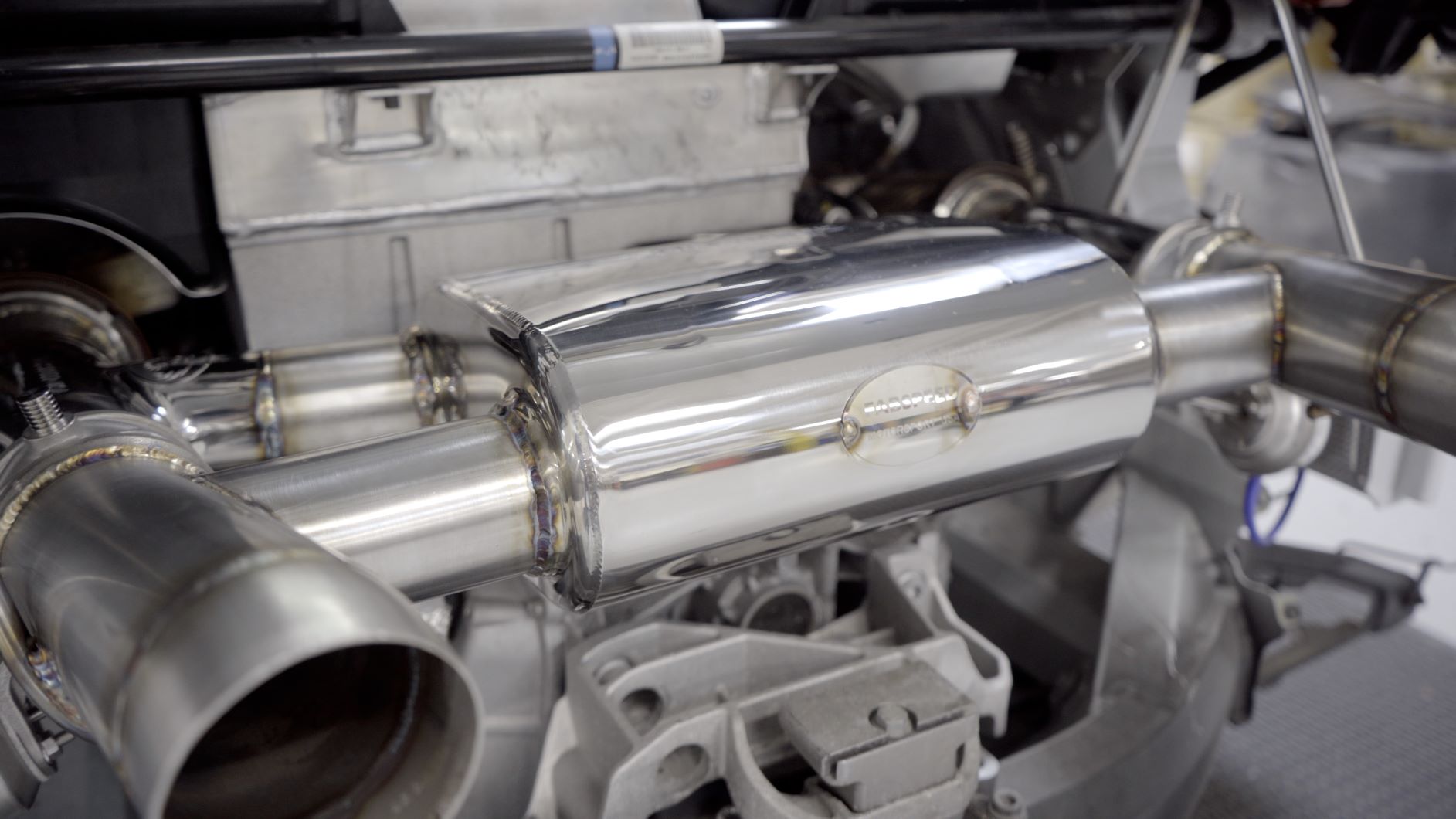 We installed the system and it fit perfectly. When this beauty roared to life for the first time, we couldn't wait to hear it at top speed. We wasted no time getting it on the Dyno and treating our ears while we ran some tests on the new system.
Check out the rest of the pictures and let us know your thoughts below!