When Mike first arrived at Fabspeed with his unassuming trailer and tow rig, we had no idea what was lying in wait behind that aluminum paneling. When the trailer door dropped, our jaws all went with it. Inside was the cleanest Ferrari F430 Challenge that any of us have ever laid eyes on; a pristine example of Ferrari motorsport history and a holy grail for a lot of us gear heads.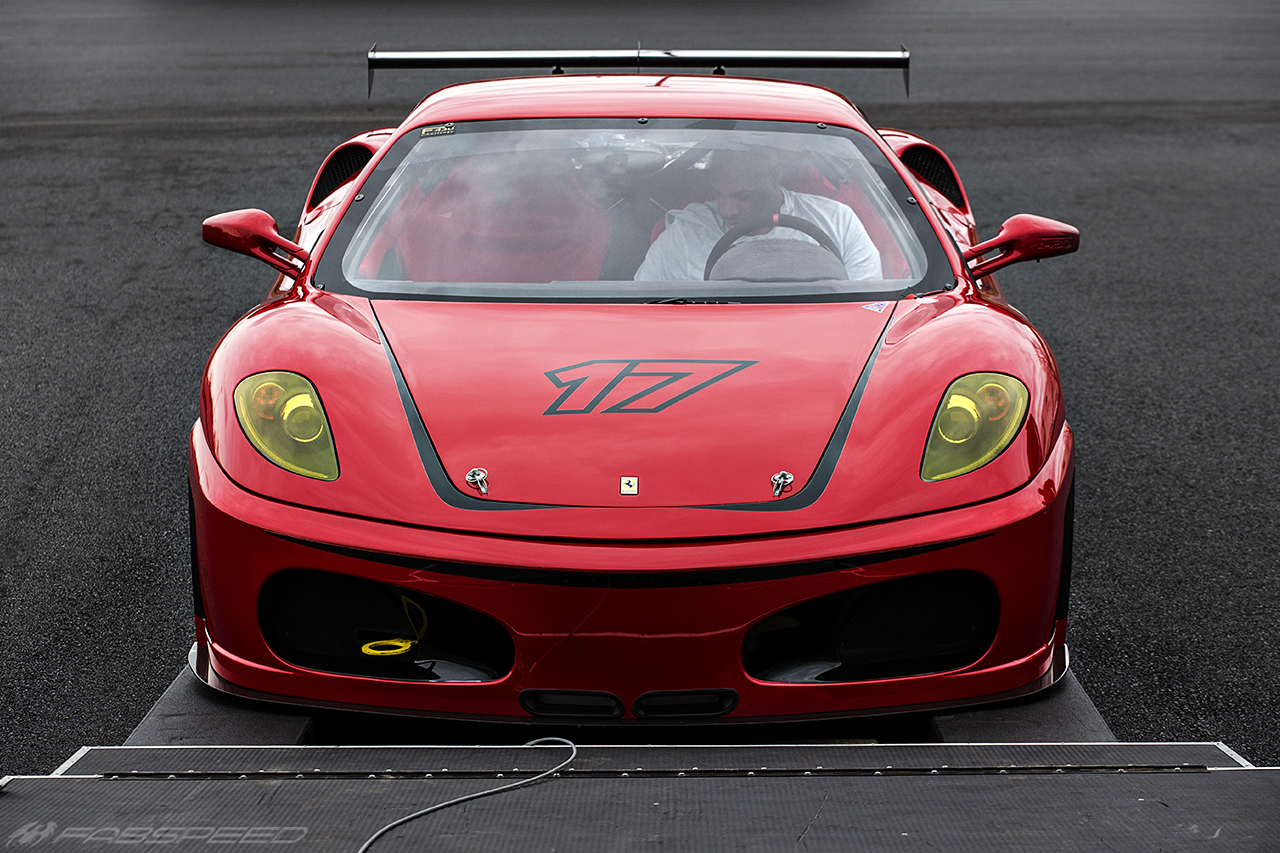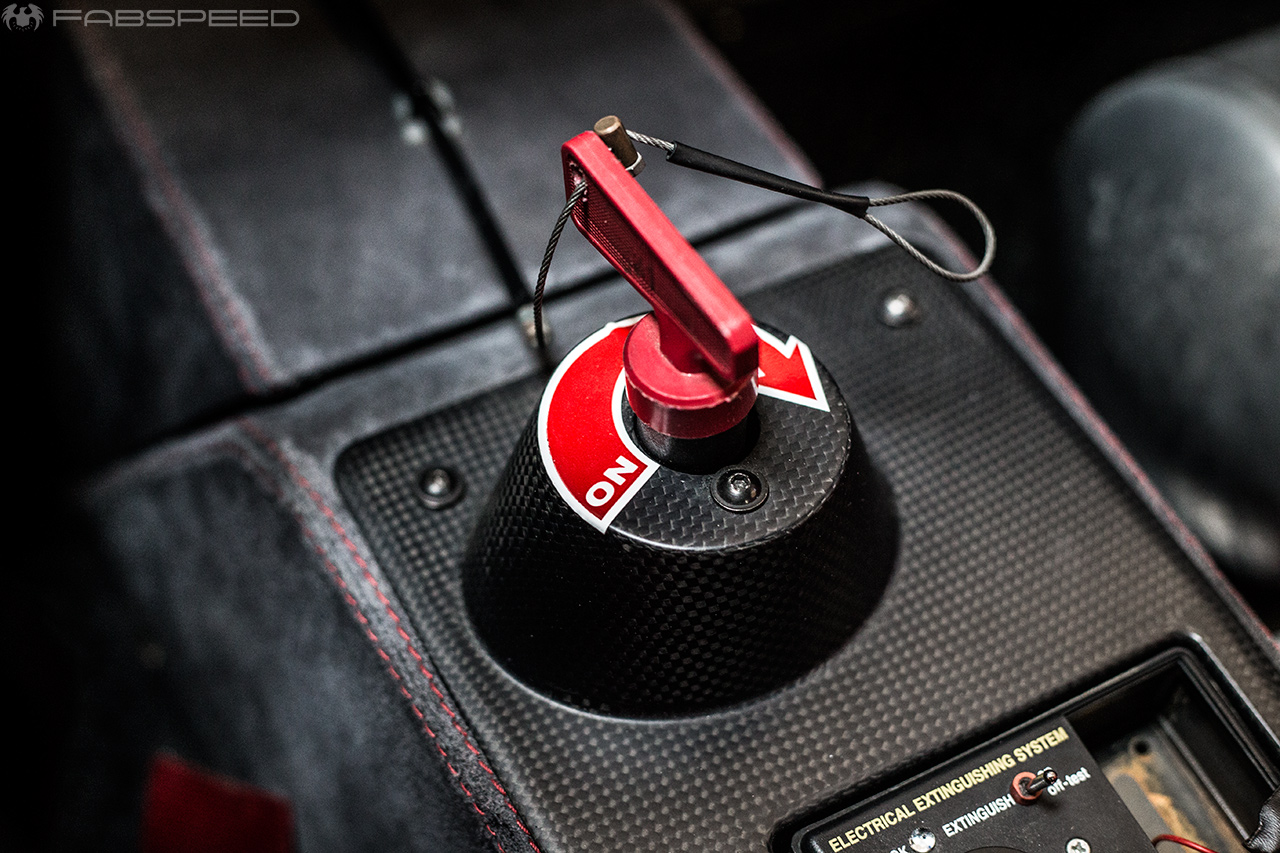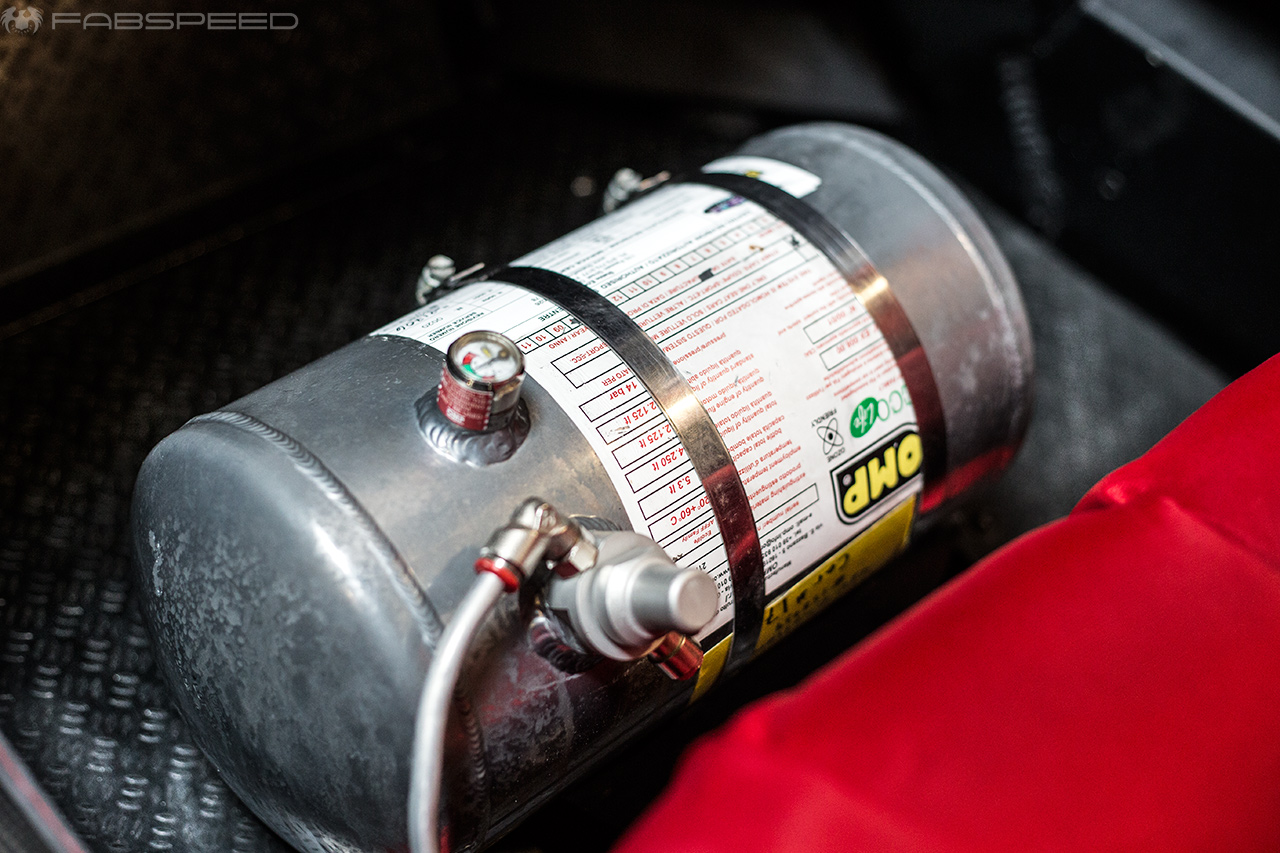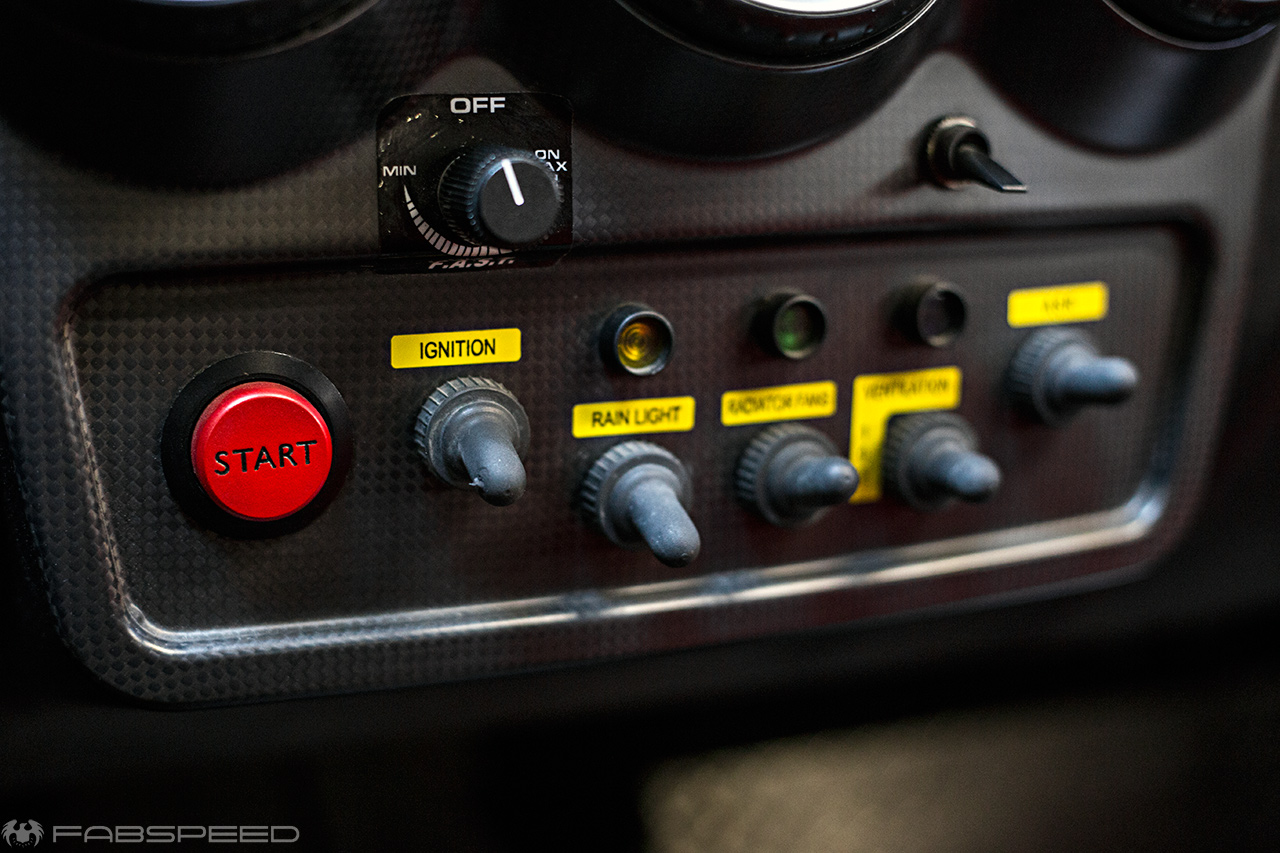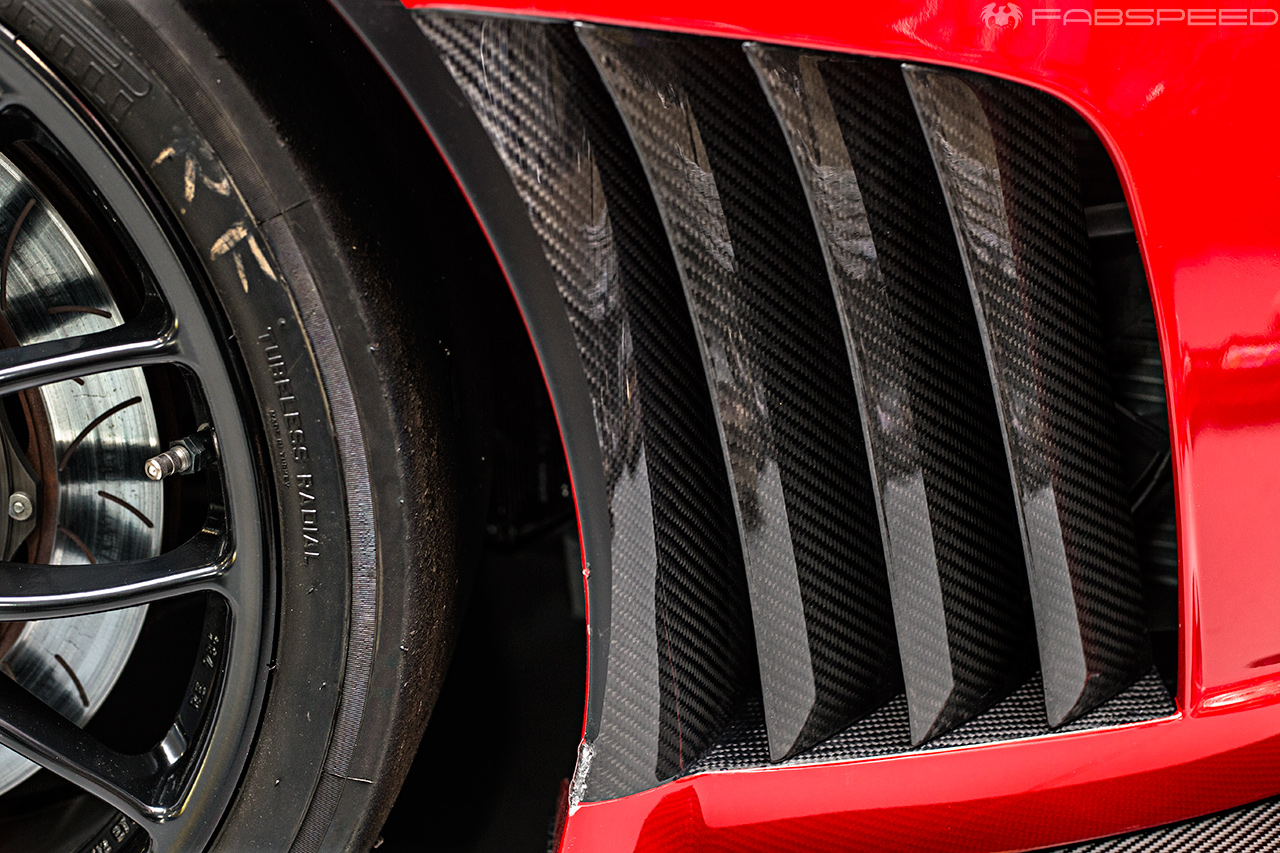 For Mike, however, the holy grail wasn't quite holy enough. While the performance was unquestionably formidable by anyone's standards, Mike knew that there was more to be had from this platform. He had come to the right place.
Our Performance Specialist, John Gaydos, sat down with Mike to discuss his goals and helped craft a plan to coax some additional power from the 4.3L V8 while giving it the shrieking wail that it deserves. Without delay, our fabrication team set off to craft a new Supersport X-Pipe Exhaust System while our tuner got the car strapped down to the dyno for some baseline benchmarking runs.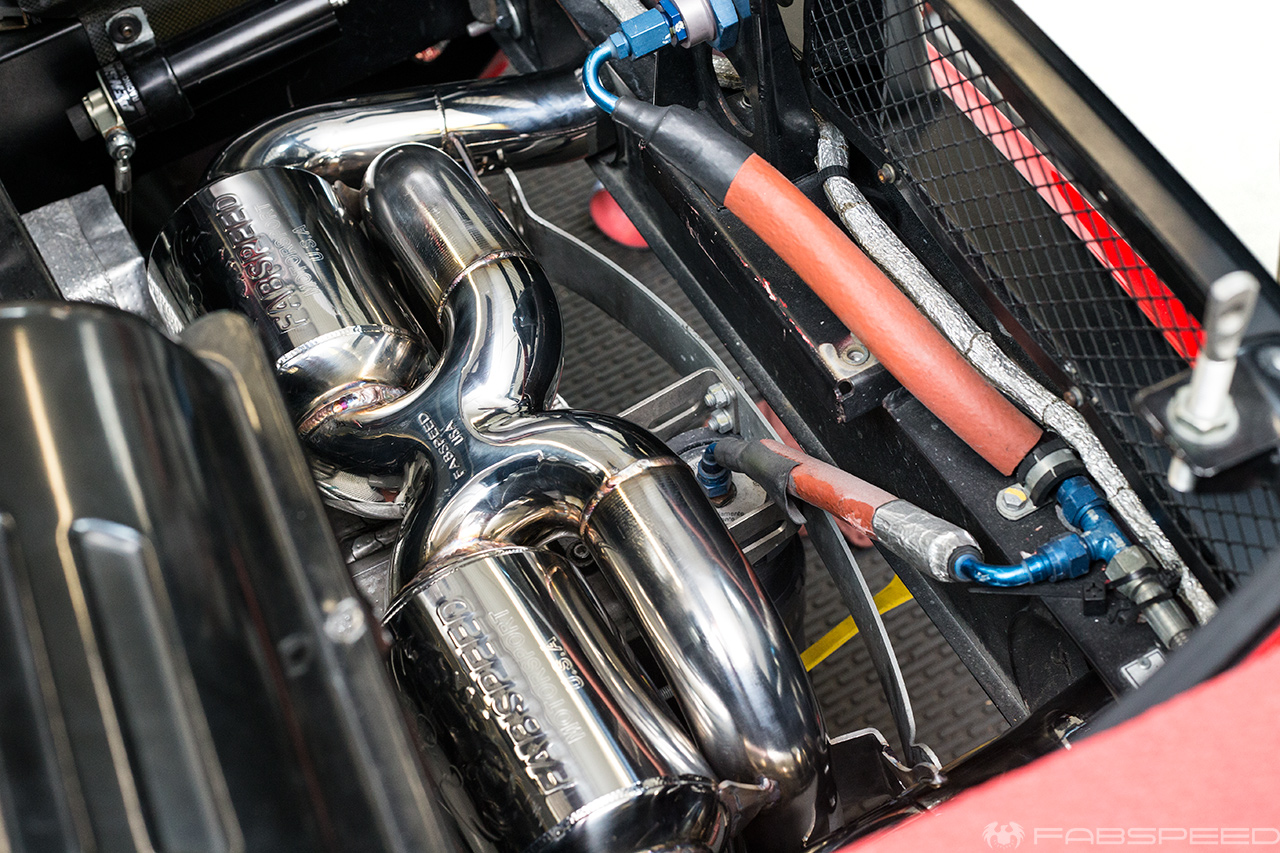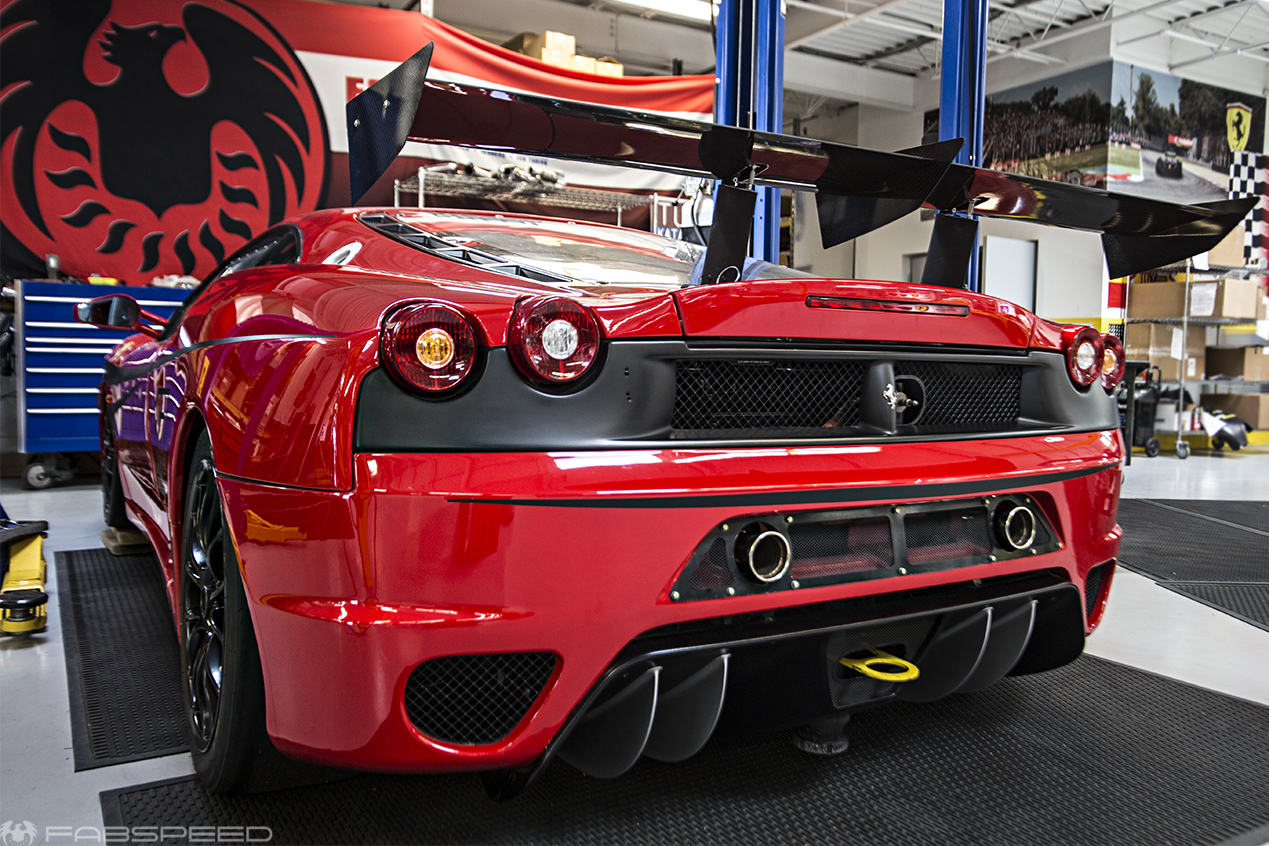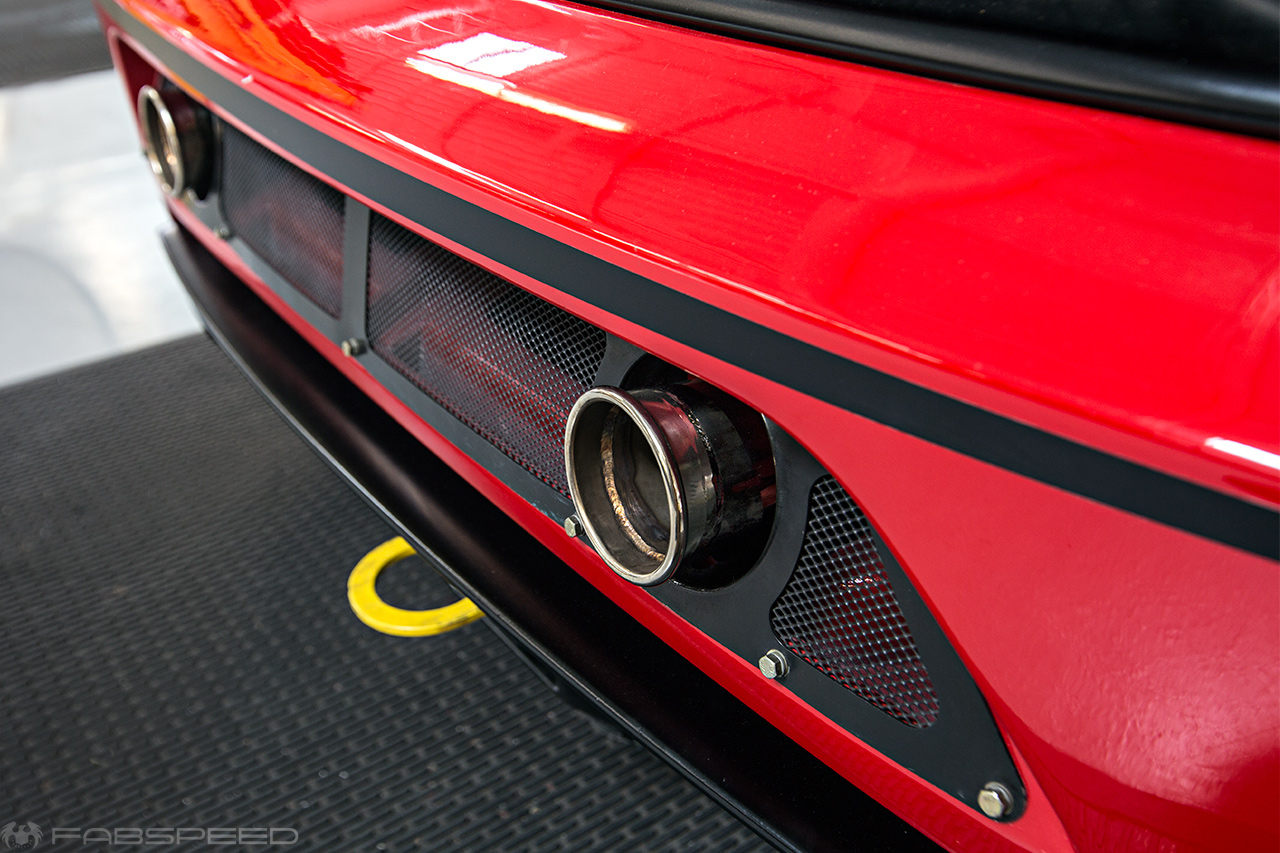 With the new Fabspeed exhaust installed, it was time for our tuner to blend up some black magic potion and optimize all of the engine's operating parameters to take full advantage of the upgraded hardware. When the dust settled and our ears stopped ringing, the 430 Challenge had picked up a whopping 34 whp and 23 ft-lbs of top end torque. Considering that this car had already been massaged by the Ferrari factory, we were quite pleased to be able to pull this additional power from the engine and give Mike the edge he was looking for when putting it through its paces on the track.