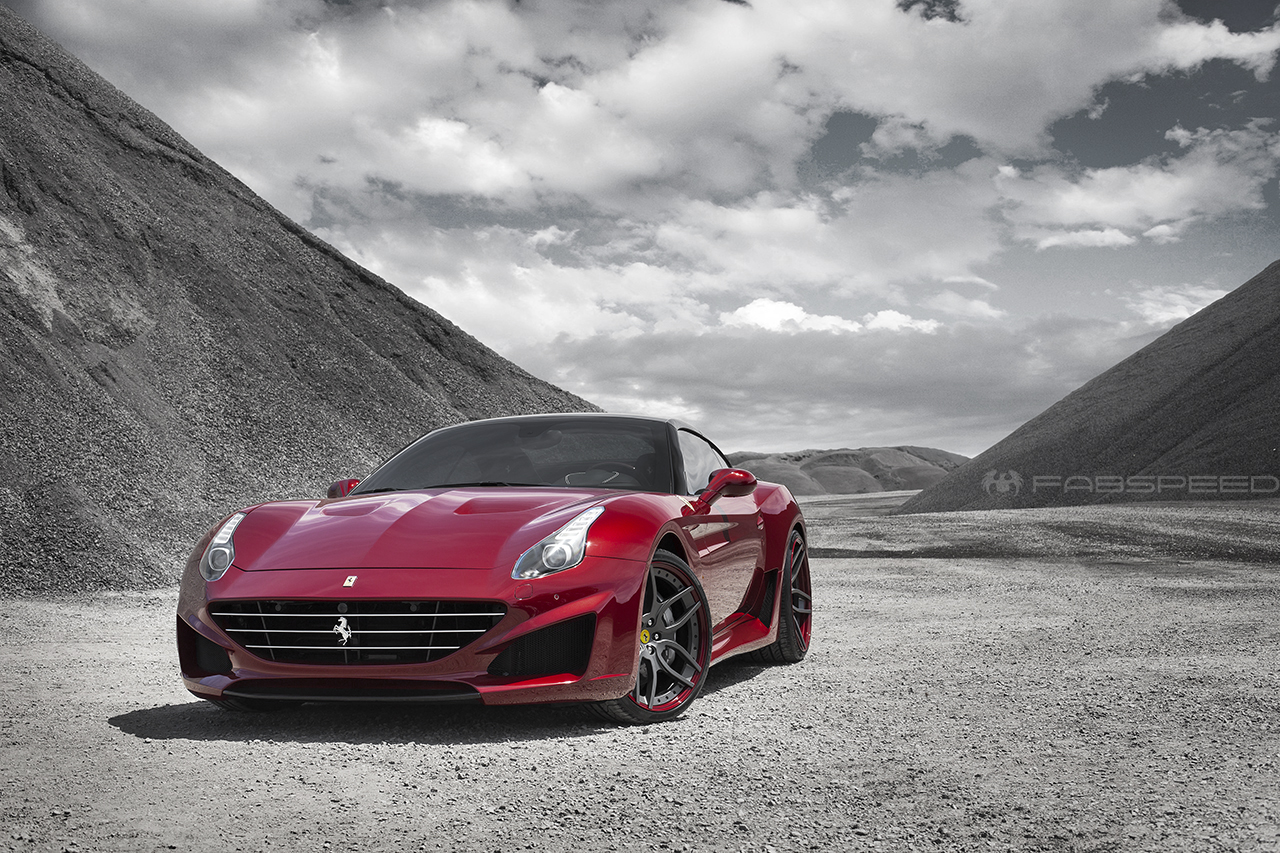 About six months ago, Fabspeed Motorsport embarked upon one of the biggest builds that we have taken on to-date: to build the first and only Novitec N-Largo widebody California T in North America.
The car arrived to us as a fully stock California T in sparkling Rosso California.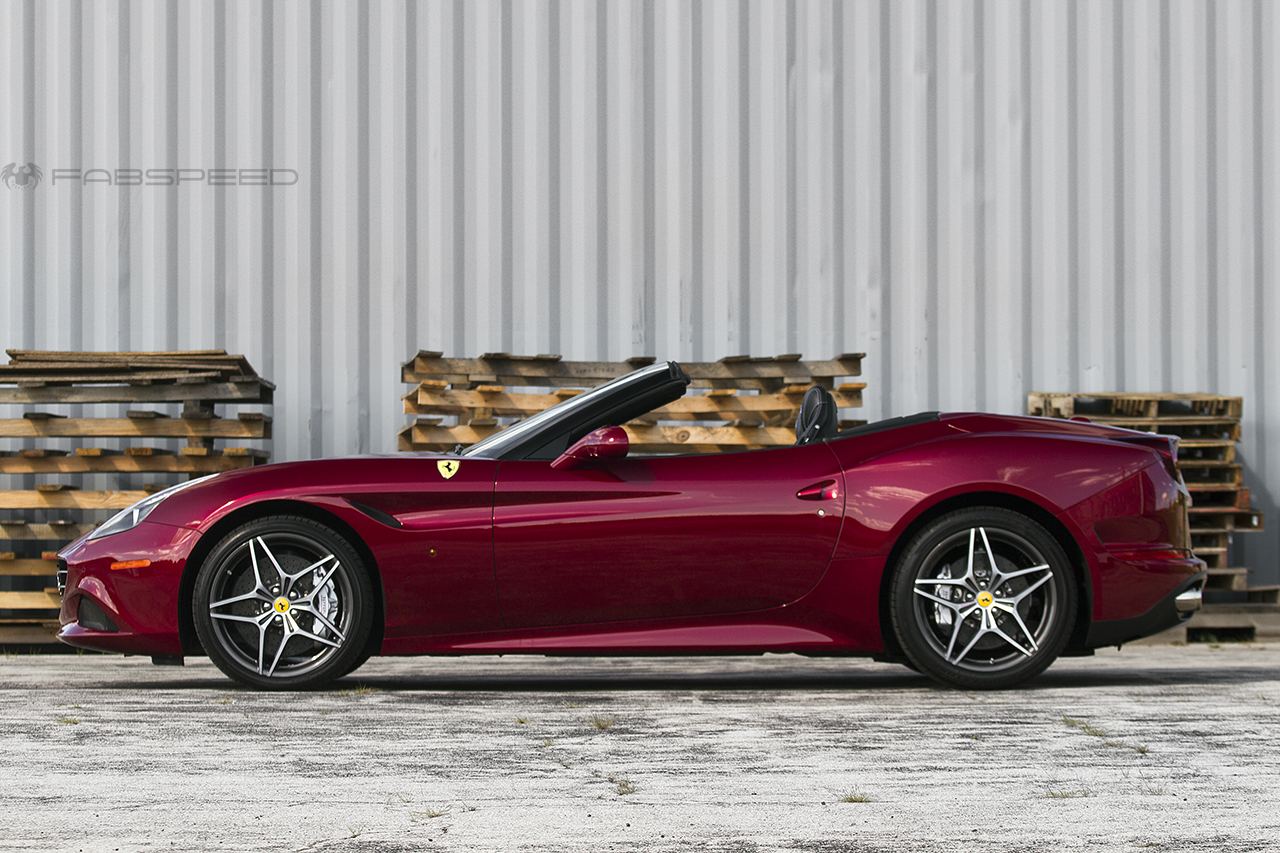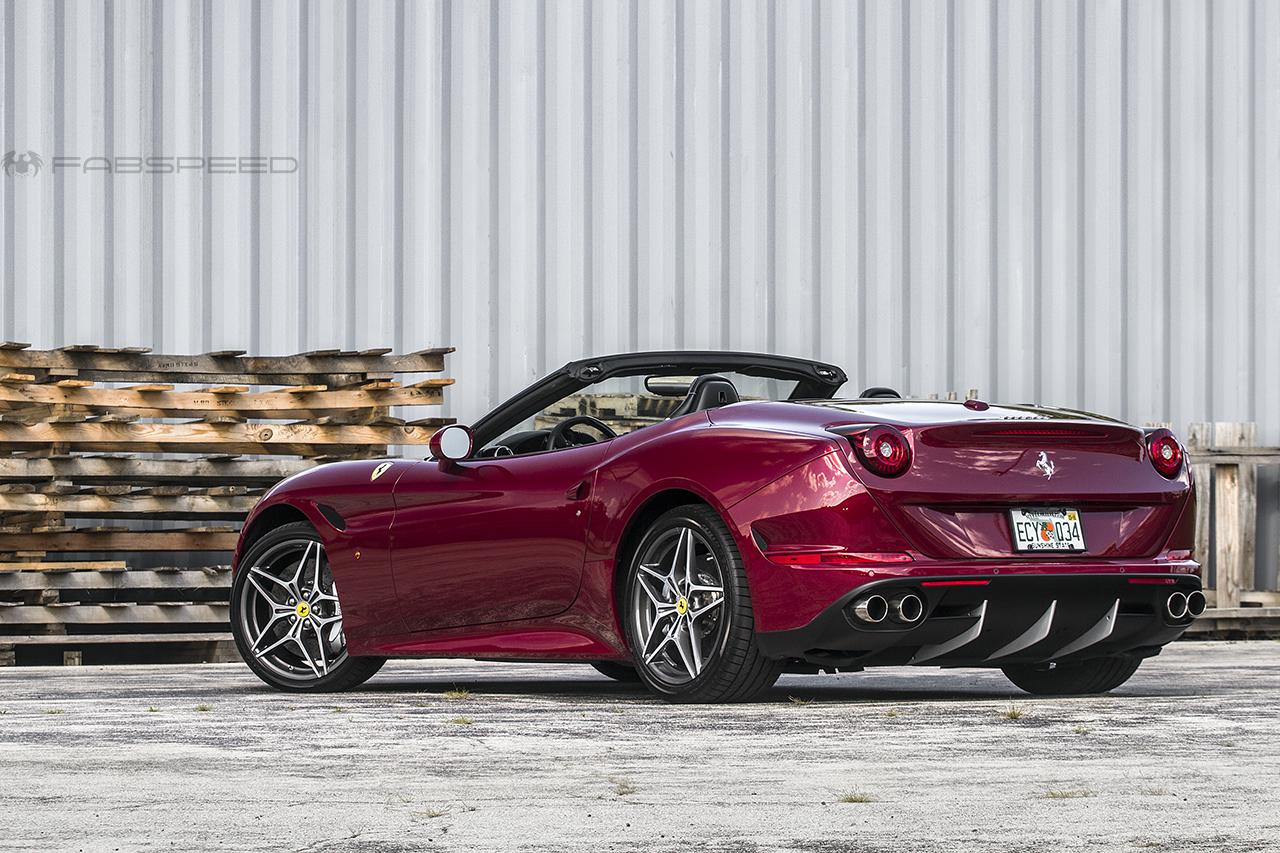 The first stage was to install the Fabspeed Valvetronic Exhaust System and tune the ECU to unleash the full power potential of the twin turbo V8. We raised the peak horsepower from 499whp to 560whp, with consistent gains of over 125whp in the mid range!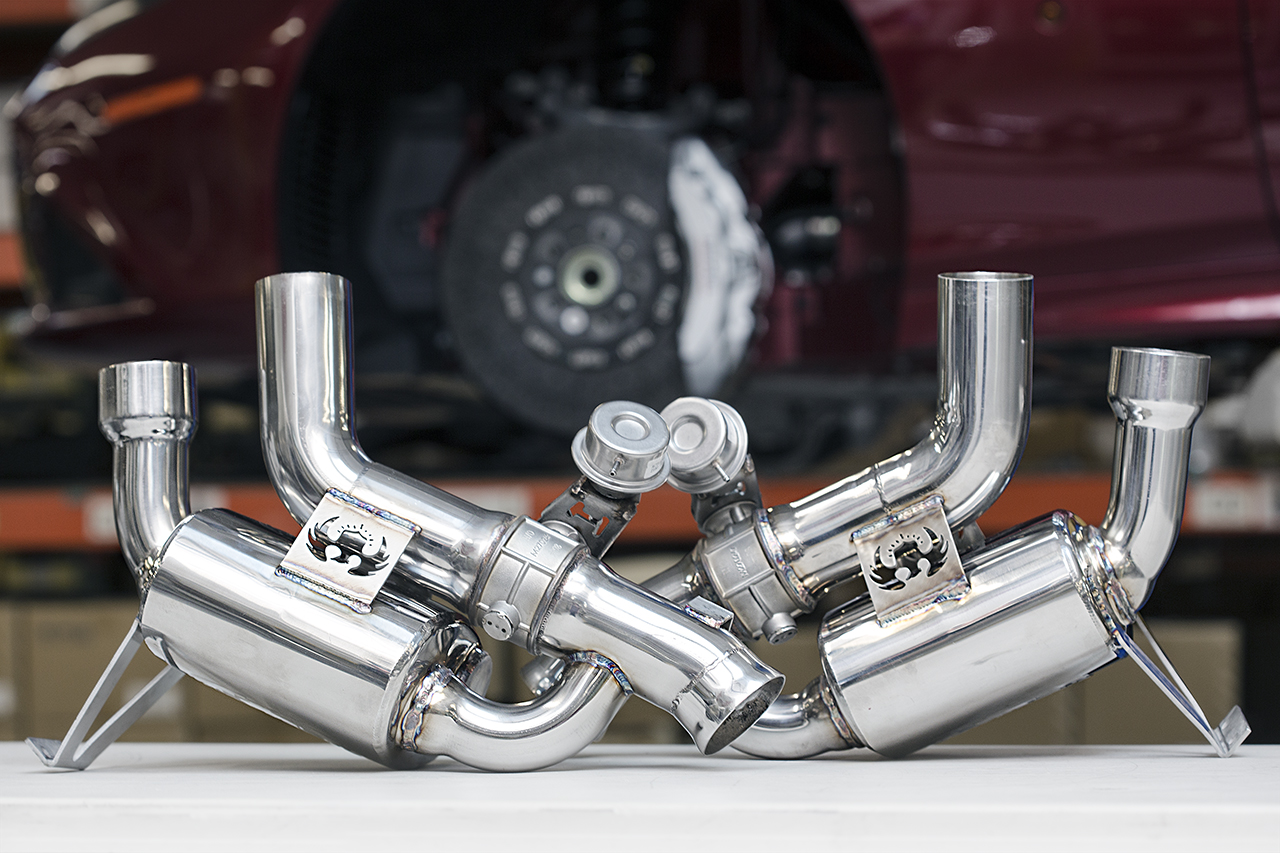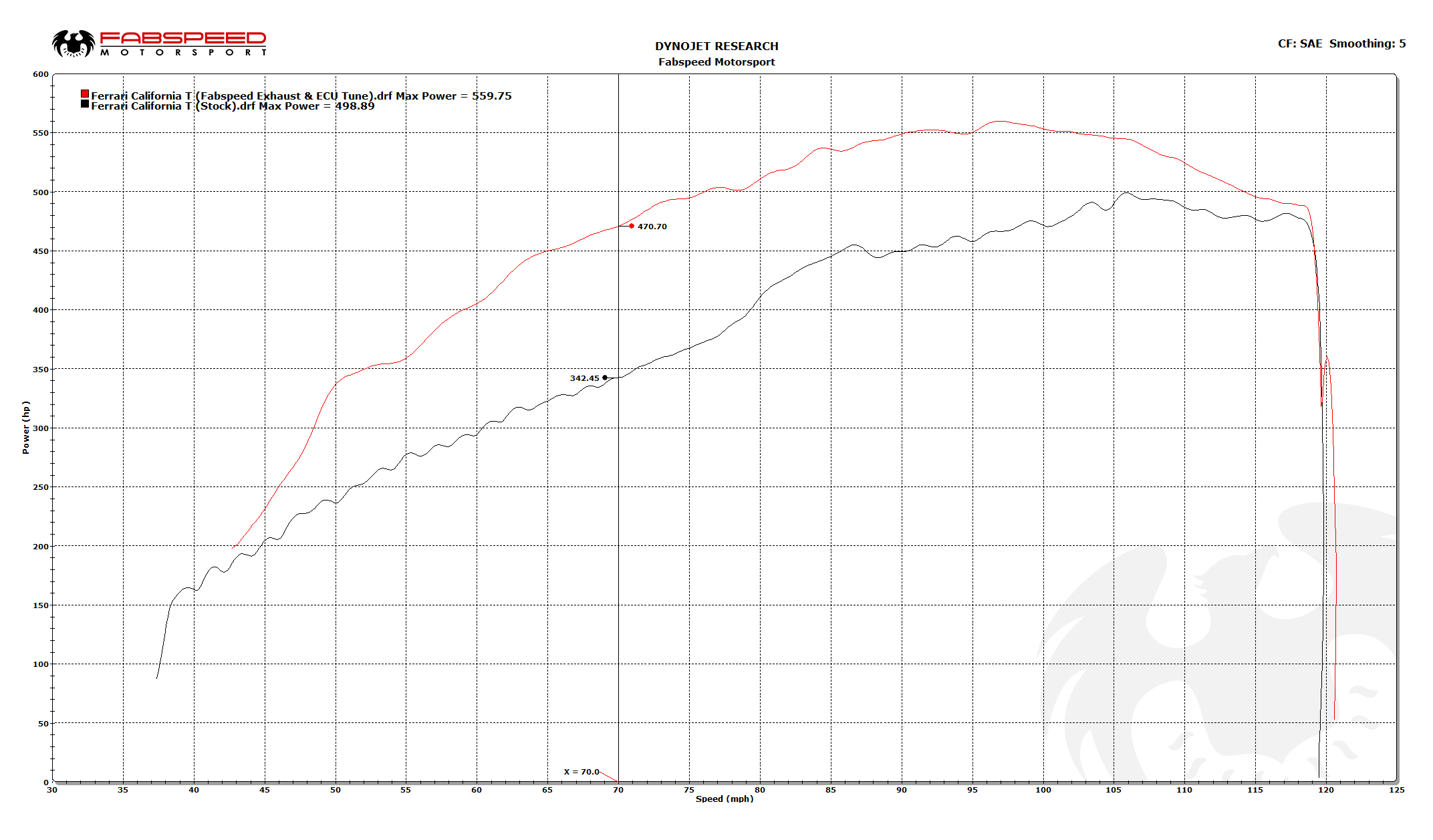 With the California now packing a serious punch, it was time to begin the Novitec N-Largo body work. After meeting with a number of local body shops, we partnered with SG Paint Worx in Lansdale, PA to tackle the project. Shaun and his team did an absolutely phenomenal job, putting in a staggering amount of hours getting each and every panel lined up perfectly before hand-molding everything into the body and spraying it all with a fresh coat of Rosso California.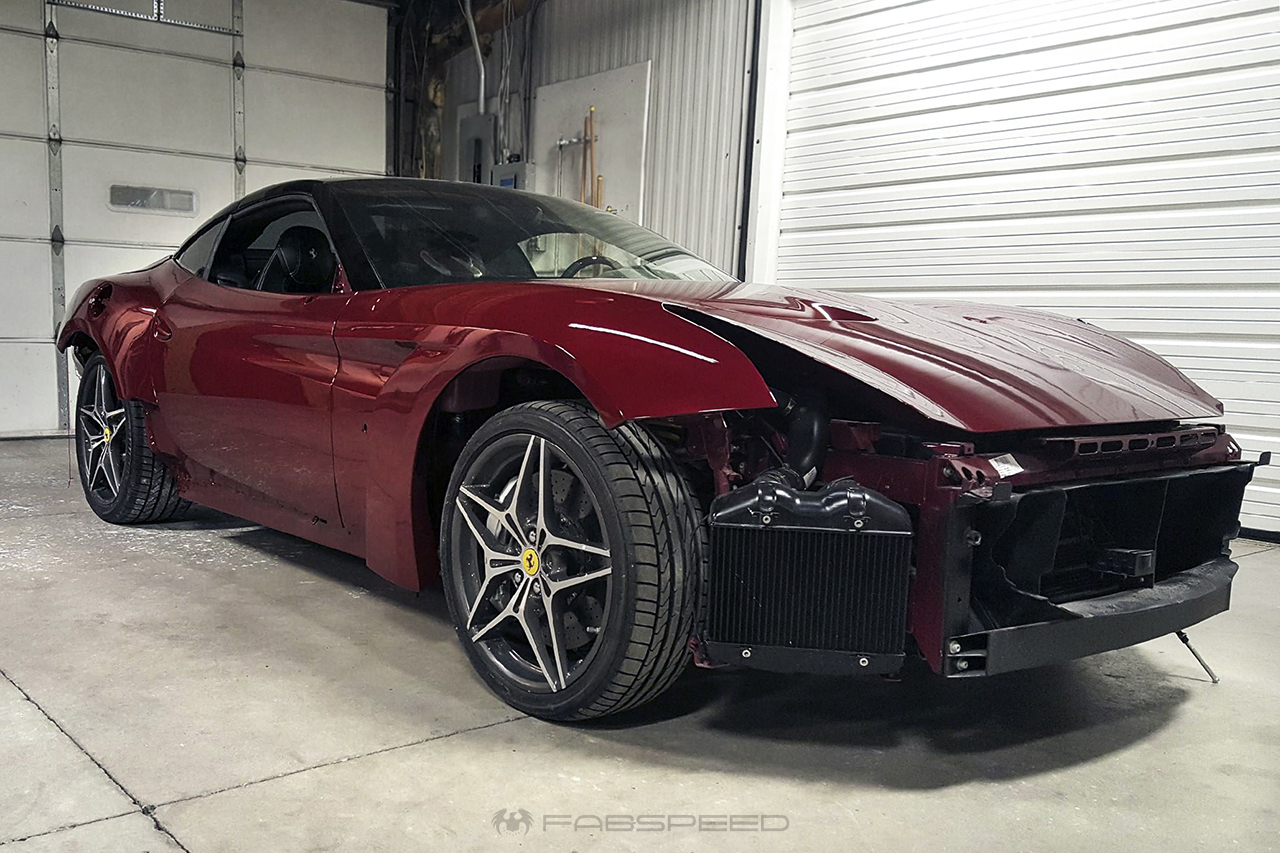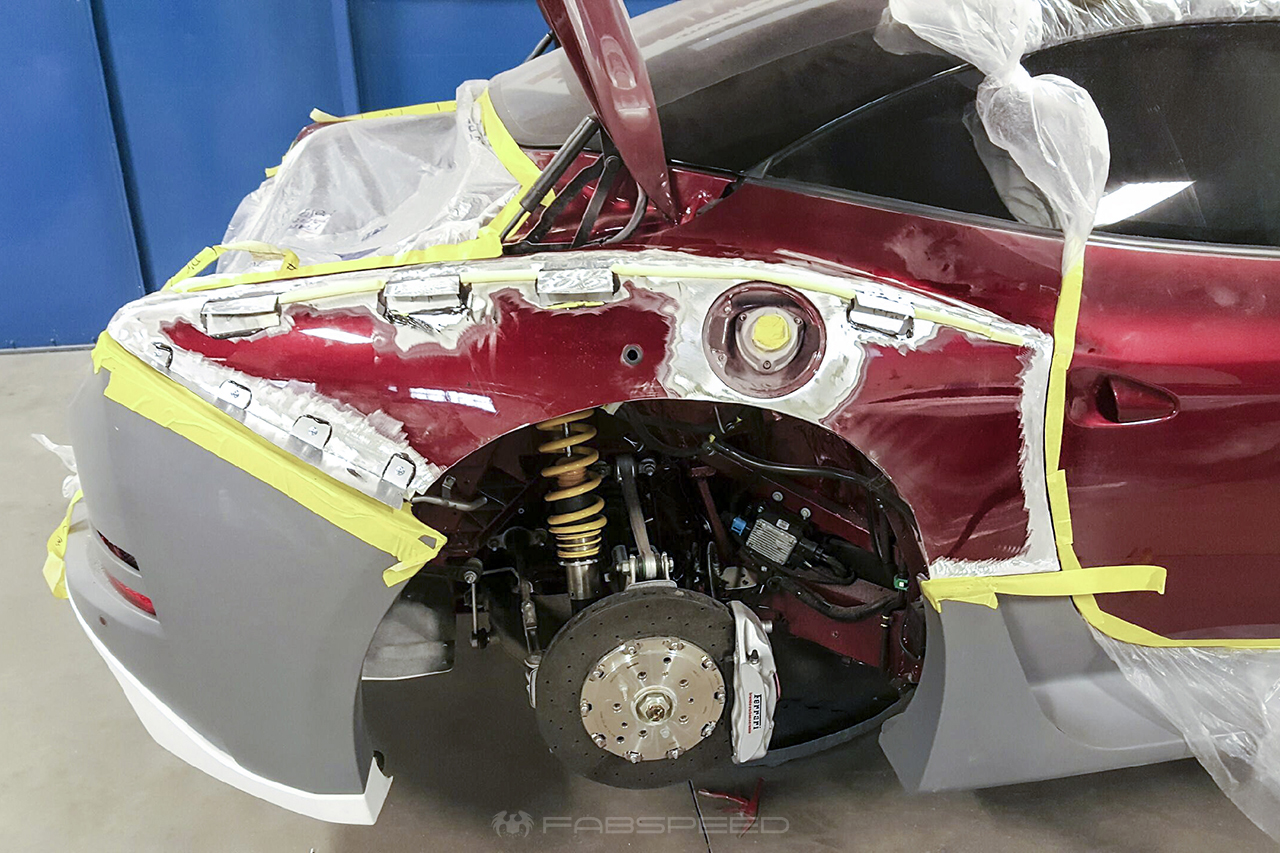 When all the work was complete, the paint looked even better than it had when it rolled off the ship from Italy.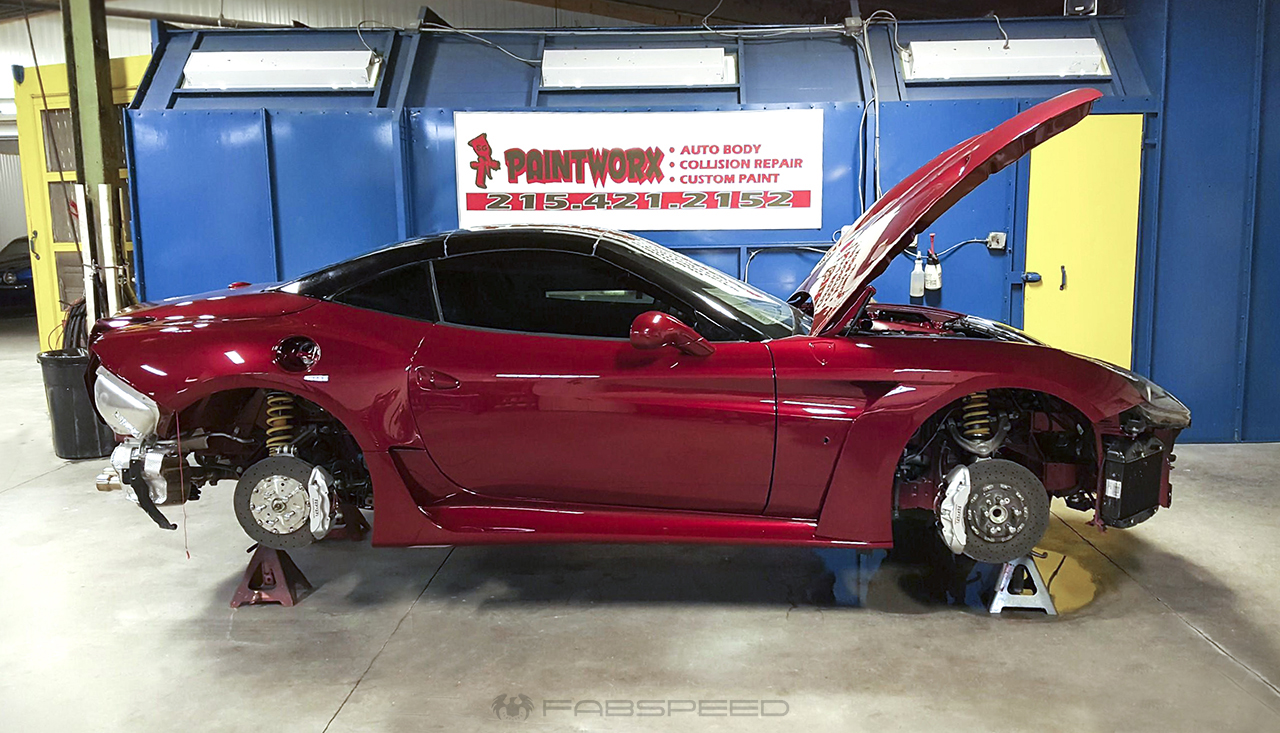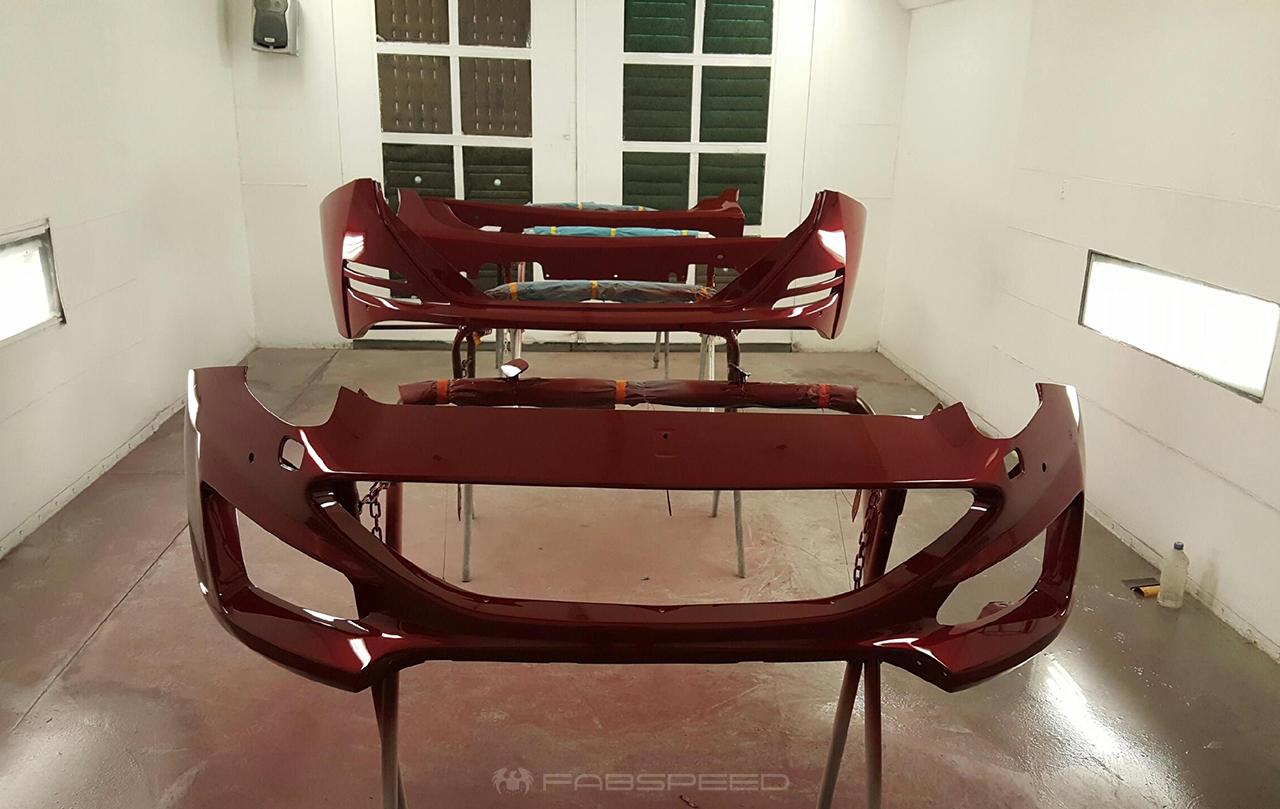 When SG Paint Worx was completed with the car, we finished up by installing a full clear protective bra over the entire body.

The end result was nothing short of jaw-dropping. Now a full 11 inches wider than a standard California T, this N-Largo has a presence that is simply unmatched. Even seasoned Ferrari enthusiasts have asked us if it was a special edition F12!

Without further ado... the only Novitec N-Largo California T in North America, built by Fabspeed Motorsport and SG Paint Worx!