For the first time in the past few years, we were provided with an absolutely beautiful day for our 2017 Open House. We opened up our 26,000sqft manufacturing facility and showroom in Fort Washington, PA to all for tech talks, brick oven pizza, live dyno demonstrations, and overall a great time.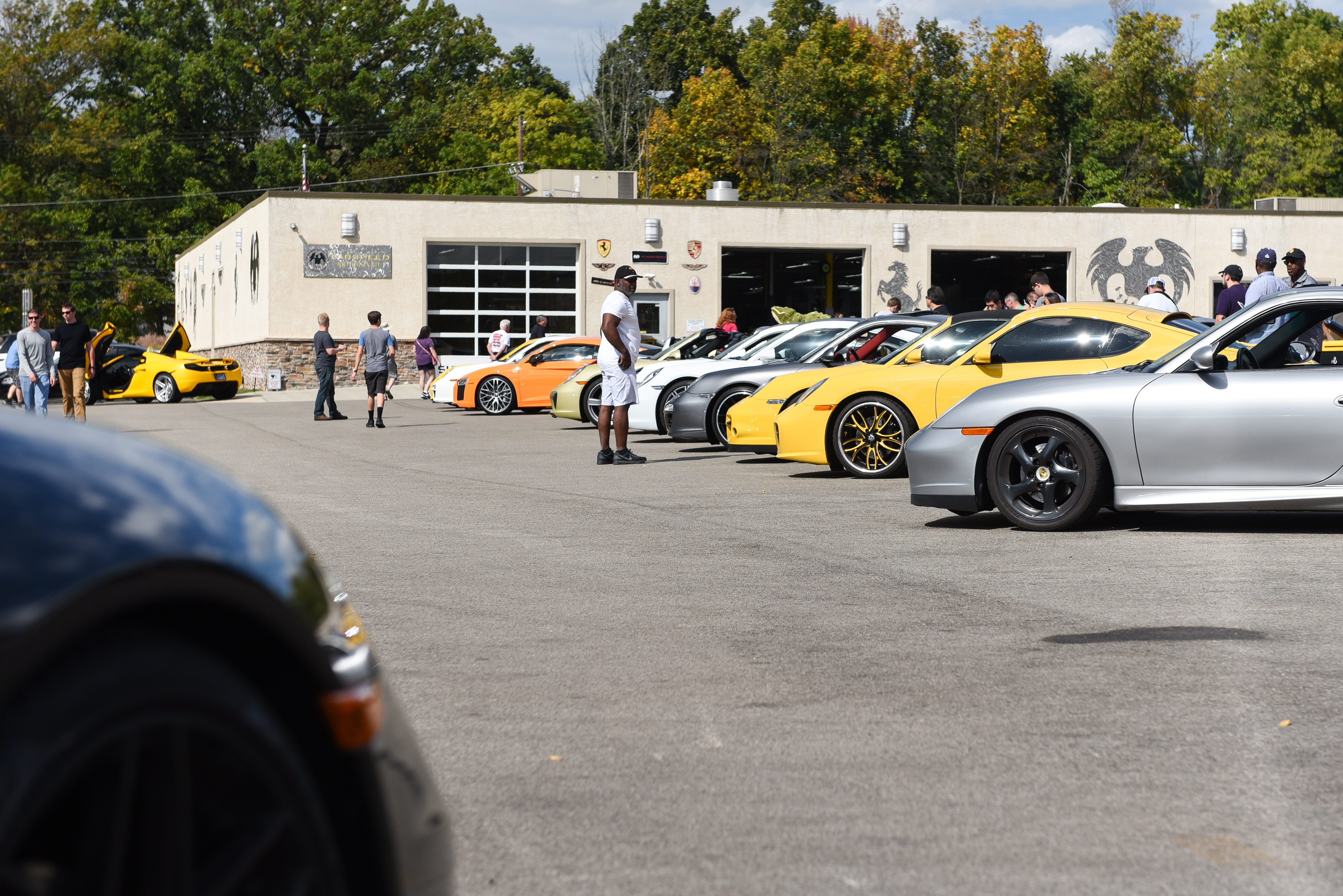 Arriving attendees were greeted by the only molded Liberty Walk McLaren 650S in existence.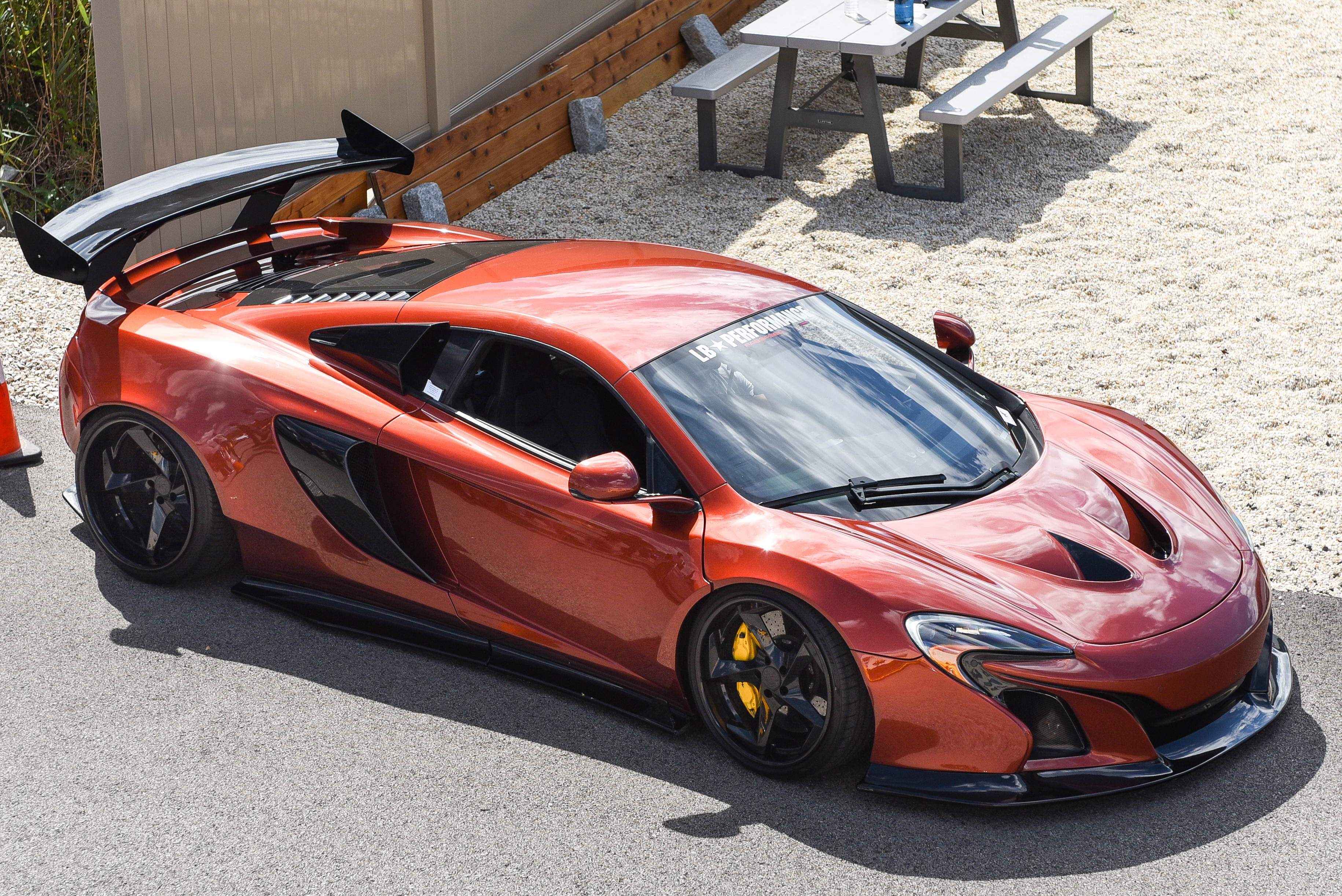 West German BMW of Fort Washington, PA arrived in this beautiful M4 with a true Matte Black paint, not a typical vinyl wrap that we are all used to seeing.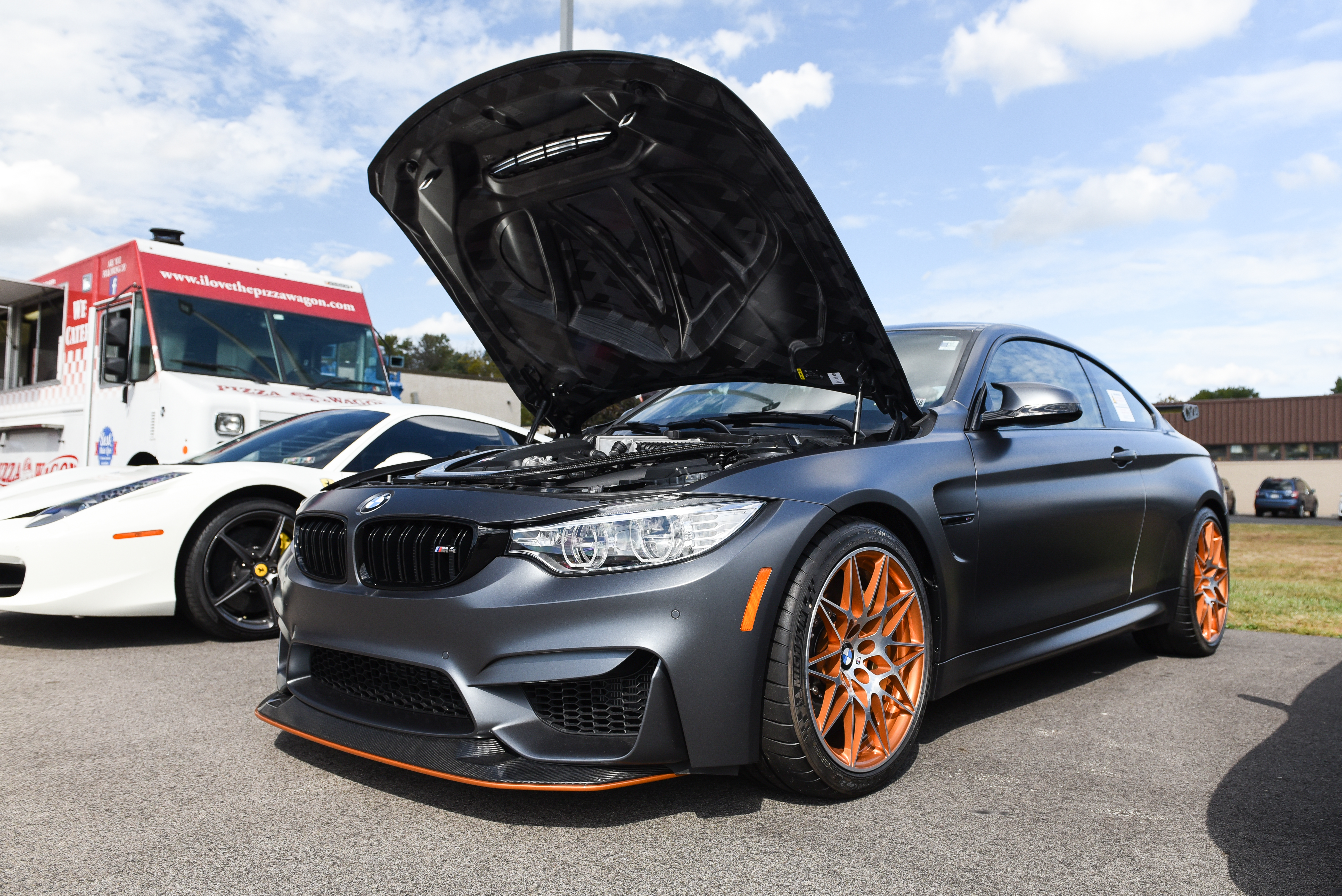 West German BMW also brought along this iconic E30 M3.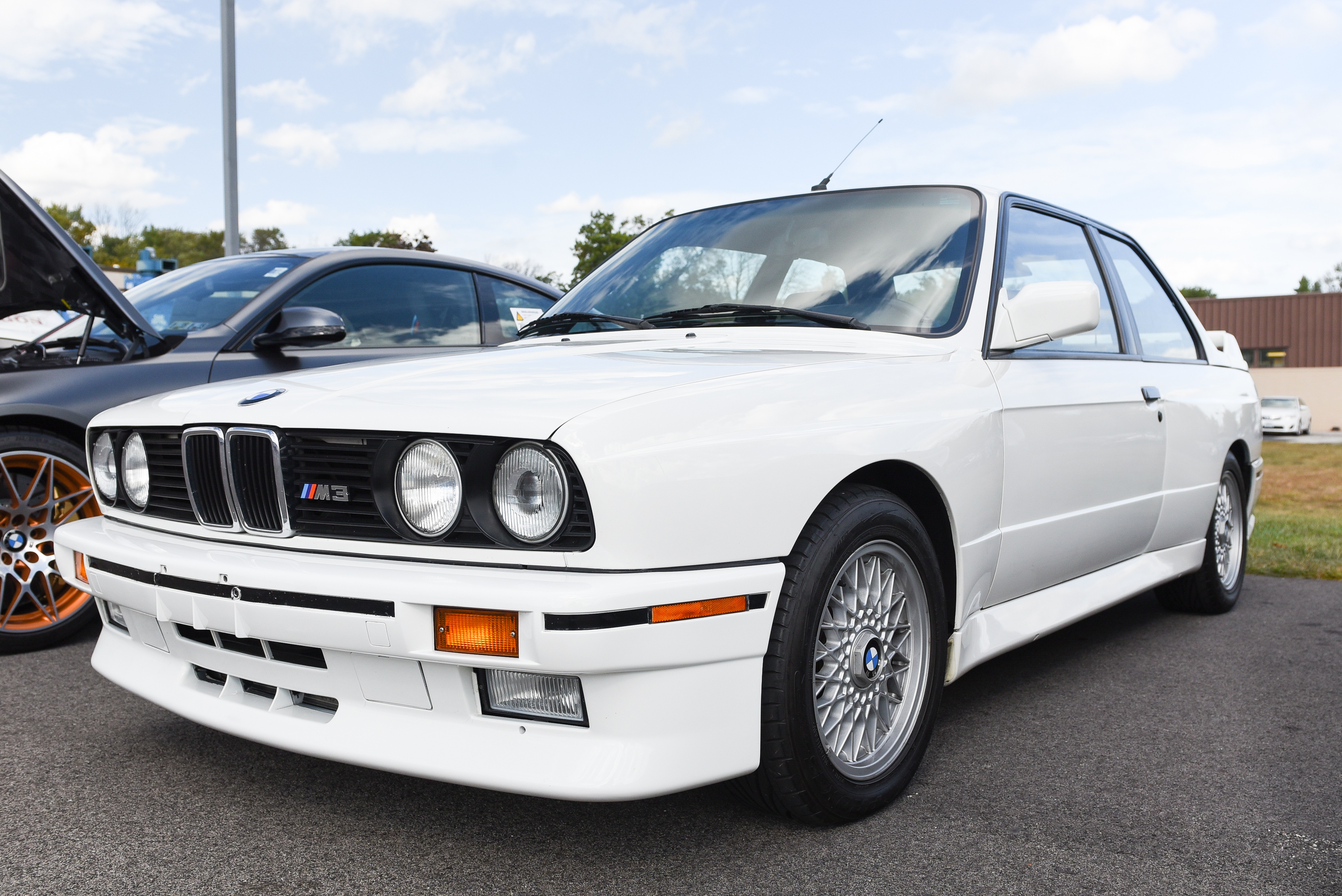 Mercedes Benz of Fort Washington, PA displayed a few vehicles, including this immaculate SLS.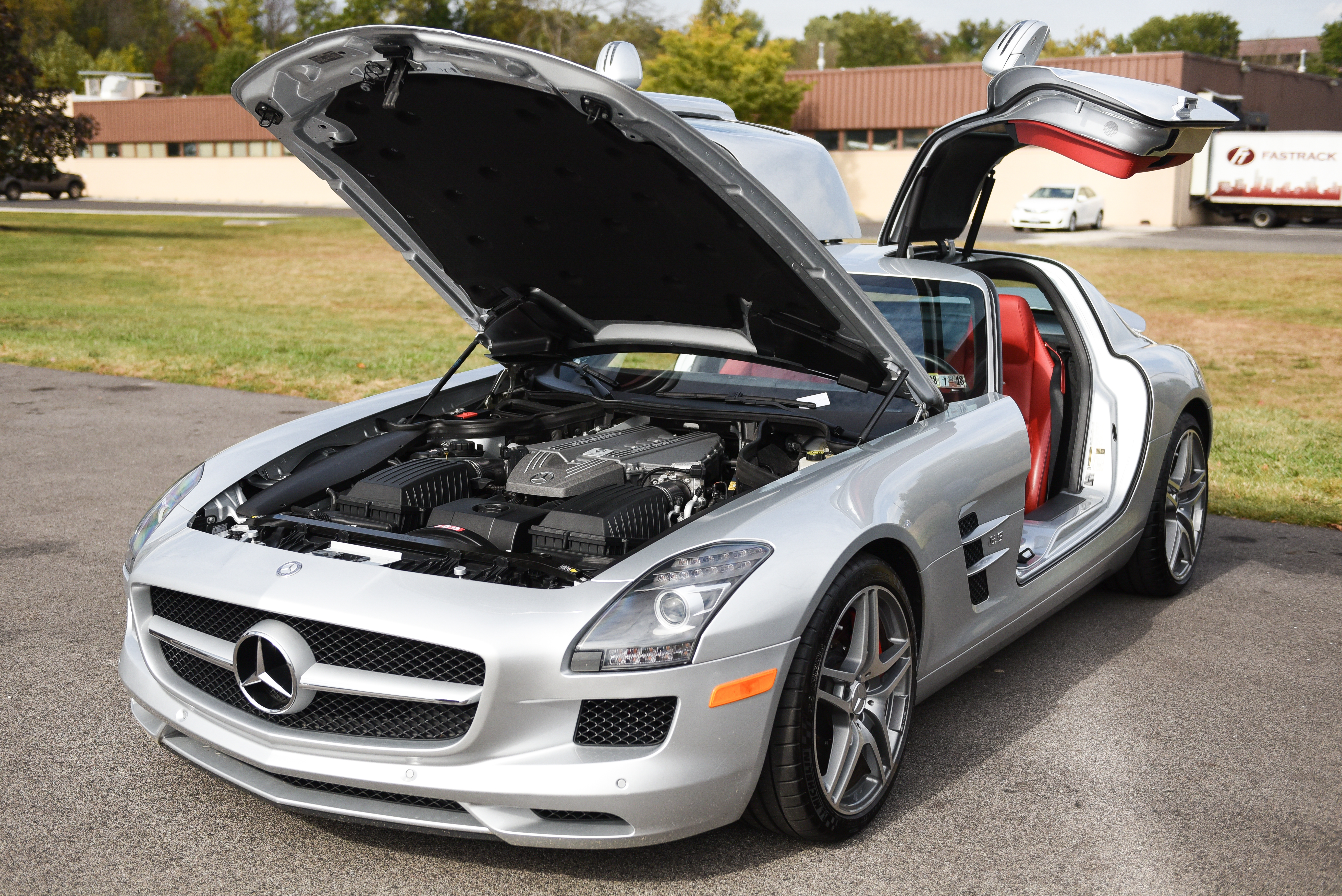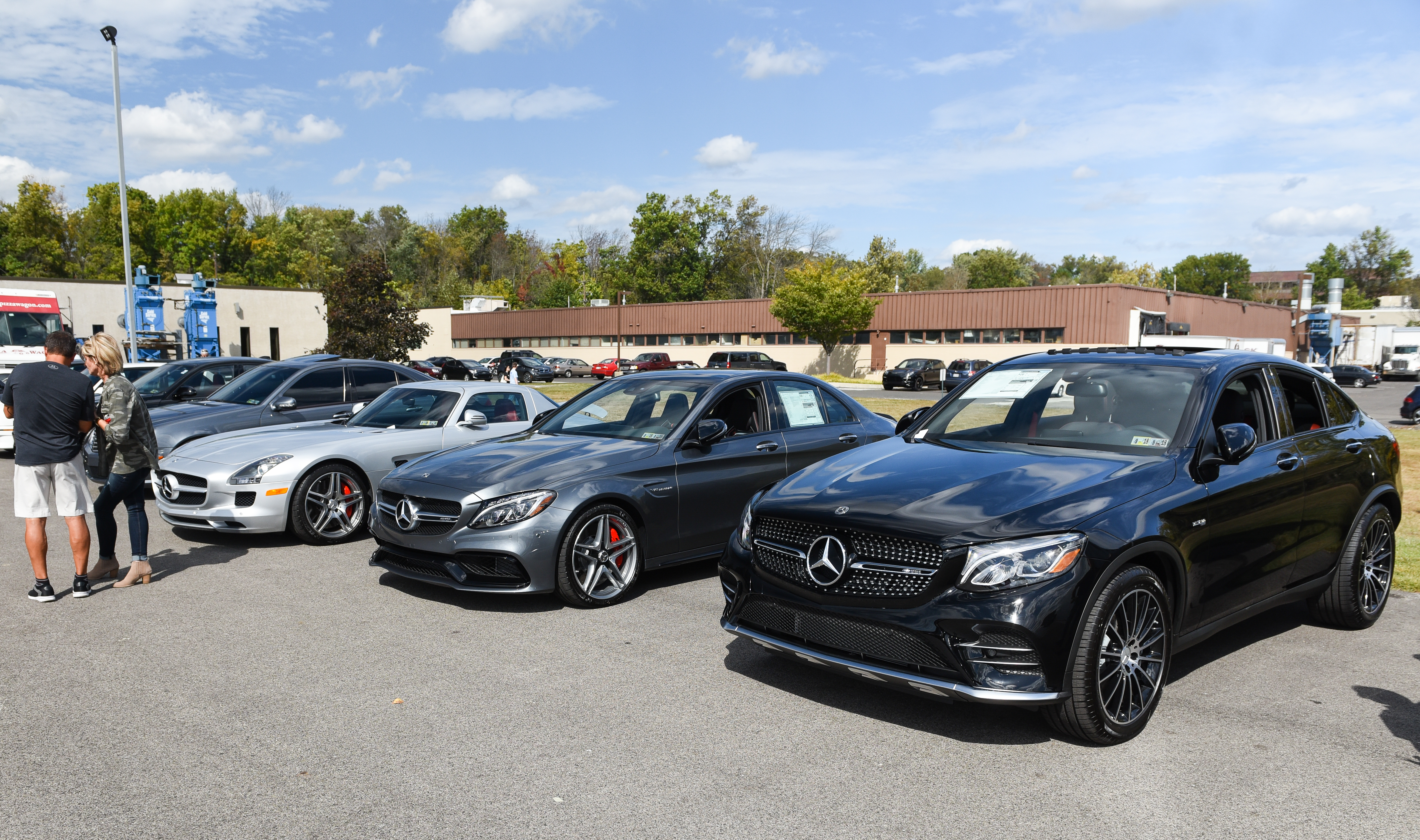 The Pizza Wagon was back again this year, feeding our guests with their delicious on site pizza wagon.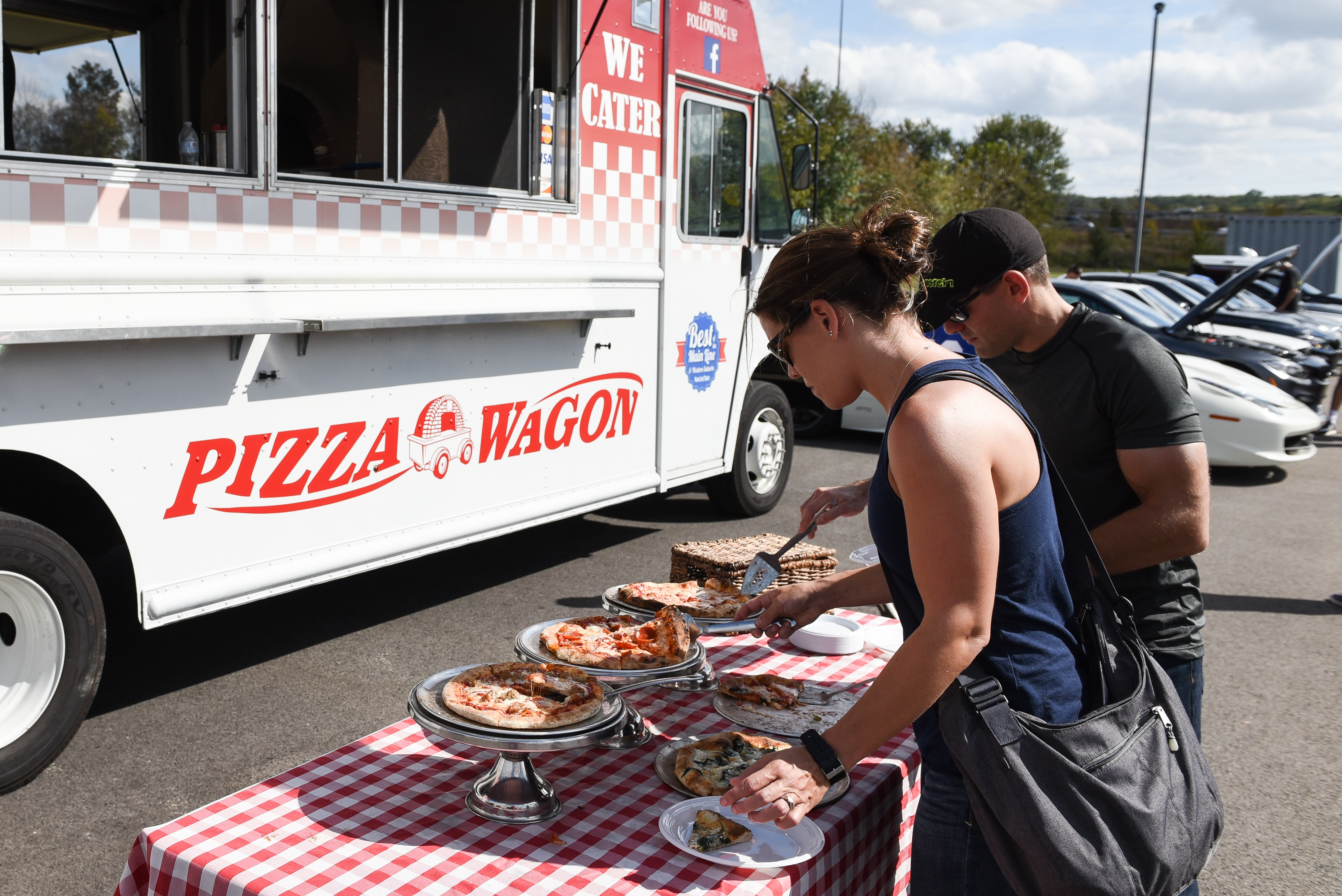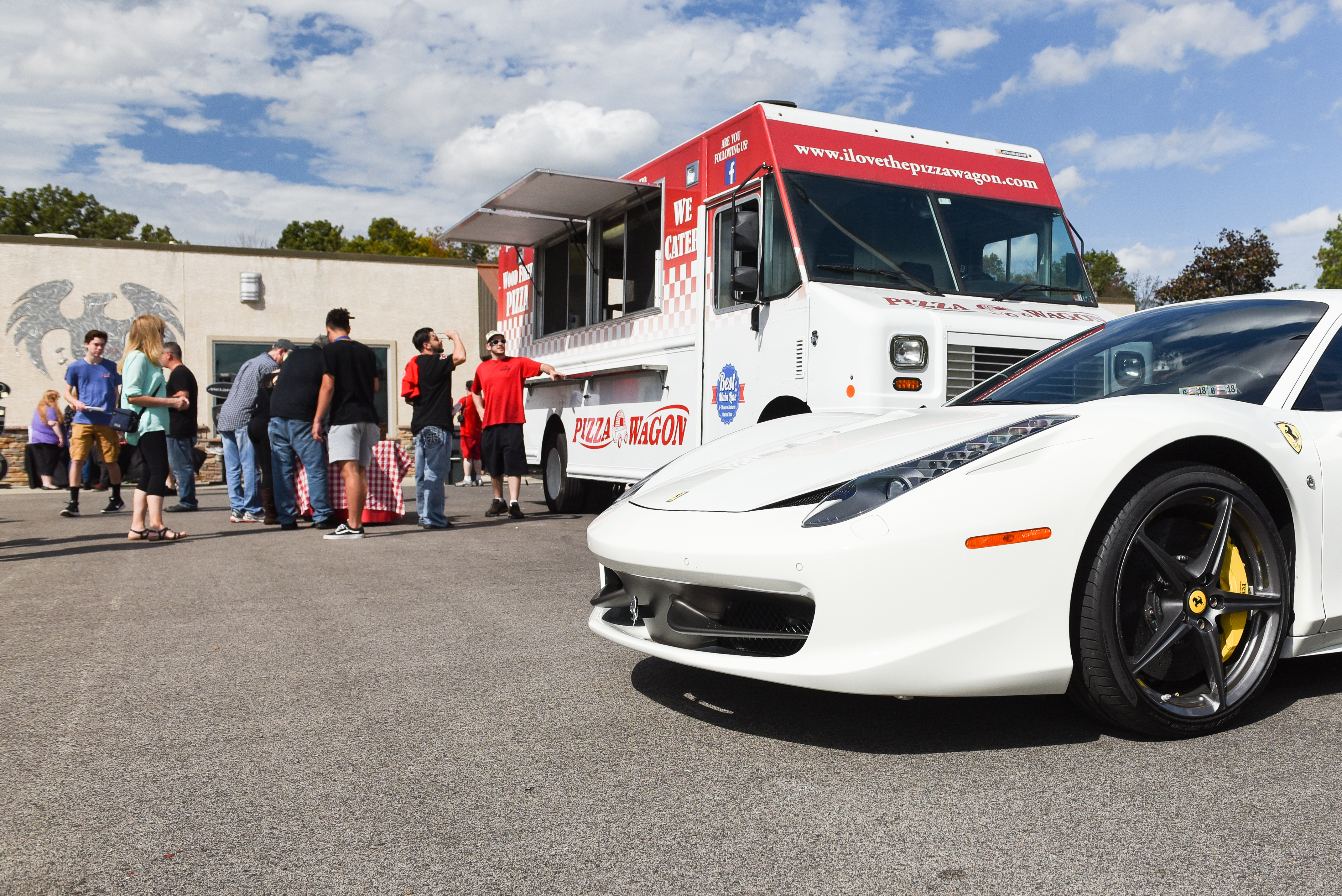 Guests were treated to the menacing sounds of this GT3 RS during our two dyno sessions of the day. It's equipped with Fabspeed long tube competition race header package, putting down 470whp!
Inside the shop, our guests were able to see first hand what a typically day at Fabspeed looks like.
Two Fabspeed shop cars, a Porsche 930 RSR on the lift and a Lamborghini Gallardo Spyder.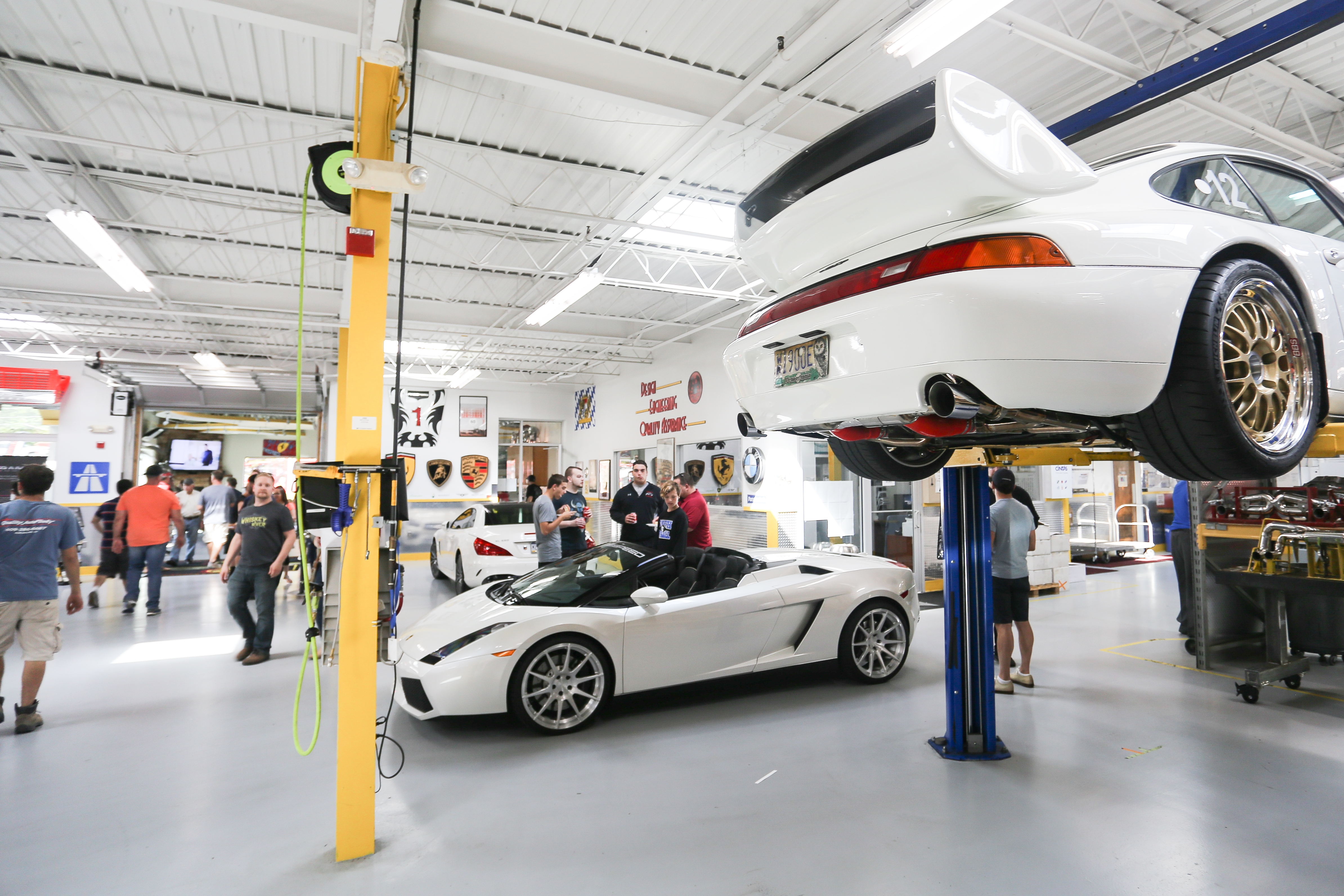 A customers 2018 Mercedes SL550 was also on display, while it was in the shop for a tune and vinyl work.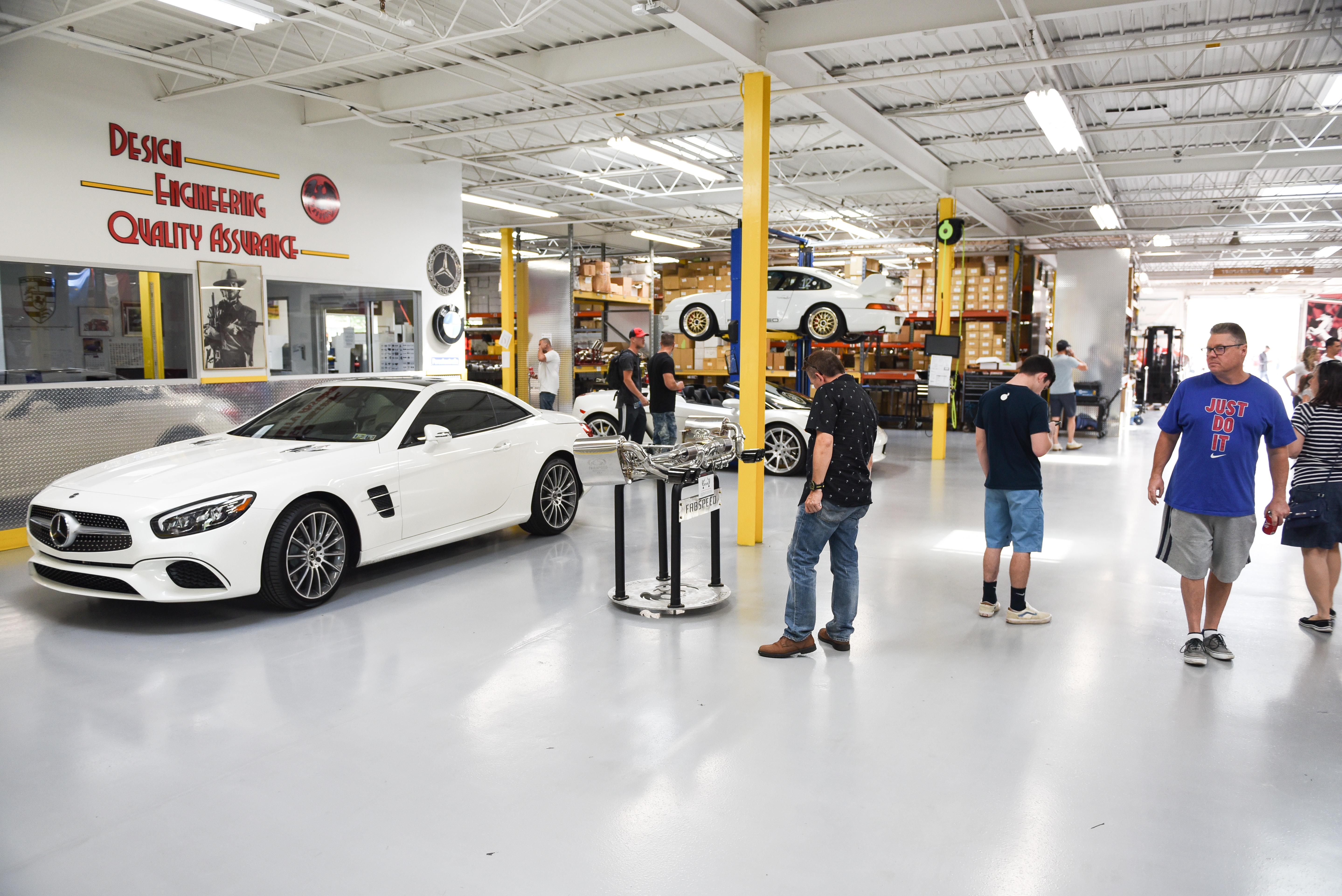 Back outside, a great variety of cars were in attendance, but of course, the Porsche enthusiast were in full force.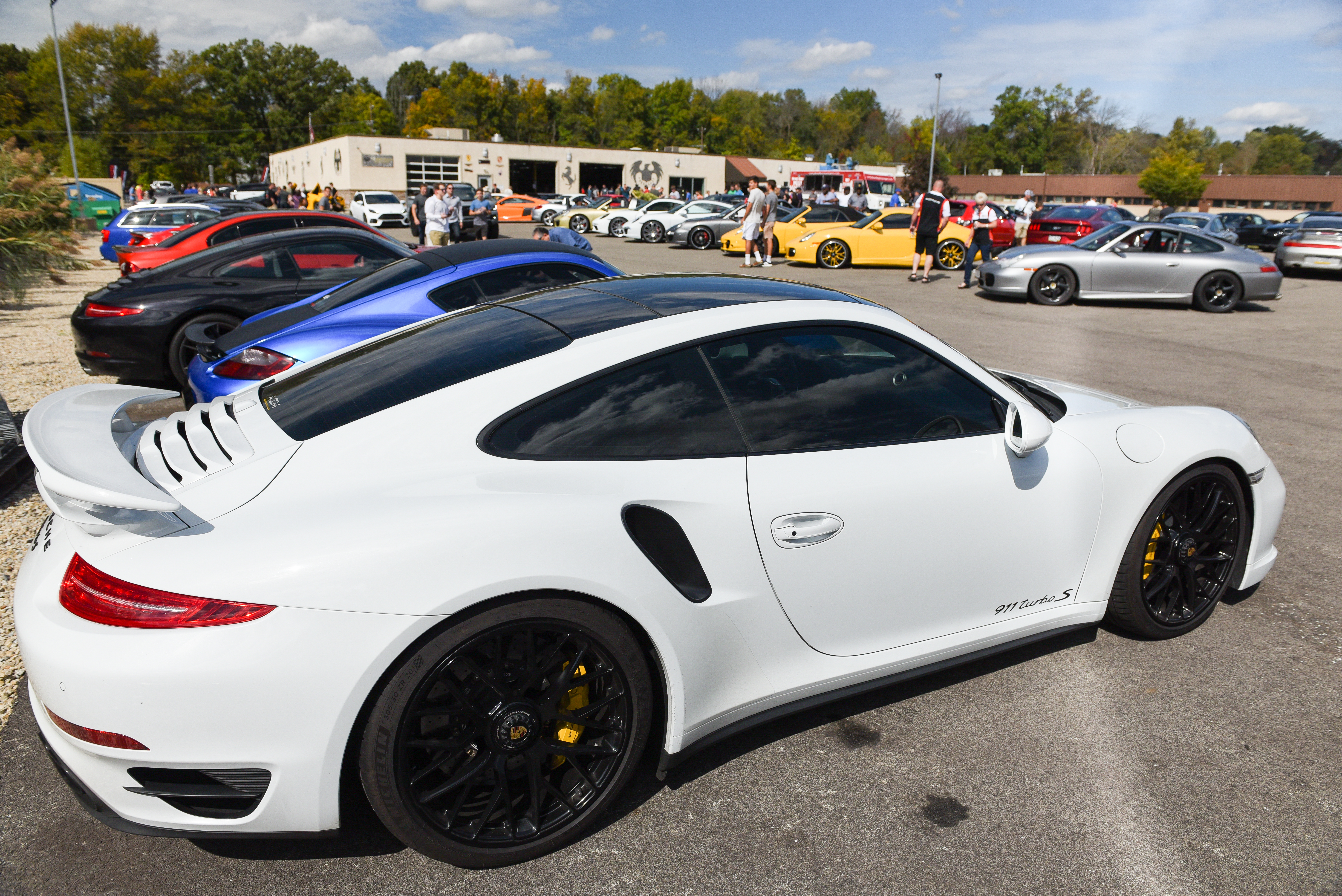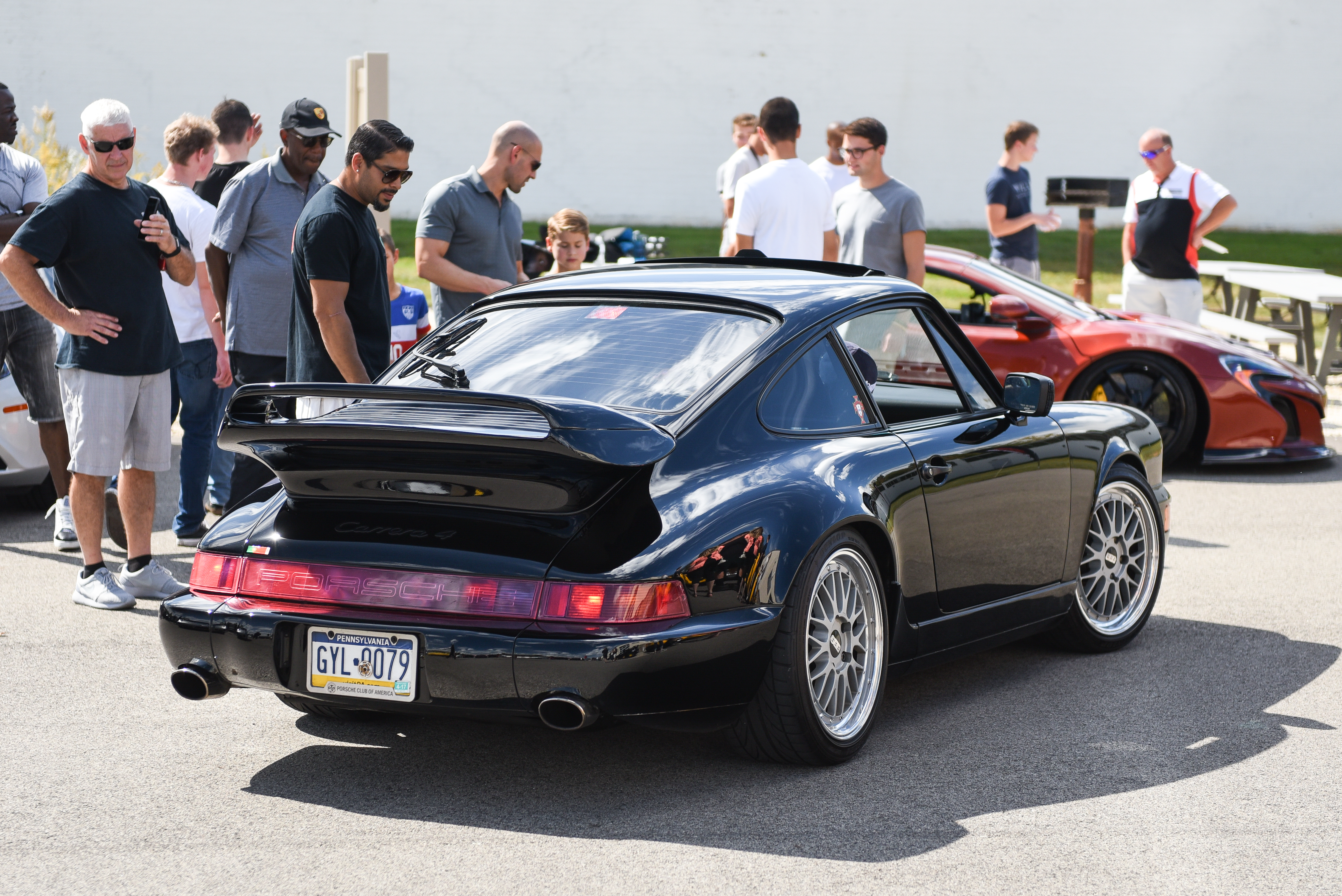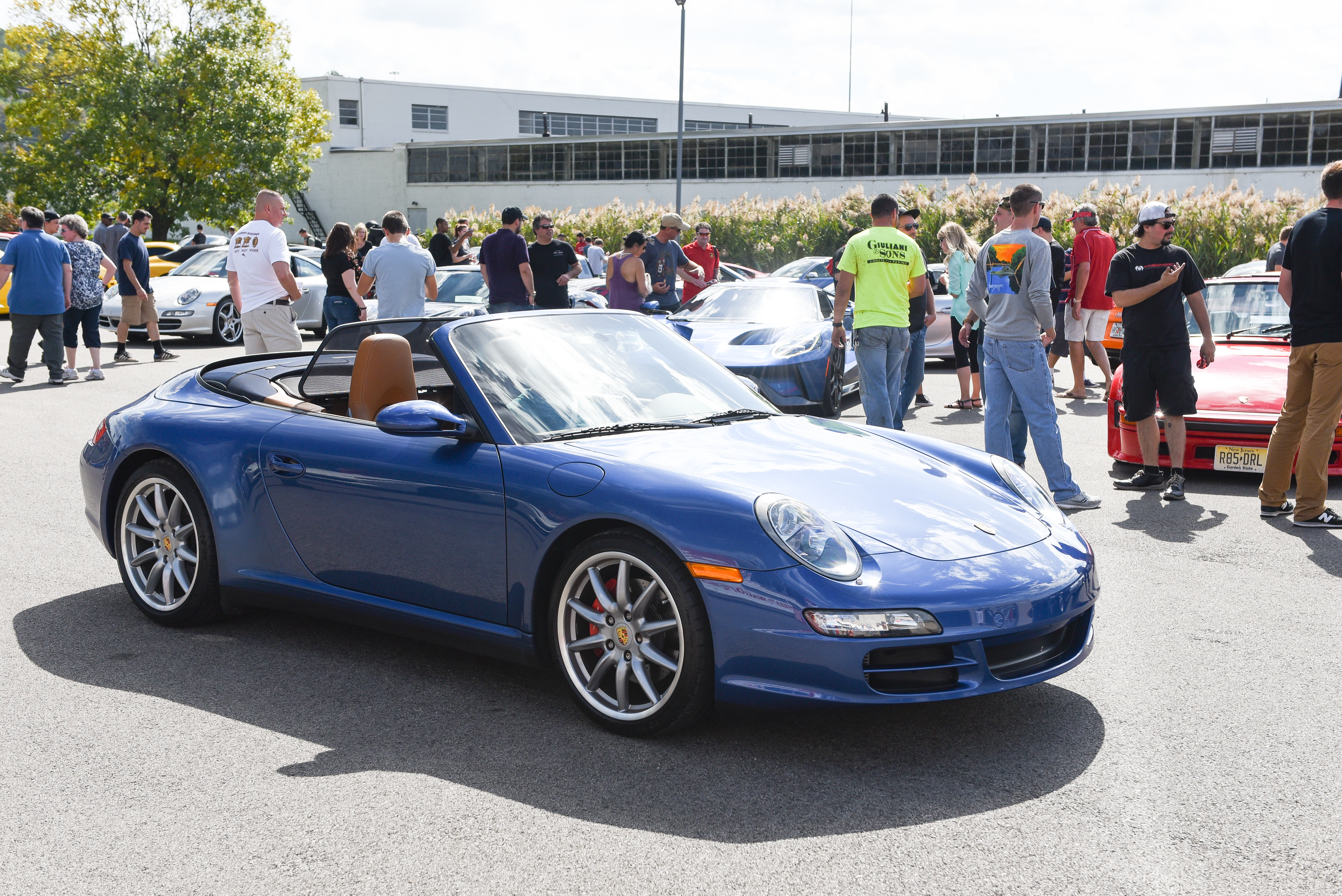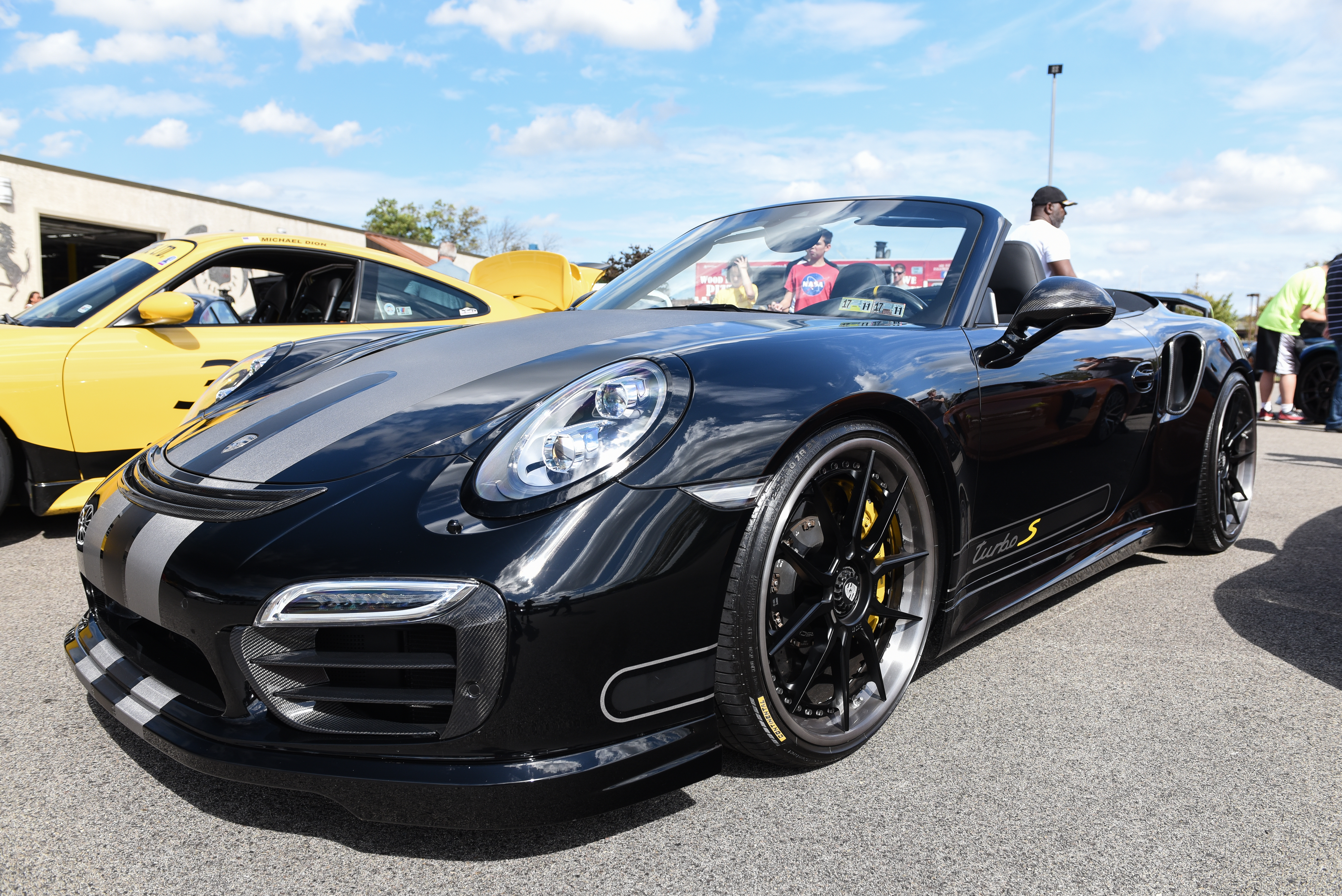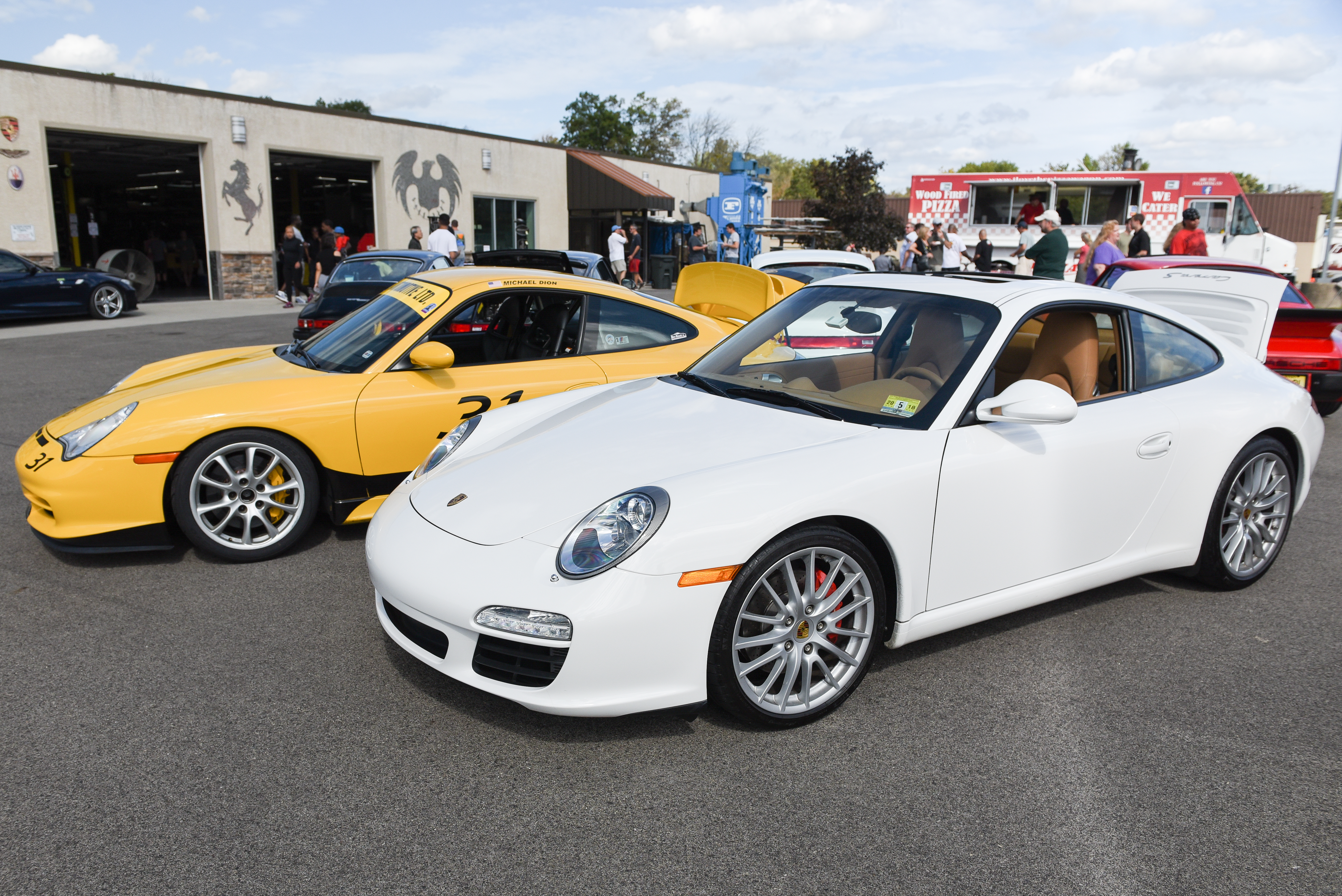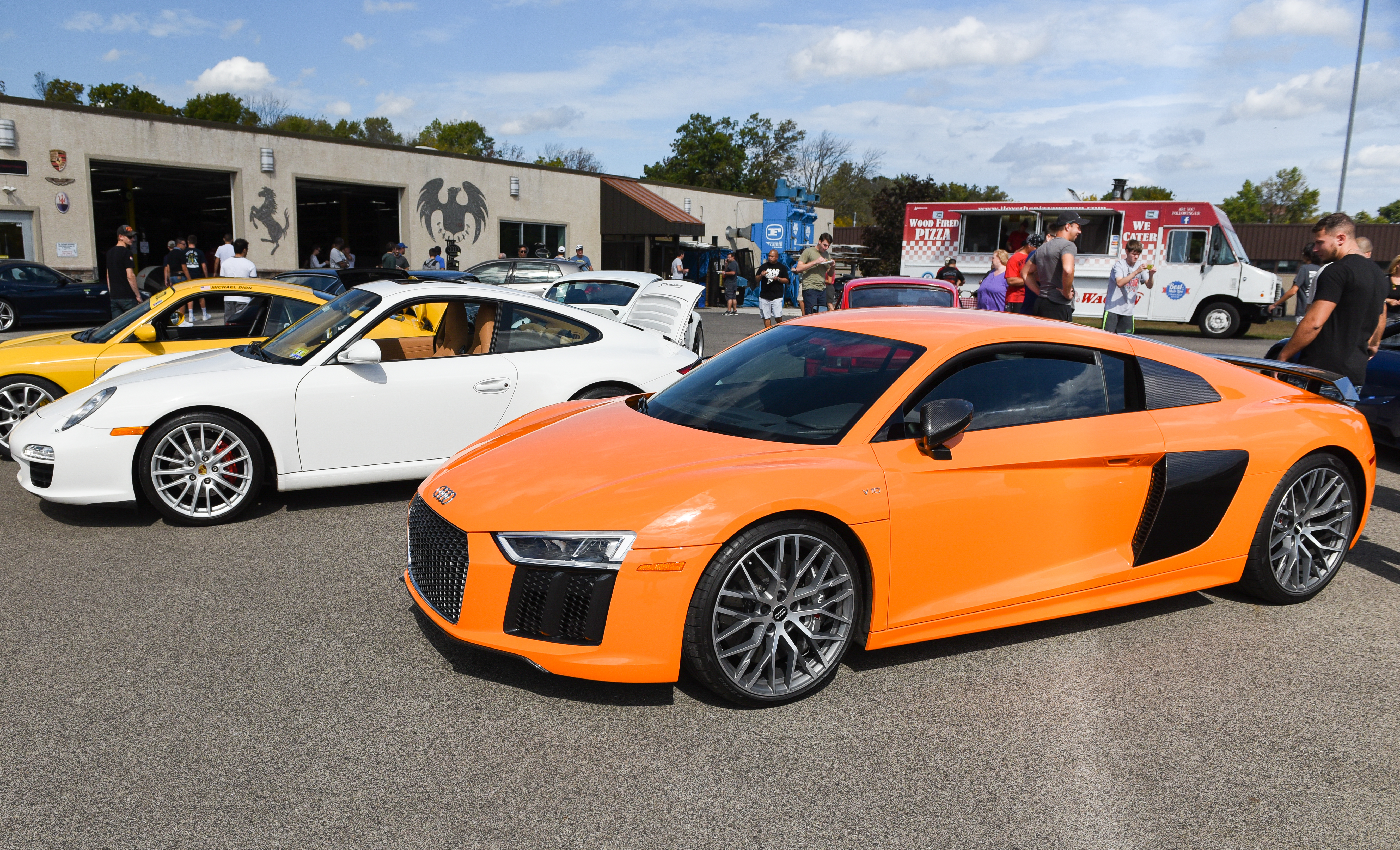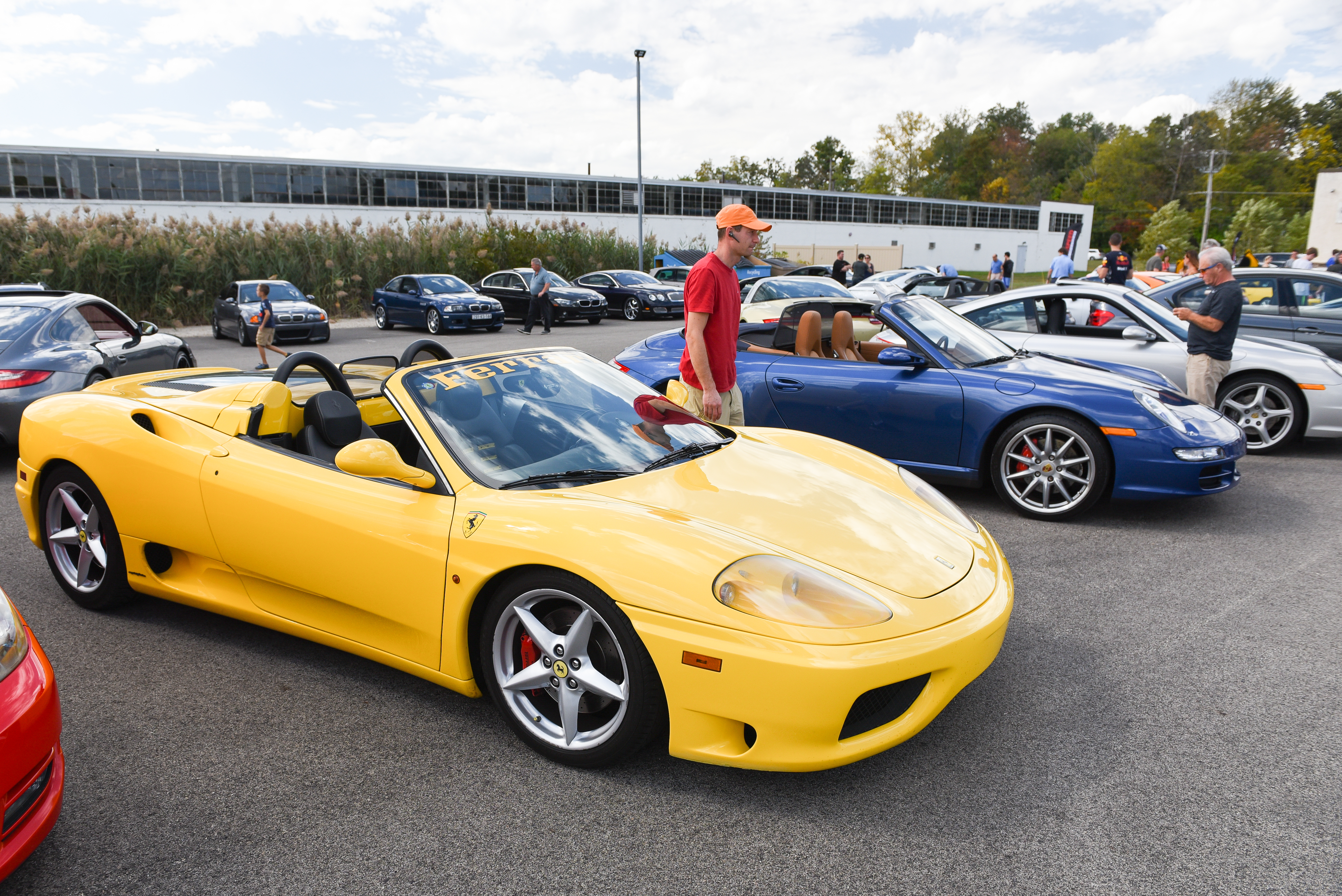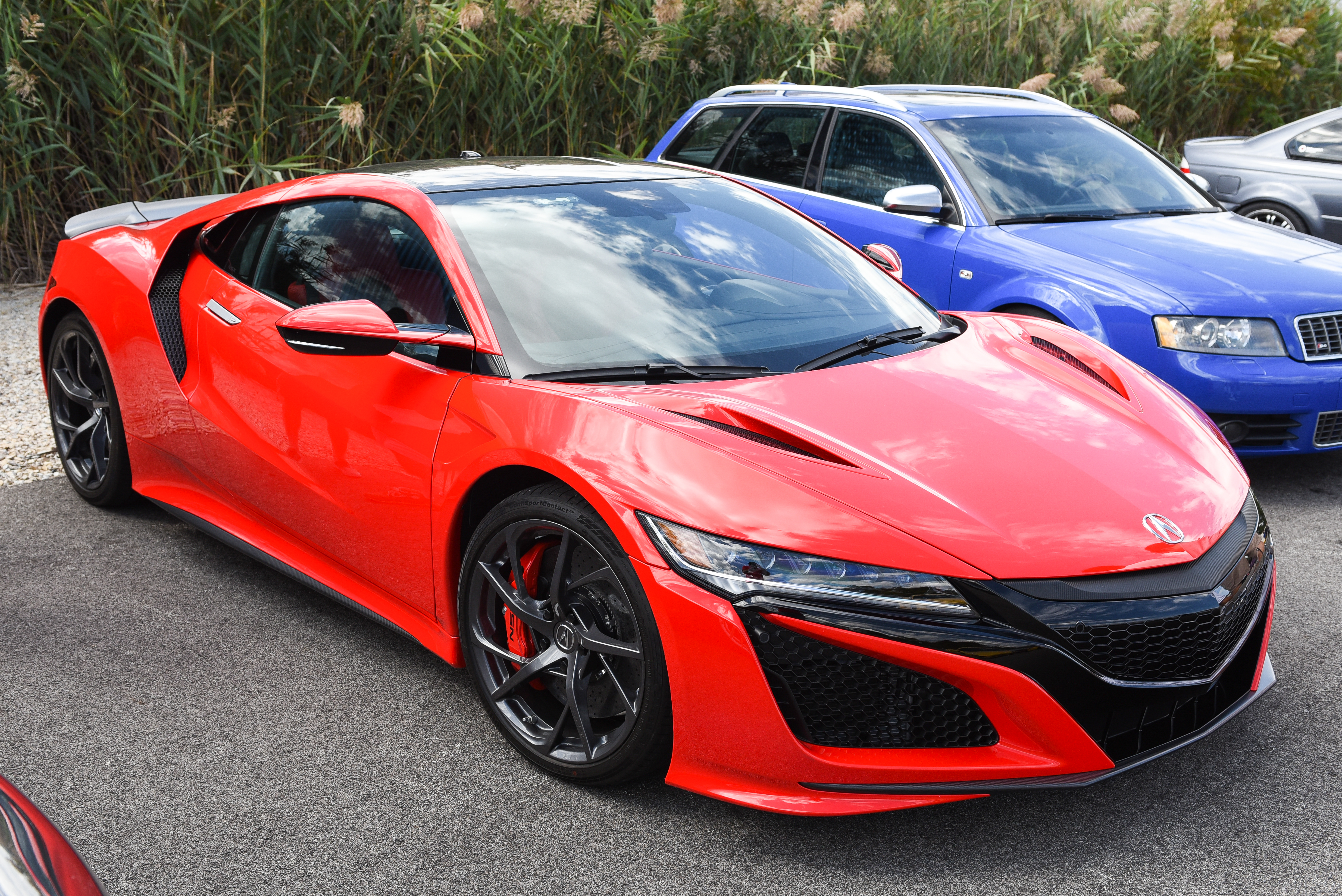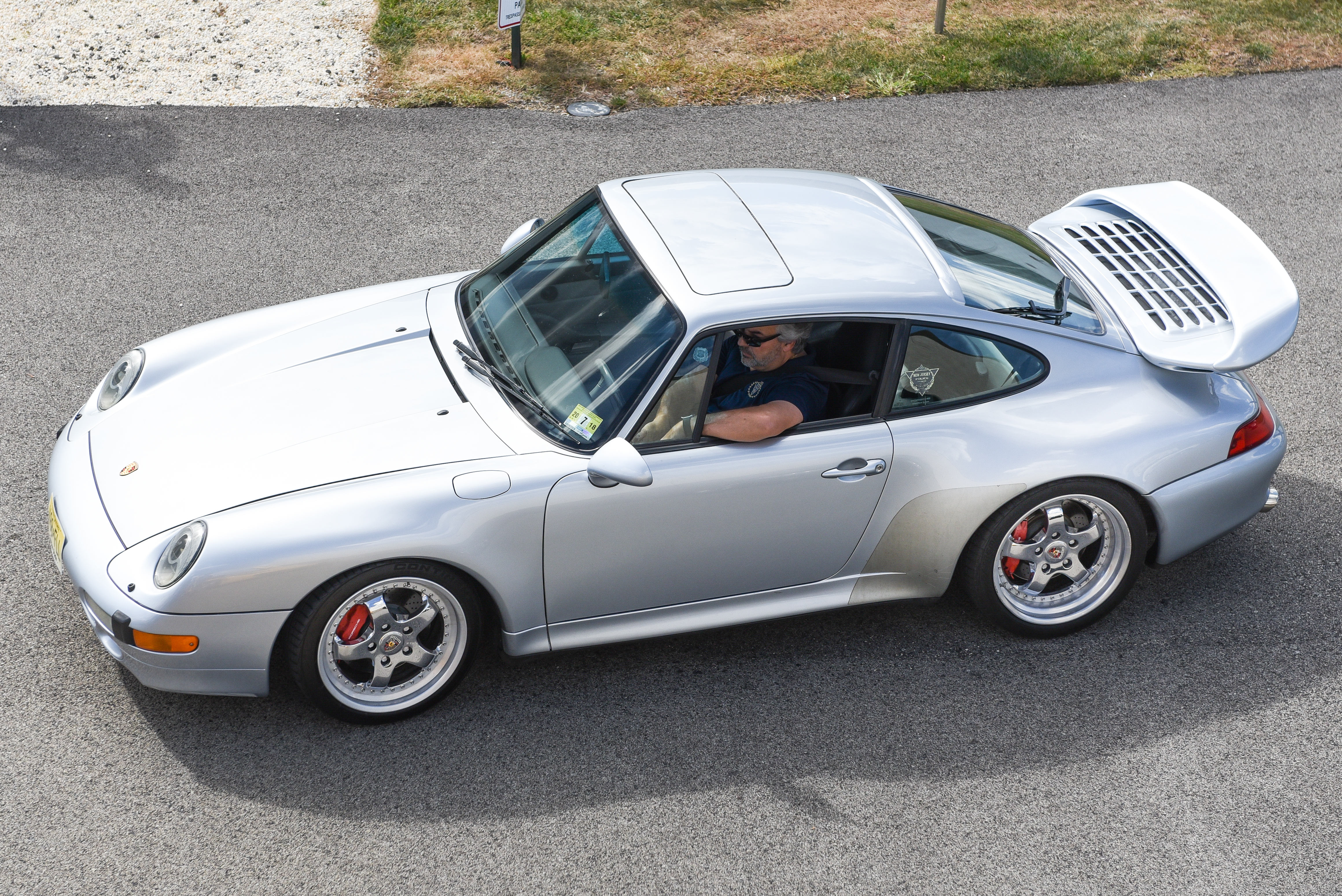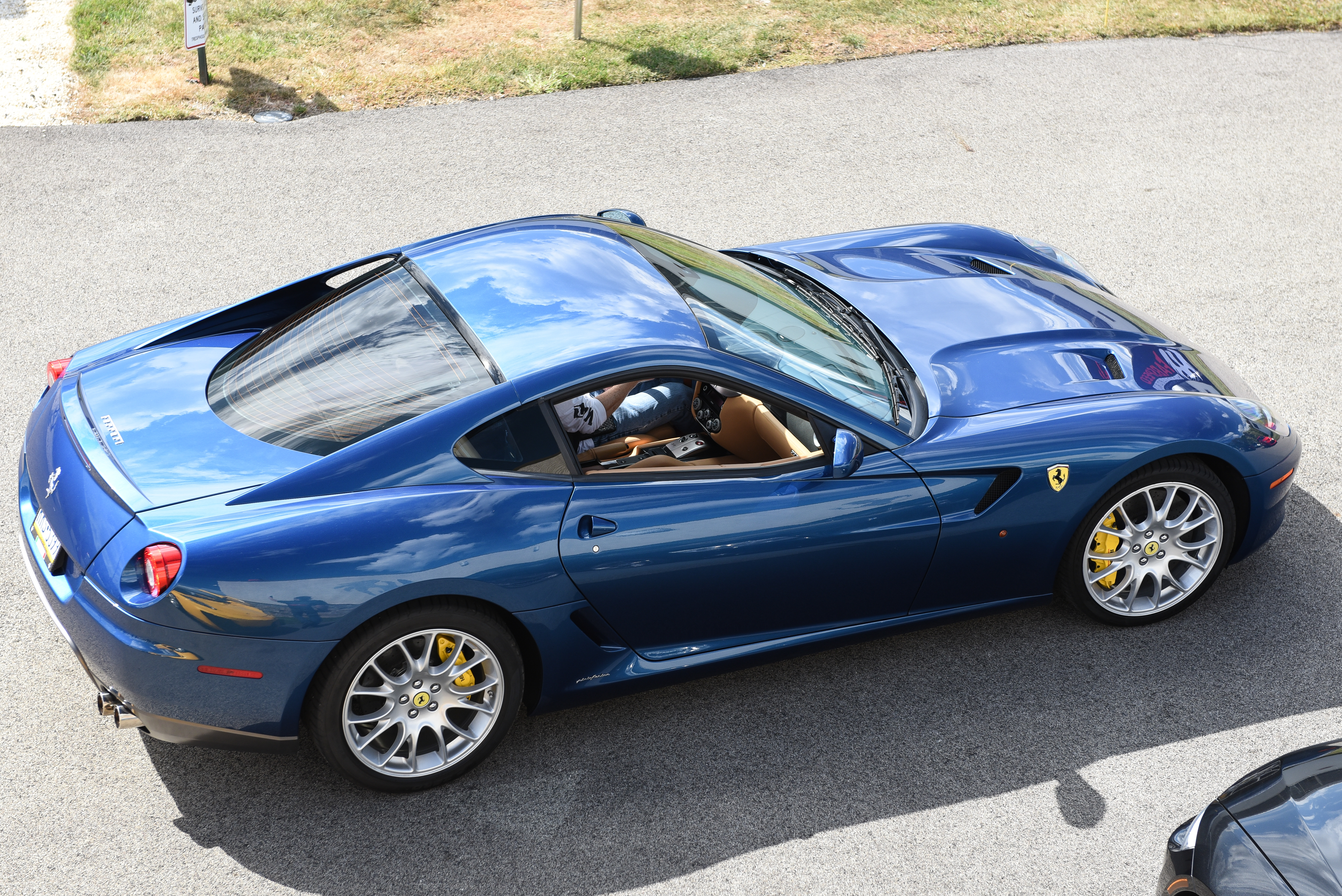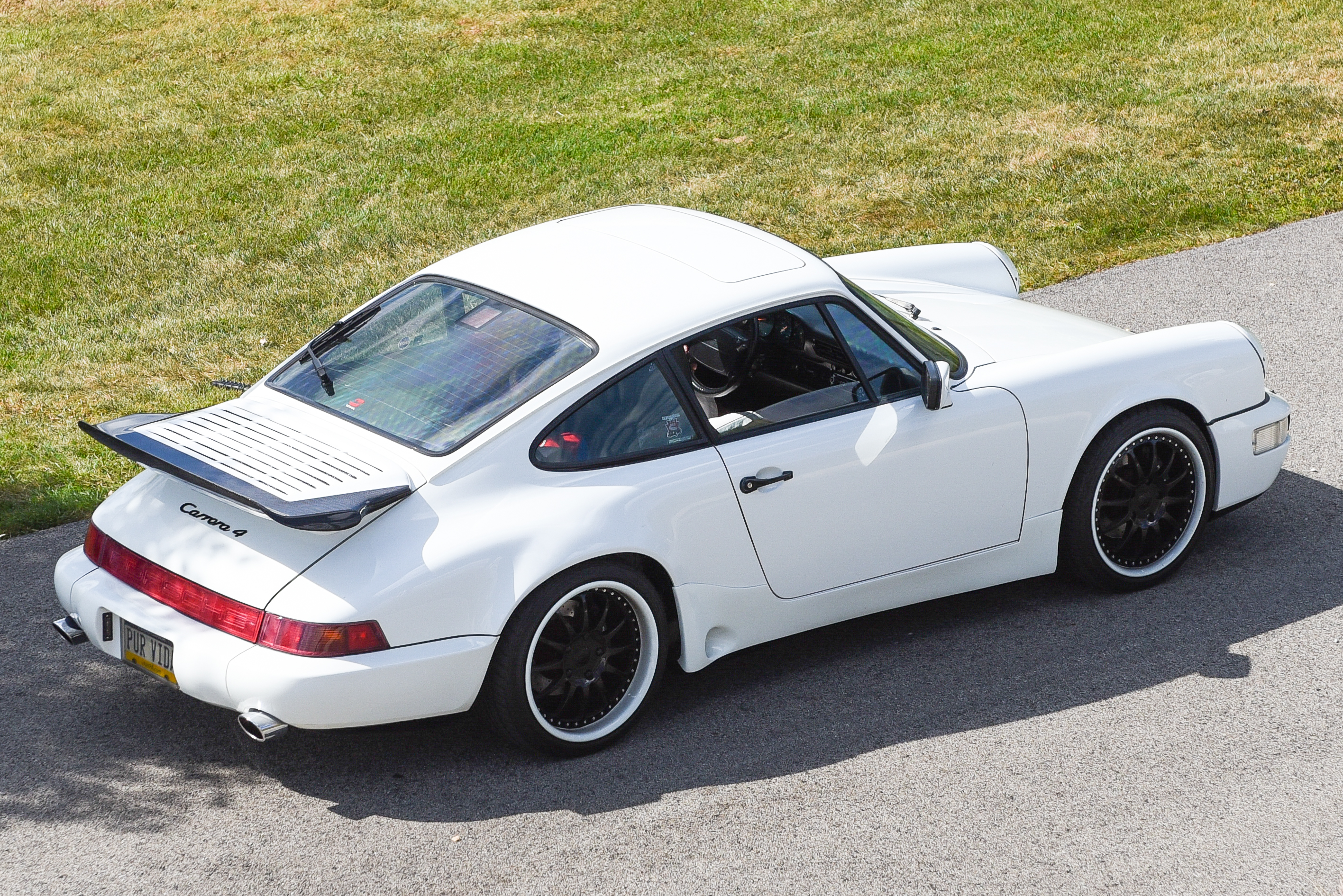 A car show wouldn't be complete without a ratrod!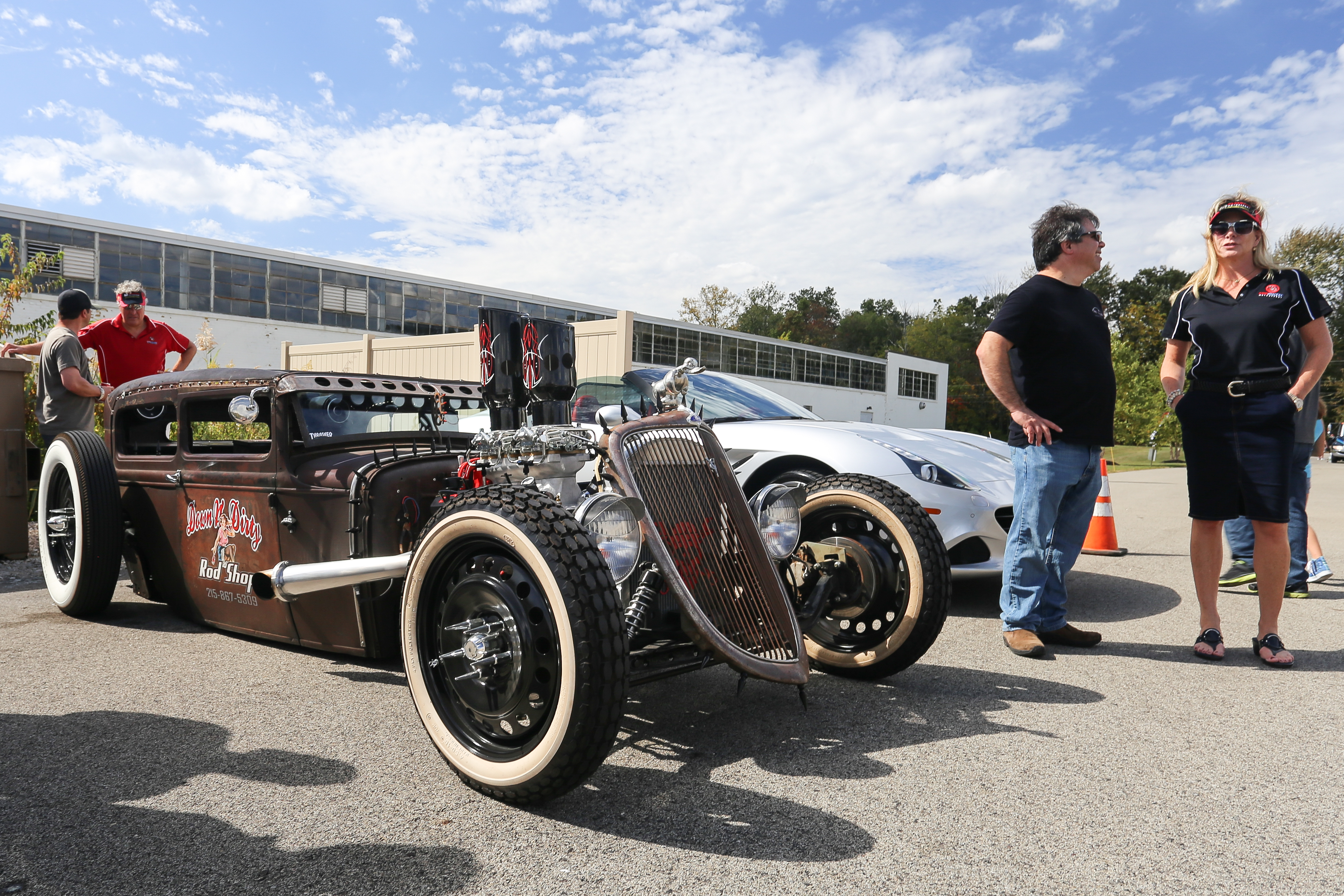 Rooftop views of the lot.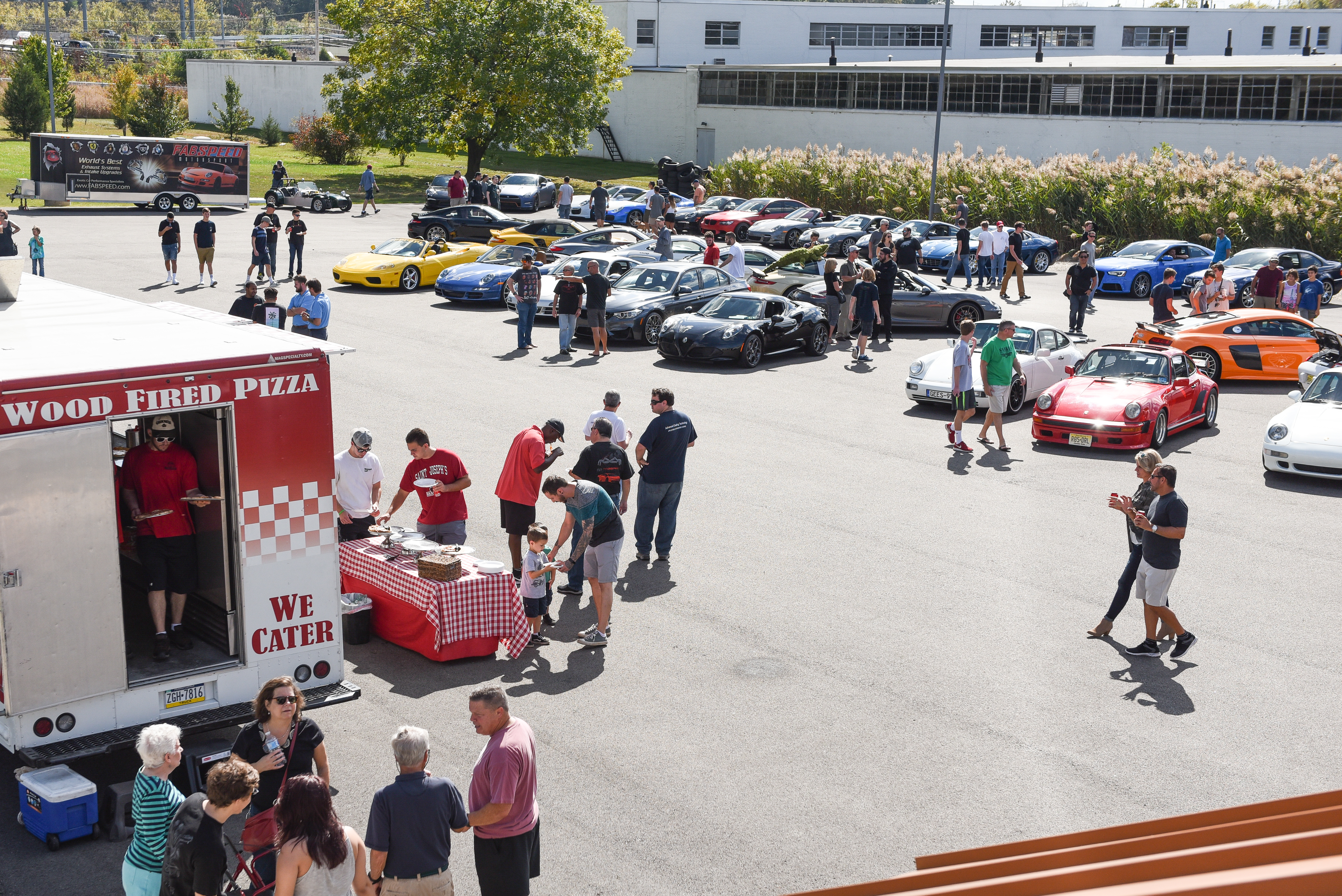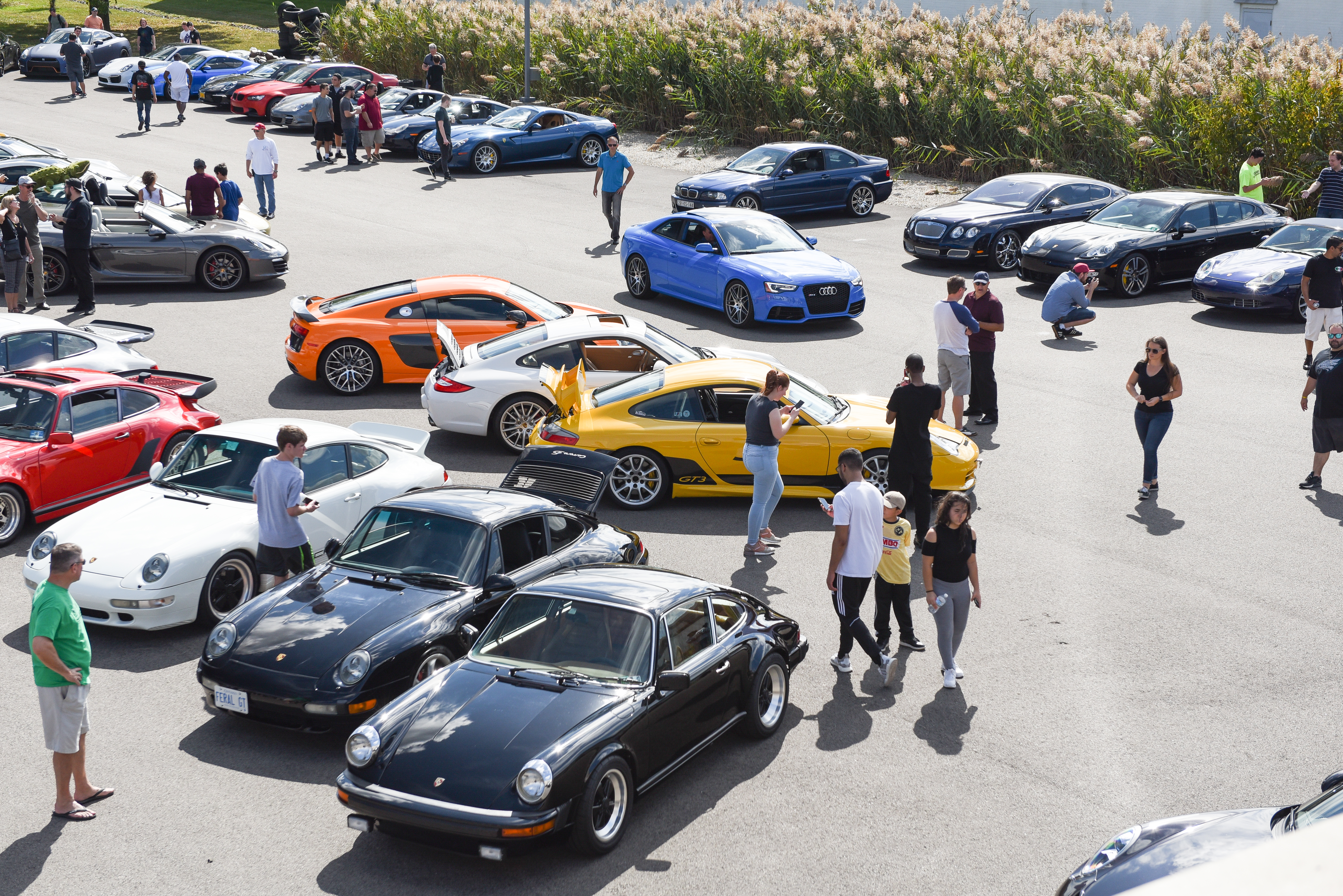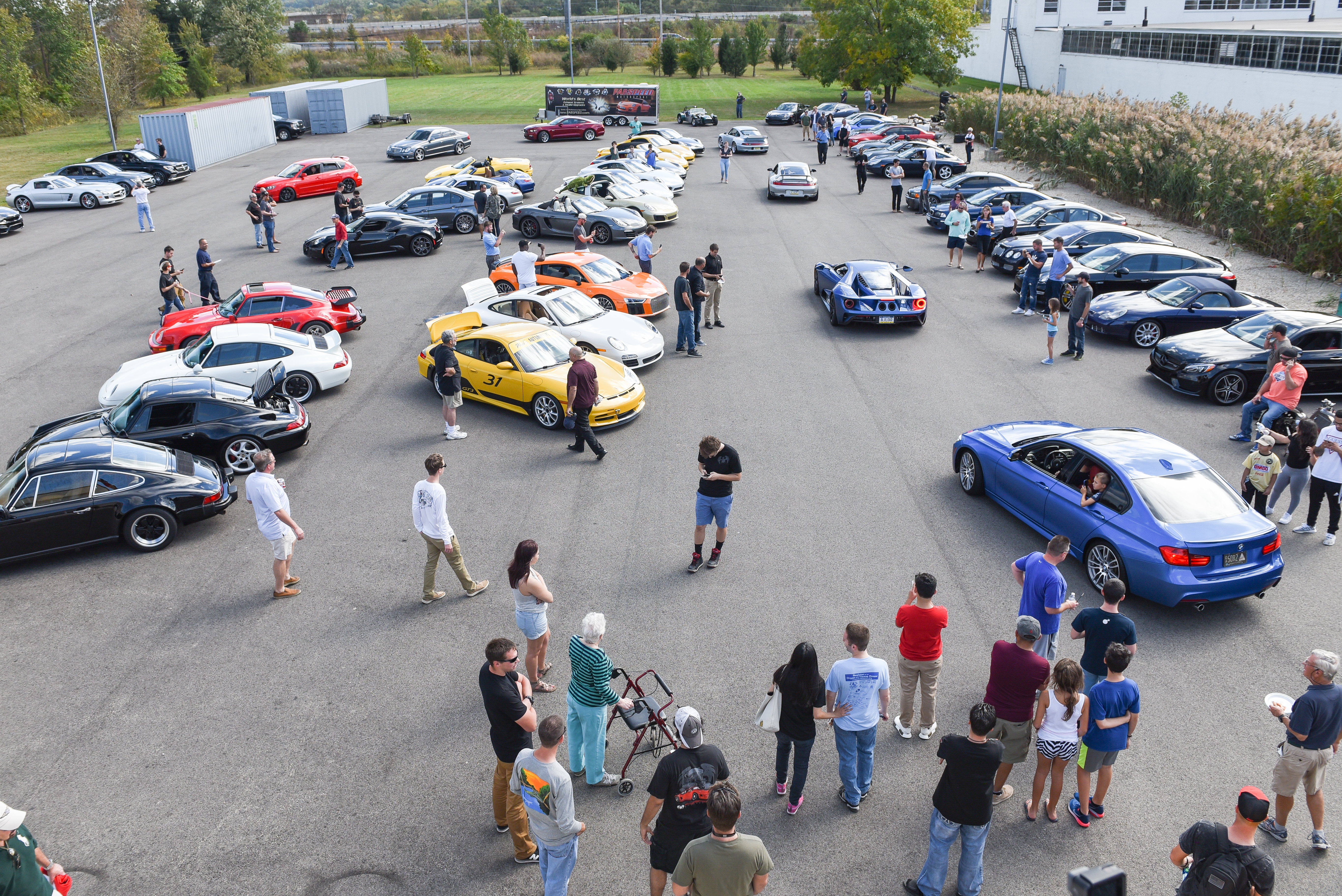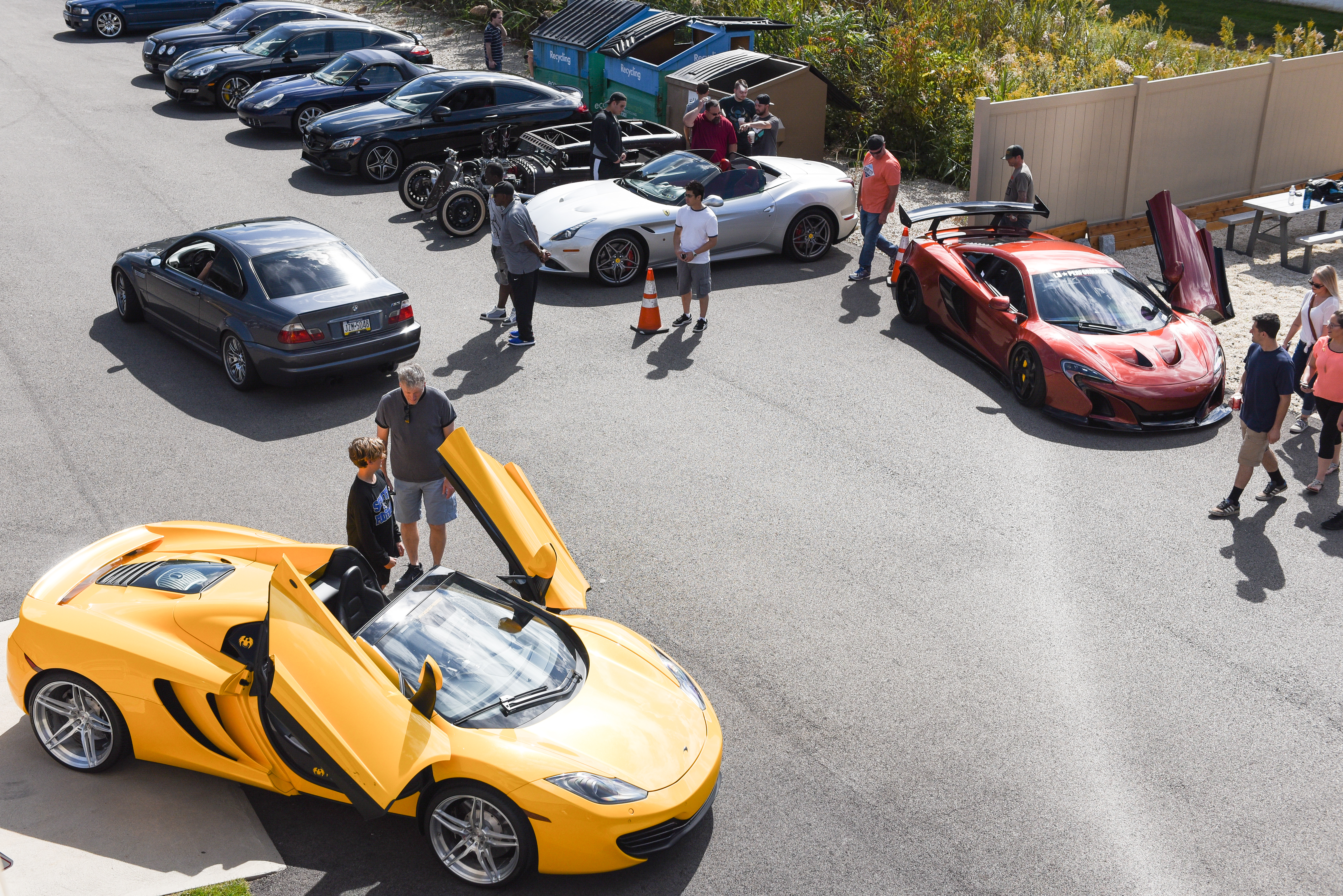 A 2017 Ford GT arrived and everyone gathered around for a shot.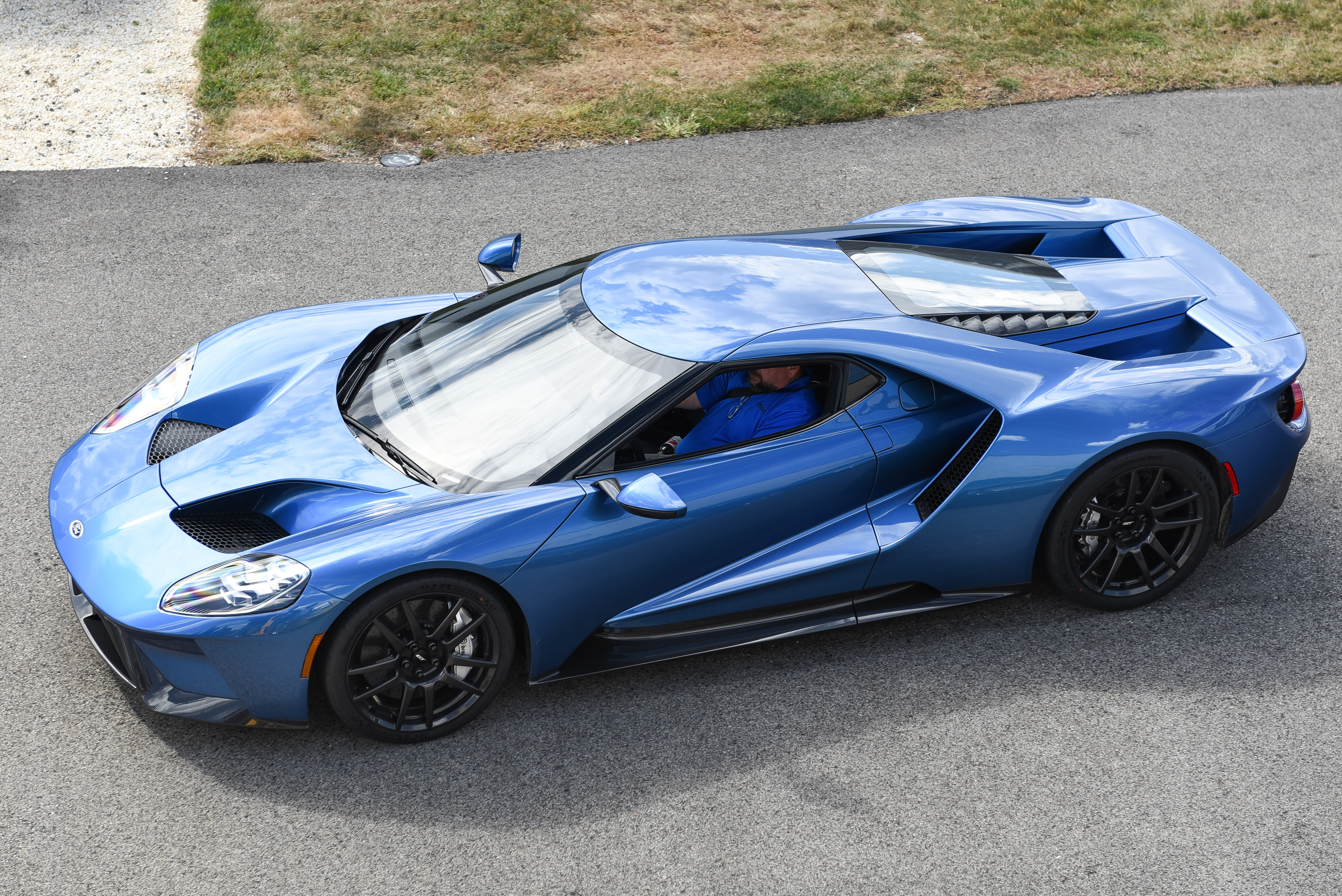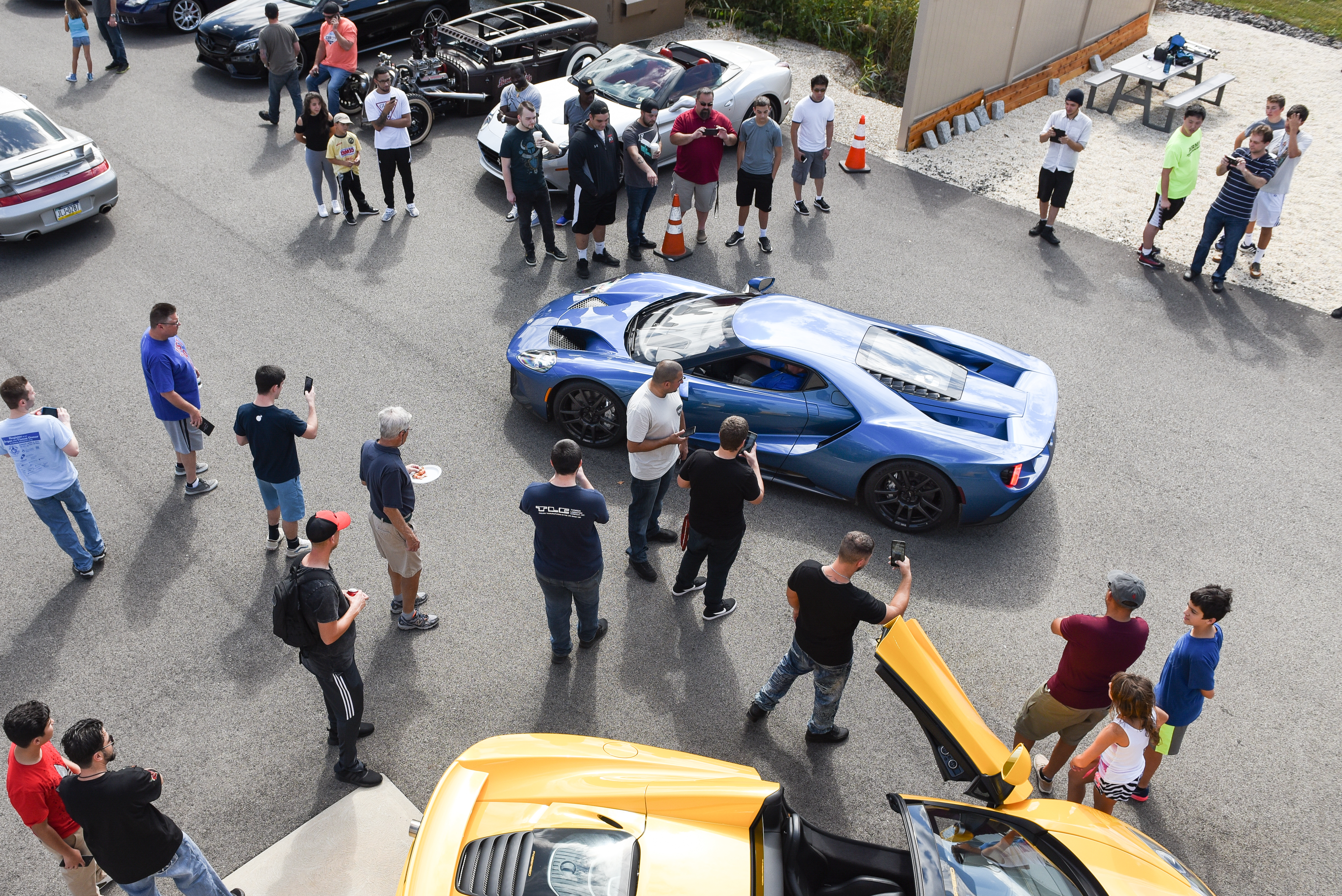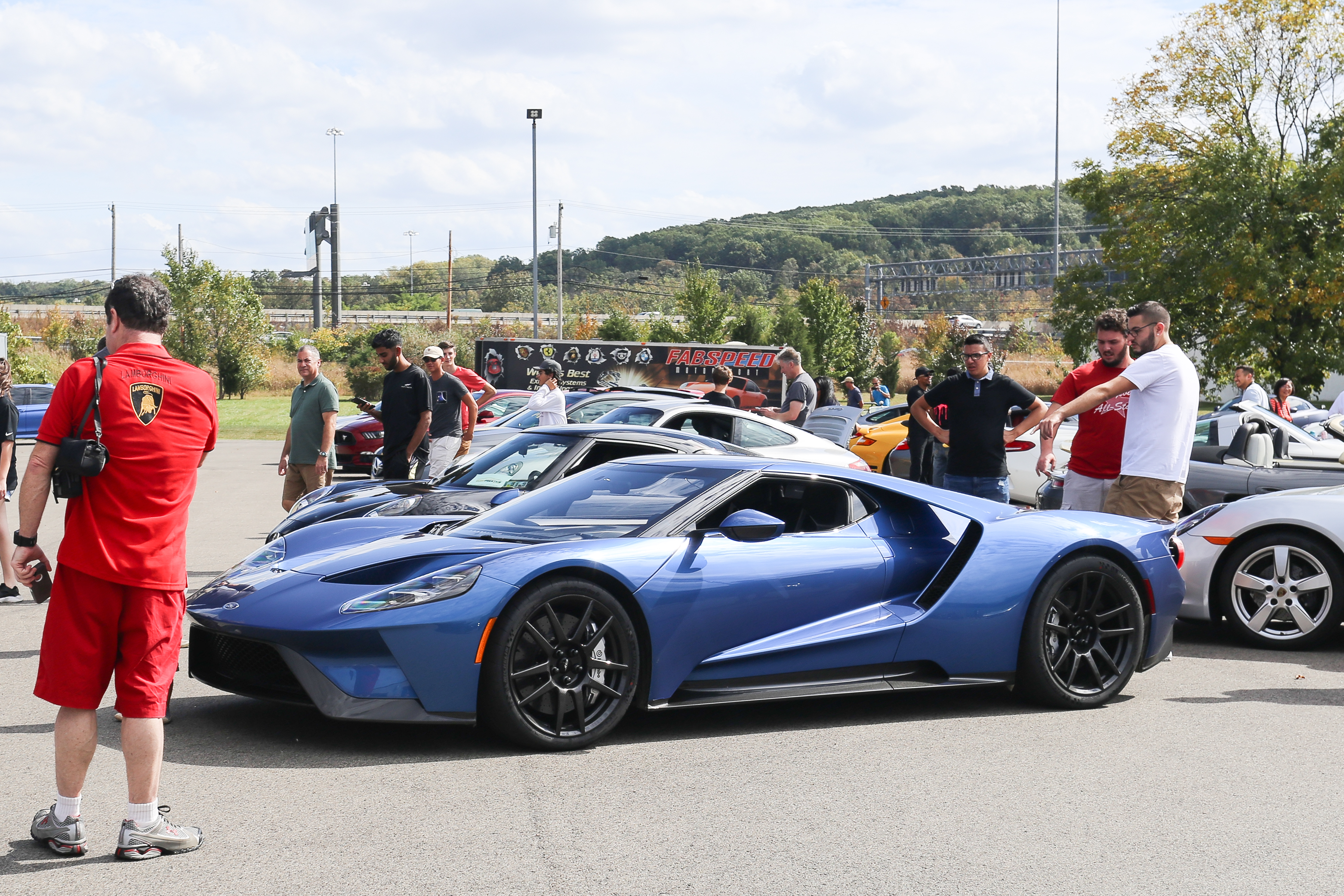 We would like to thank everyone that came out and helped make this day great! We look forward to opening our doors once again in 2018!