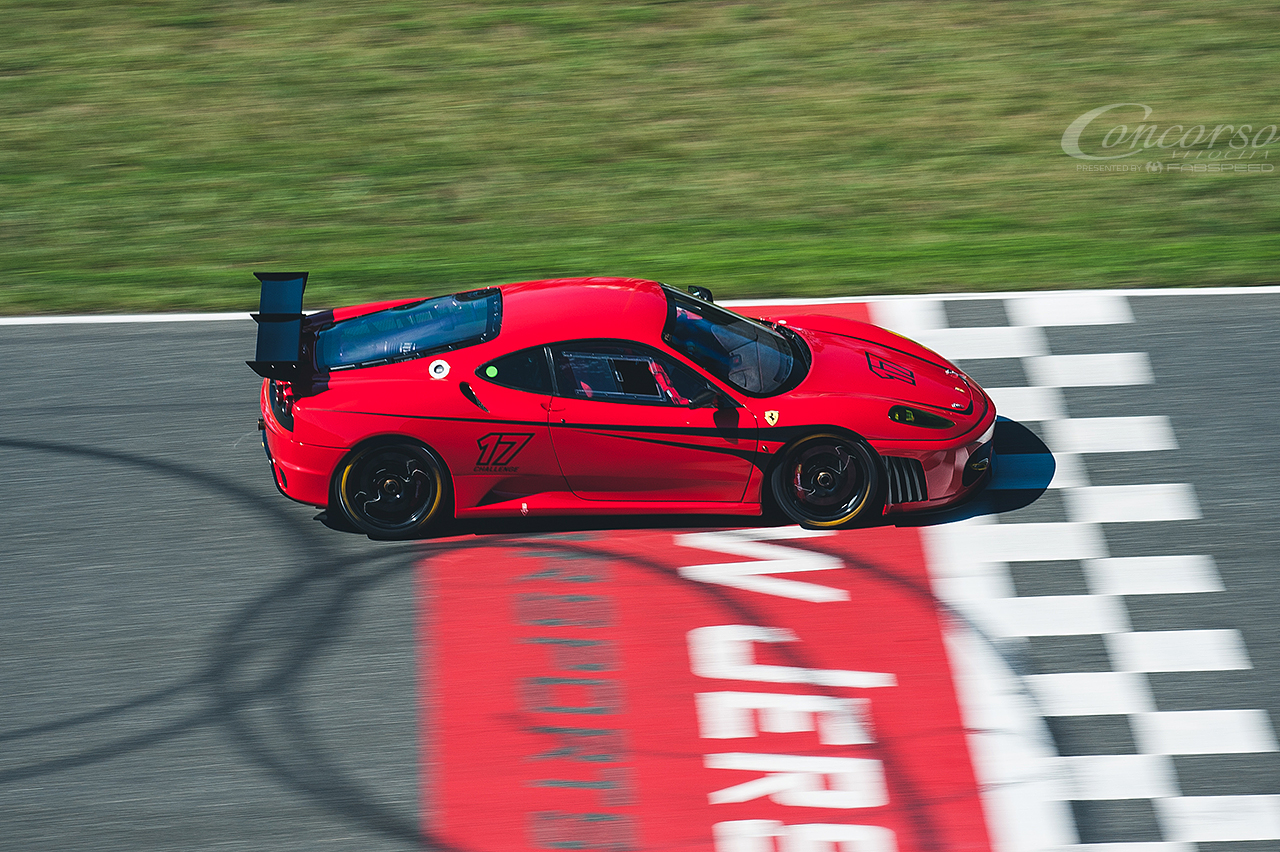 The streets of Millville, New Jersey were alive with the thunder of thousands of horses as dozens of exotics stampeded in to New Jersey Motorsports Park for the inaugural Concorso Velocita High Performance Driving Event hosted by Fabspeed Motorsport and Carcierge Storage.
As participants arrived, the garages filled quickly with the sights and sounds of finely tuned machinery from Germany, Italy, England, and the good old U.S. of A.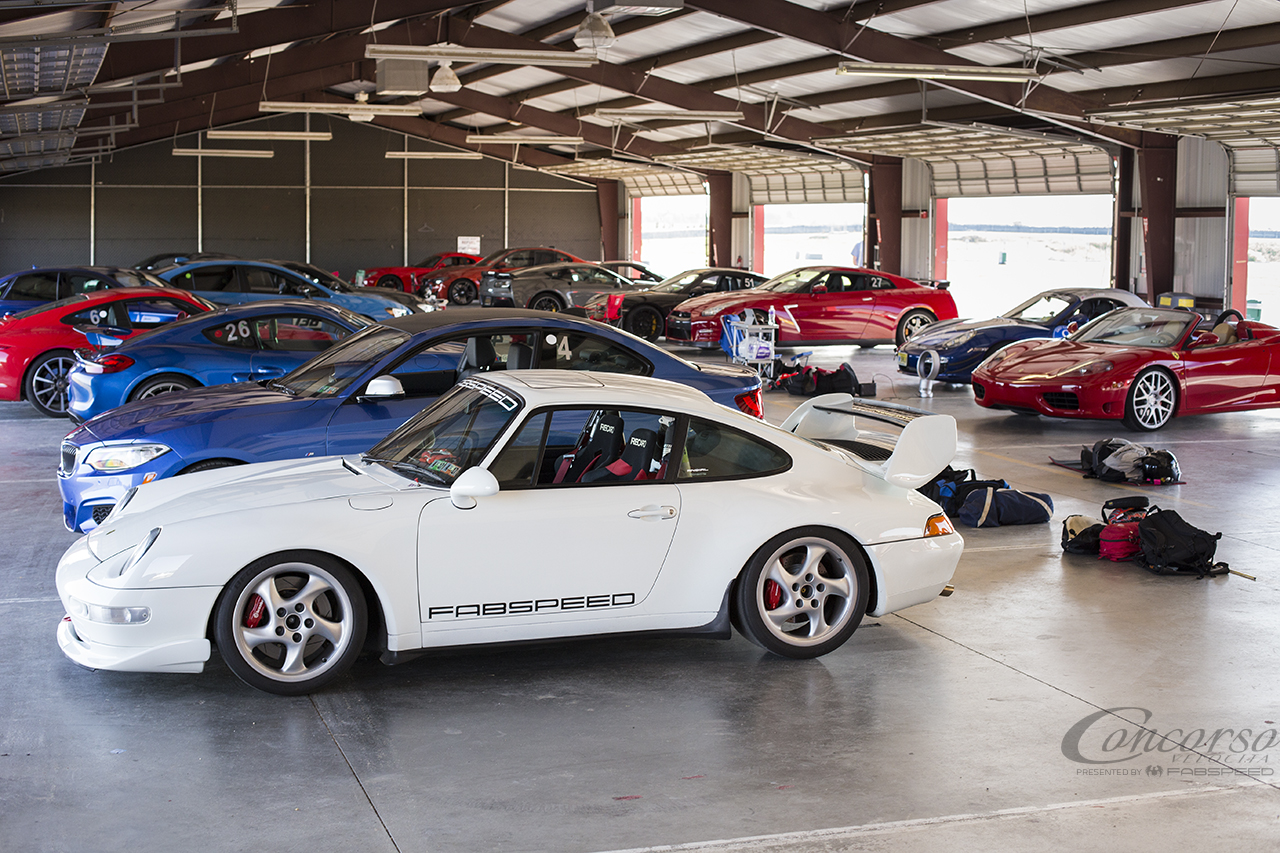 A great variety of makes and models were in attendance, representing the best of Porsche, Ferrari, McLaren, Lamborghini, BMW, Audi, Nissan, Ariel, Chevrolet and Dodge.
Ferrari latest thoroughbred, the 488GTB, was a fantastic sight to behold, and looked very much at home on the track.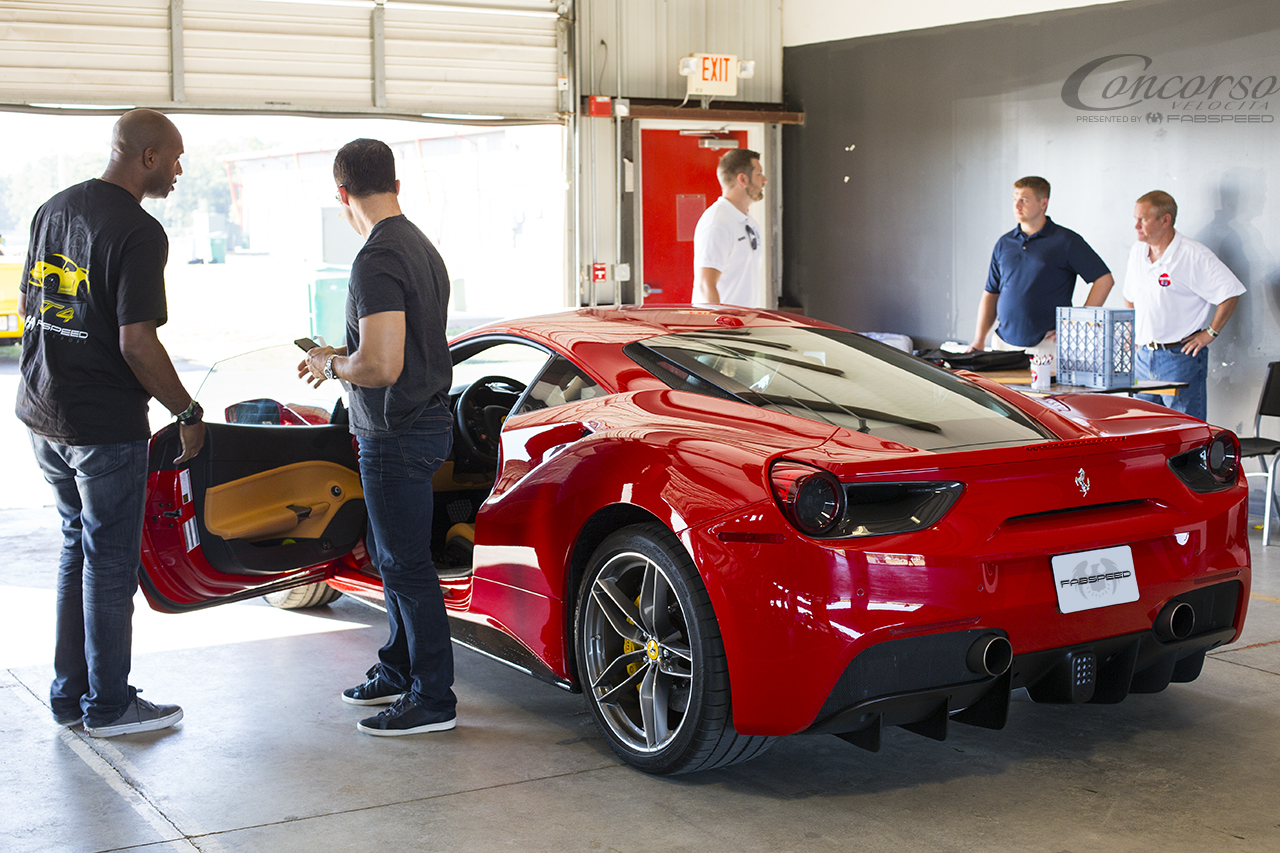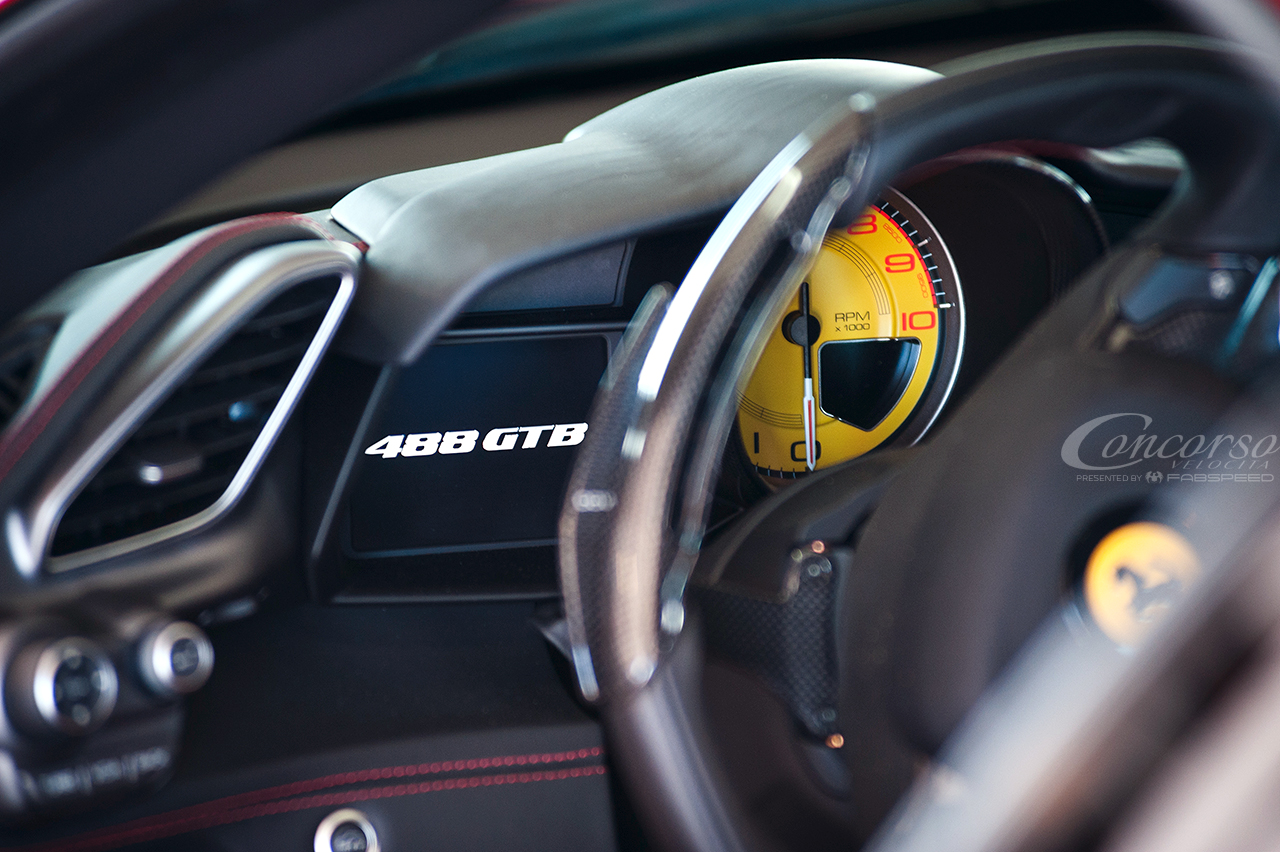 This Fabspeed-equipped 991 GT3 represented Porsche wonderfully, tearing around the track in style thanks to a custom livery from Matt Clark of MC Designs.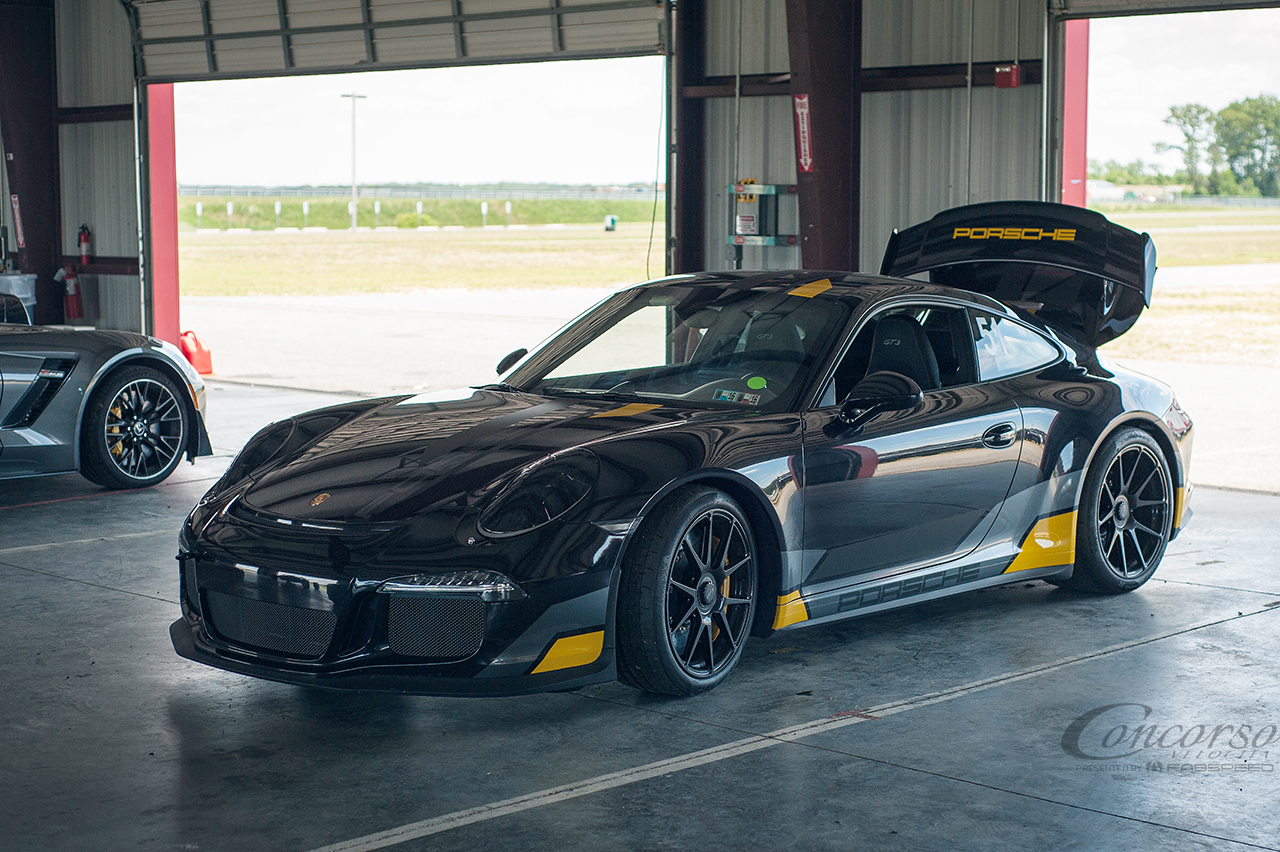 The timeless 430 Challenge racecar was singing a sweet tune thanks to a custom-built Fabspeed exhaust system.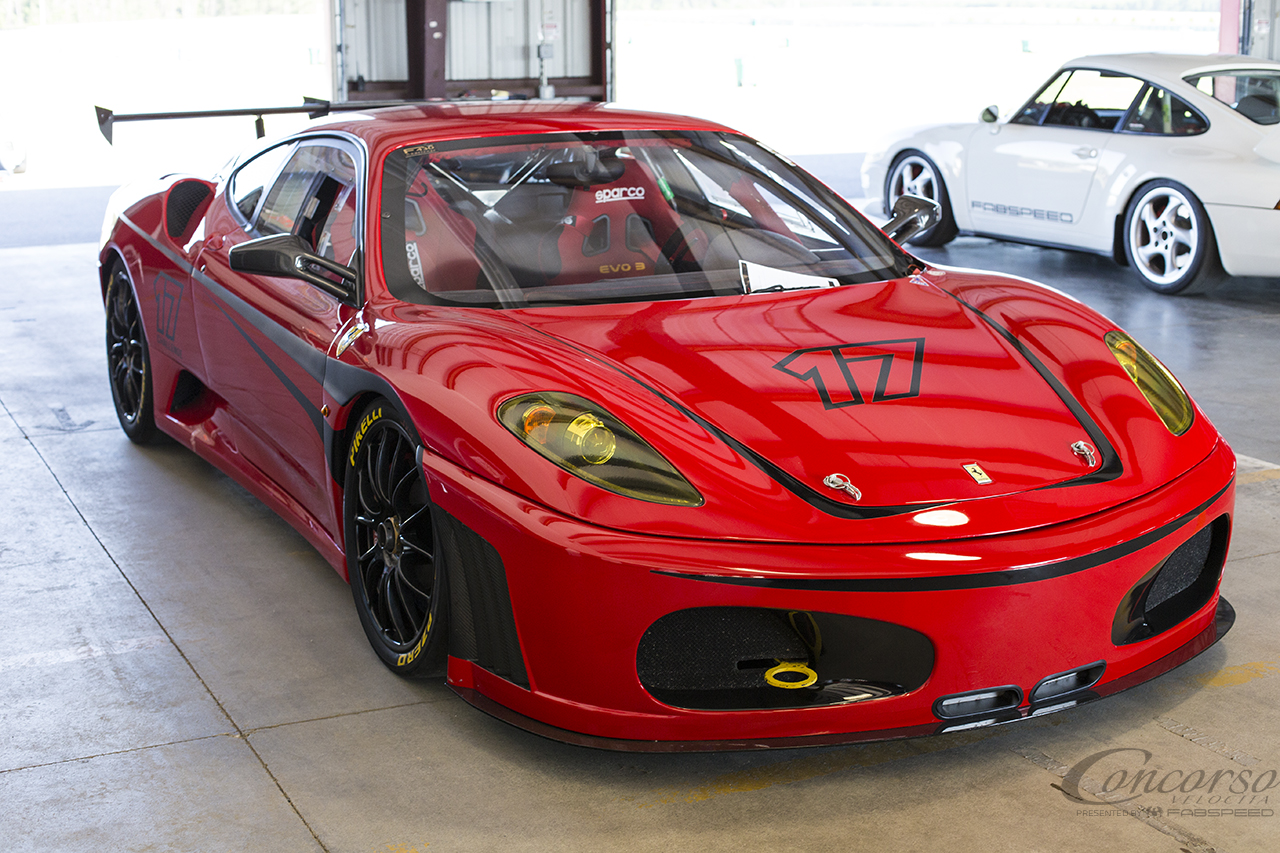 The car that started it all - the Fabspeed 993 RSR Tribute - made it's triumphant return to the track after almost a decade of street and show duty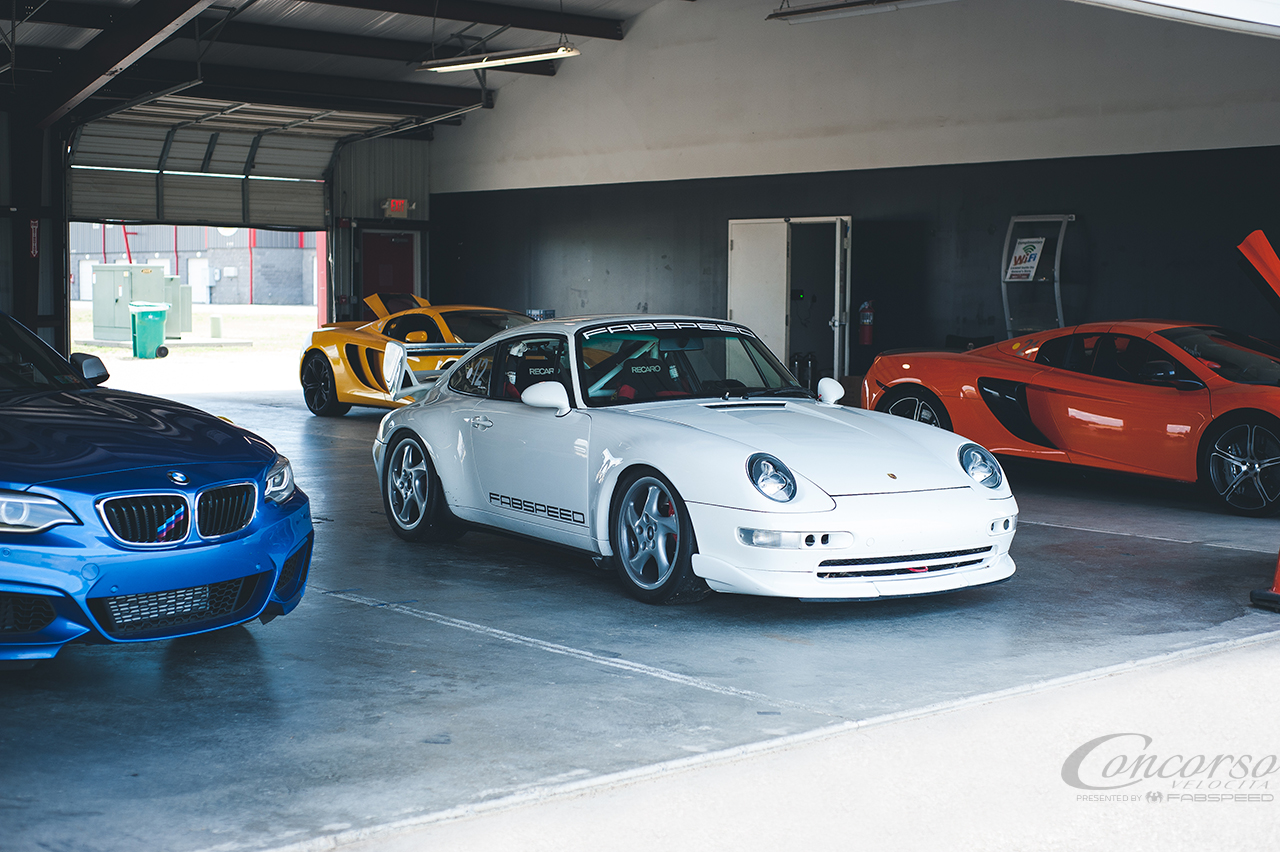 After 30,000 miles, it's still running like a champ thanks to it's ANDIAL-built engine and full suite of Fabspeed exhaust components.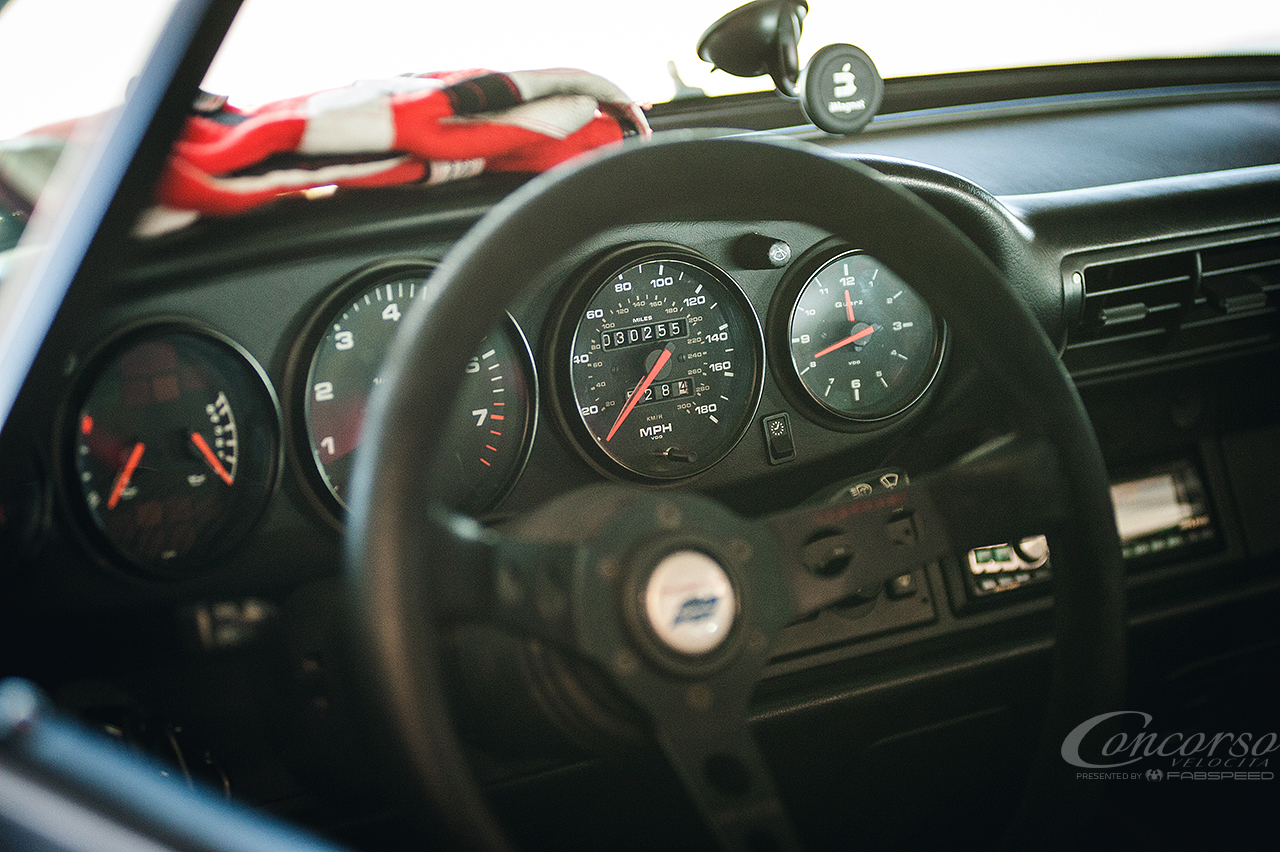 One of the more unique arrivals - the Ariel Atom - was outfitted to club racing specifications and was quite exciting to see lapping around the course.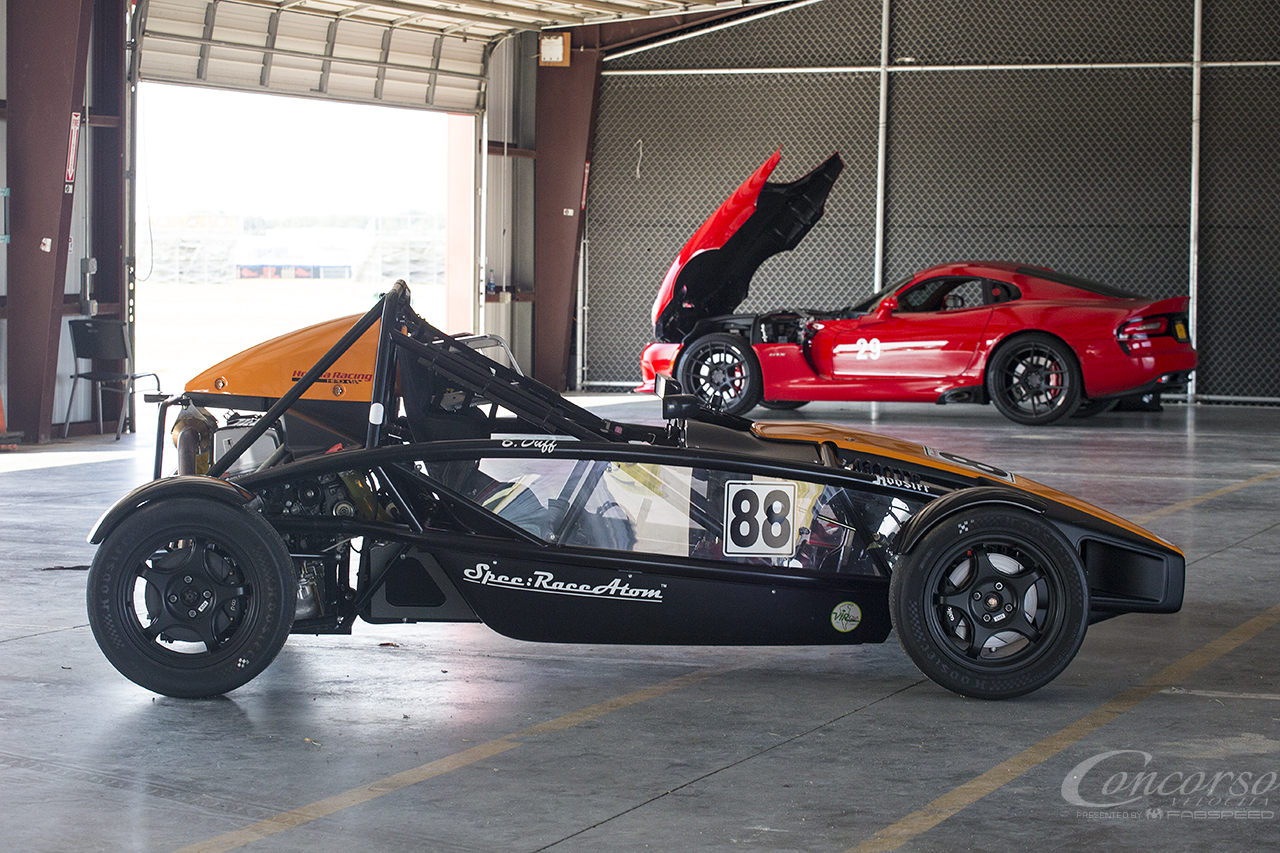 Perfectly planted on a set of bespoke ADV.1 wheels, this Dodge Viper brought a bit of American muscle to the grid.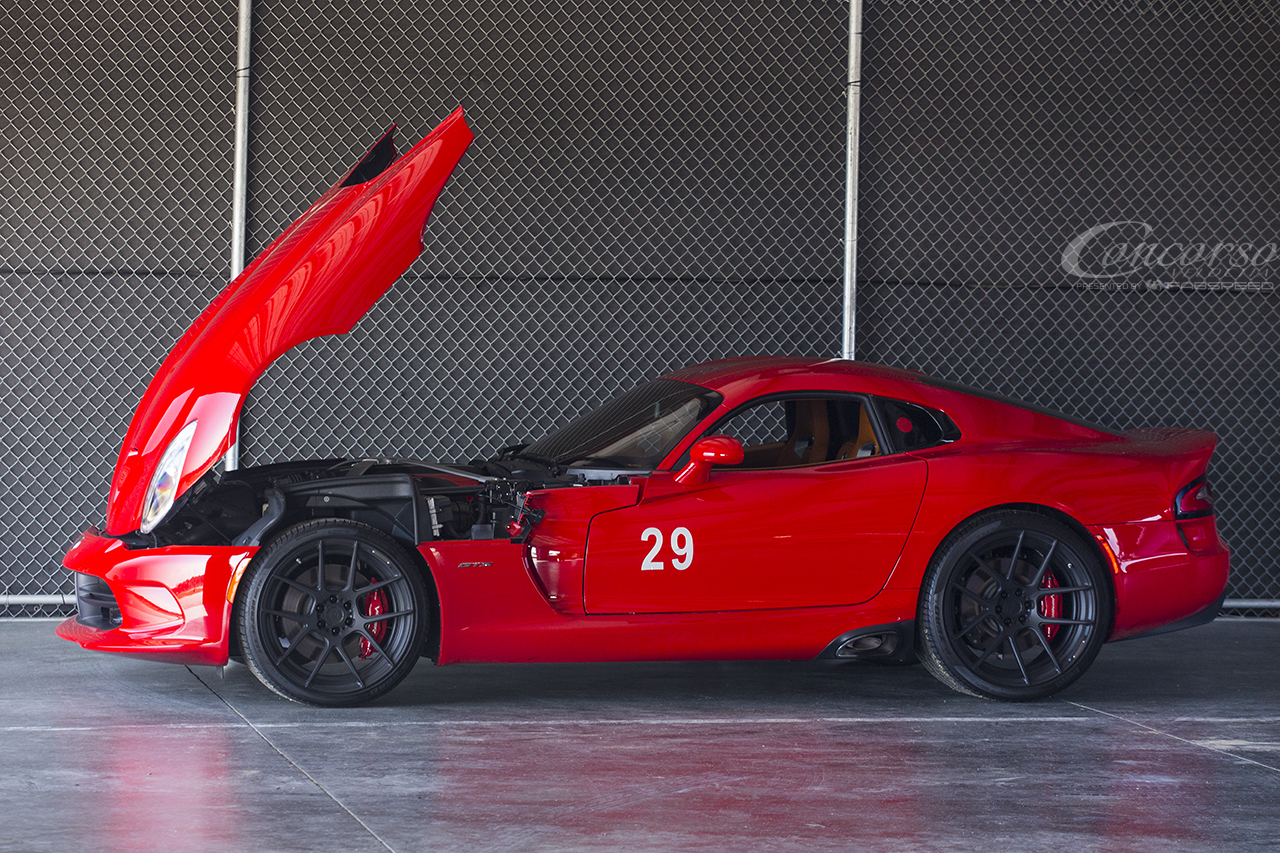 Beginner and Intermediate drivers were paired with experienced high performance driving instructors in order to further hone their abilities.
With tire pressures checked and helmet straps tightened, the drivers took to the asphalt to find out first-hand what their vehicles were capable of; taking full advantage of a closed course and experienced instructors. Dedicated run groups for Beginner, Intermediate, and Advanced drivers allowed for wide open track sessions with similarly-experienced drivers.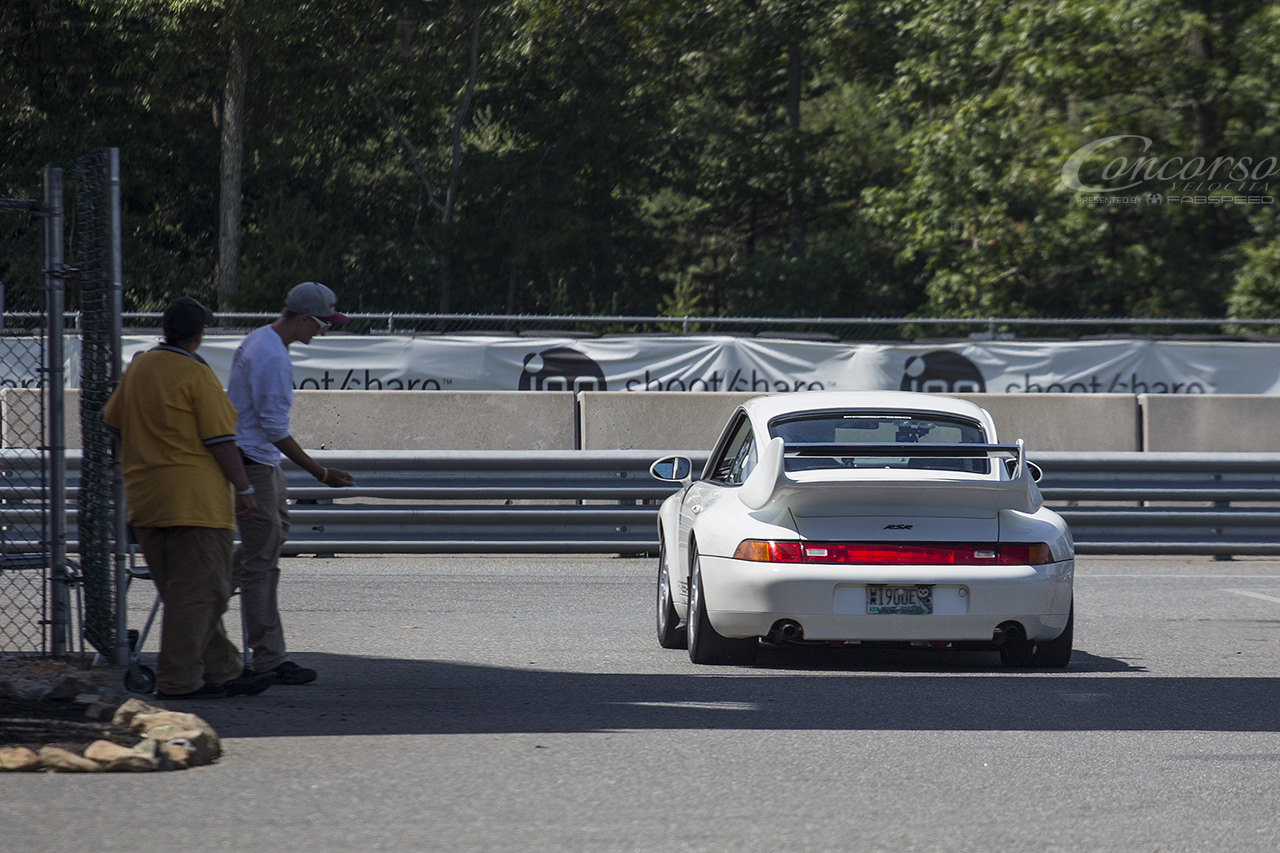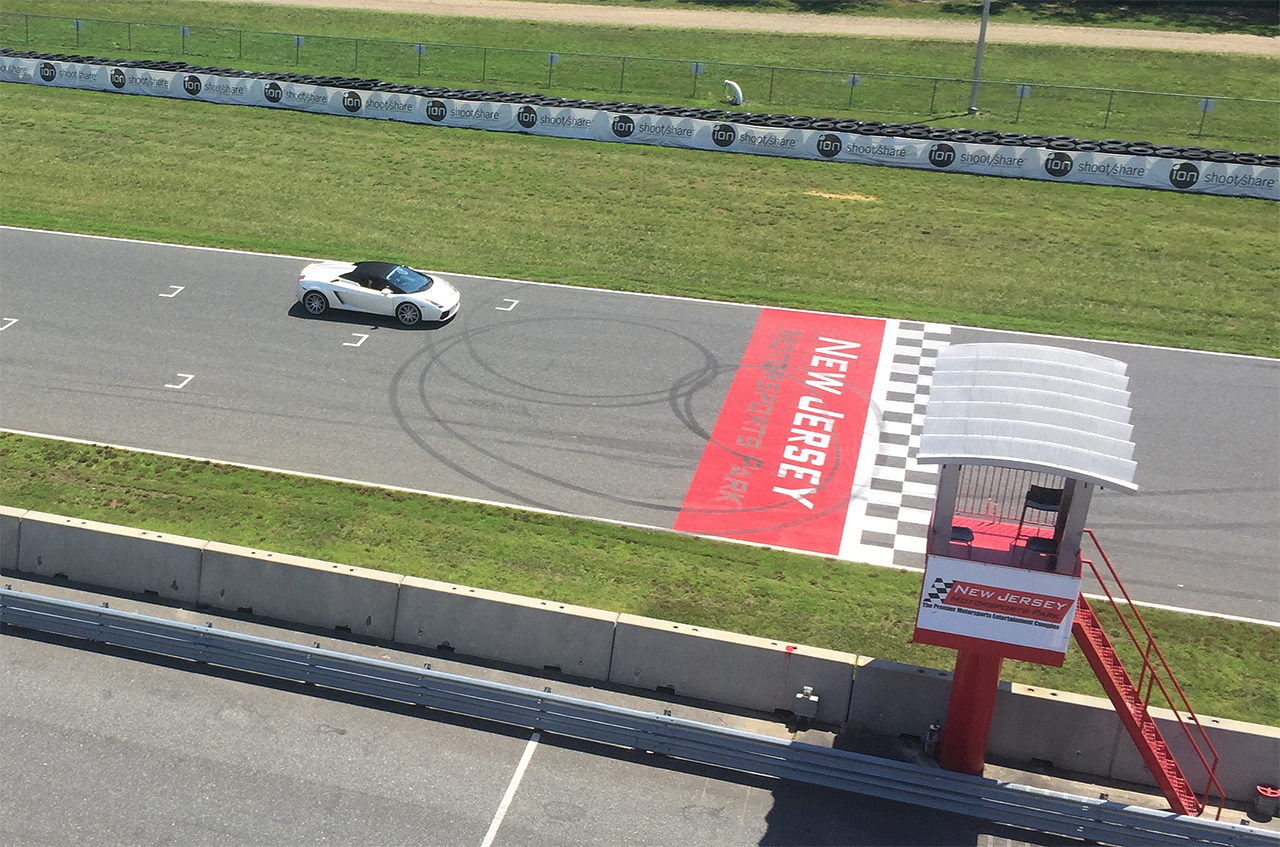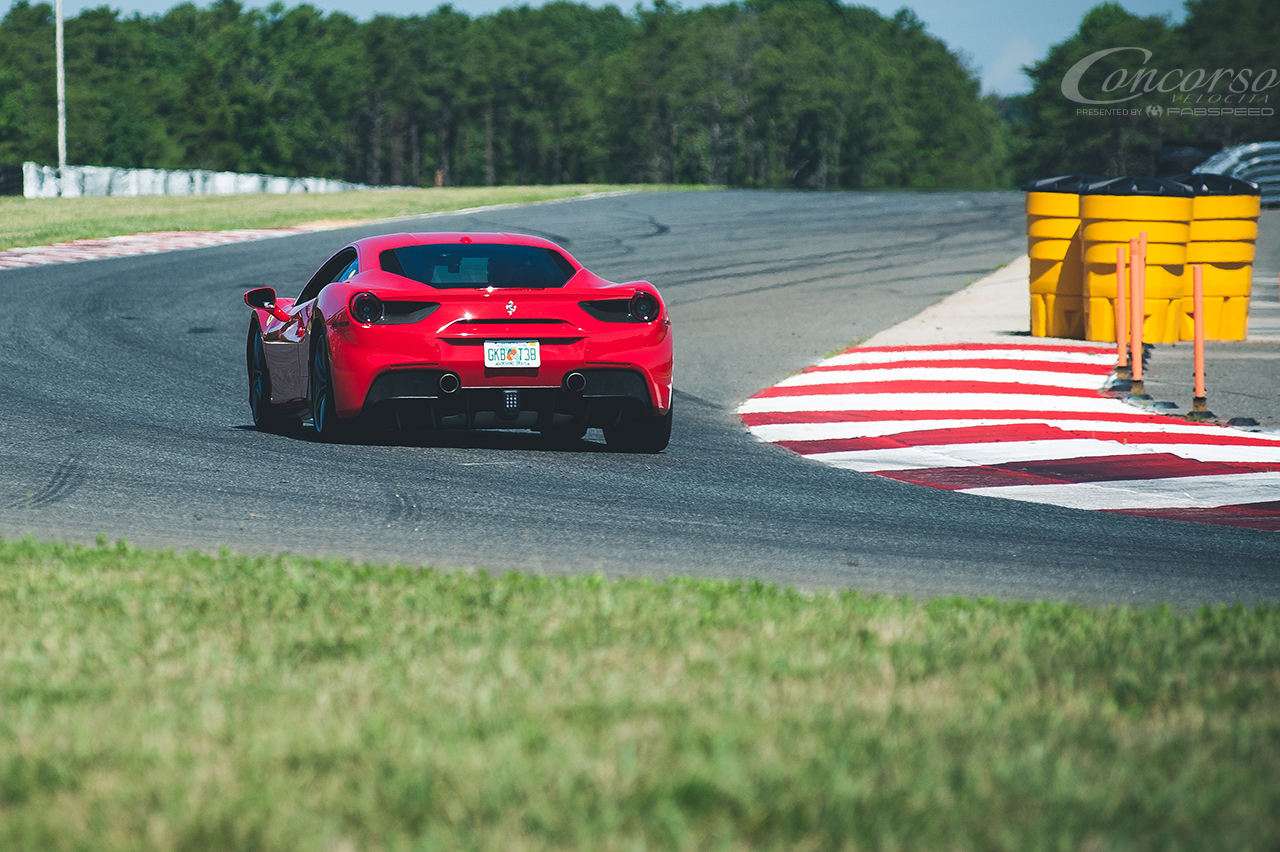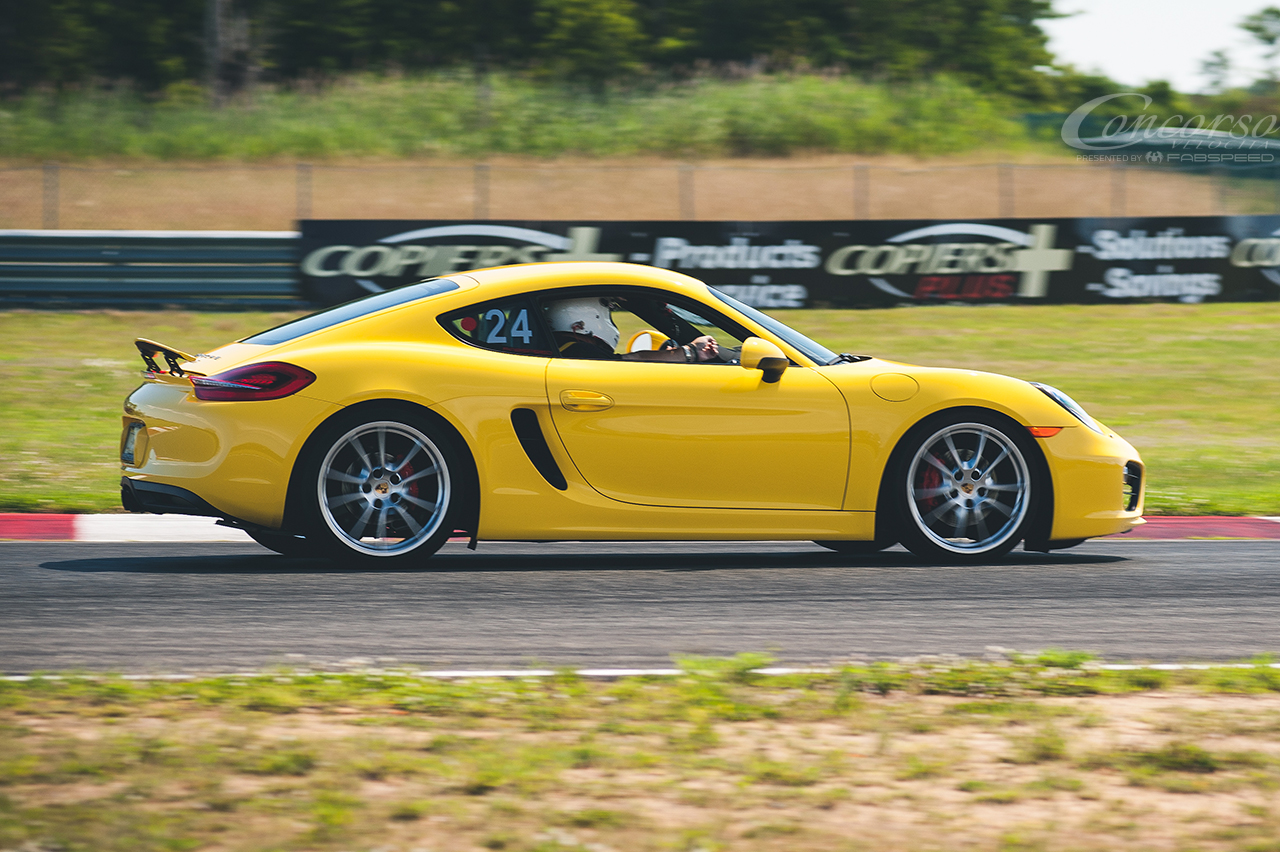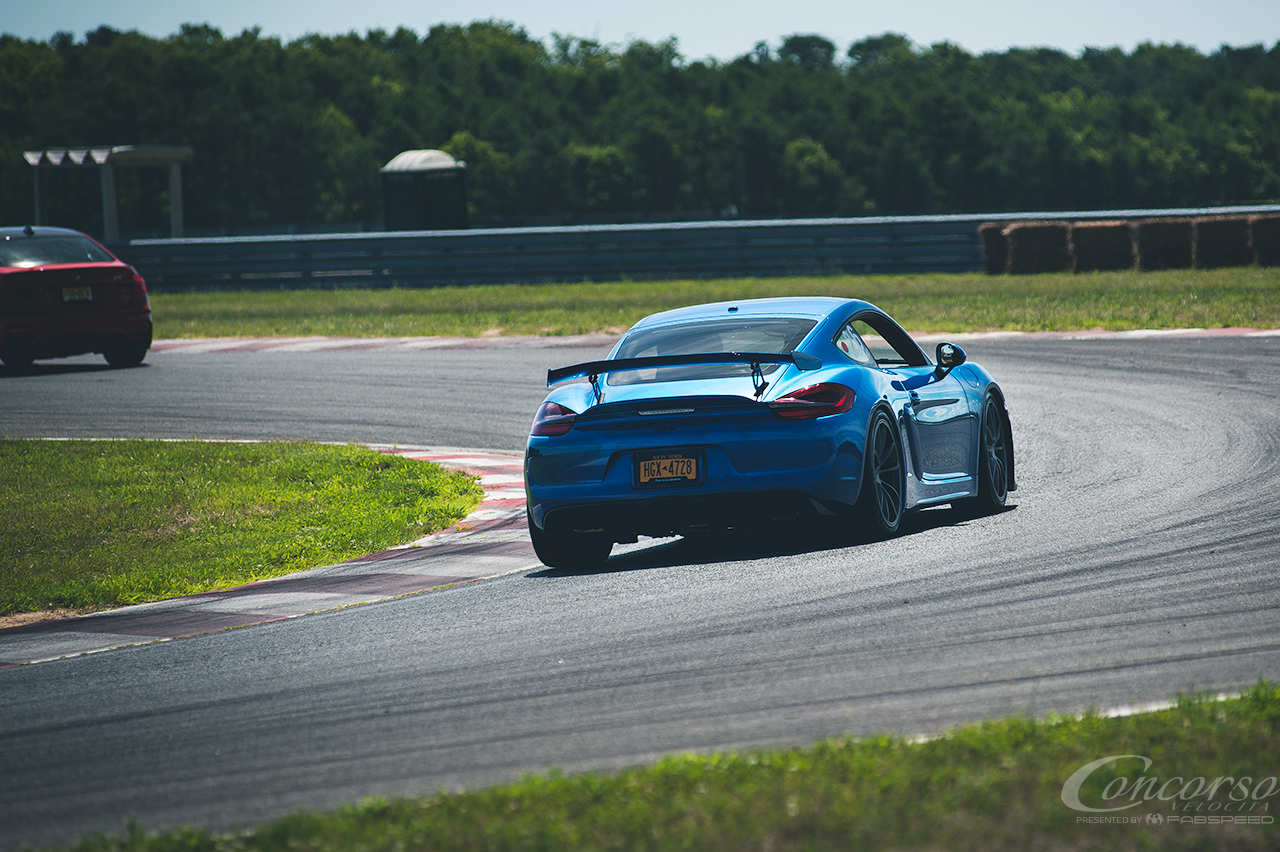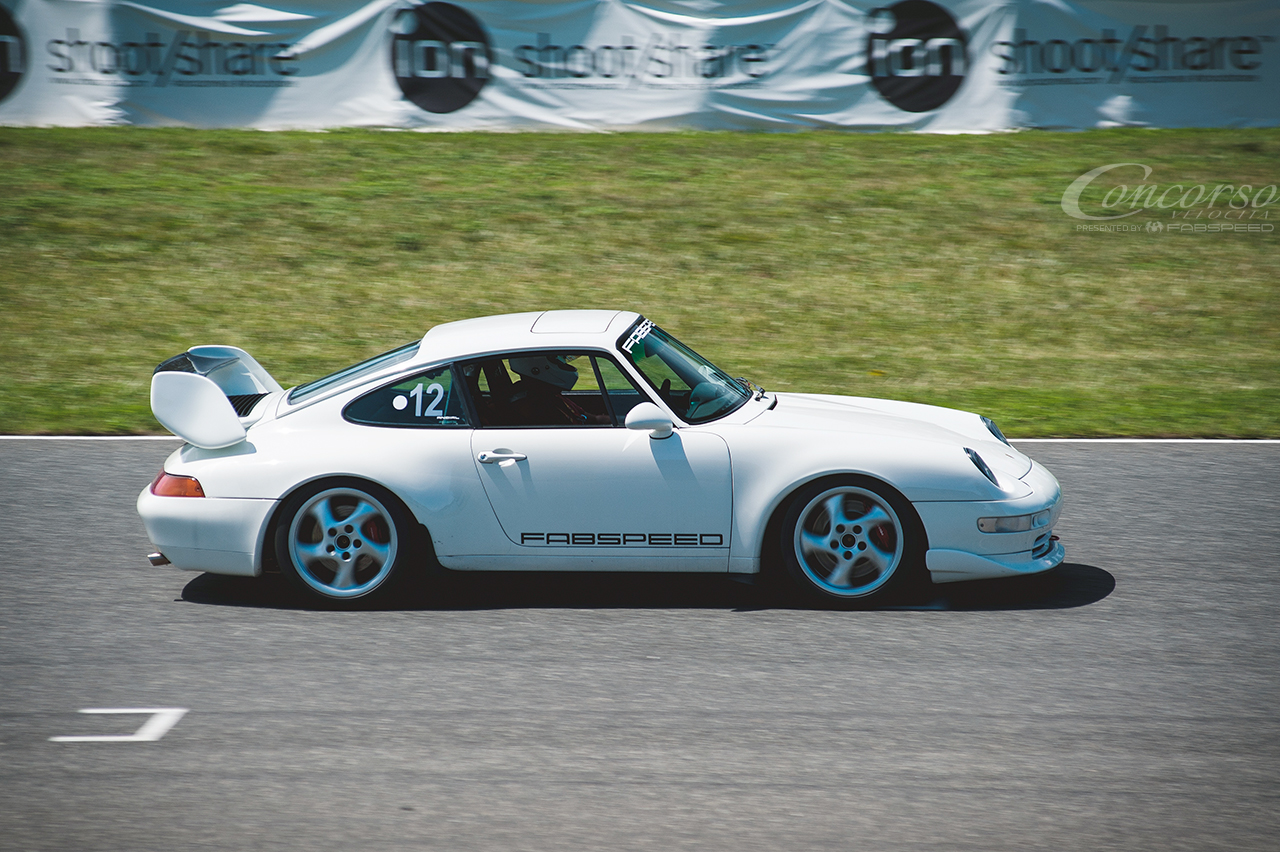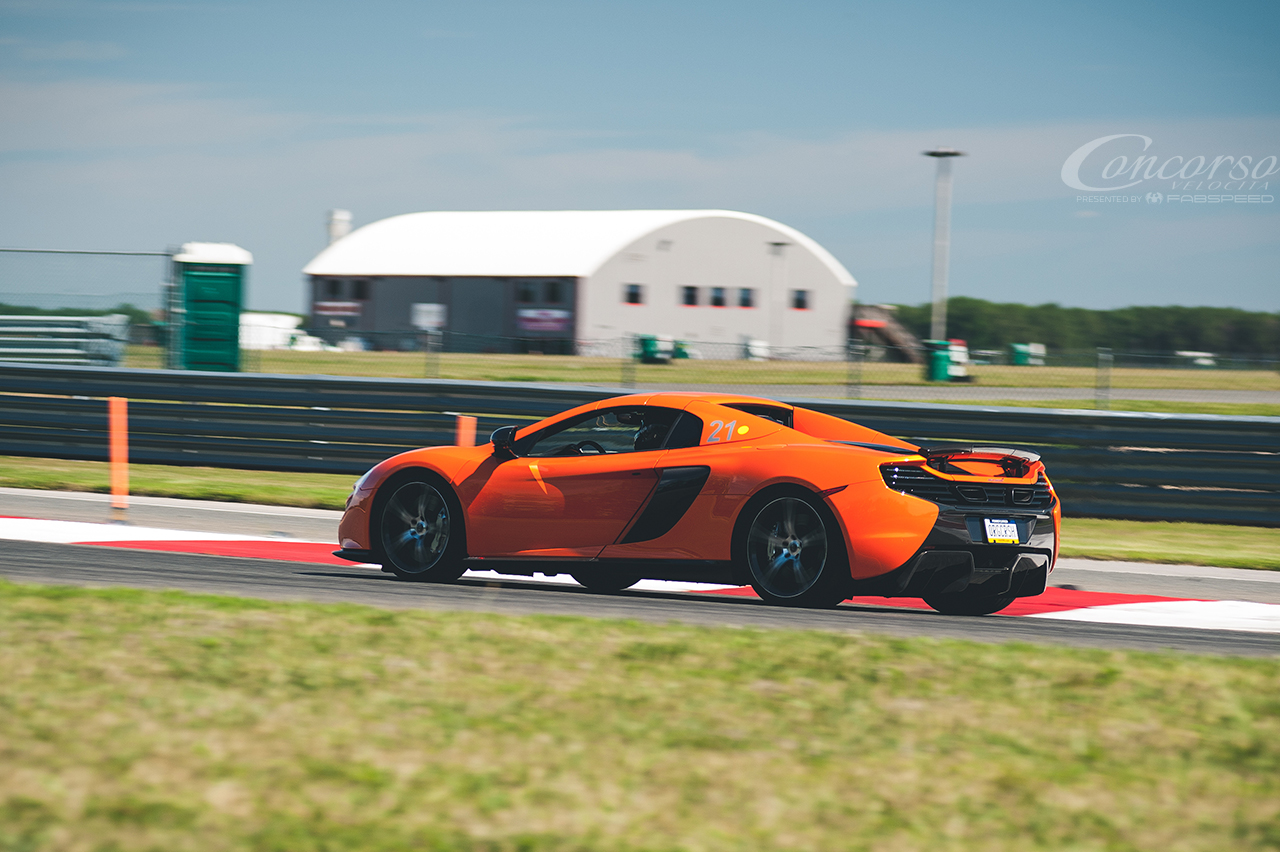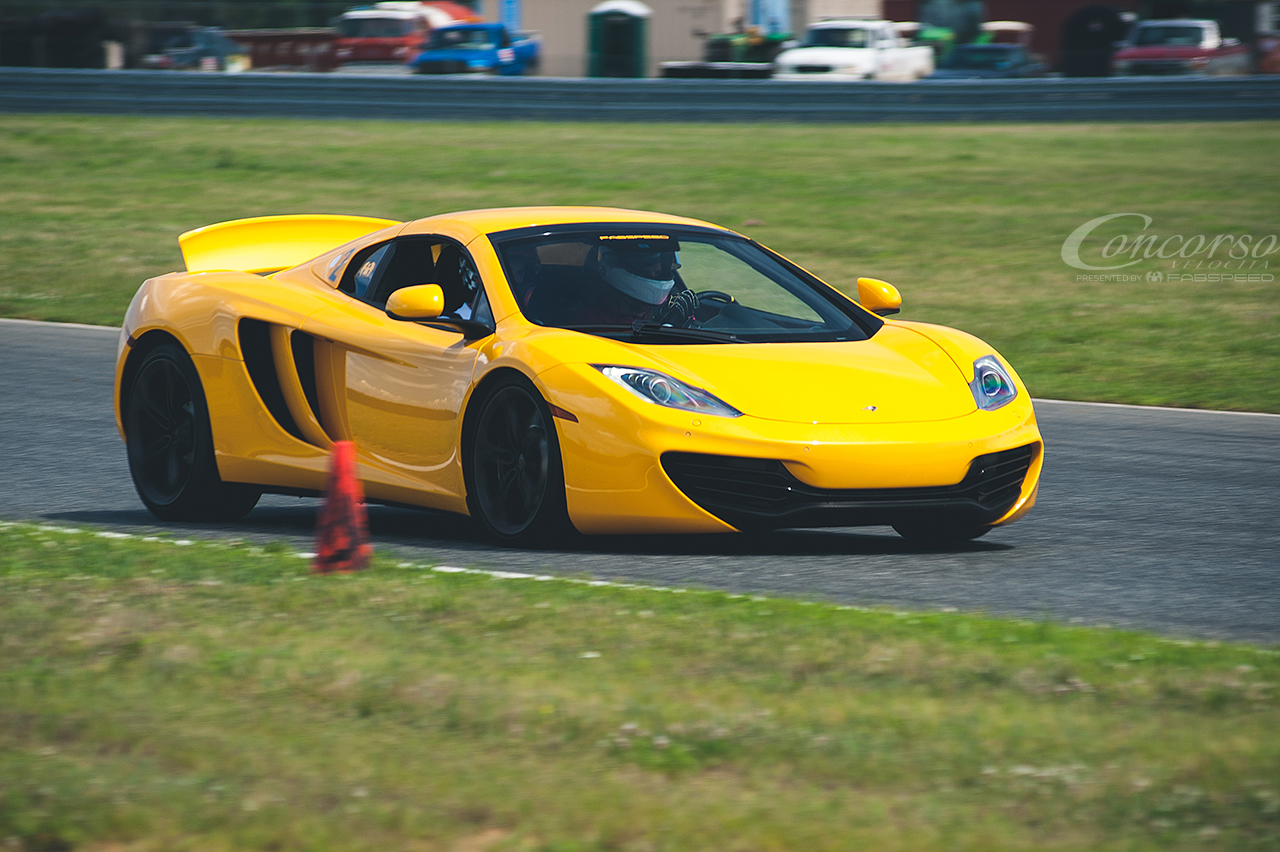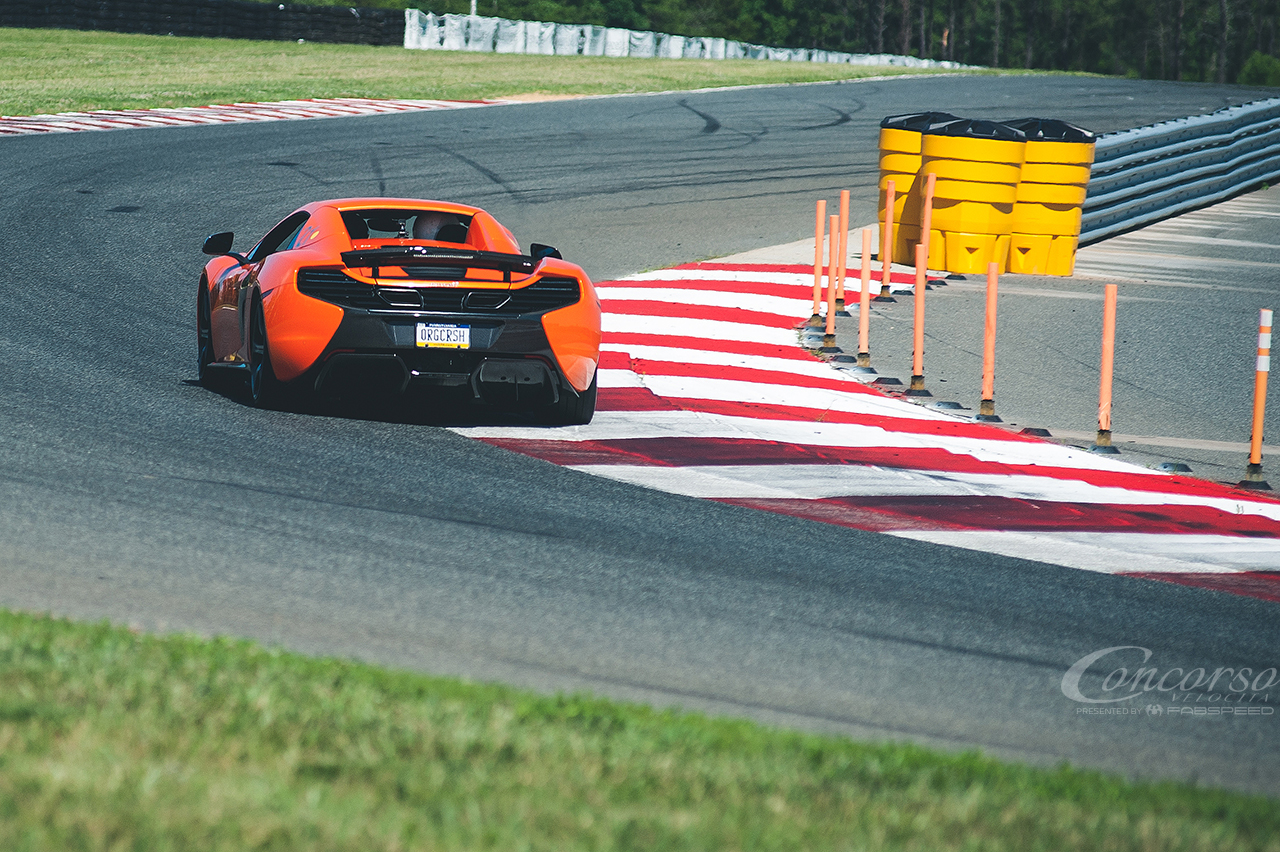 Fabspeed Performance Specialist, John Gaydos, came down to put his new Cayman R through the paces. It performed flawlessly, screaming at full song through a set of Fabspeed Race Headers.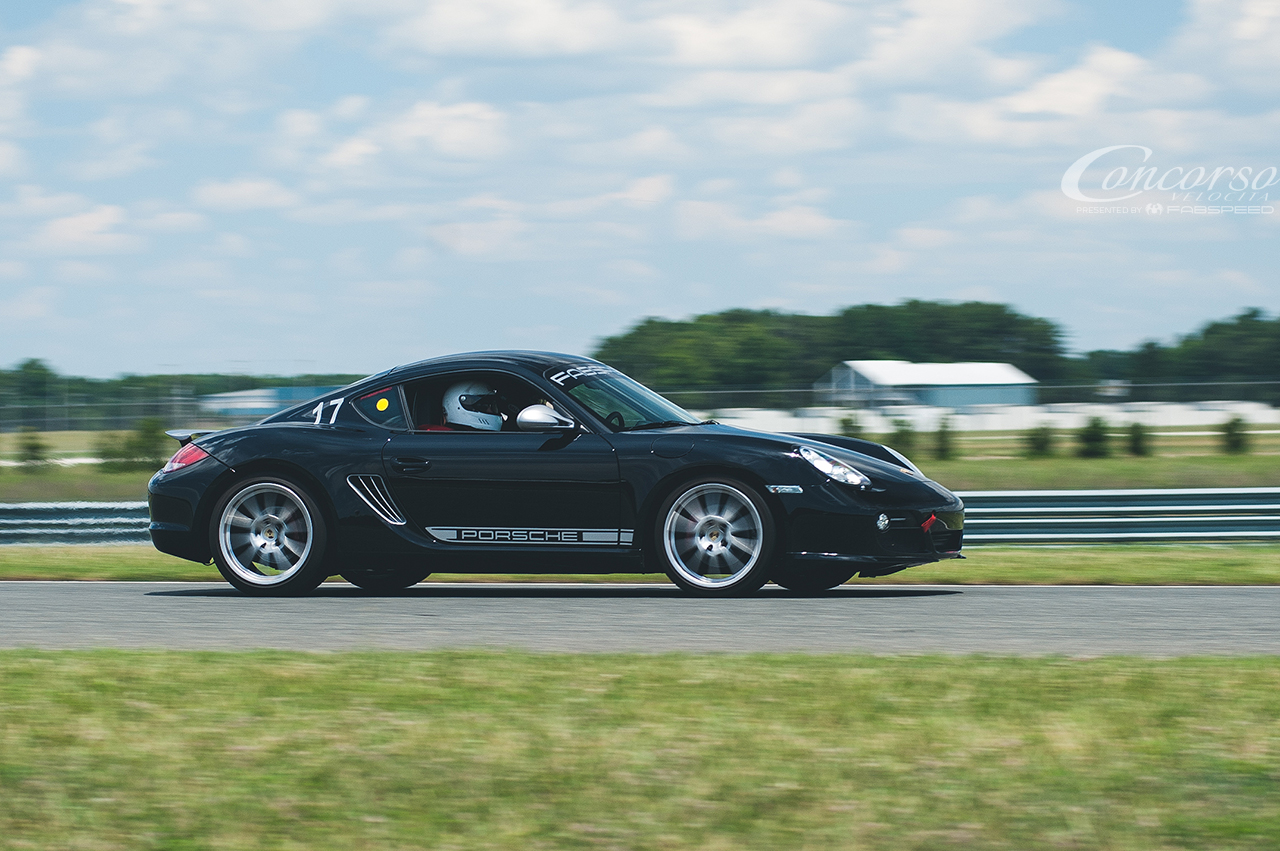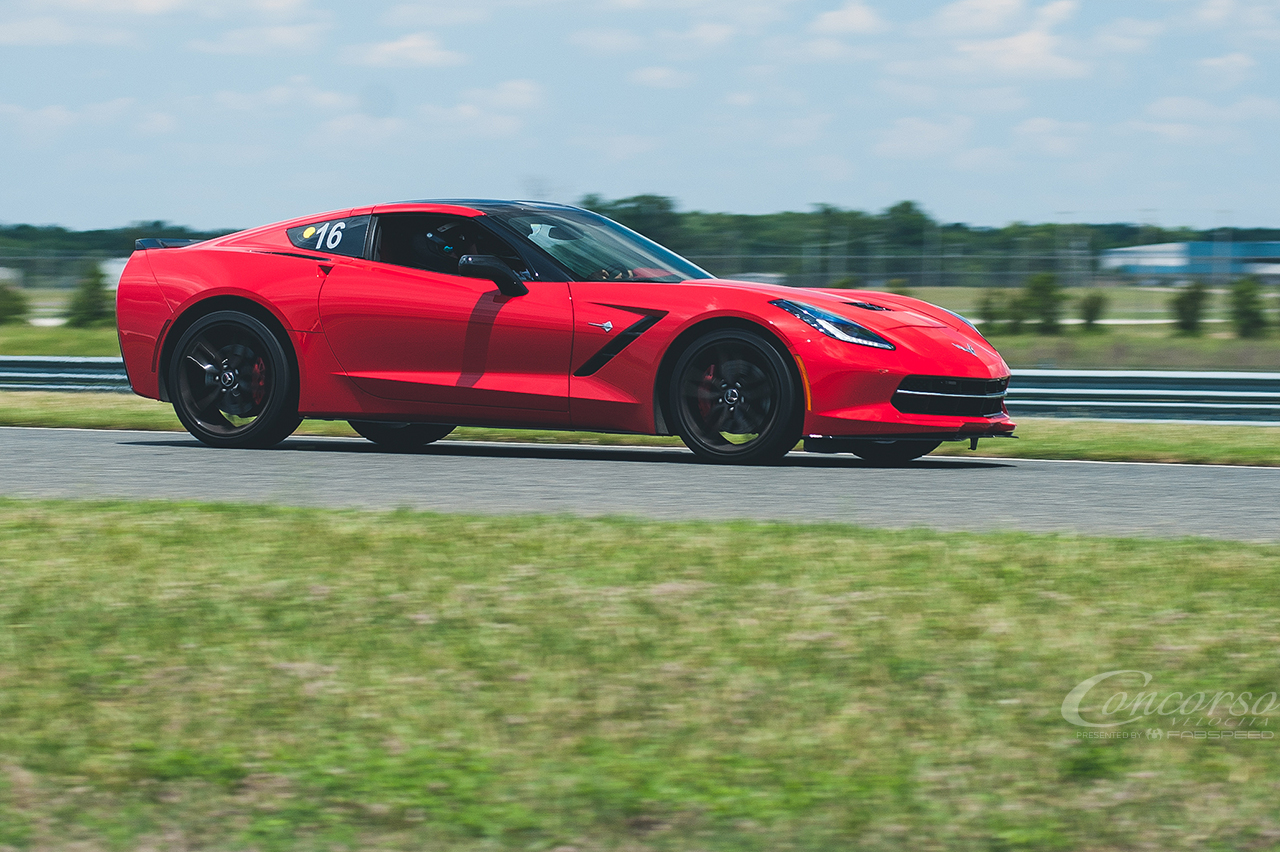 After four successful sessions for each run group, the track was allowed to cool off for the evening while everyone enjoyed refreshments and a cocktail hour in the Officer's Club before rolling out and heading back home.