The 2015 Philadelphia Auto Show was a grab bag of wild tuner rides and cutting-edge factory offerings from all of the major manufacturers. It was great to see such a wide variety of modified exotics, classics, trucks, etc. No matter what your background or taste, there was something there for you to enjoy.
We entered on the lower level, and were immediately immersed in a sea of tuned exotics, brightly painted muscle cars, lifted trucks, and some wild toys from all over the globe.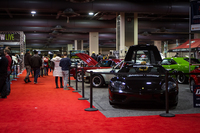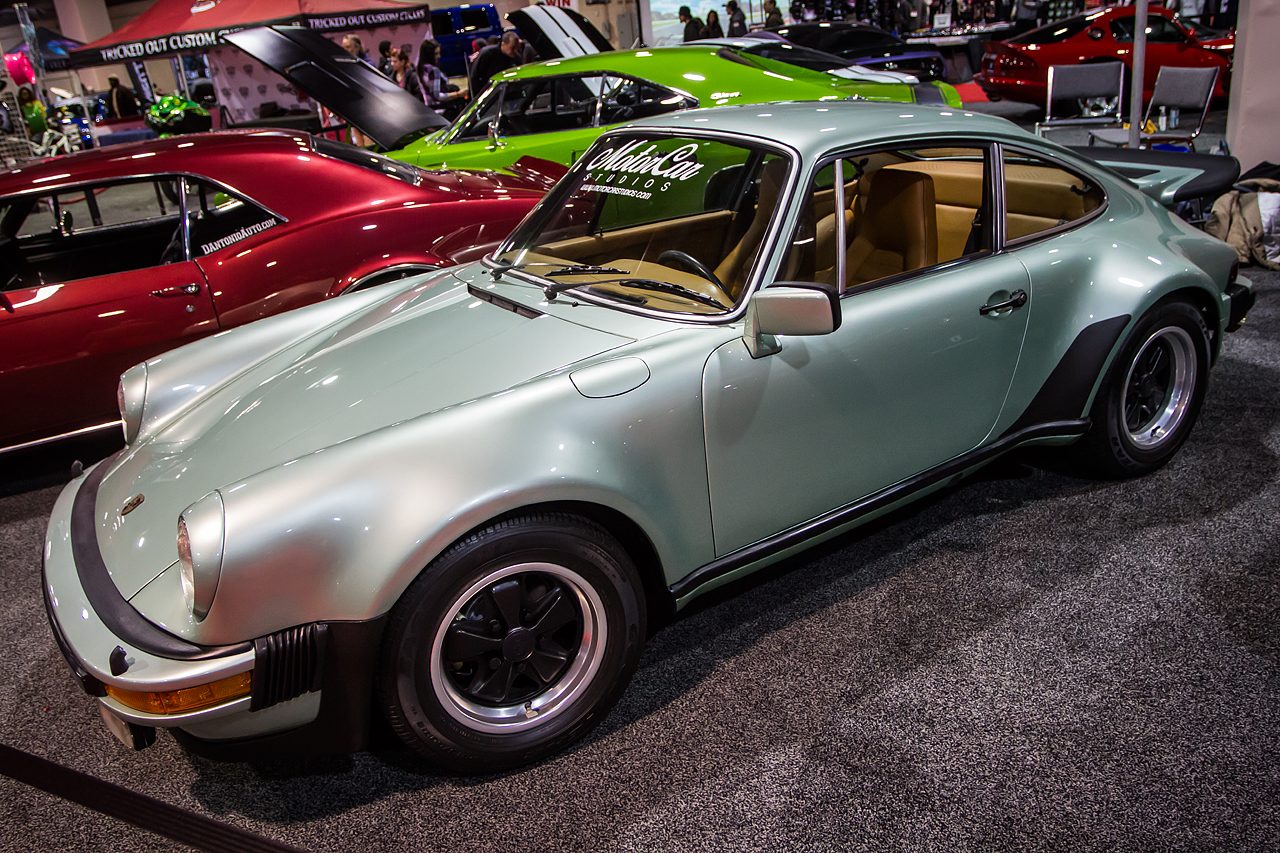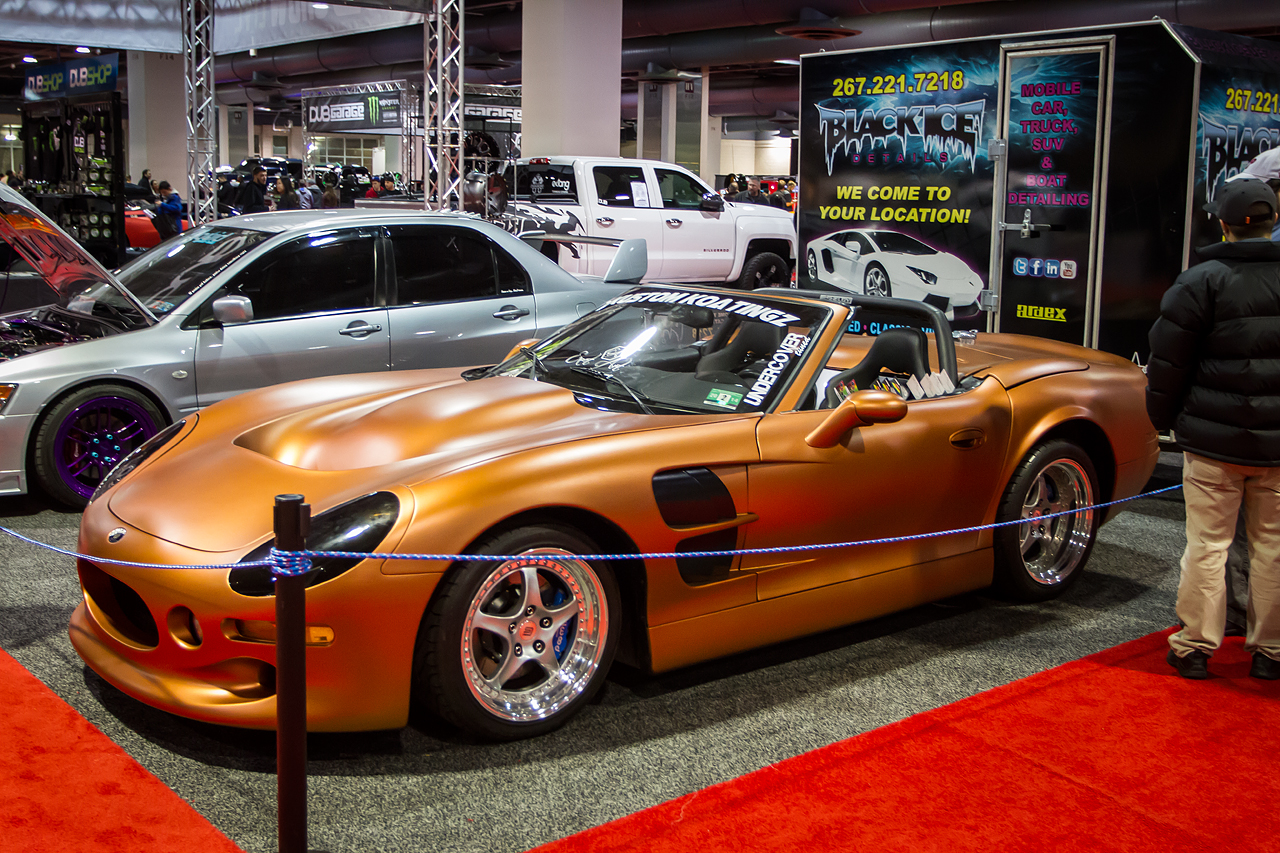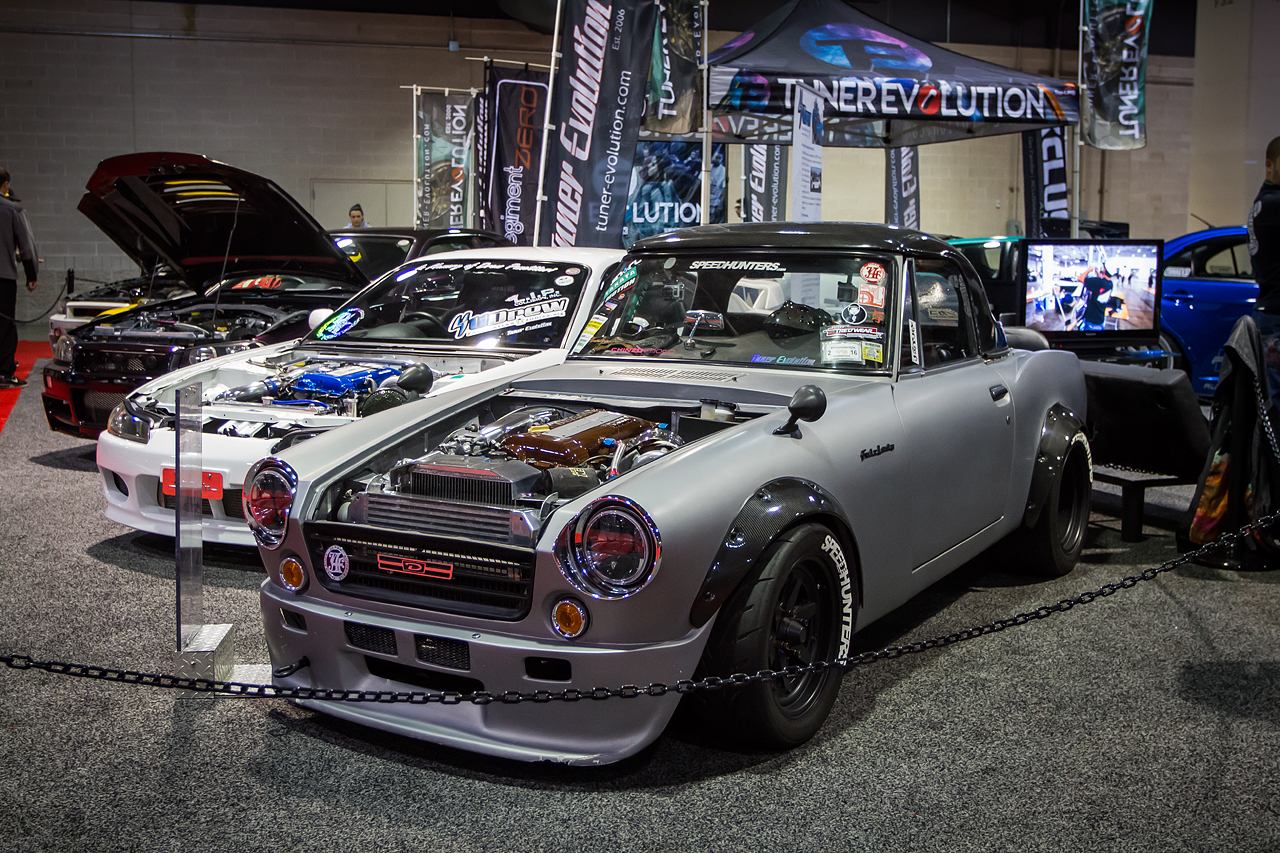 It was interesting to see the various applications of emerging technologies such as hydro-dipping, vinyl wrapping, and more.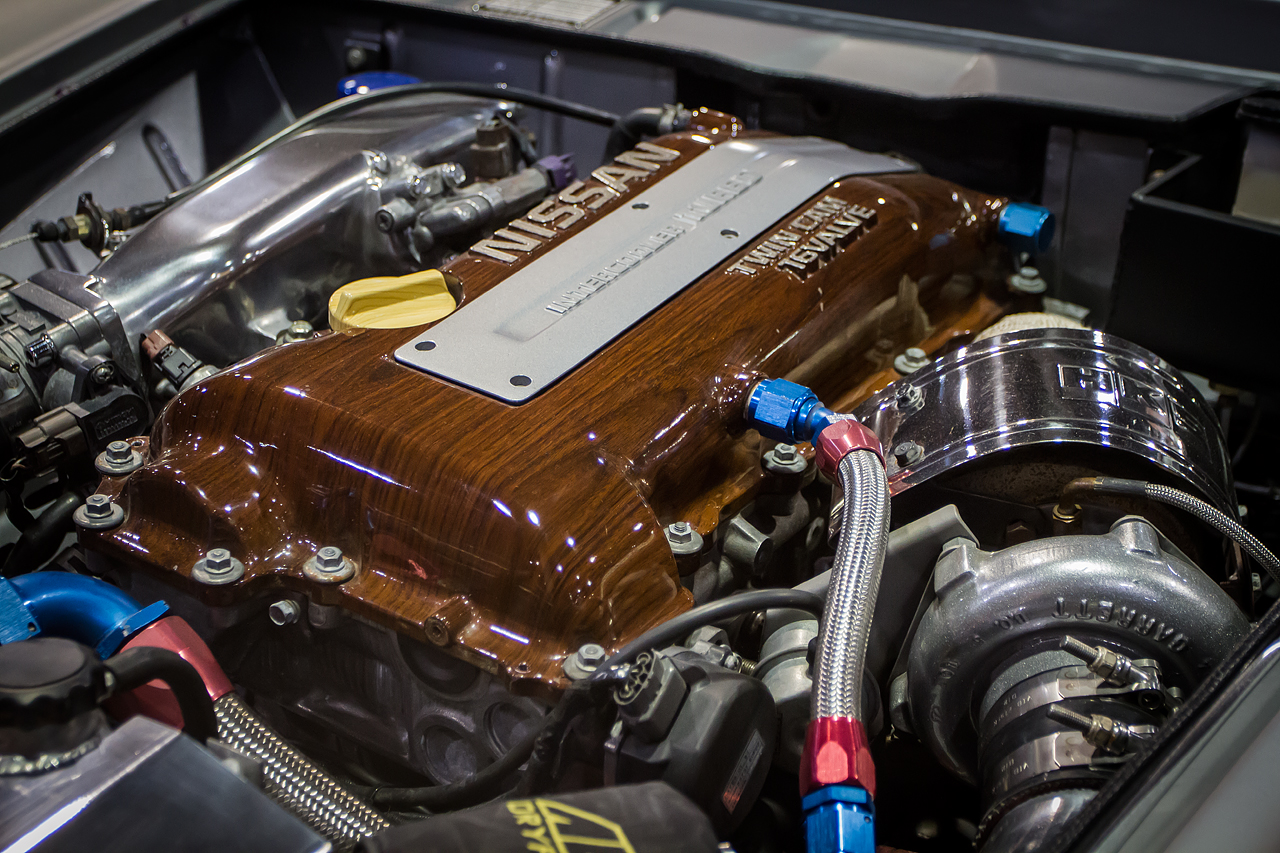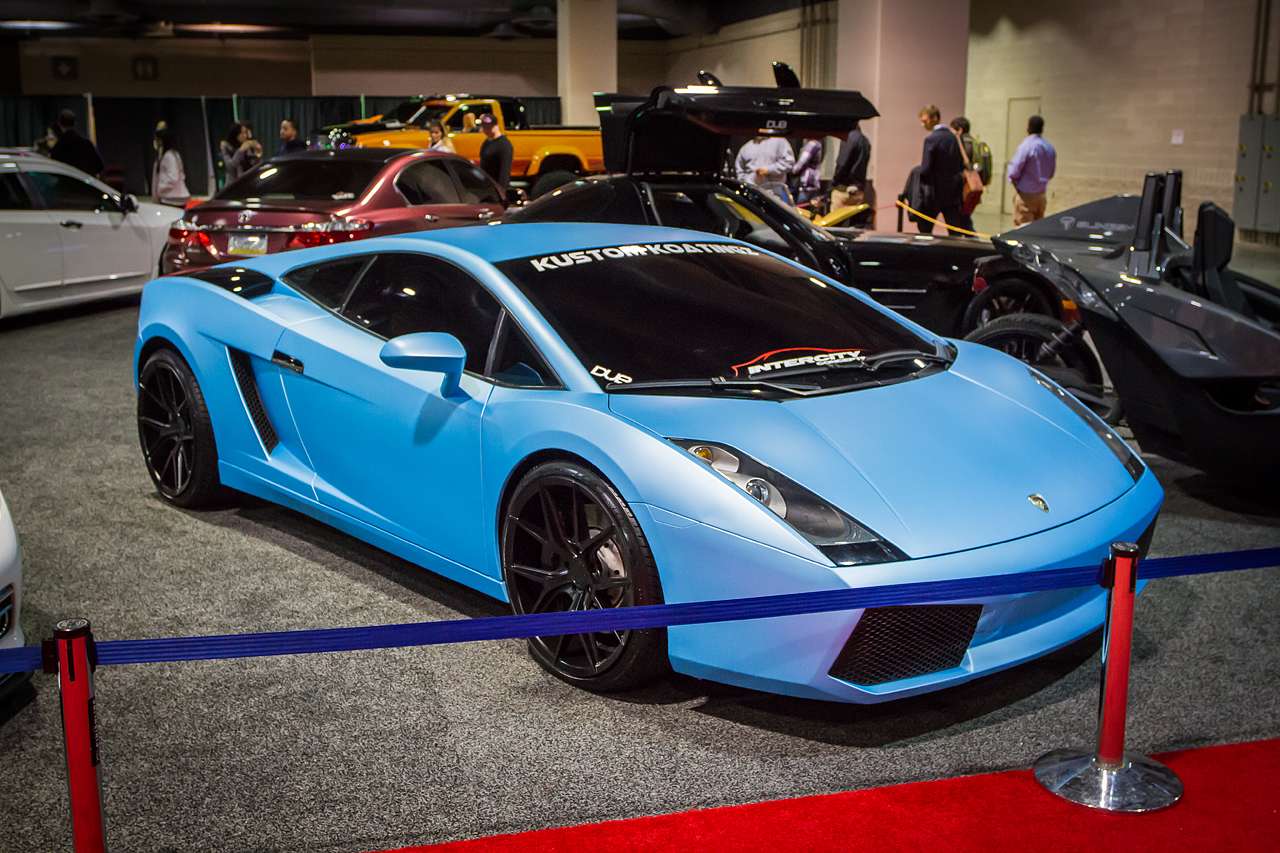 The 2015 Slighshot from Polaris was a very cool addition to this year's show. These trikes are available in two models, starting at under $20k. Boasting over 170hp and weighing less than 1700 lbs, these machines are a recipe for an awful lot of fun. Hopefully these will catch on, and we'll start to see more on the road over the next few years.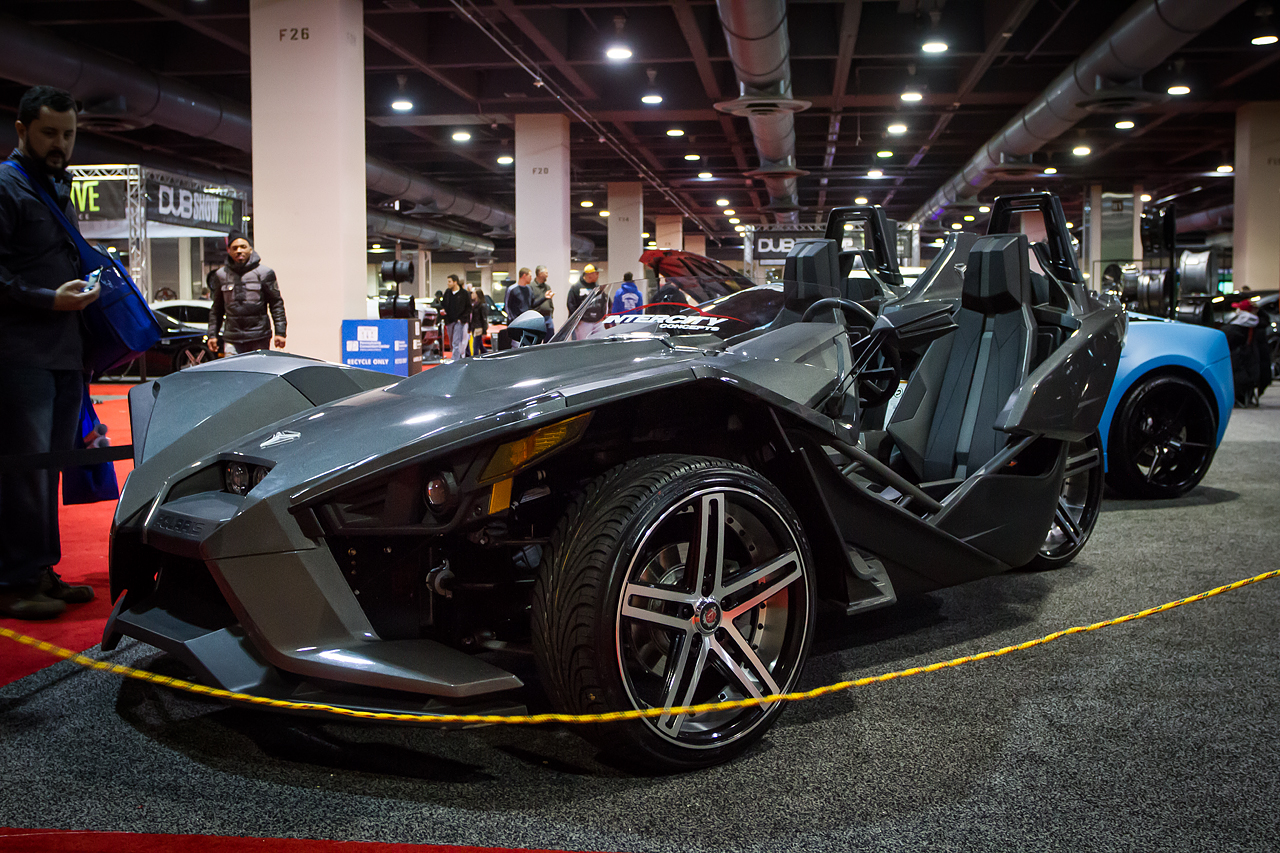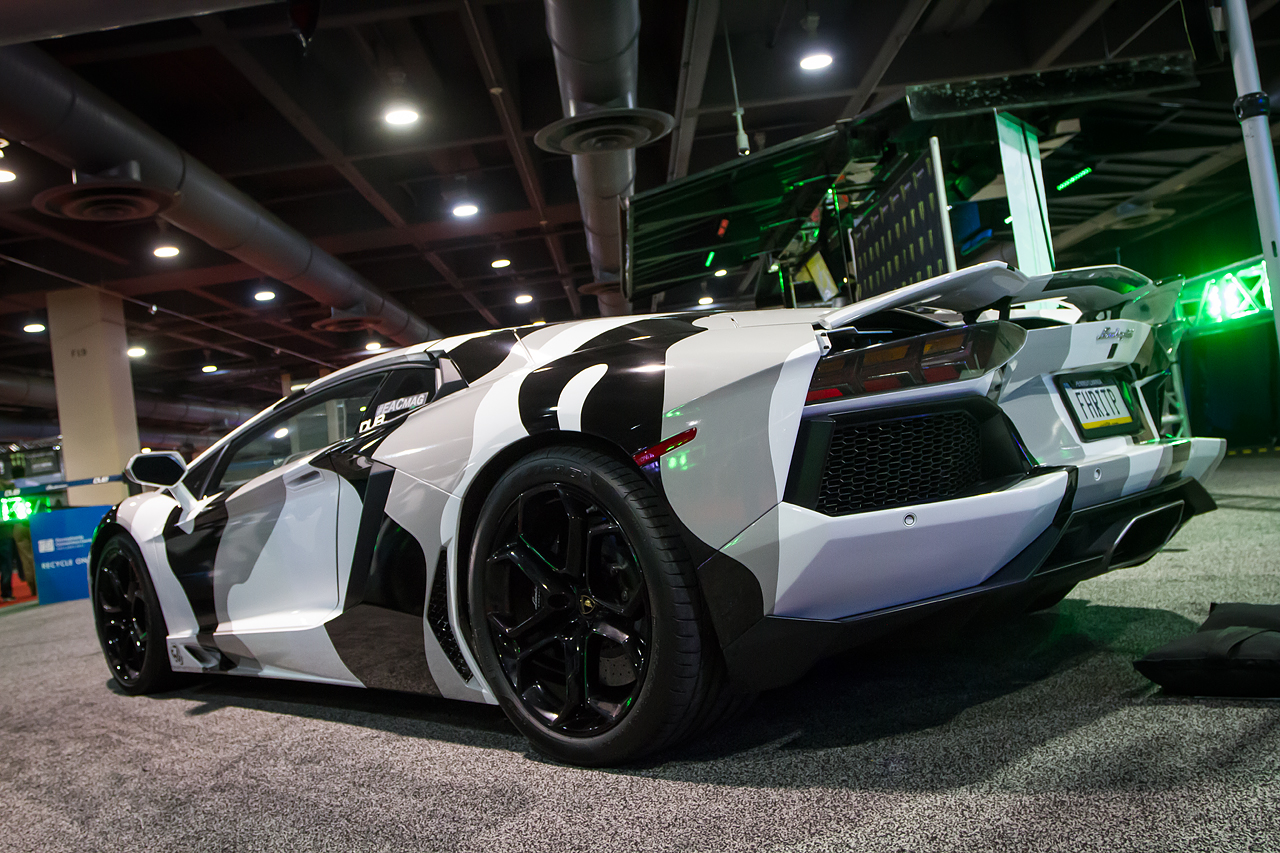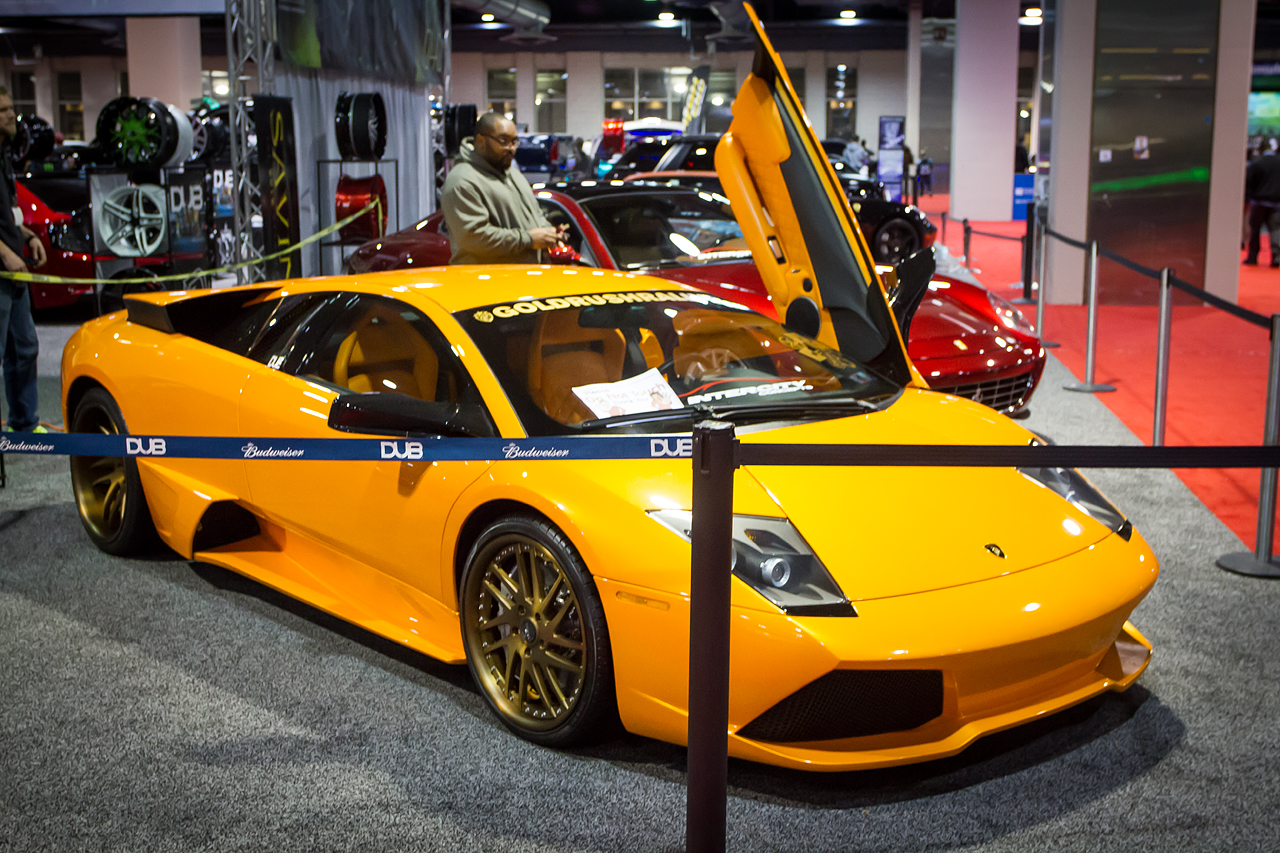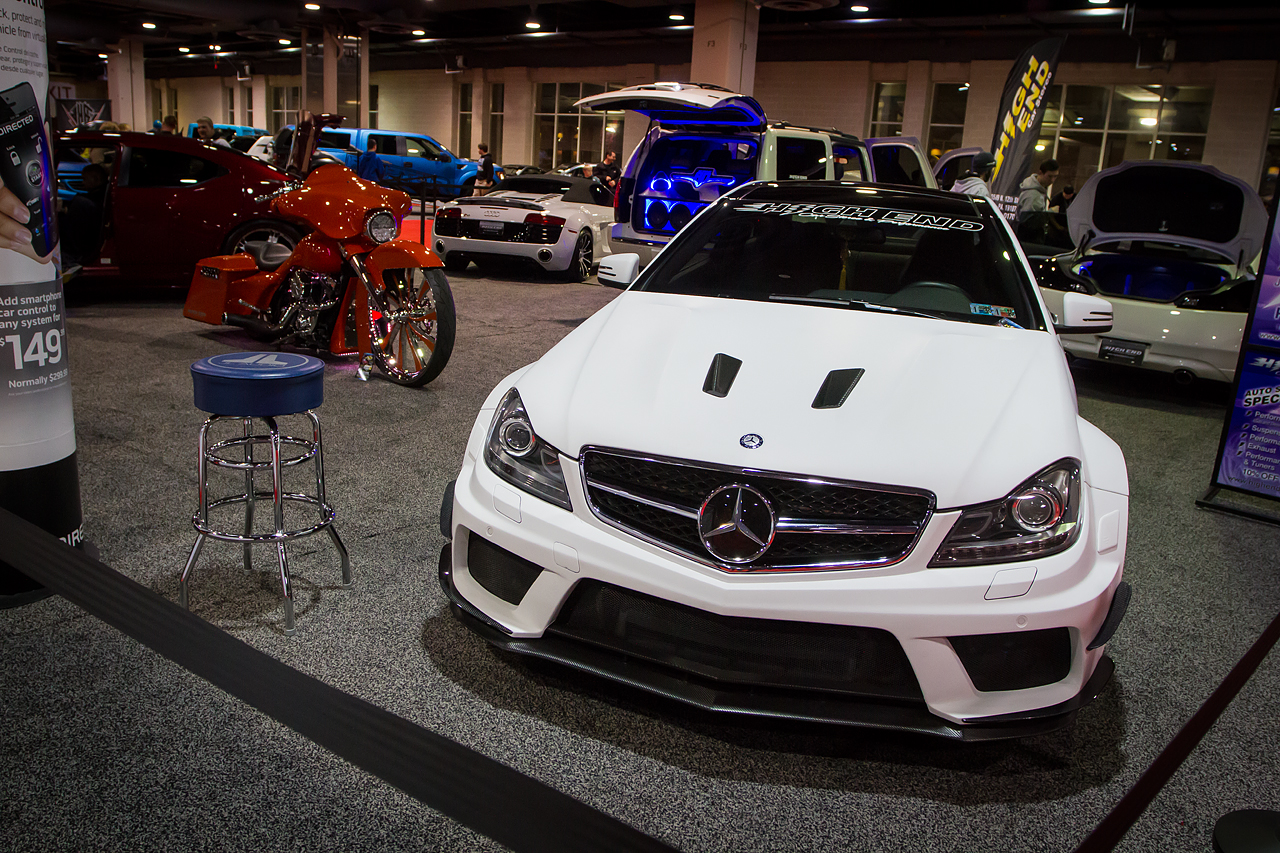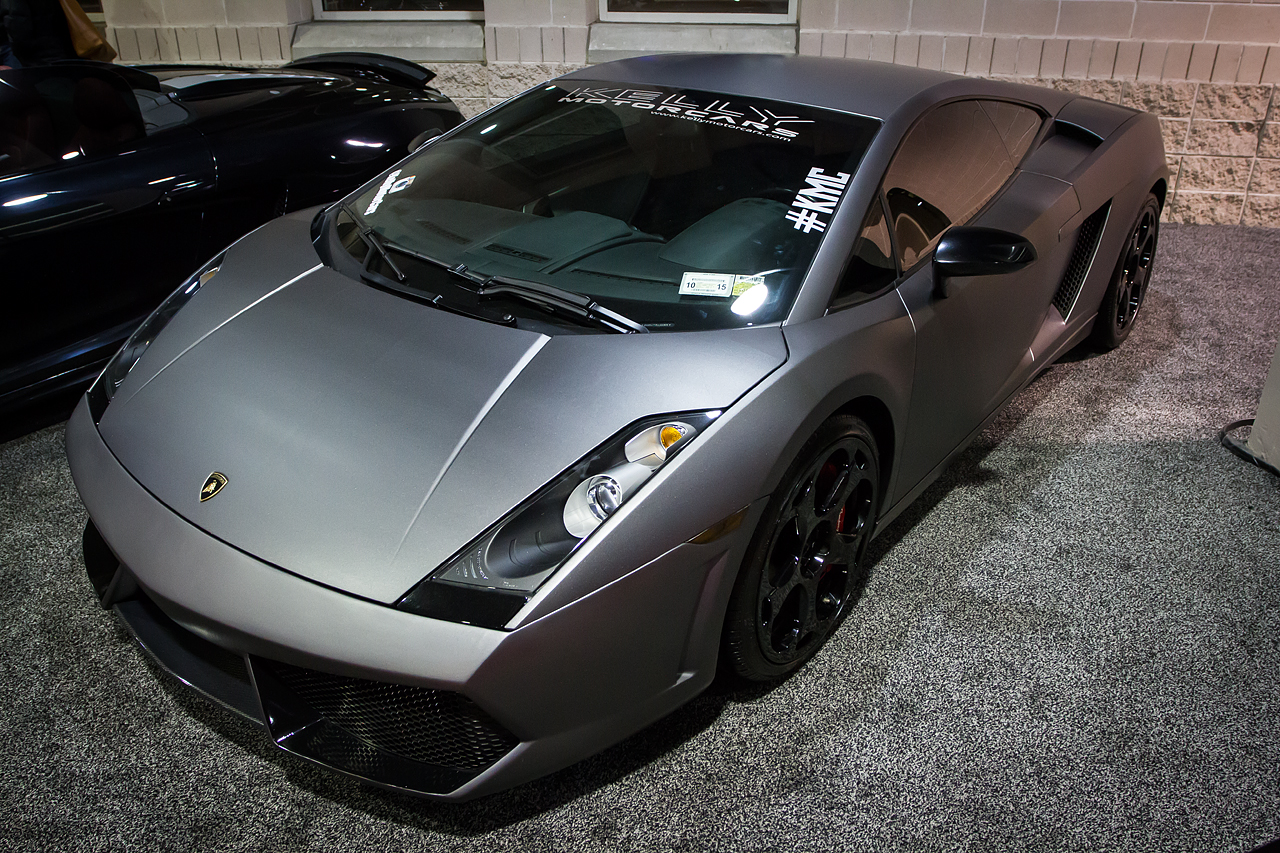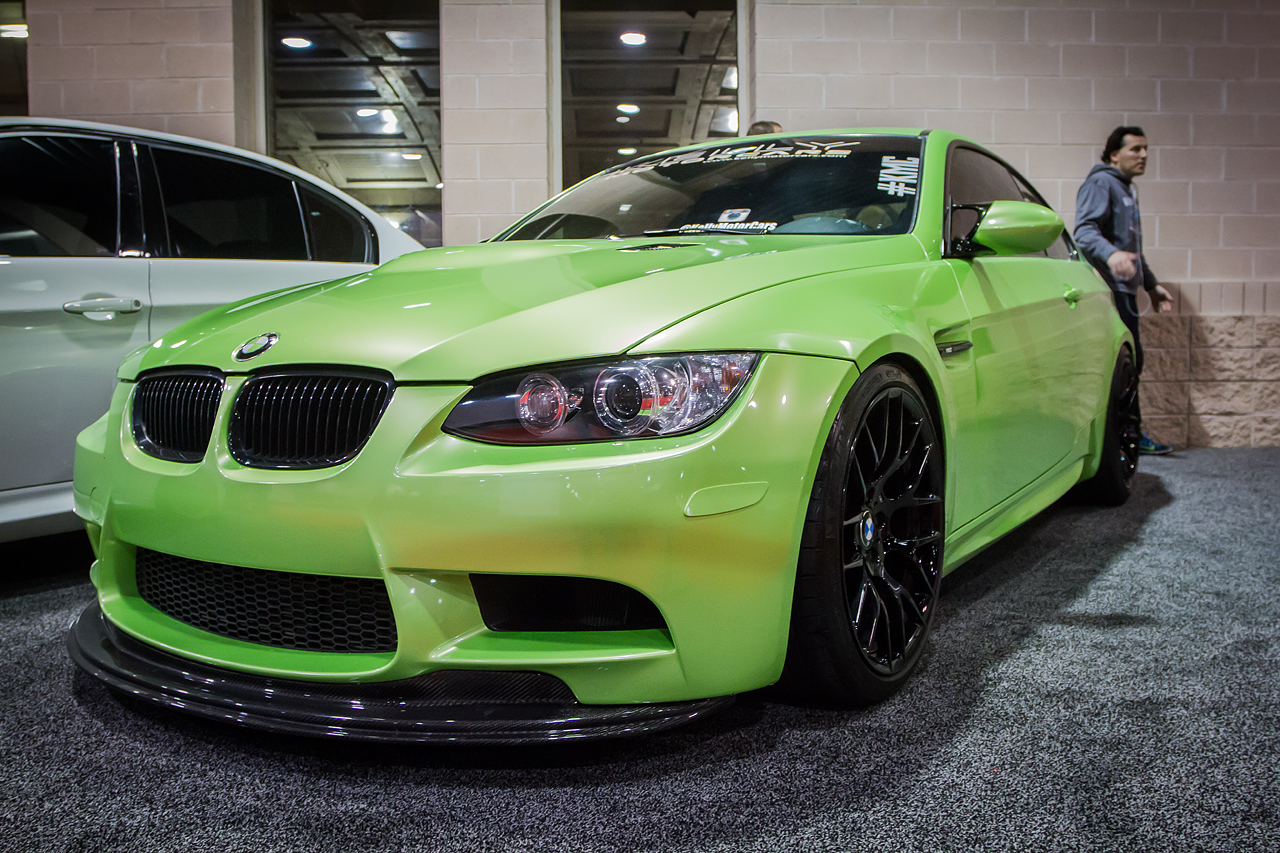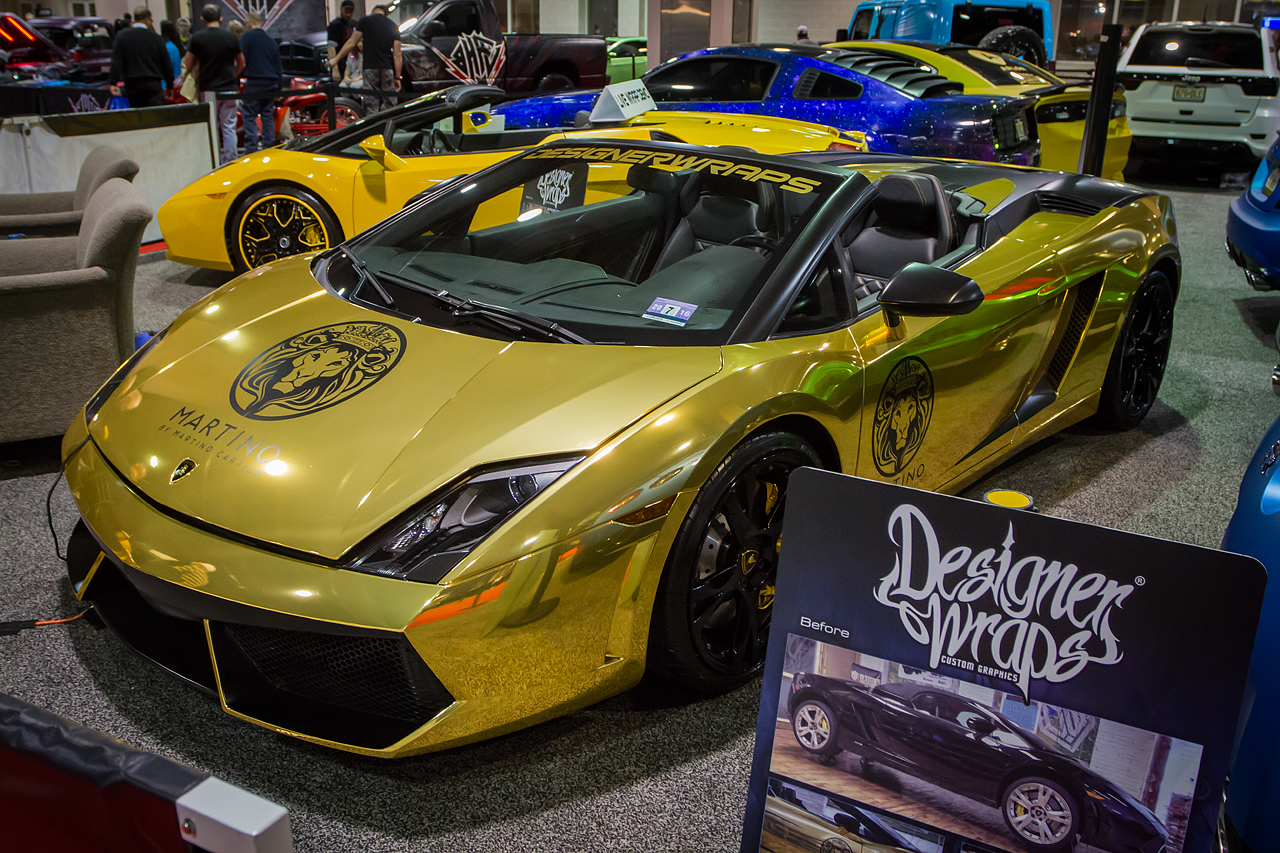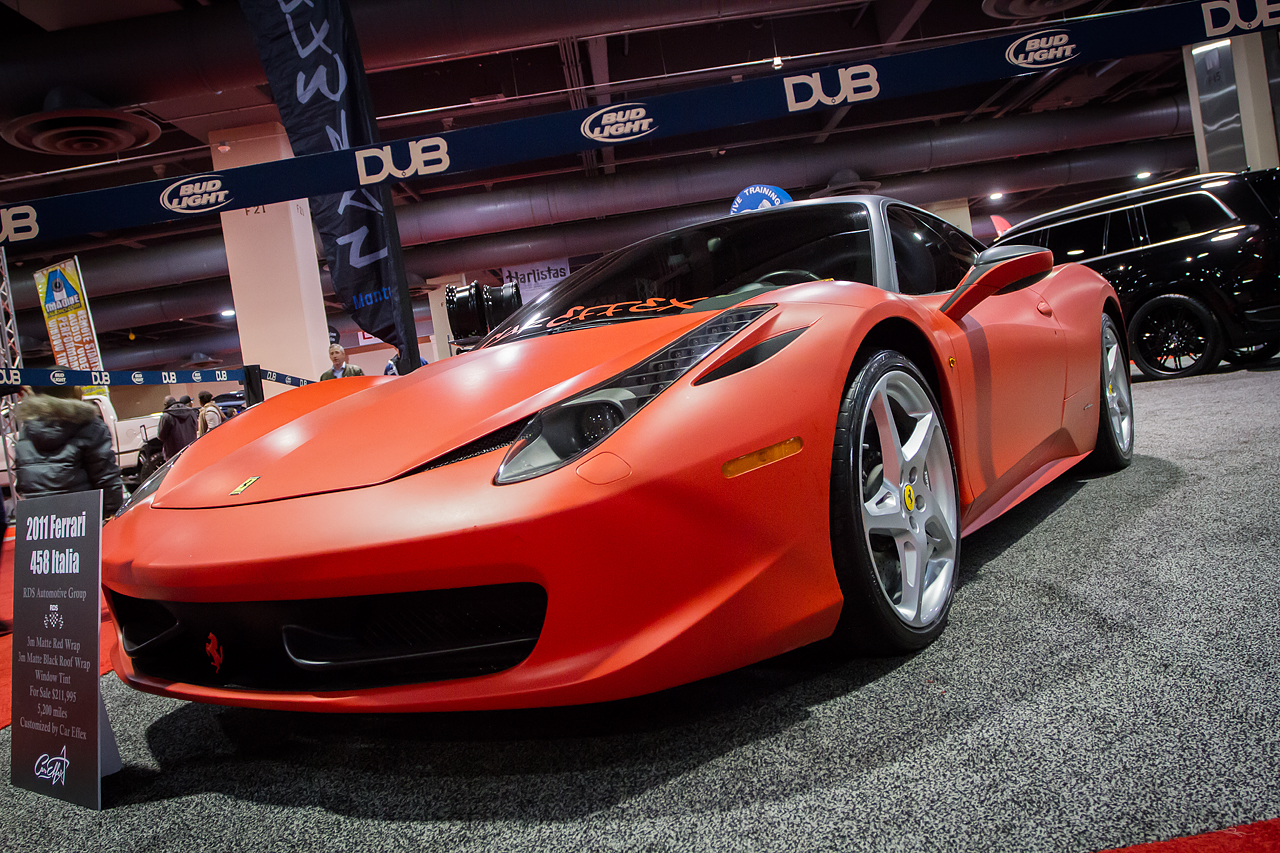 There seemed to be a lot more tastefully modified trucks on display this year, including a handful of impressive Ford Raptors.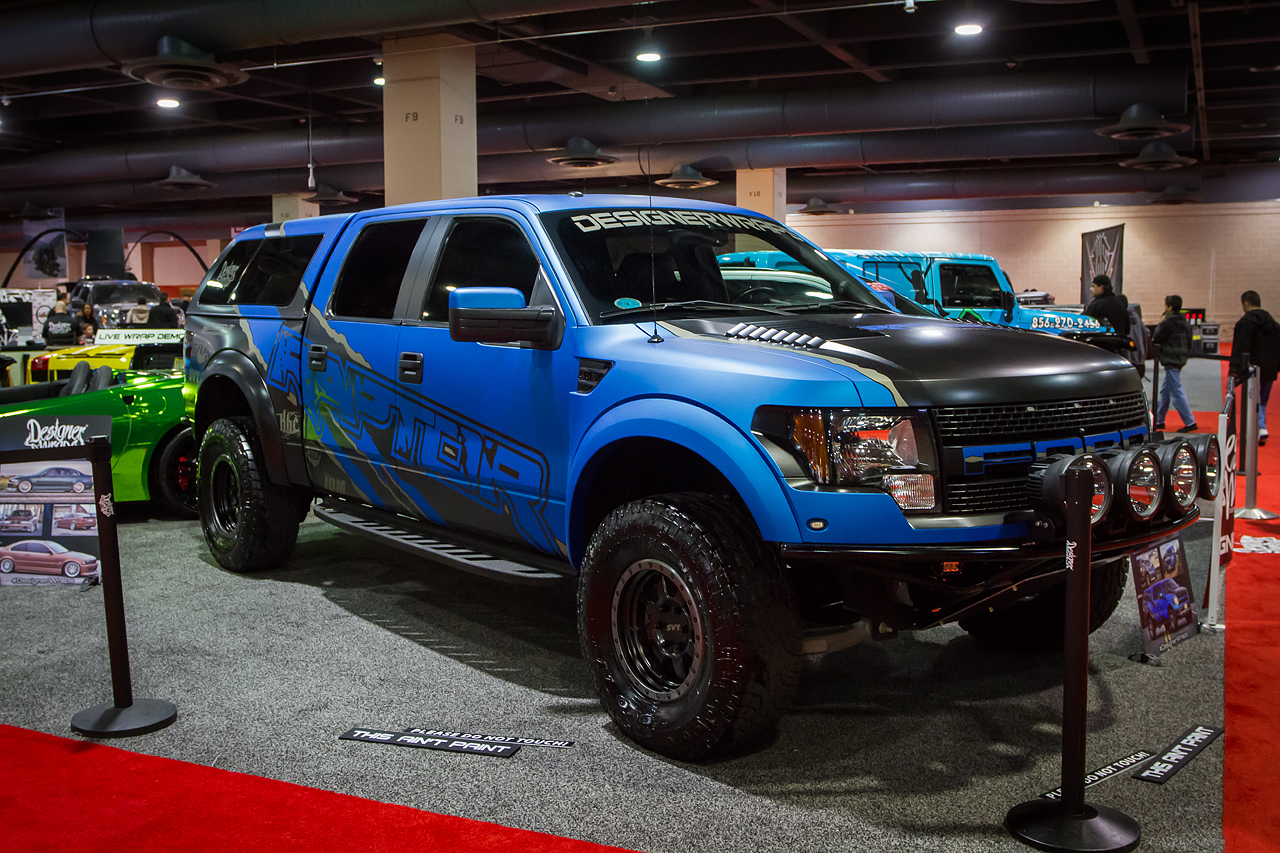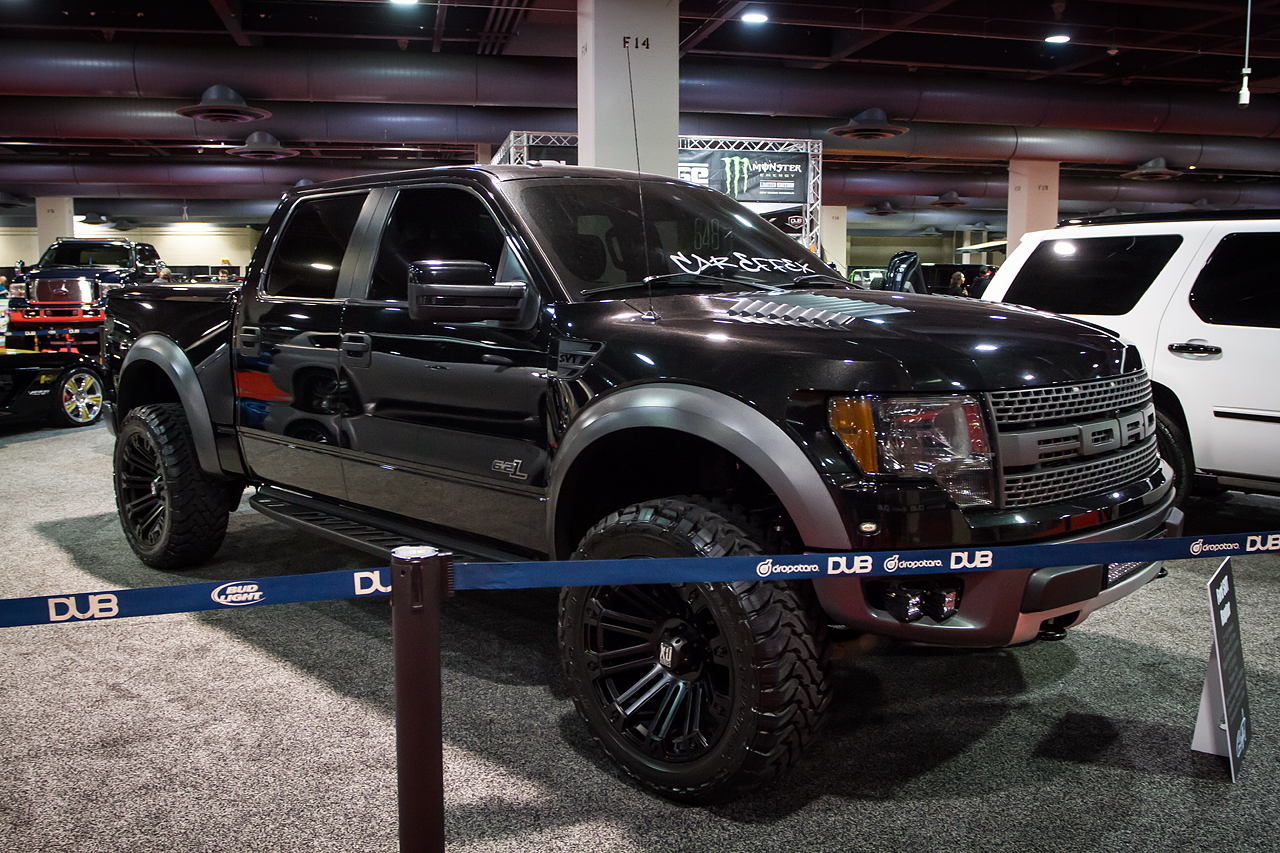 Moving into the upstairs hall, we were immediately greeted by BMW's latest line-up, including the M4 Convertible and their technological flagship, the i8.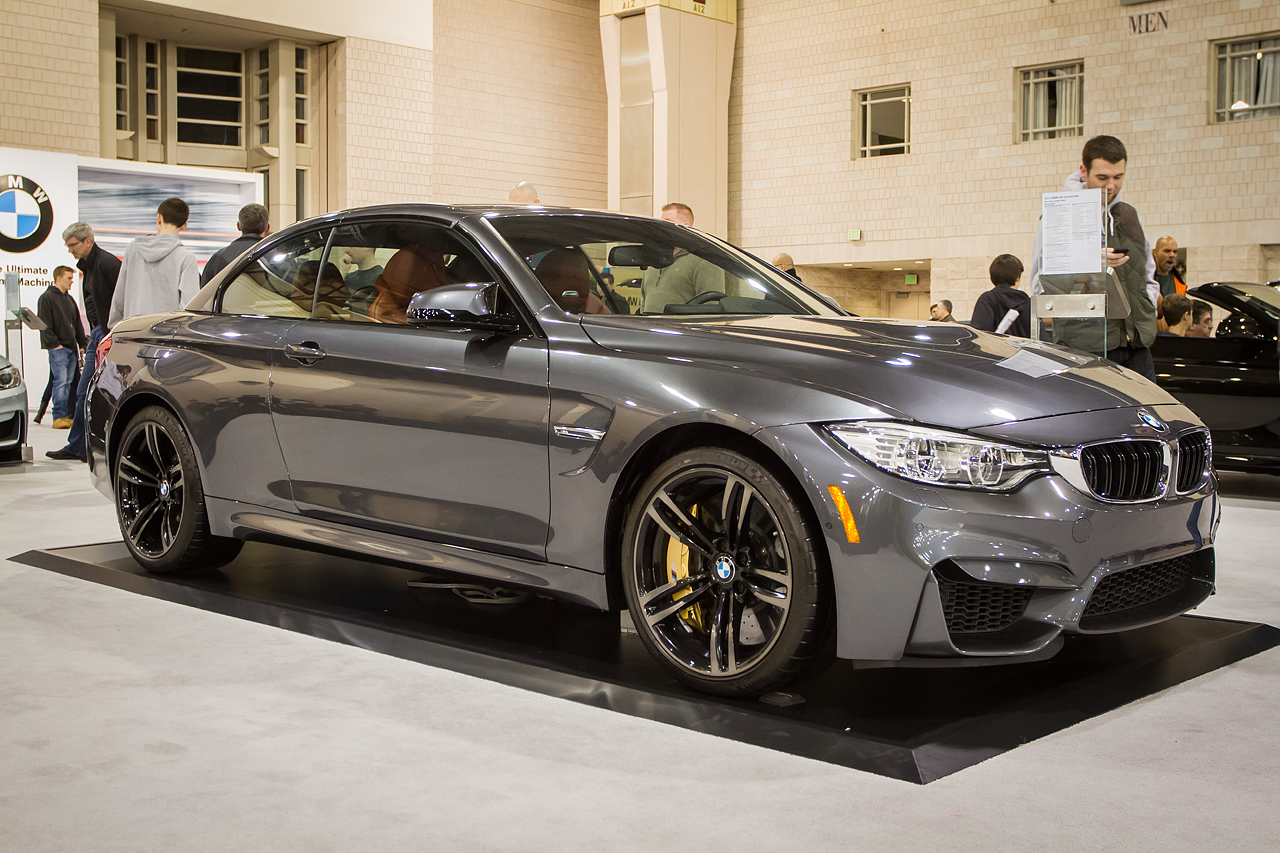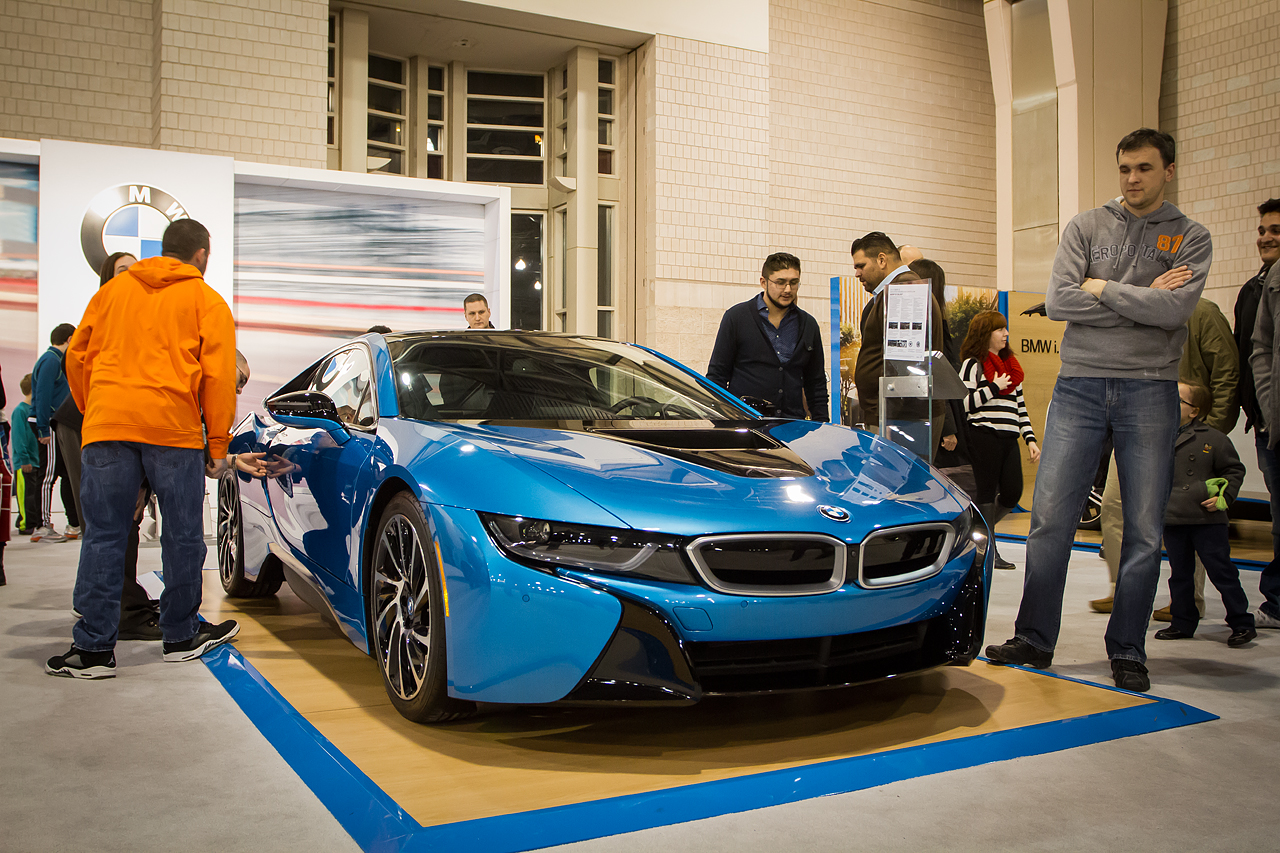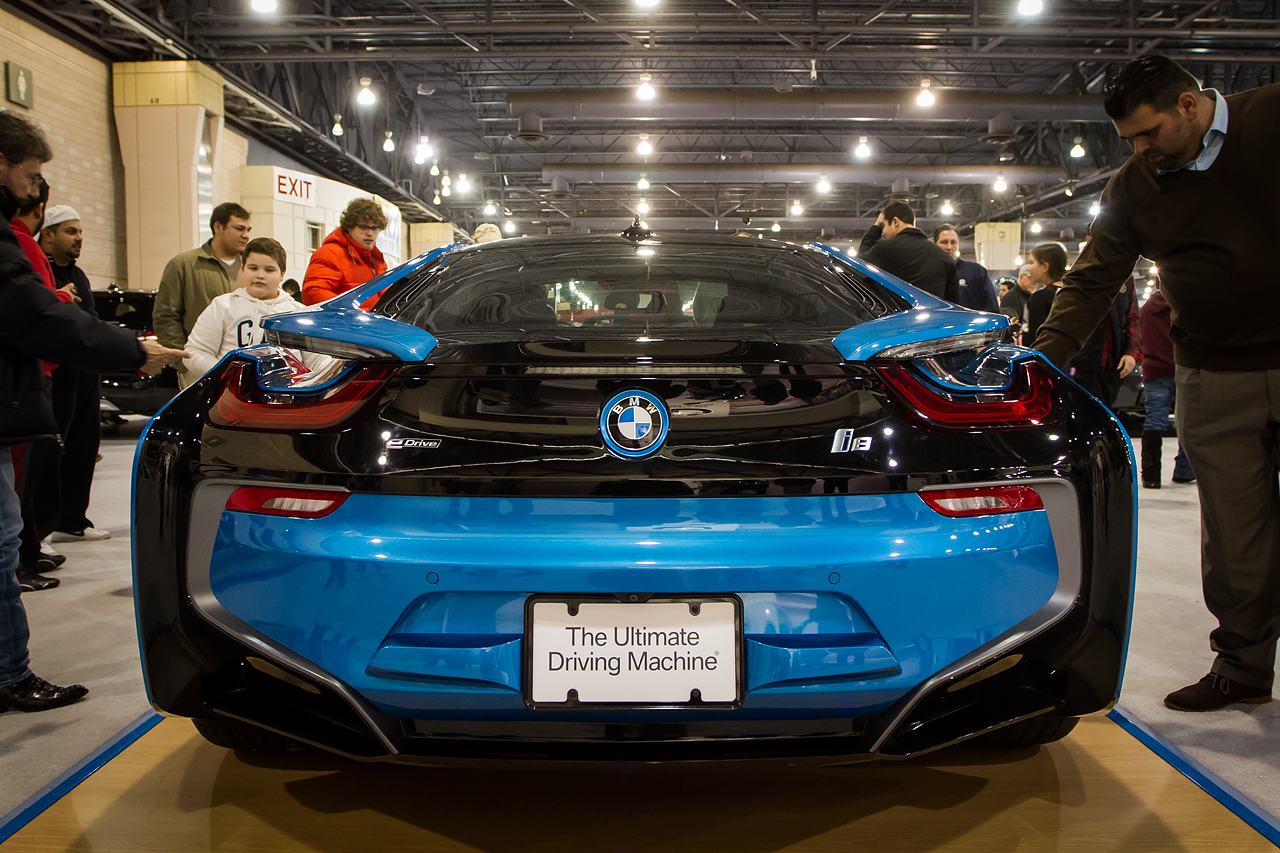 As usual, there were a handful of stunning exotics on display. Offerings from Aston Martin and Lamborghini were noteworthy, including the all-new Huracan.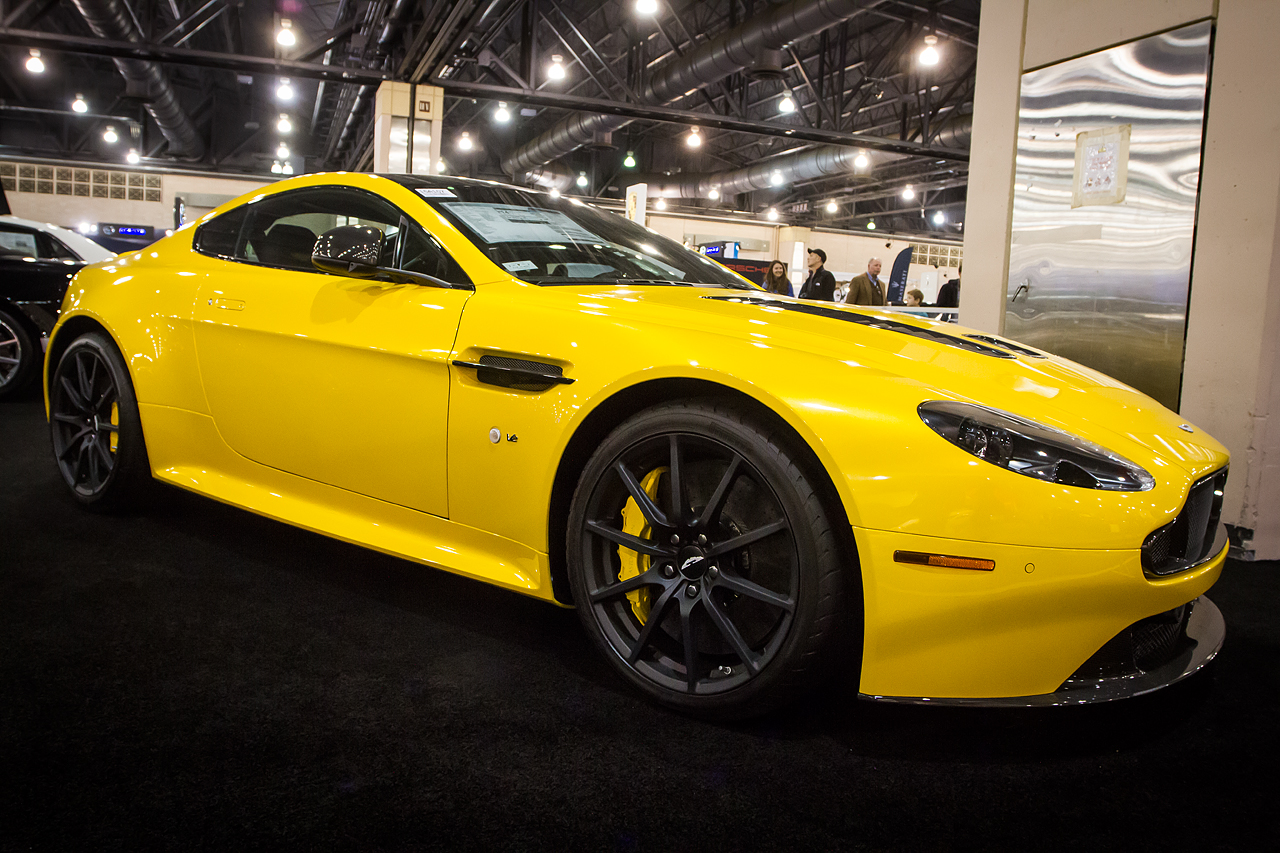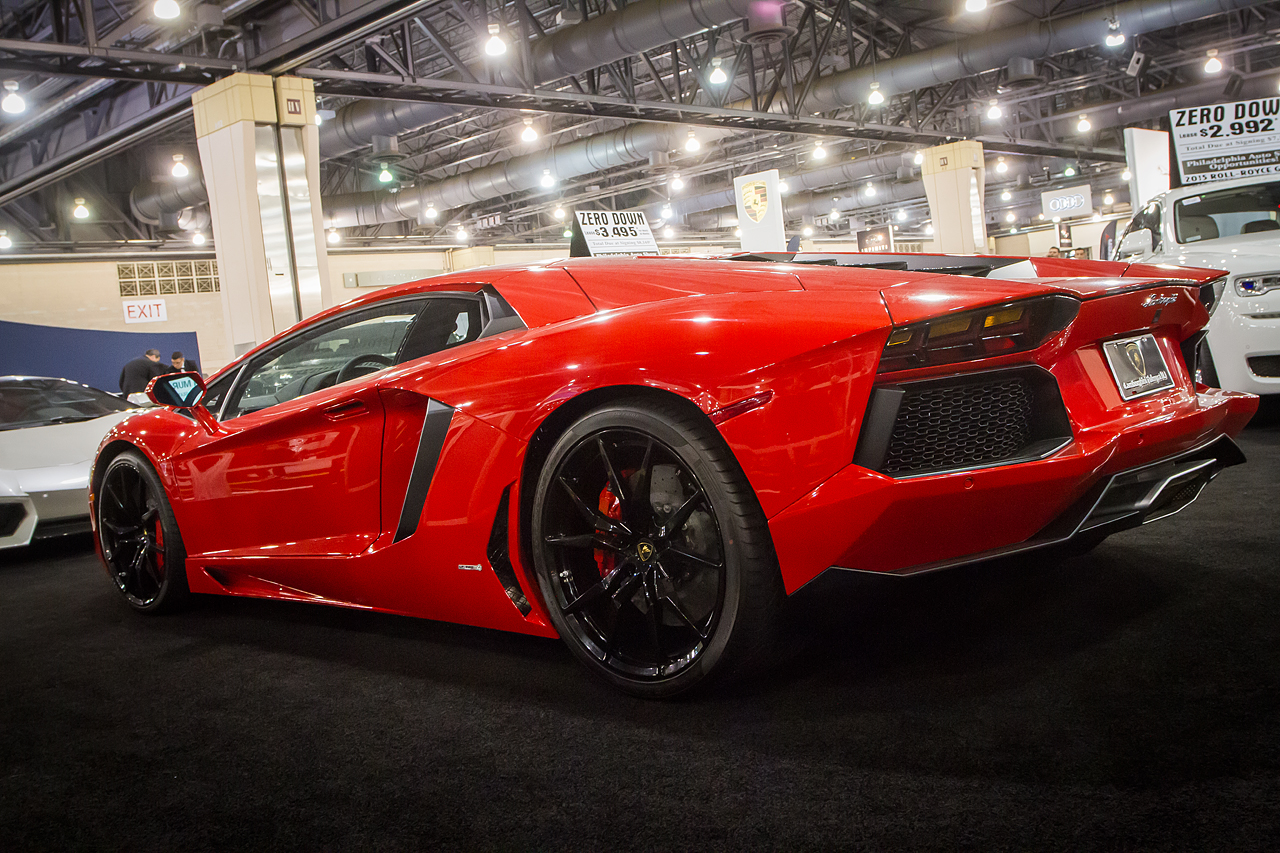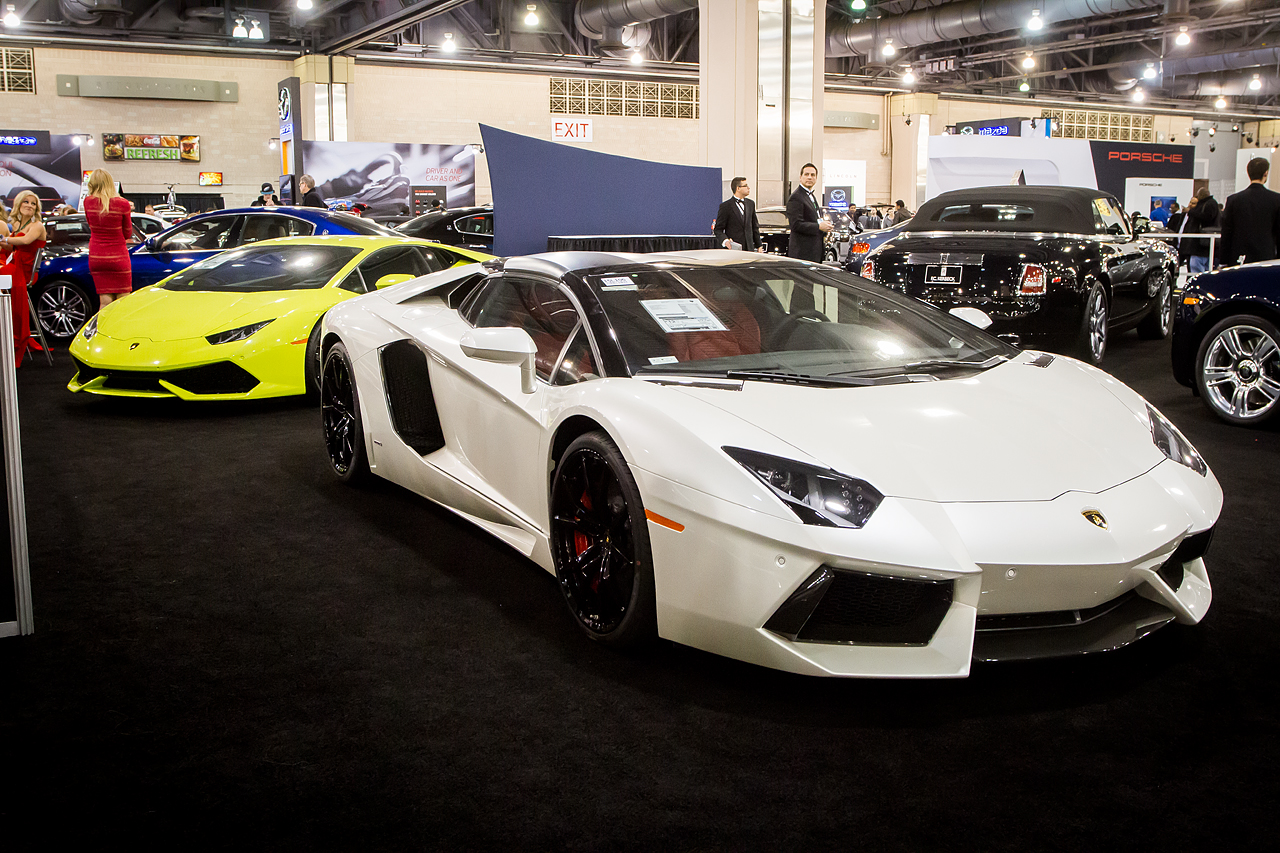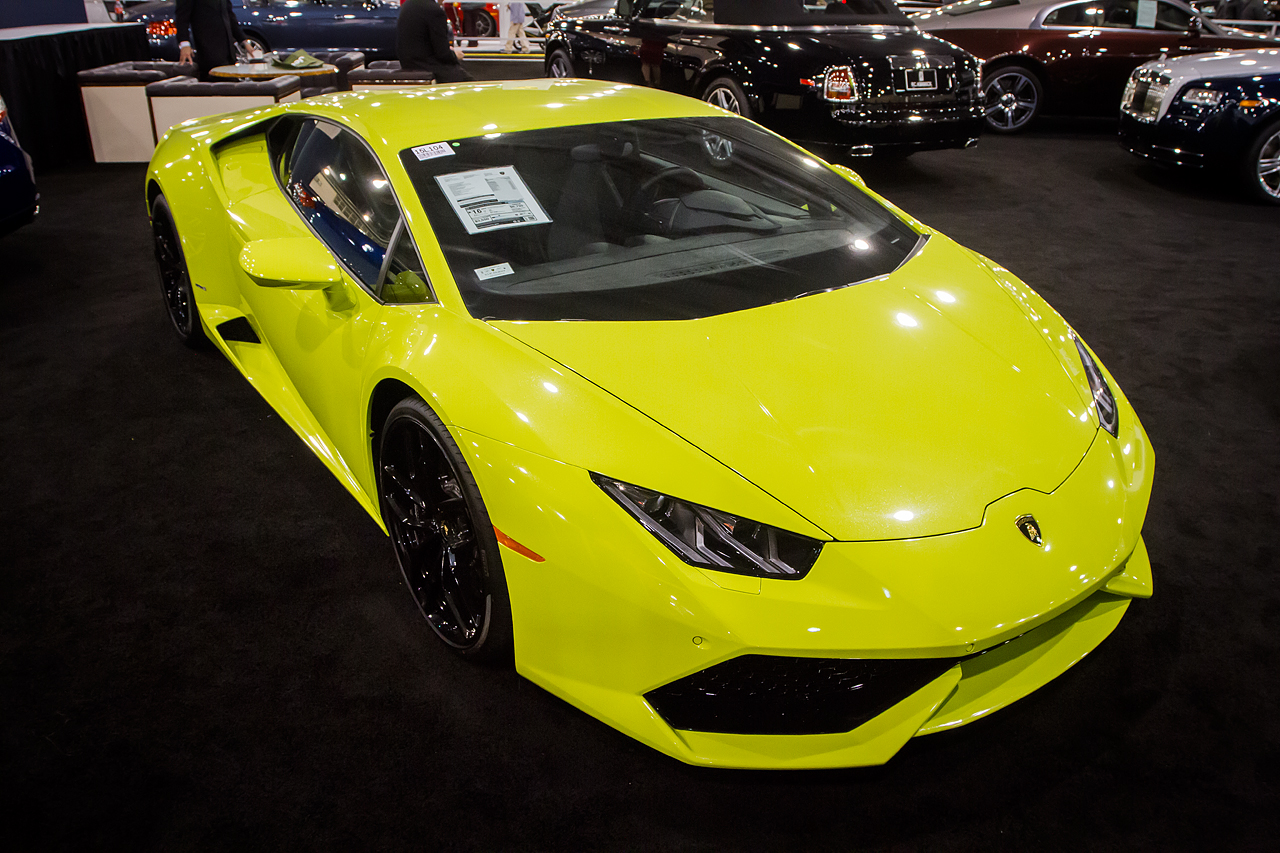 Subaru came out swinging, showing off their 560whp AWD factory rally racer, capable of a staggering two second 0-60 mph time.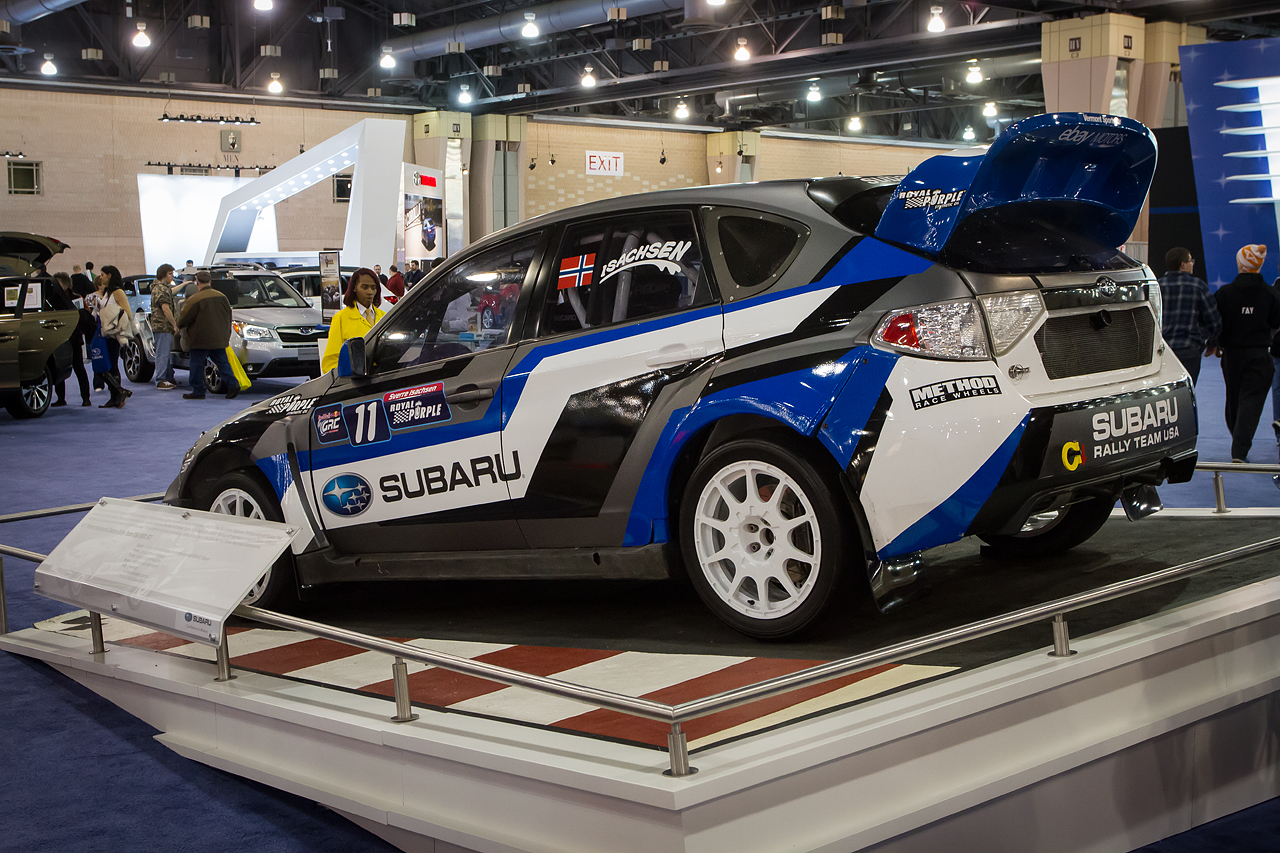 The Corvettes drew large crowds to the Chevrolet booth, especially the new Z06, which looked fantastic with all of its new carbon fiber aero components.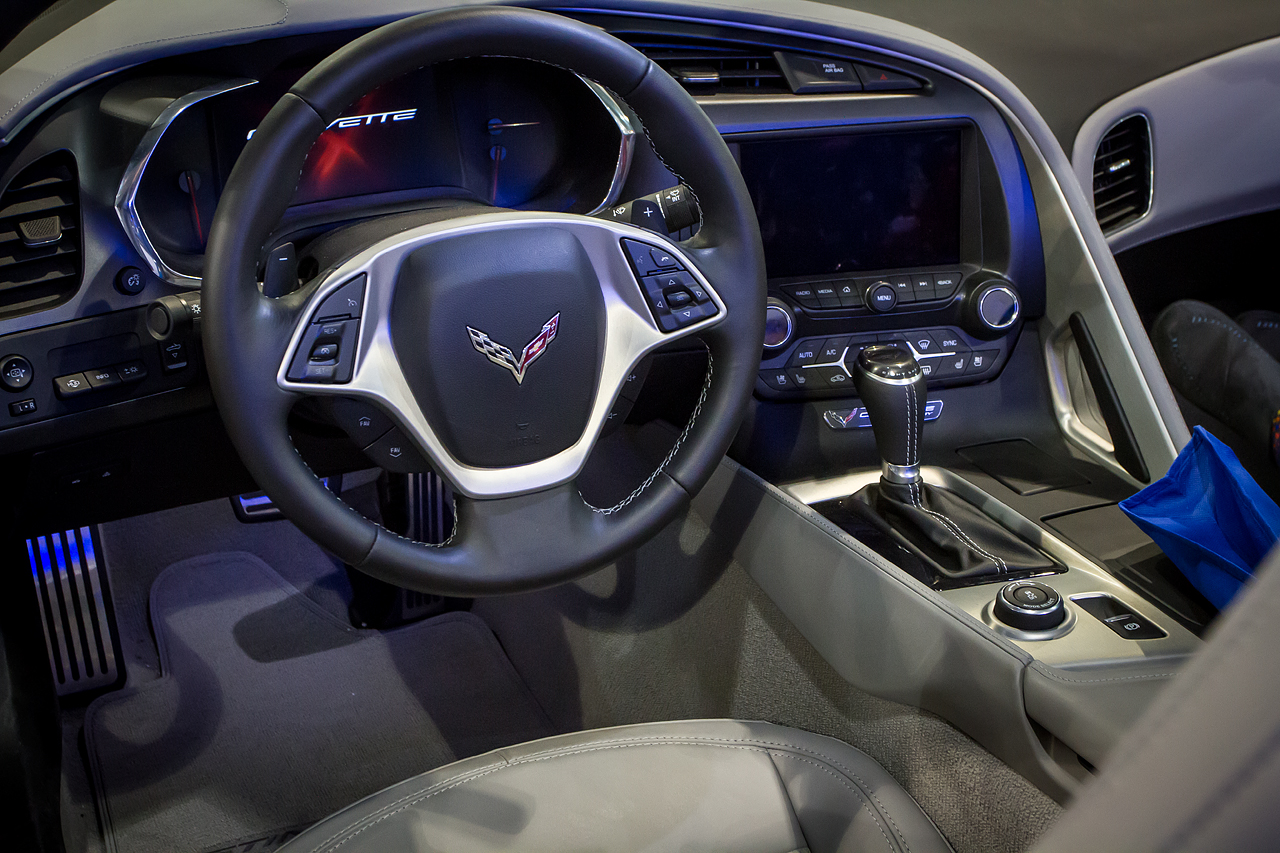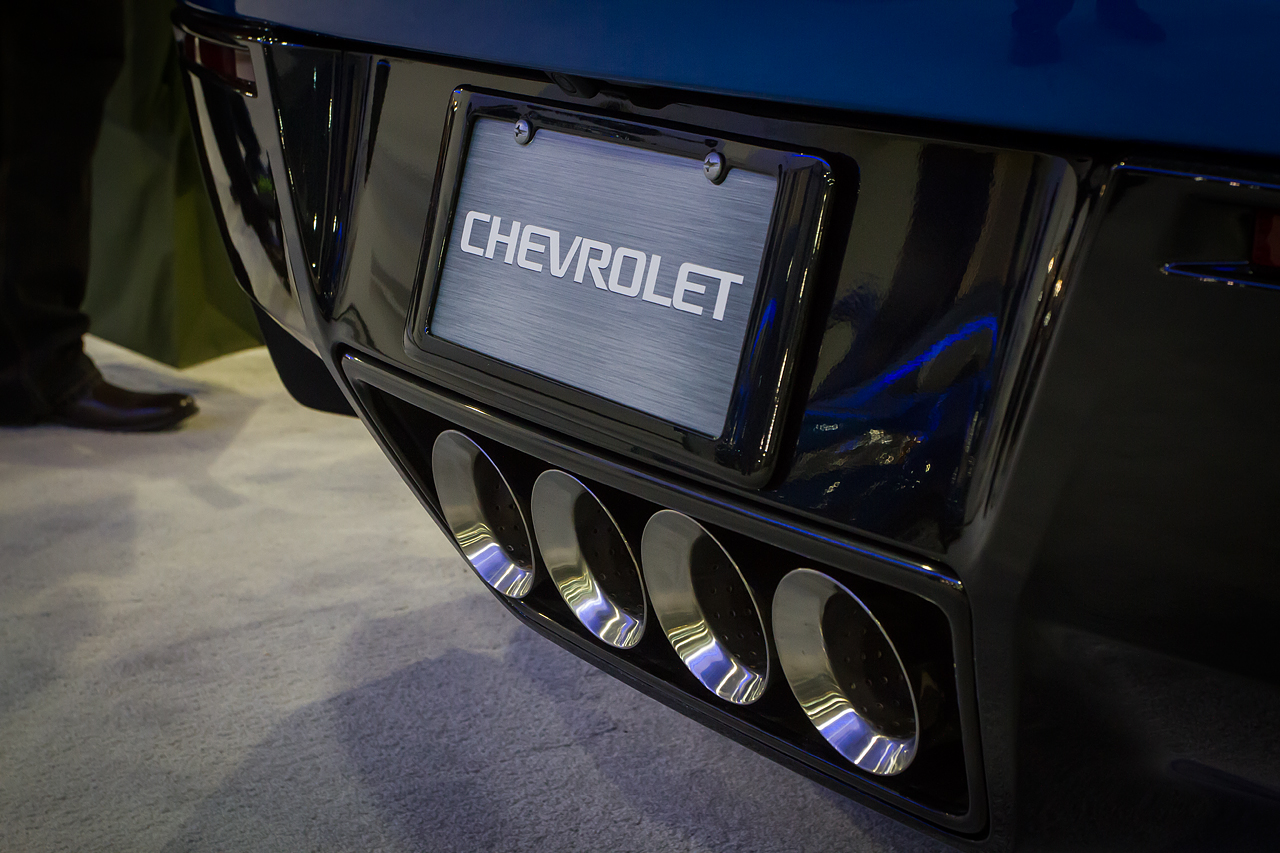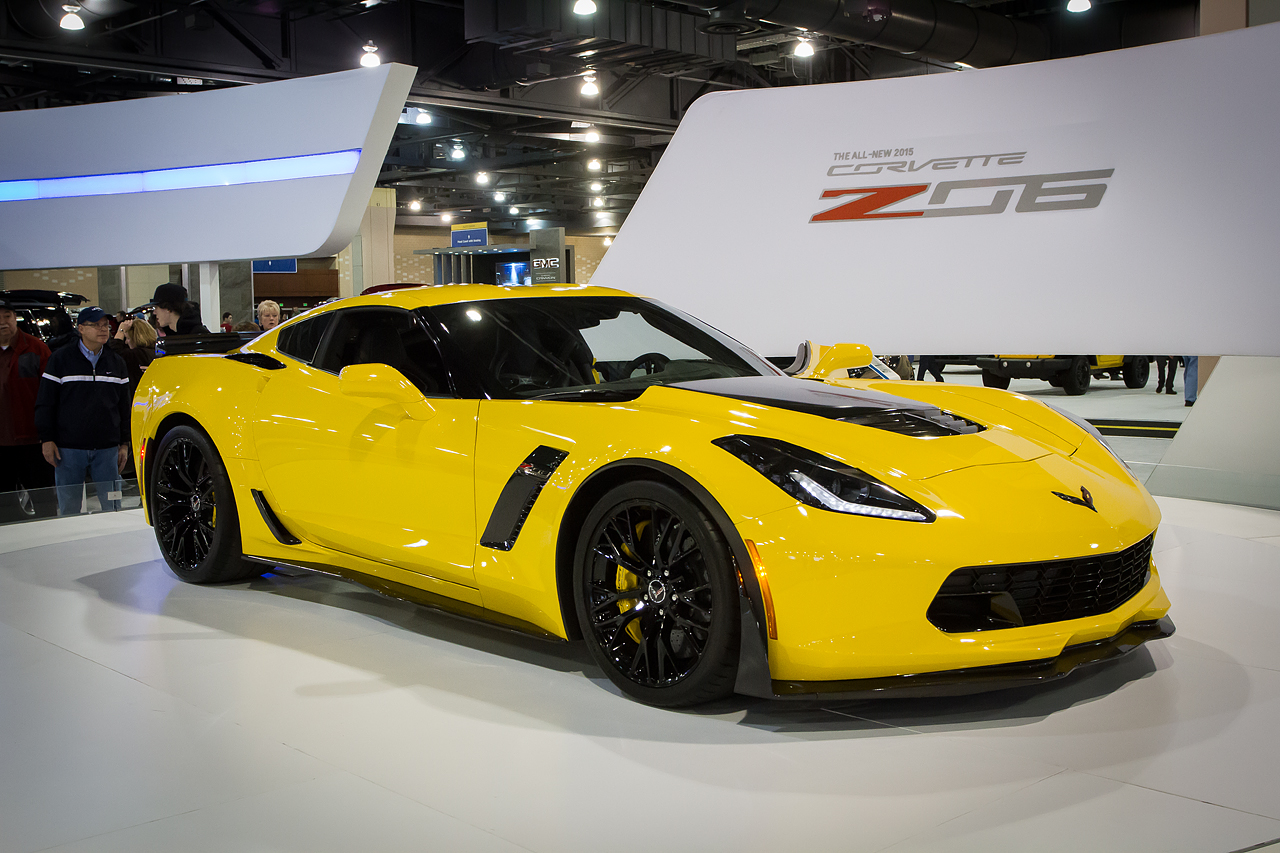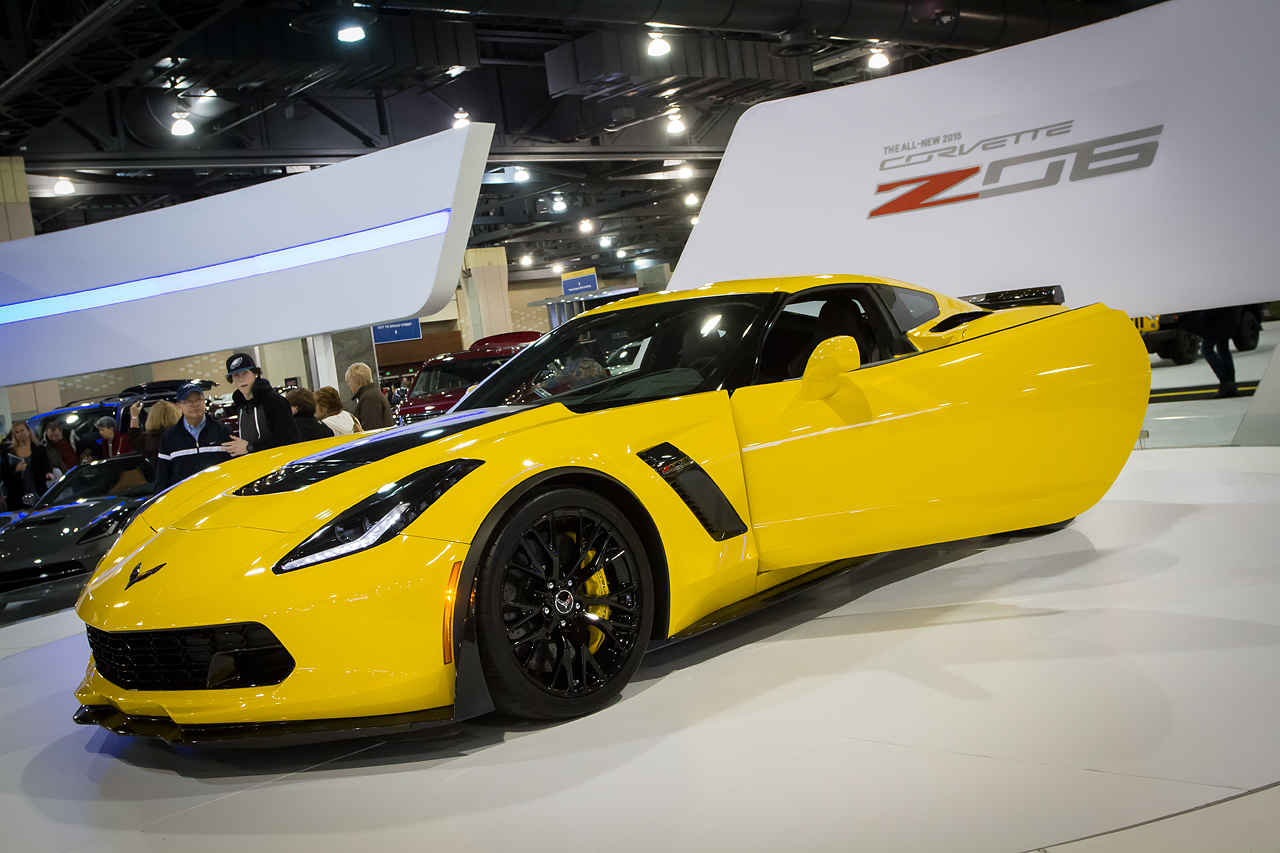 Porsche wasn't one to be outdone, showing off their new 991 GT3 and the Boxster GTS.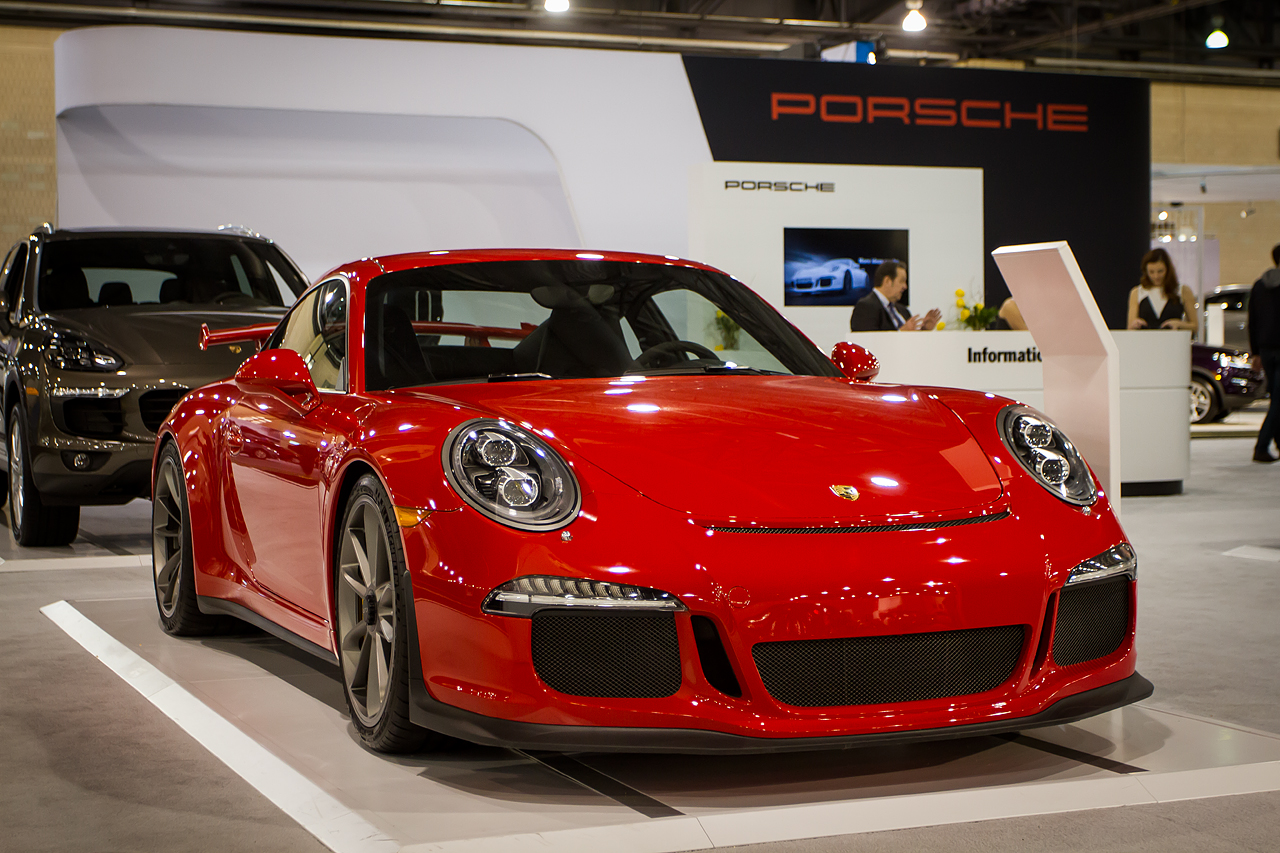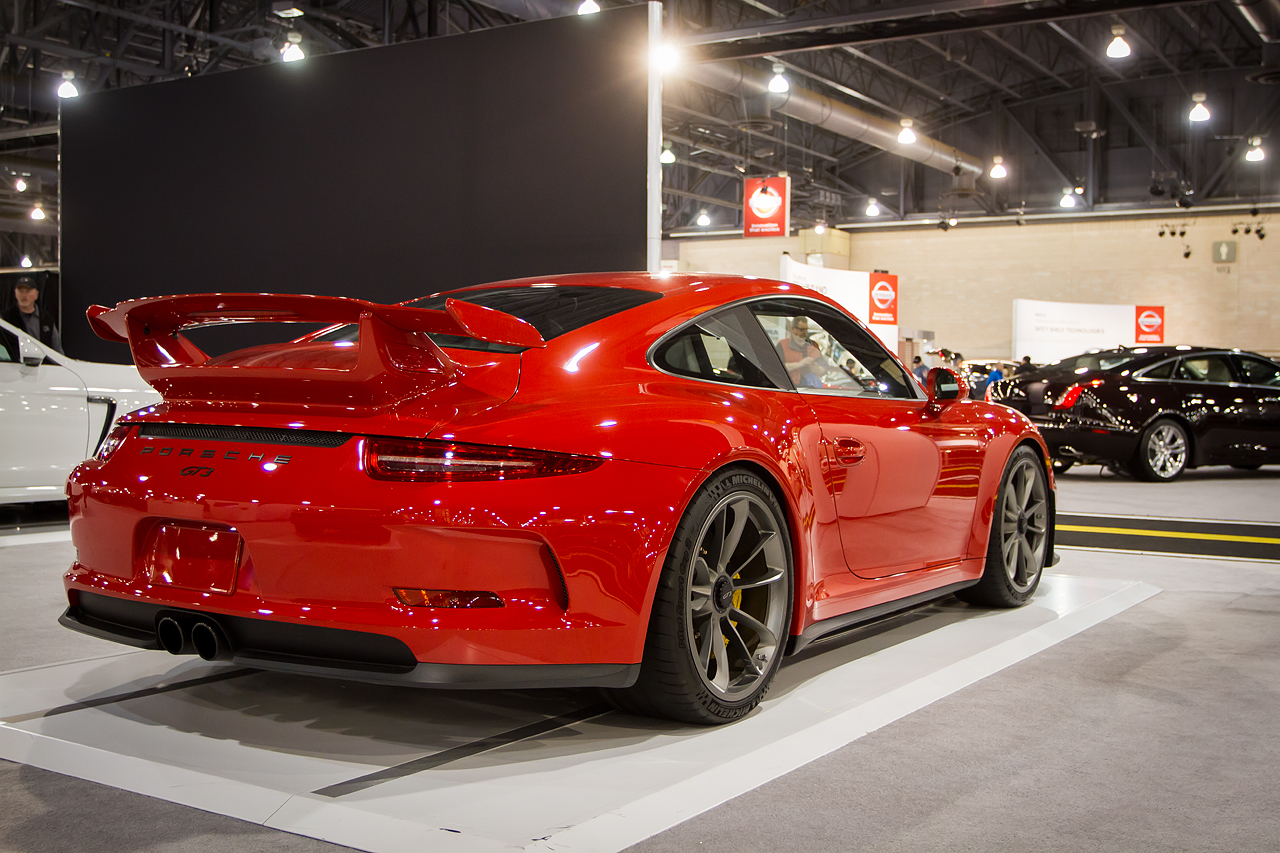 There were plenty more enjoyable exhibits to take in, including the Honda Indy car, a gorgeous satin blue McLaren 650S, Ferrari 458, Ferrari California T, and the Audi R8 V10 Plus.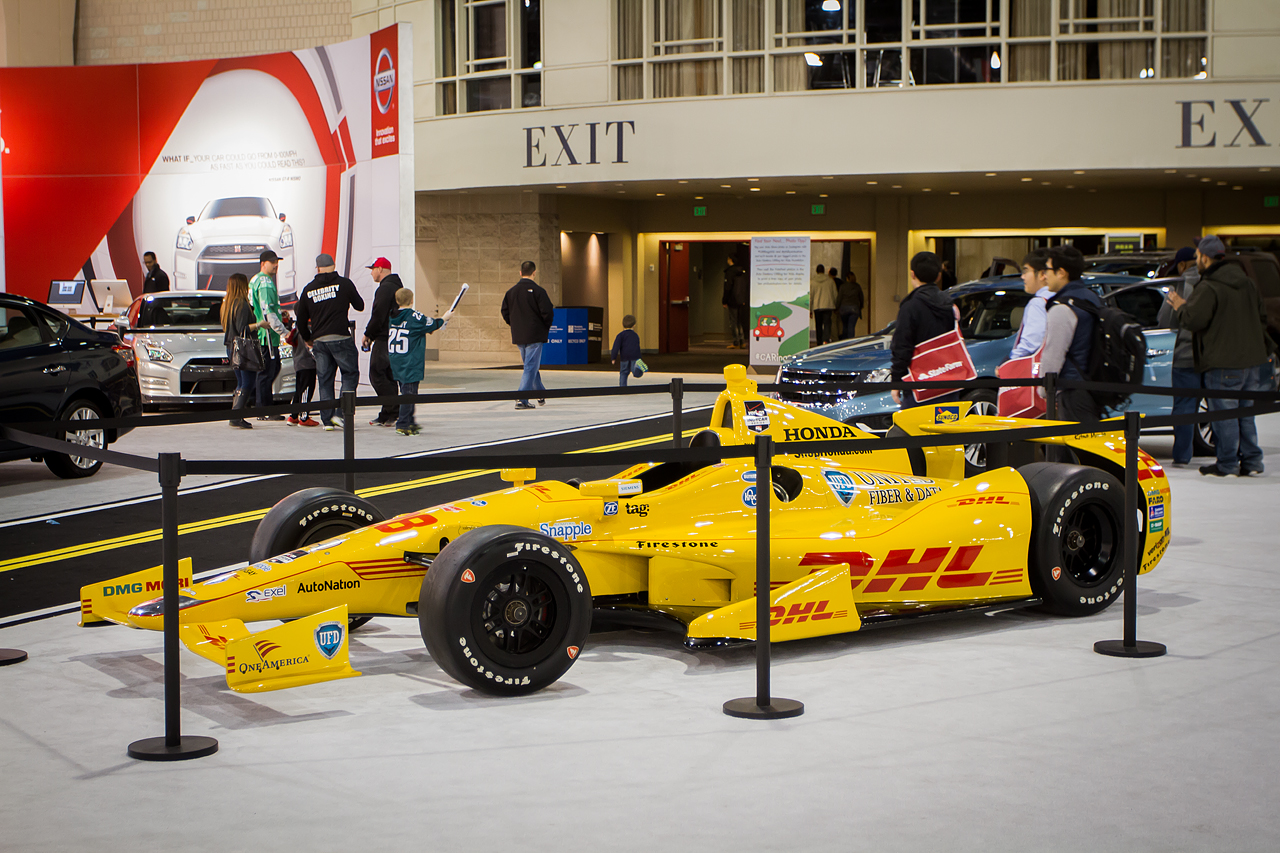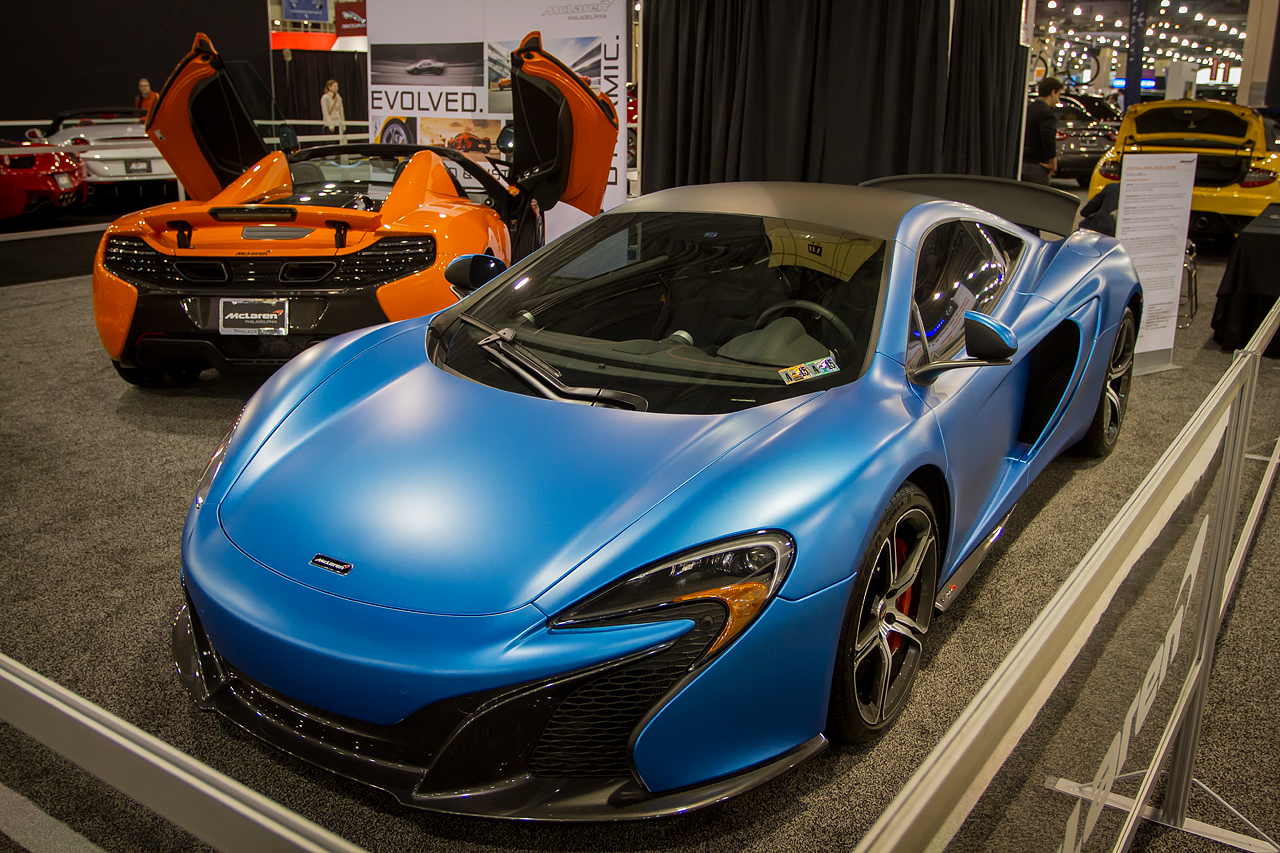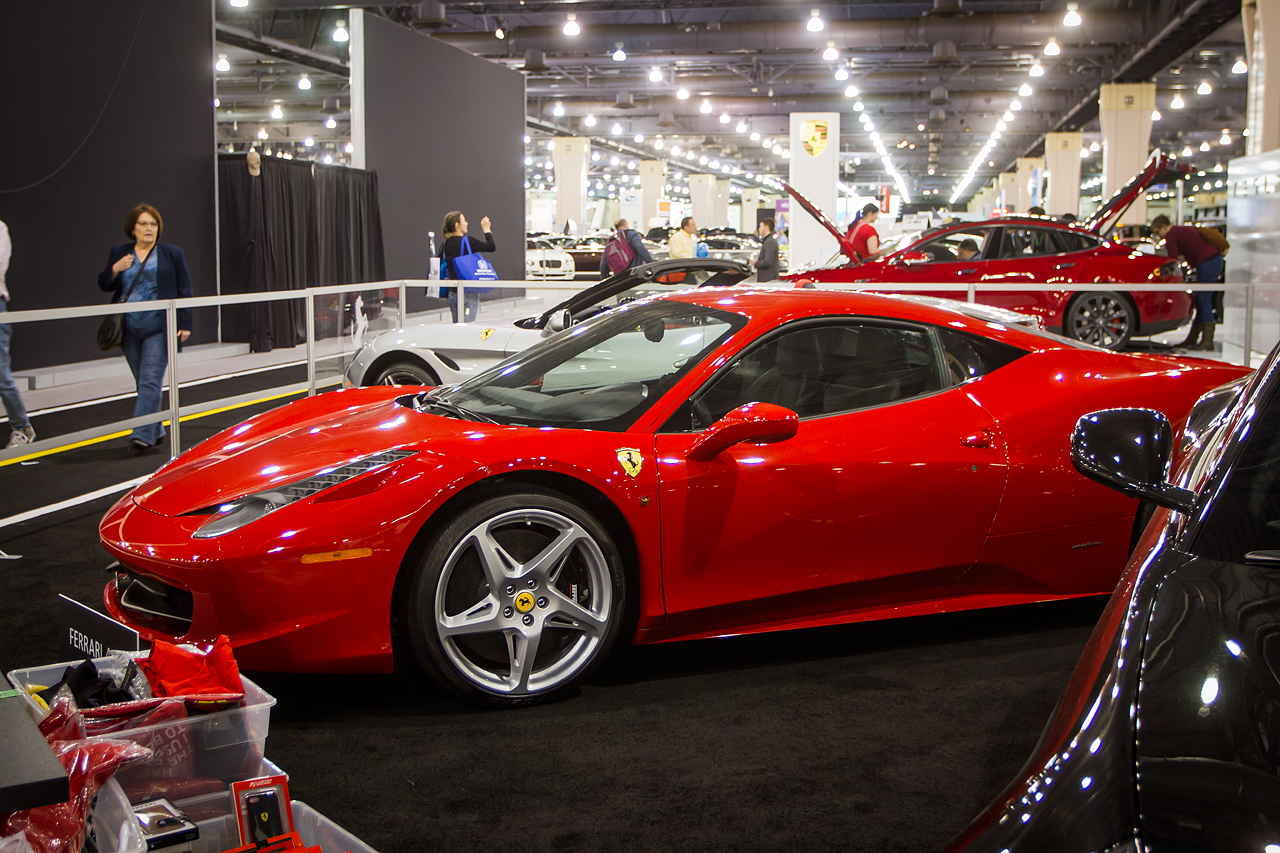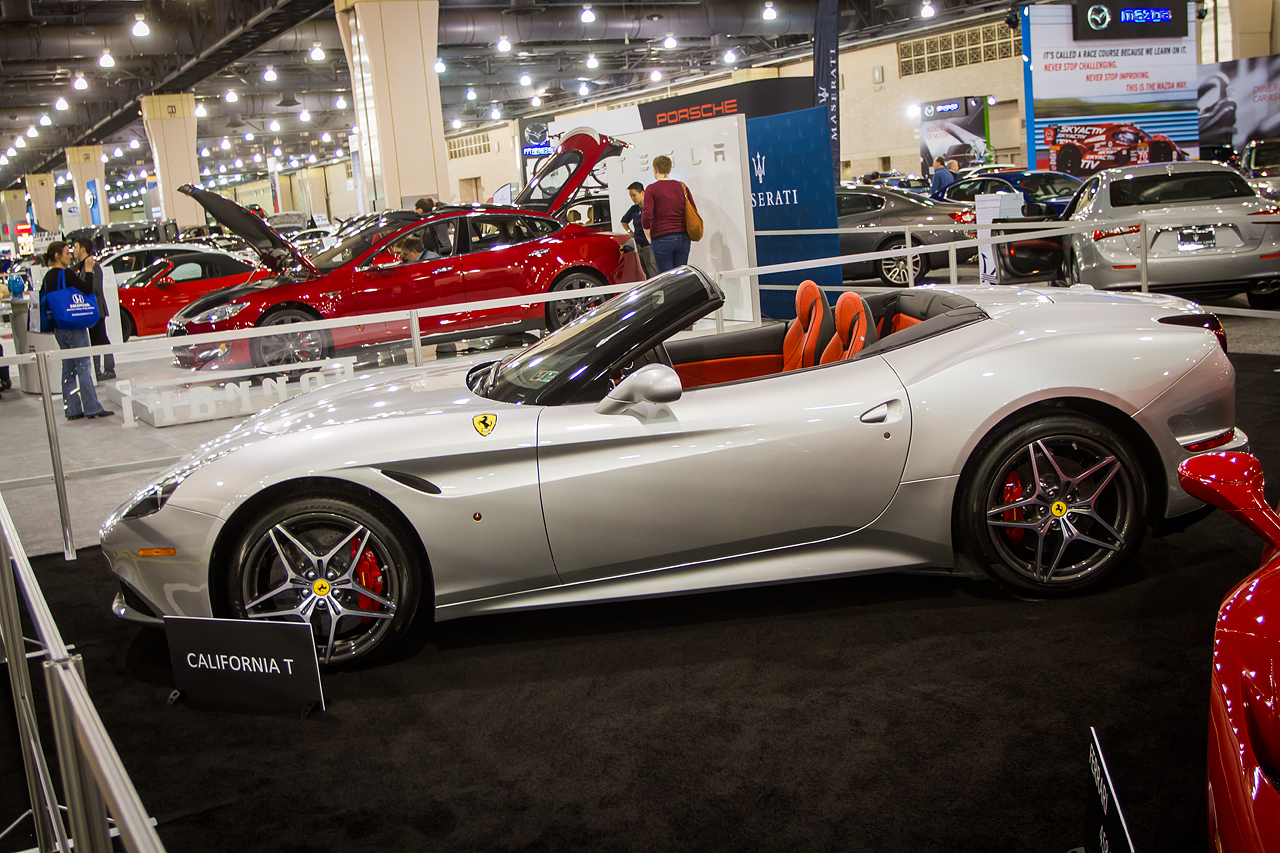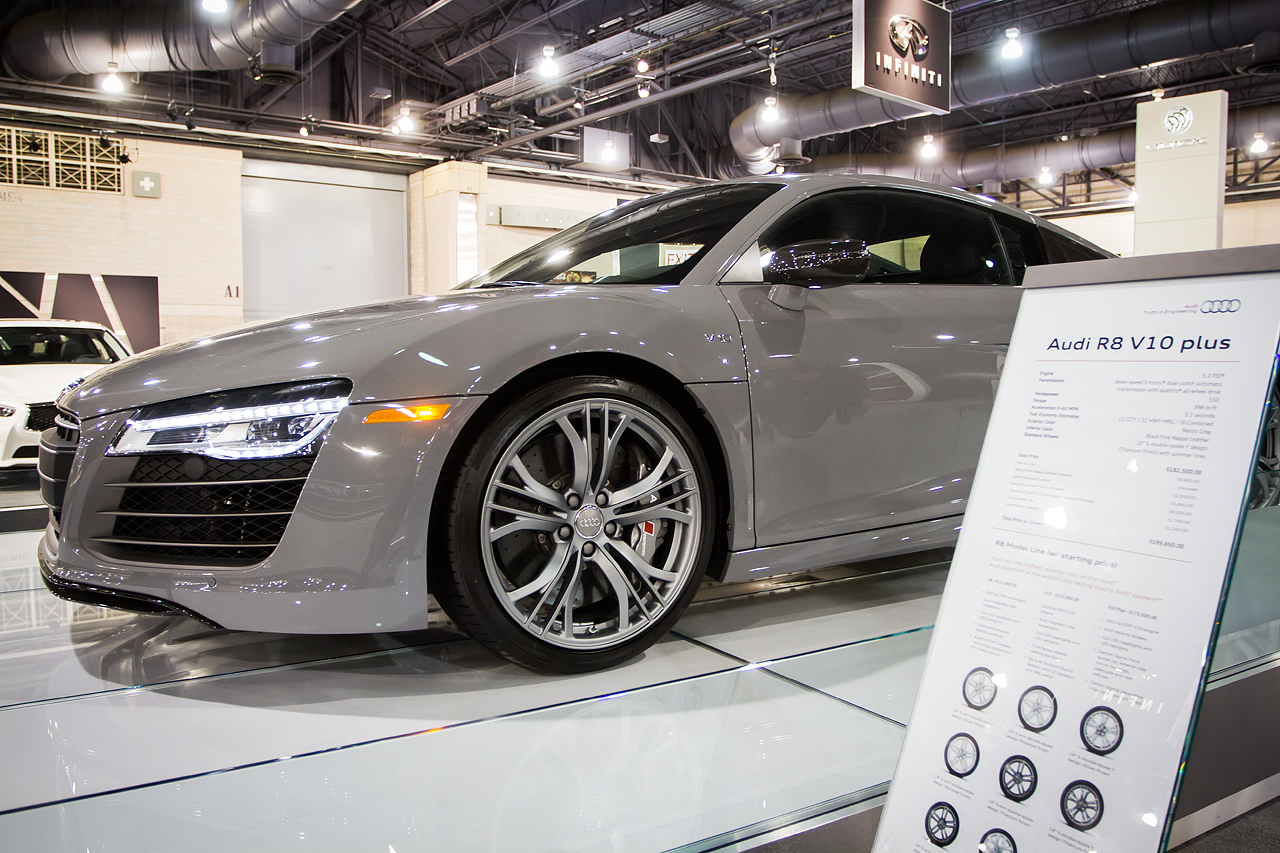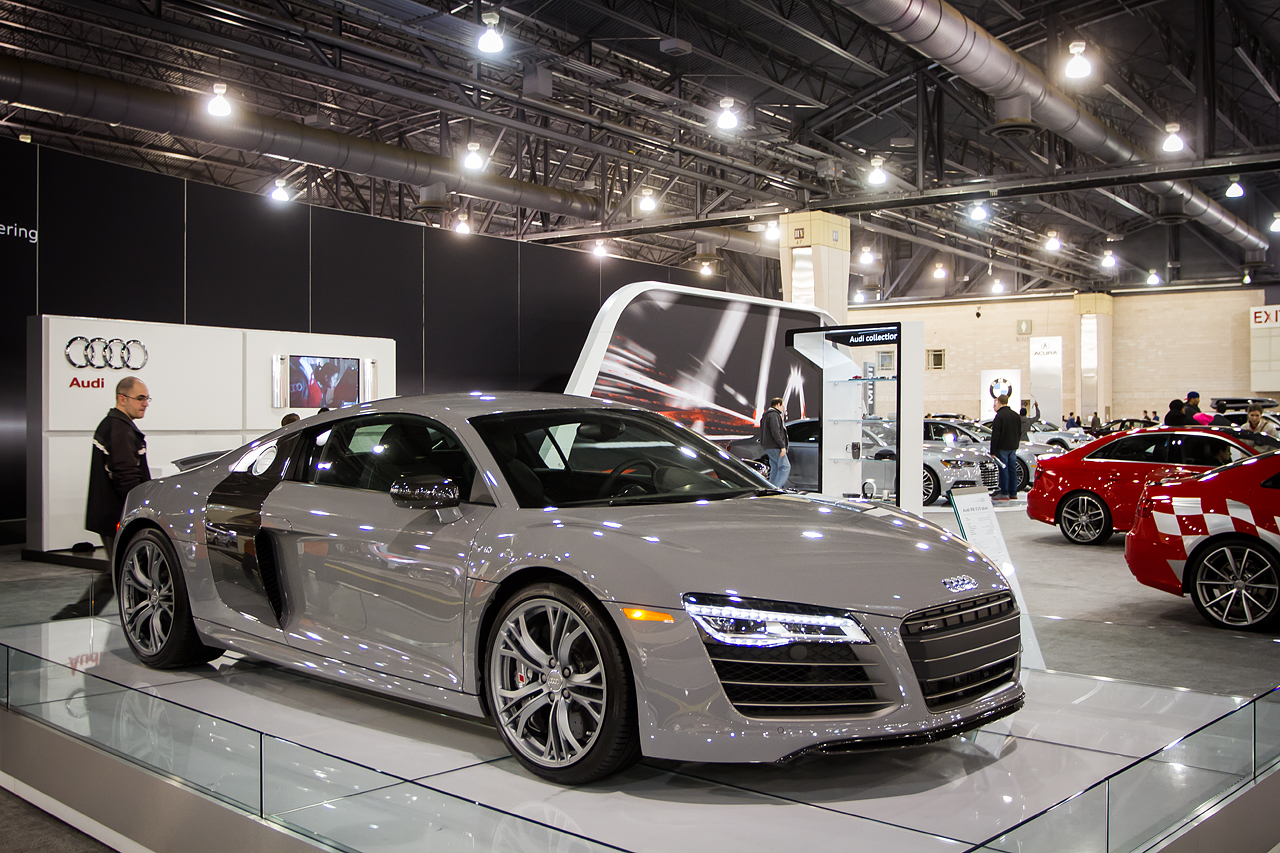 Overall, this year's show was a bit more impressive in than in years past. There was a great balance of tuner cars, exotics, and new factory offerings, which made for an enjoyable show for all who attended. It was nice to see them step up this year; we're already looking forward to next year!