We just finished up another great build on an Audi R8 V10!

Our customer, Joe, picked up an R8 and was looking for COMPLETE transformation, inside and out.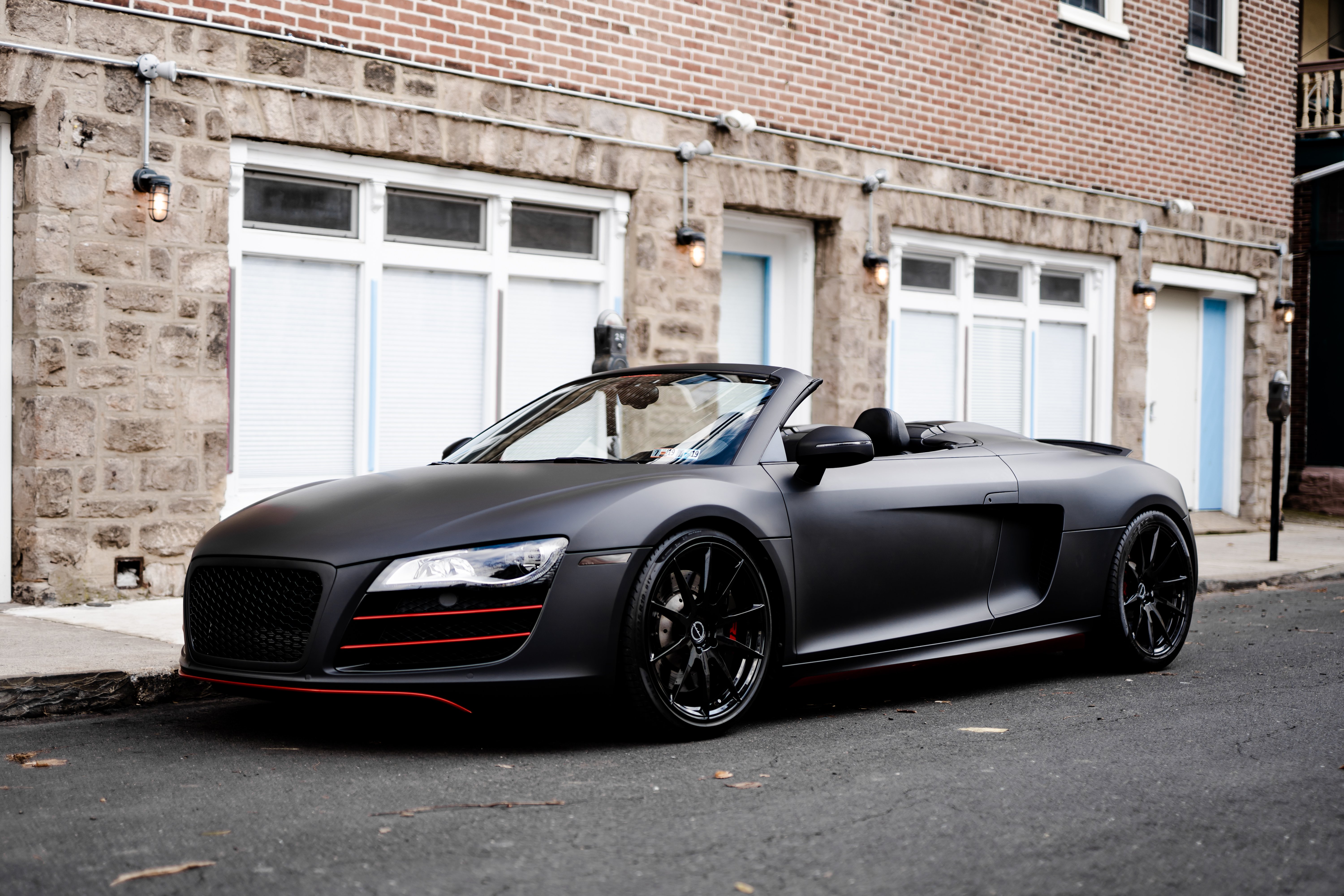 To bring out the performance potential in this beast we installed a Fabspeed R8 V10 Valvetronic Supersport X-Pipe Exhaust System, ESS Supercharger, and KW Suspension




After that, we wrapped in matte black and installed Brixton Forged wheels to give it an aggressive look that matched the new sound and performance.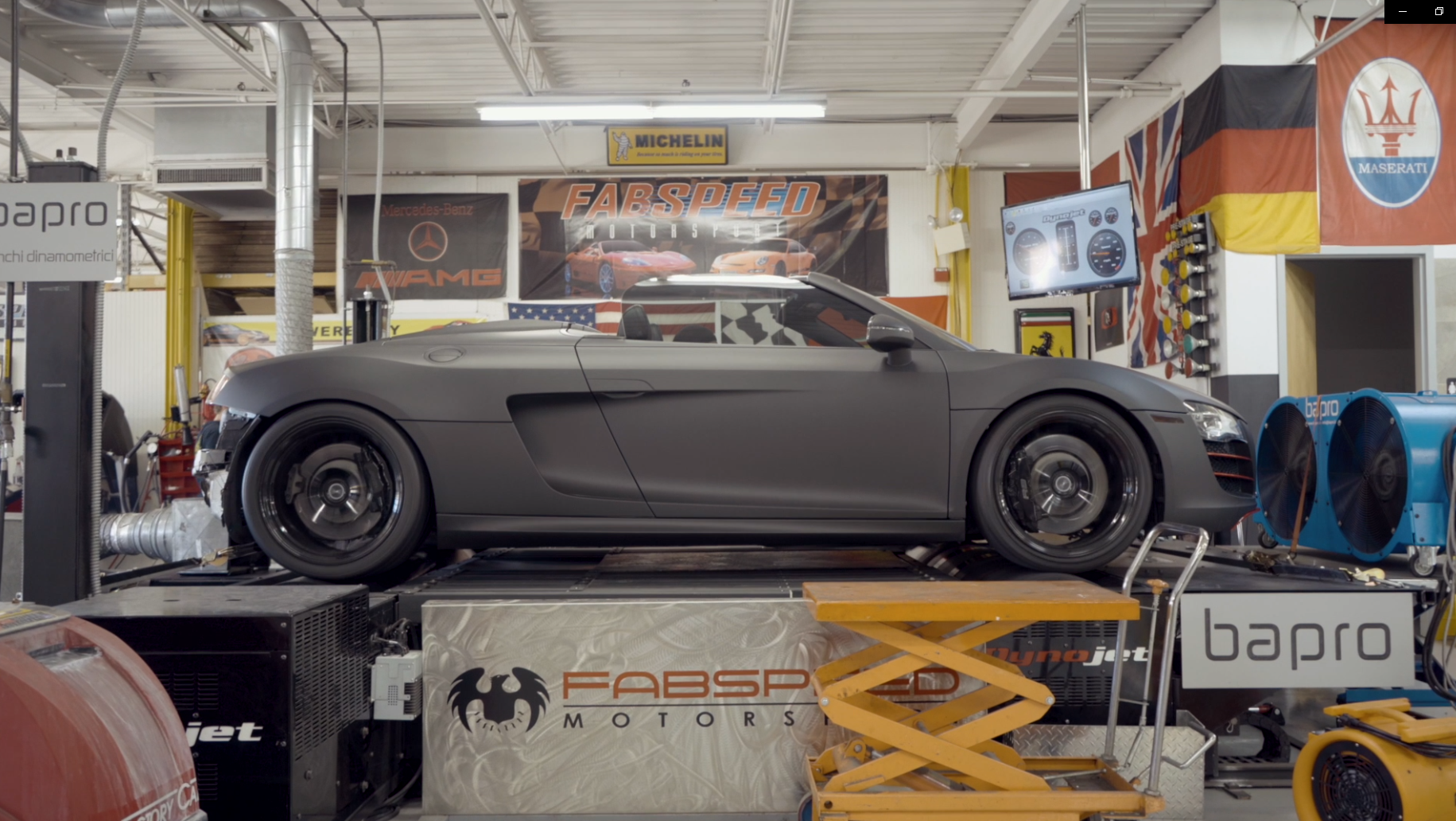 When everything was complete, we threw it on the Dyno to get the results and it ended up putting down over 200 more WHP than stock.

What do you guys think of the finished build?