We performed a huge overhaul on this beautiful 991.2 Turbo S!
It was a great car coming in, but it left seeming more like a rocket ship.
We installed our full Supersport Street Performance Package as well as some upgrades from our friends over at IPD and TECHART, resulting in an increase in +103 WHP and +119 ft/lbs of torque, while saving 18 lbs.
We installed: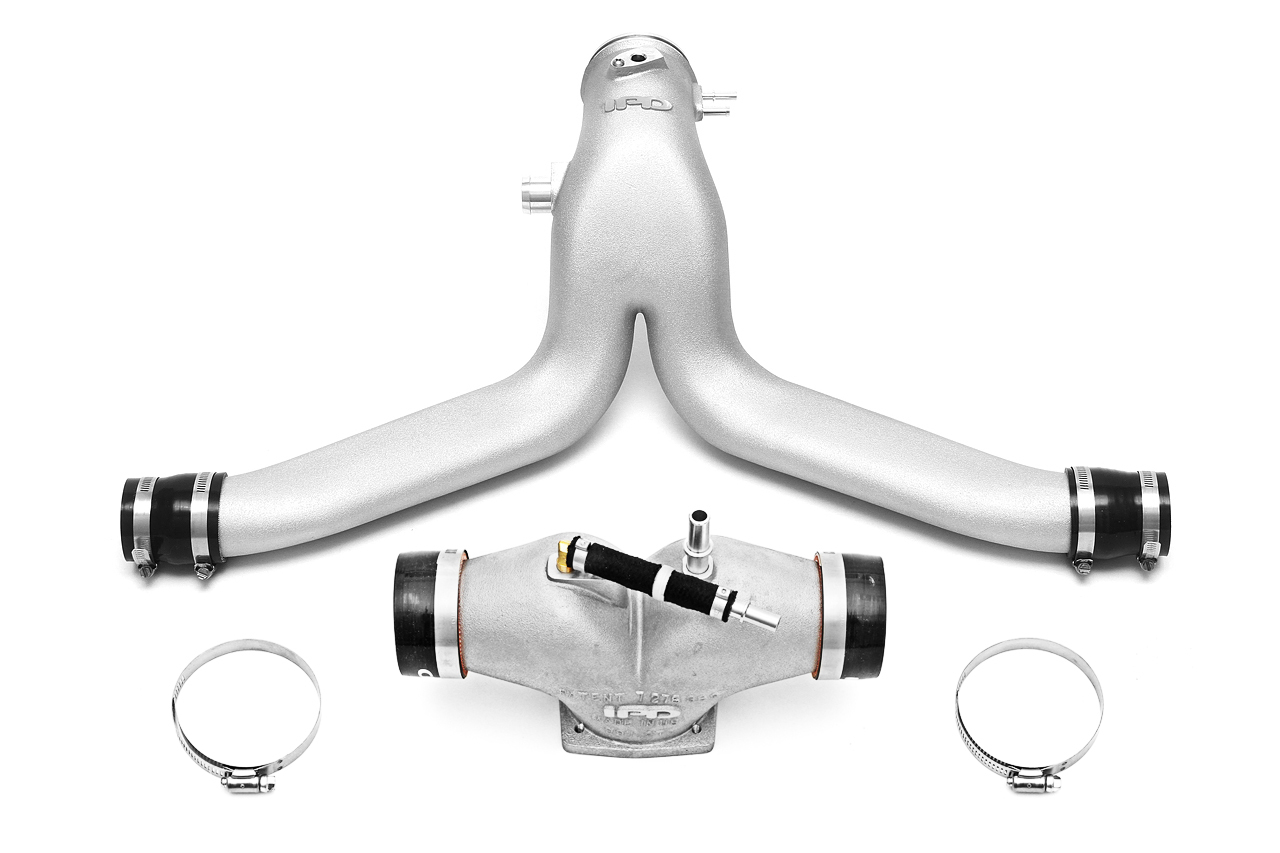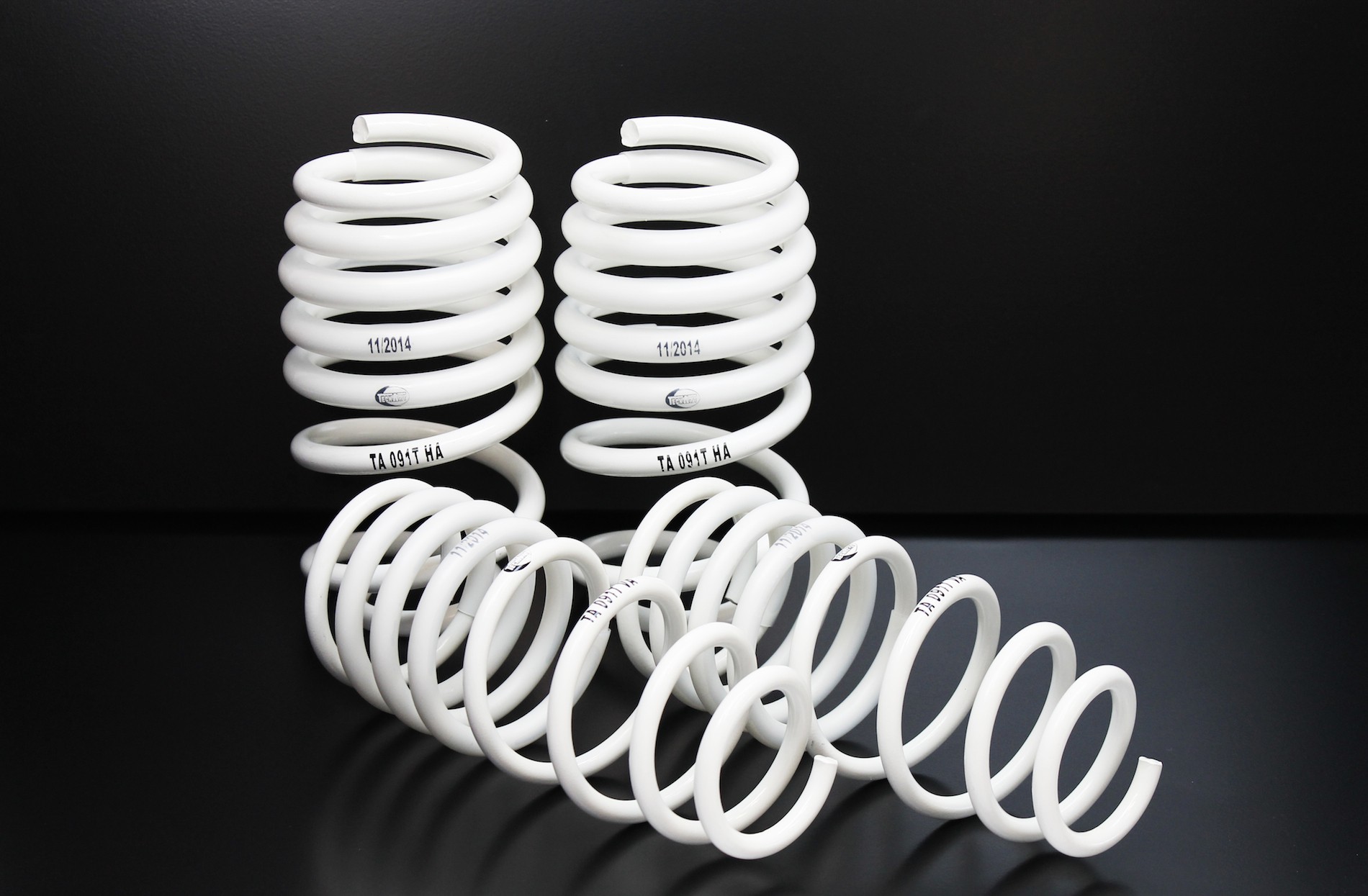 Fabspeed Supersport Street Performance Package