Right before Christmas, we got a gift of our own at Fabspeed and were lucky enough to do a complete performance upgrade on this beautiful, air-cooled 1986 911 Carrera.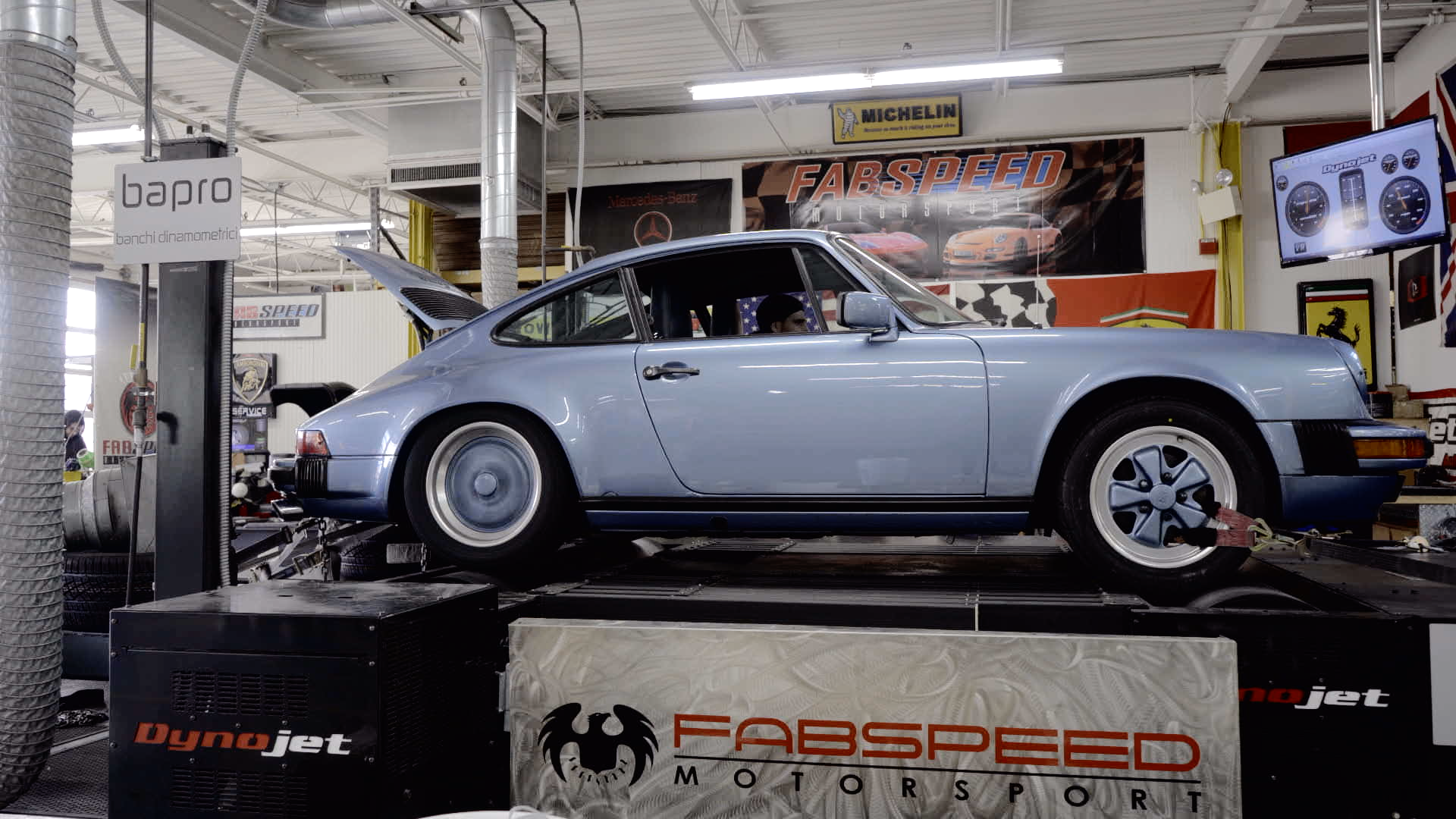 The customer lives only a few towns away and kept hearing about Fabspeed, so when he heard about our 2018 Open House, he decided to pay the shop a visit for the first time.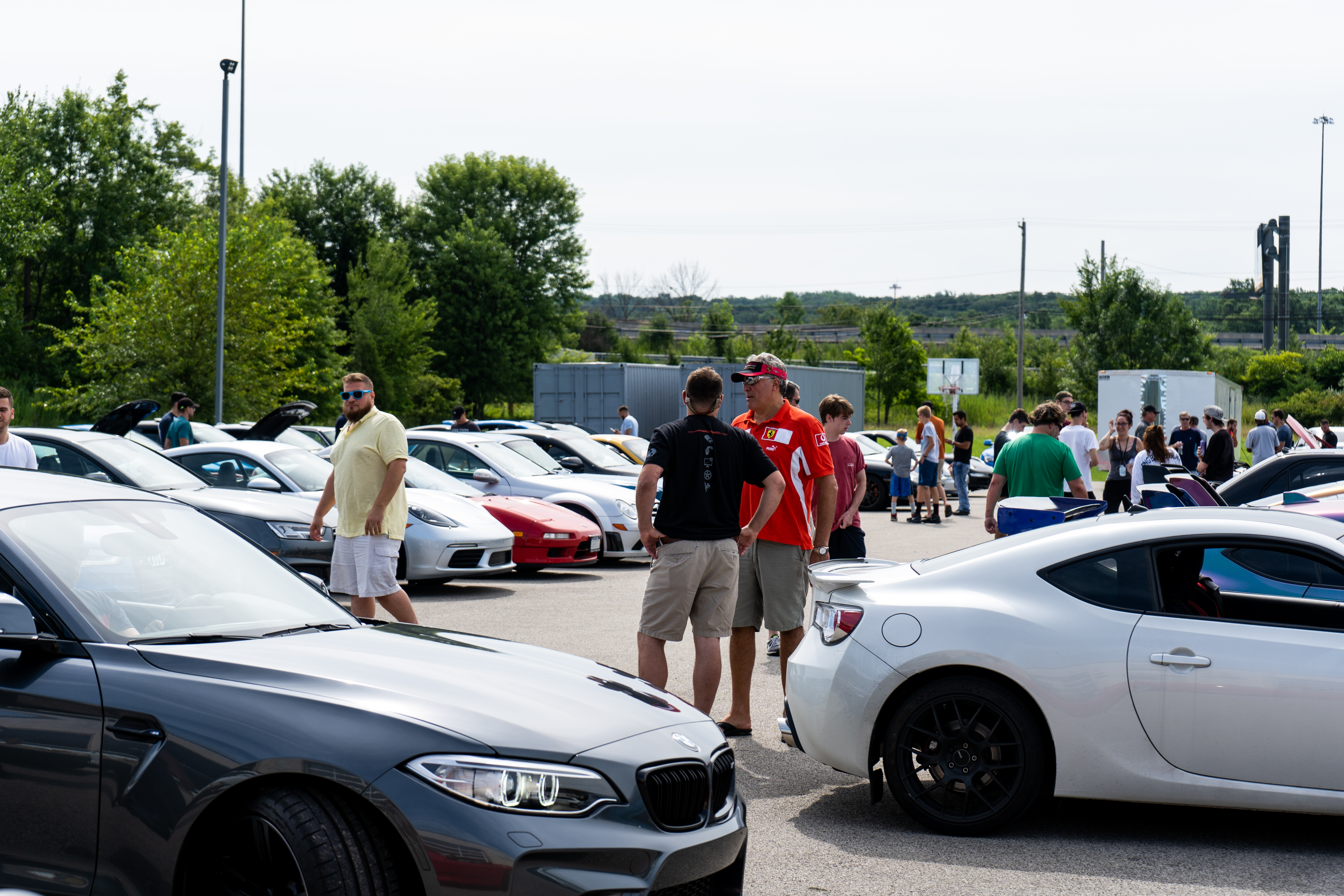 After talking for a bit and seeing how seriously we take our craft, he told is he's had this beautiful 911 in his garage for the past 18 years and had barely taken it out. He wanted us to do a complete diagnosis of the cars current condition, fix anything that needed attention, and then see what we could add-on to take it to the next level.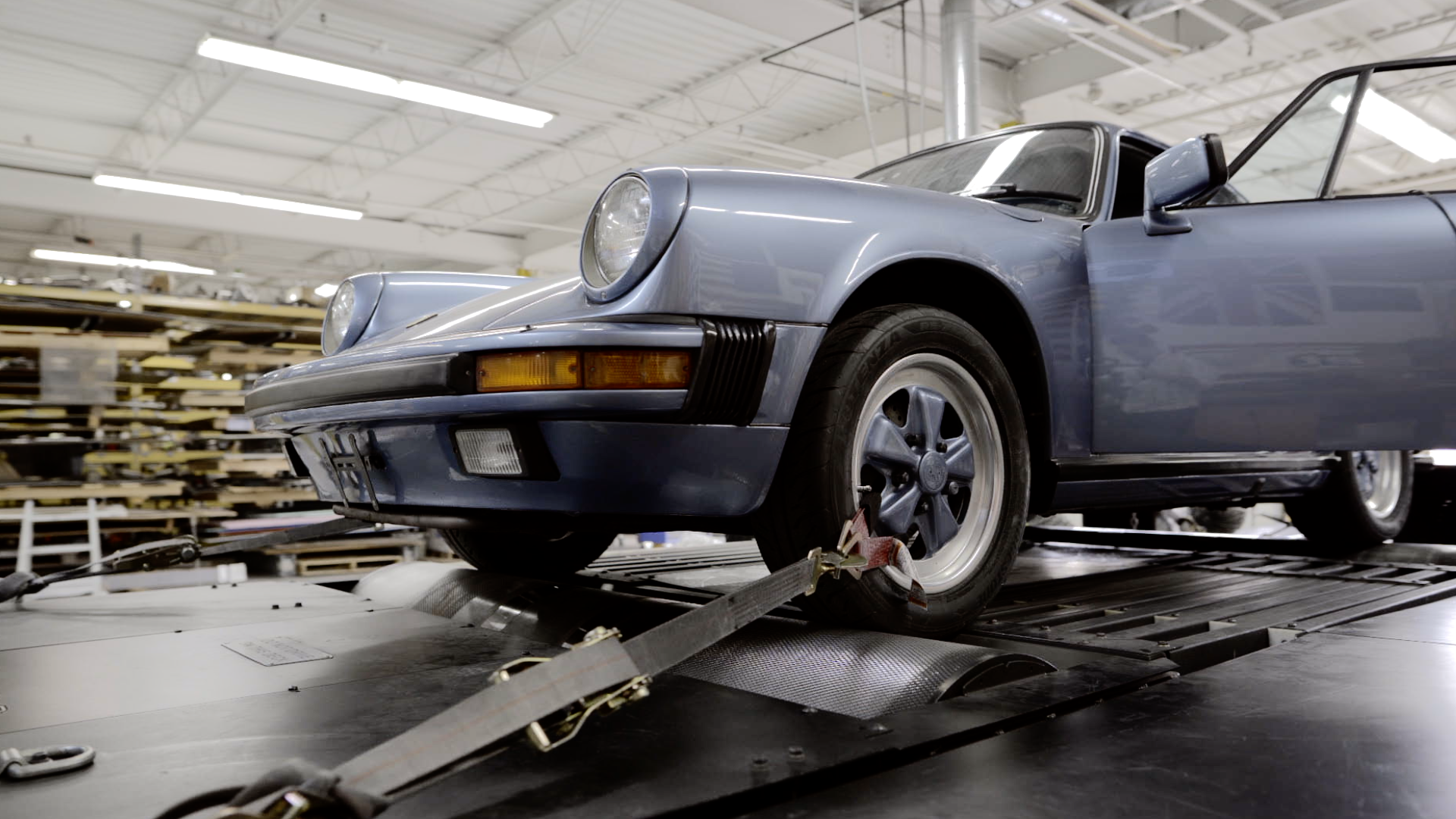 We got this gorgeous 911 in our shop and determined that the vehicle needed new front struts, brakes, and tires before going any further with upgrades.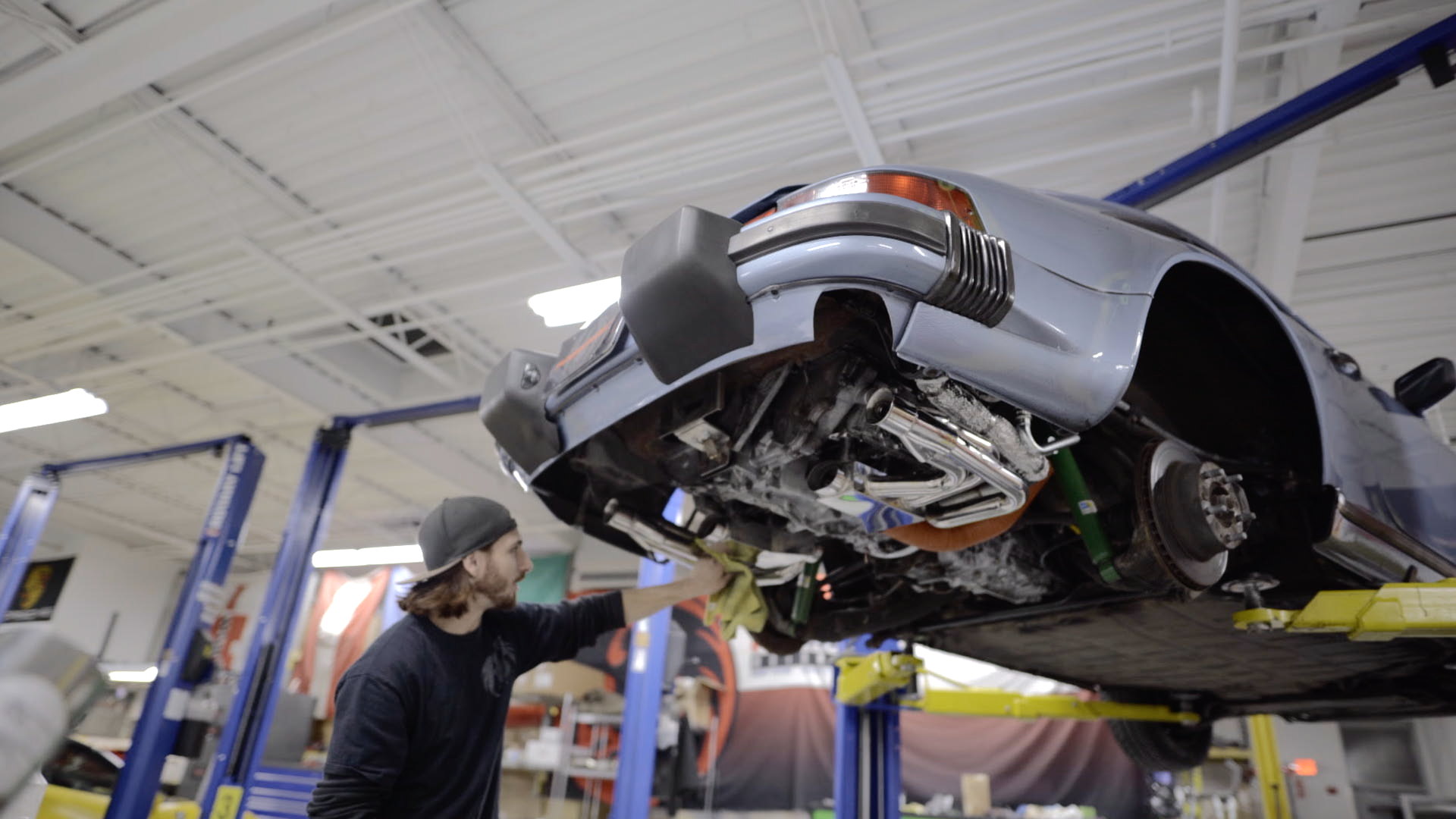 After that was taken care of, we installed a full RSR Header Muffler Kit to bring out the true power and sound of the 911 engine, adding custom dual outlets and a set of quad tips for a unique rear aesthetic. We tied everything together with a Performance Chip and did post-modification Dyno pulls to check our work; the results did not disappoint. We saw max gains of 29 WHP and 21 ft/lbs. of TQ.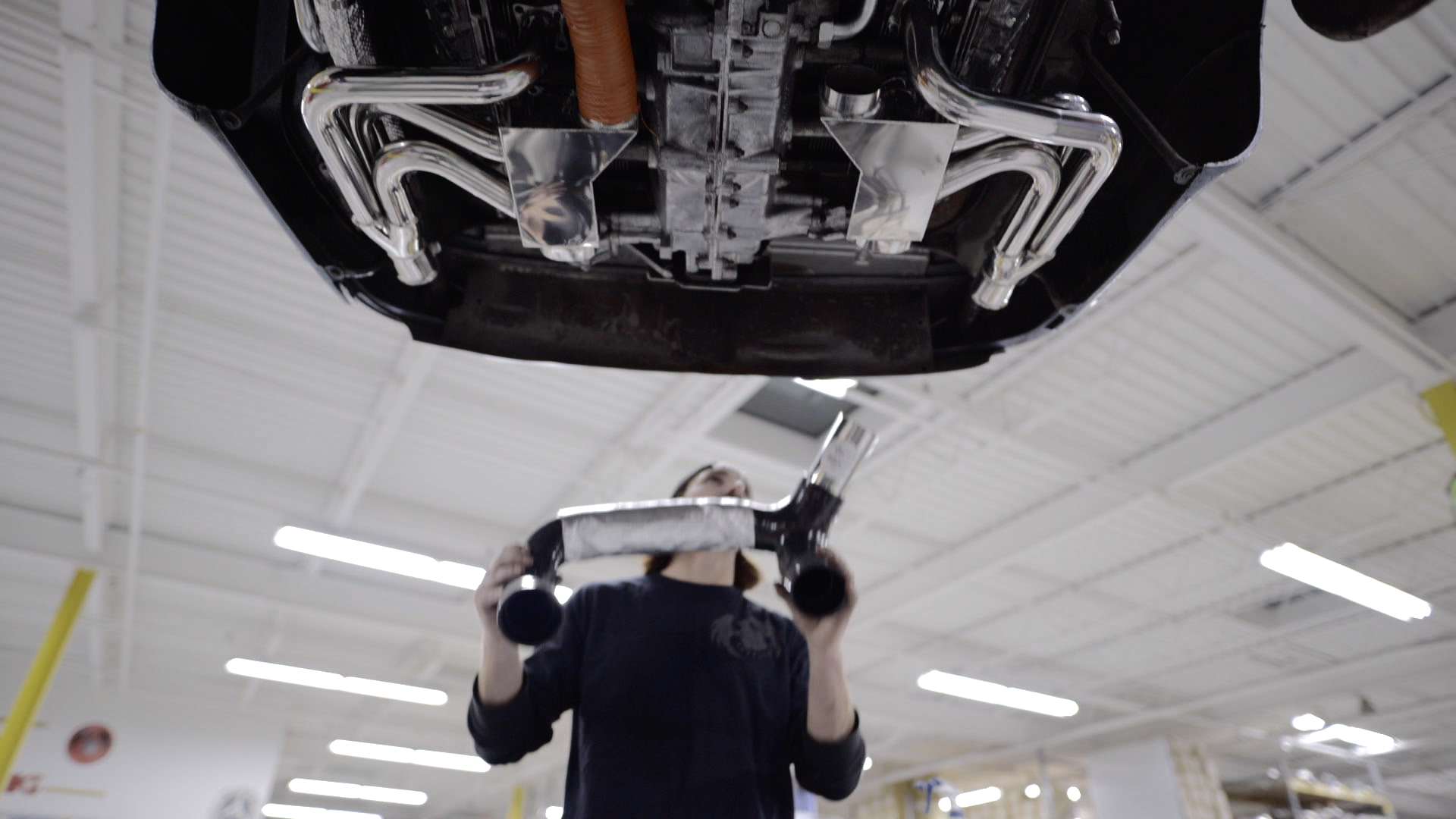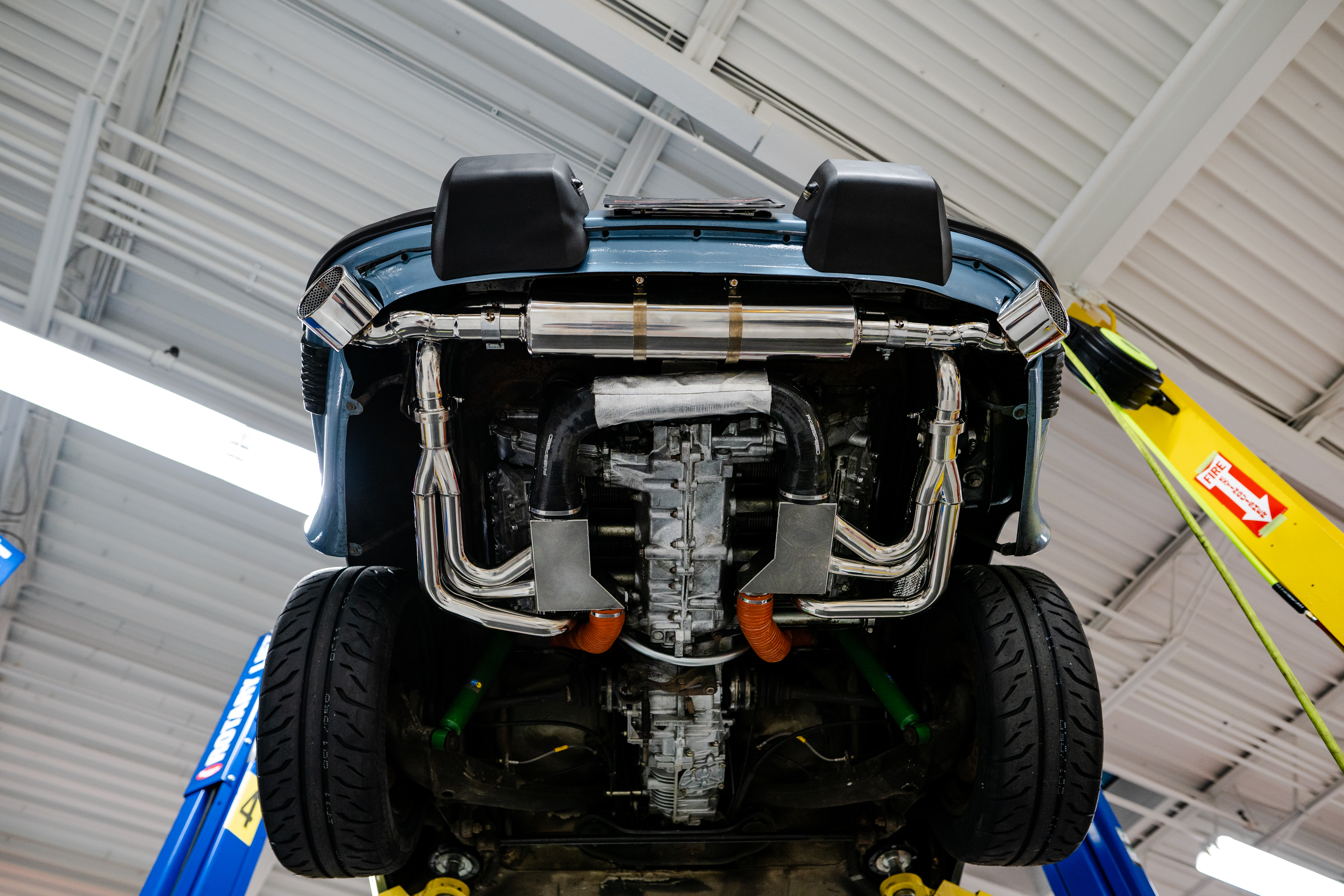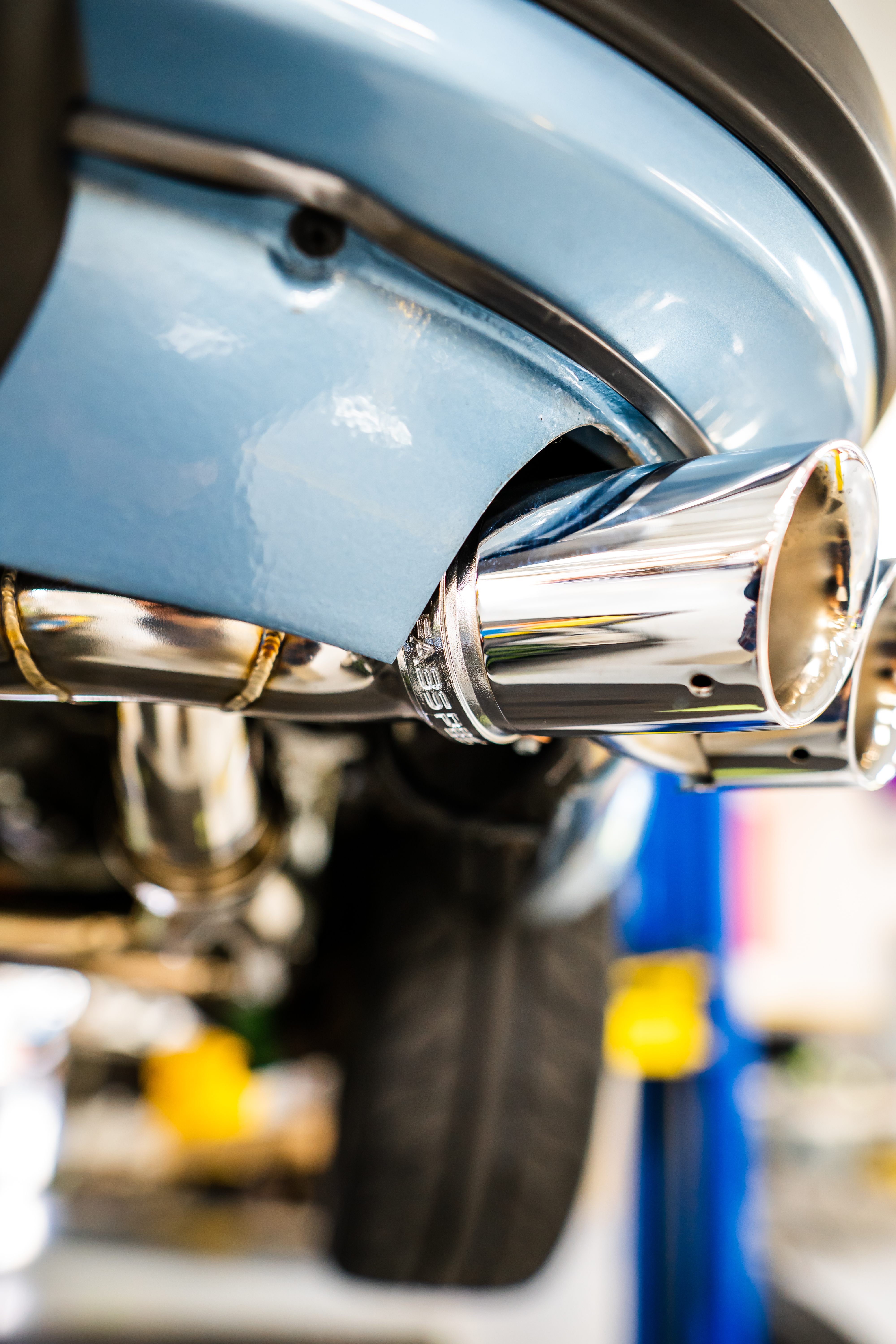 This classic was one of our favorite builds of the entire year. What do you guys think?